Today welcomes new temporary meteorologist – and you wont believe who it is
Dylan Dreyer may want to watch her back because Today just got a new meteorologist – and fans love her.
Standing alongside Al Roker, this famous face took on the role with gusto and if you want to find out who it is you'll have to watch the video below.
The star made her appearance in front of the green screen on Thursday and Today viewers raved about her across the board – even Al couldn't resist sharing a snippet of their interaction on Instagram.
WATCH: See who took on the role of meteorologist on Today
Al was absent from his role on Today recently as he enjoyed a vacation with his wife, Deborah Roberts, and son Nick in Puerto Rico.
He then shared some wonderful news with fans when he revealed he was going to be a grandpa.
RELATED: Dylan Dreyer inundated with support following mistake live on-air – details
MORE: Exclusive: Al Roker's heartfelt message for Hoda Kotb and Savannah Guthrie amid absence from Today
His oldest daughter, Courtney Roker, is expecting her first child with husband Wesley Laga.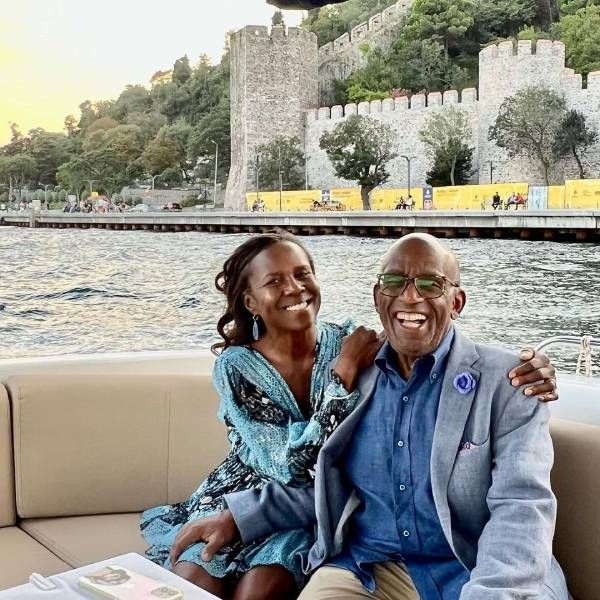 Al and Deborah are so excited to become grandparents
Al emotionally gushed about the moment and even revealed how he'd found out about the news, and it was all by accident.
"I've known for a while," he explained on Today, revealing that he discovered the pregnancy through Wesley's brother, adding: "Actually, Wes' goofy brother accidentally dropped it on a text. Thanks Cory!" Savannah Guthrie joked in response: "There's one in every family!"
MORE: Al Roker's wife Deborah Roberts looks sensational in swimsuit as family hit Puerto Rico
Courtney broke the news with a video on Instagram set to a remix of Mariah Carey's "Always Be My Baby," set to pictures of the couple and then videos of their sonogram.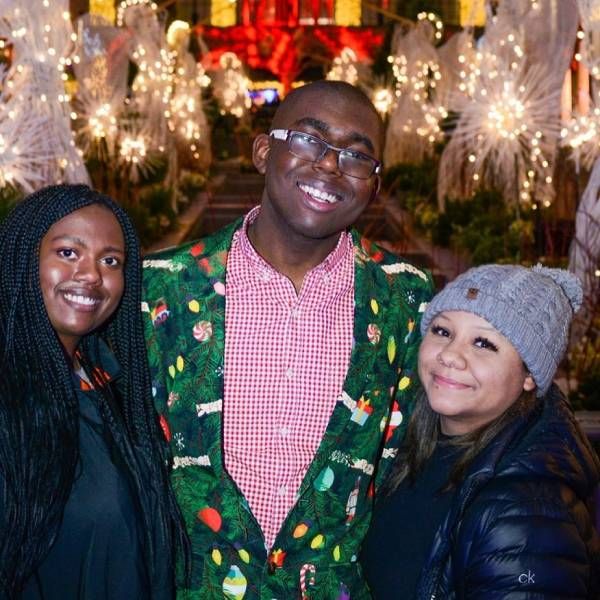 Al's daughter Courtney – pictured right – is having a baby
"A new adventure is about to begin," she captioned her post with a baby bottle emoji, solidifying the news for a very excited Al and Deborah.
He enthusiastically commented: "Here we go!!! So very very happy!!!!! You guys," and added: "Going for Pop-Pop," while Deborah, who is Courtney's step-mom, wrote: "This is so very exciting!!!"
Read more HELLO! US stories here
Keep up with the latest celebrity stories Sign up to our HELLO! Mail newsletter to receive the latest news straight to your inbox.
Source: Read Full Article