The Question on Everyone's Mind: Is! The! Bachelorette! Scripted?!
Clare Crawley's season of The Bachelorette is quite literally the most [*extreme Chris Harrison voice*] dramatic season ever—mostly due to her allegedly quitting the show after two seconds and being replaced by Tayshia Adams. This plot twist has inevitably increased interest in an otherwise—sorry, Clare—dull season (more ratings = more money), and raises some ~questions~ about just how real The Bachelorette really is. In other words: is this show scripted, or is it actually this dramatic? Let's find out, weeeeeee!
ABC Is Definitely Pulling Strings
This was made abundantly clear quite recently, when Reality Steve dropped the bombshell that Clare didn't actually quit her season. According to him, producers always intended for her to be replaced by Tayshia—and planted the idea in Clare's mind that she should risk it all for Dale Moss:
Producers Pretty Much Control…Everything
Including who the Bachelorette talks to during cocktail hour. Emily Maynard revealed as much in her book, "I Said Yes," saying those "can I steal you?" moments are "more orchestrated than it looks on TV." On top of that, producers stopped Emily giving Arie Luyendyk Jr. her First Impression Rose, and instead talked her into giving it to a less obvi contestant.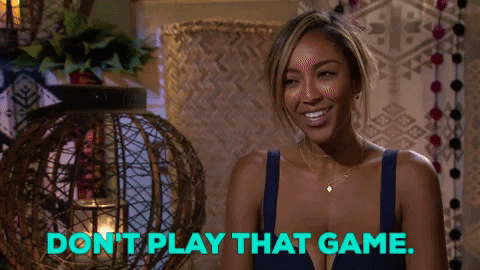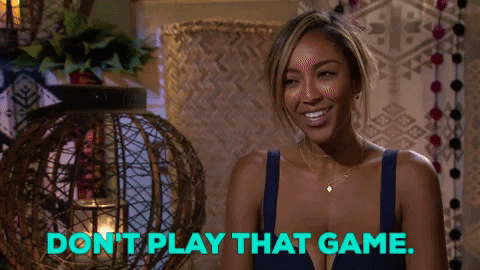 They Film Fake Scenes Months Later
We know this thanks to Bachelor Sean Lowe, who said in his memoir "For the Right Reasons" that he filmed those on-camera confessional scenes weeks after his dates went down. "I'd say things like, 'I'm having a blast with Des tonight, and I can't wait to see what the future holds.' It wasn't disingenuous, because I expressed what my true feelings were at the time. Mainly, it was boring."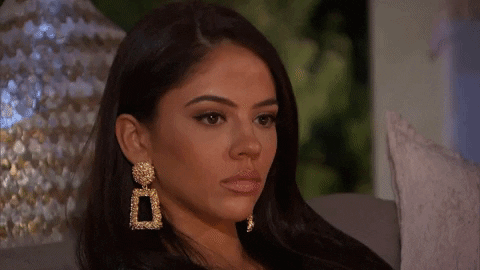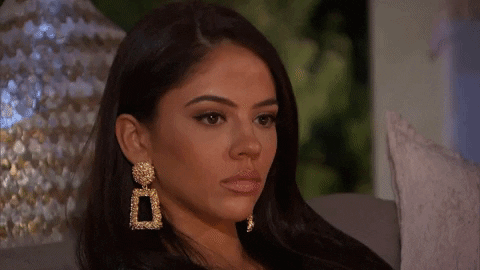 Producers Can Even Decide Who Goes Home
It's right there in the contract, which allegedly states that the Bachelor and Bachelorette must "follow all of Producer's rules, directions and instructions in all matters, including Participant selection." Ummmm….wtf.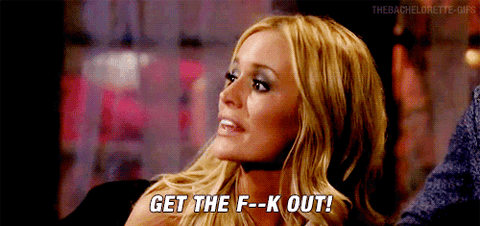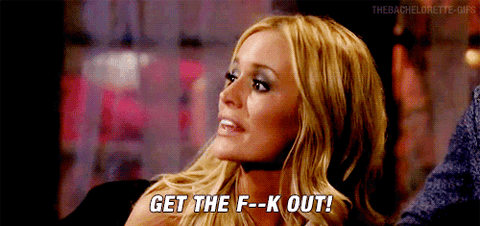 And Yeah, There's Some Tricky Editing
Even if the show isn't scripted, editors can basically cut the footage to fit their narrative. Luke Stone actually called out producers during Bachelor in Paradise, saying a dramatic moment featuring Chis Harrison was completely fake.
Source: Read Full Article