'The Falcon and the Winter Soldier' Star Danny Ramirez on His Future as Falcon in the MCU
The Falcon and the Winter Soldier introduced Danny Ramirez as the Marvel superhero, Joaquin Torres — a character that plays a significant role in the comic books. Ramirez recently opened up about his place in the Marvel Cinematic Universe and talked about his potential return as the new Falcon.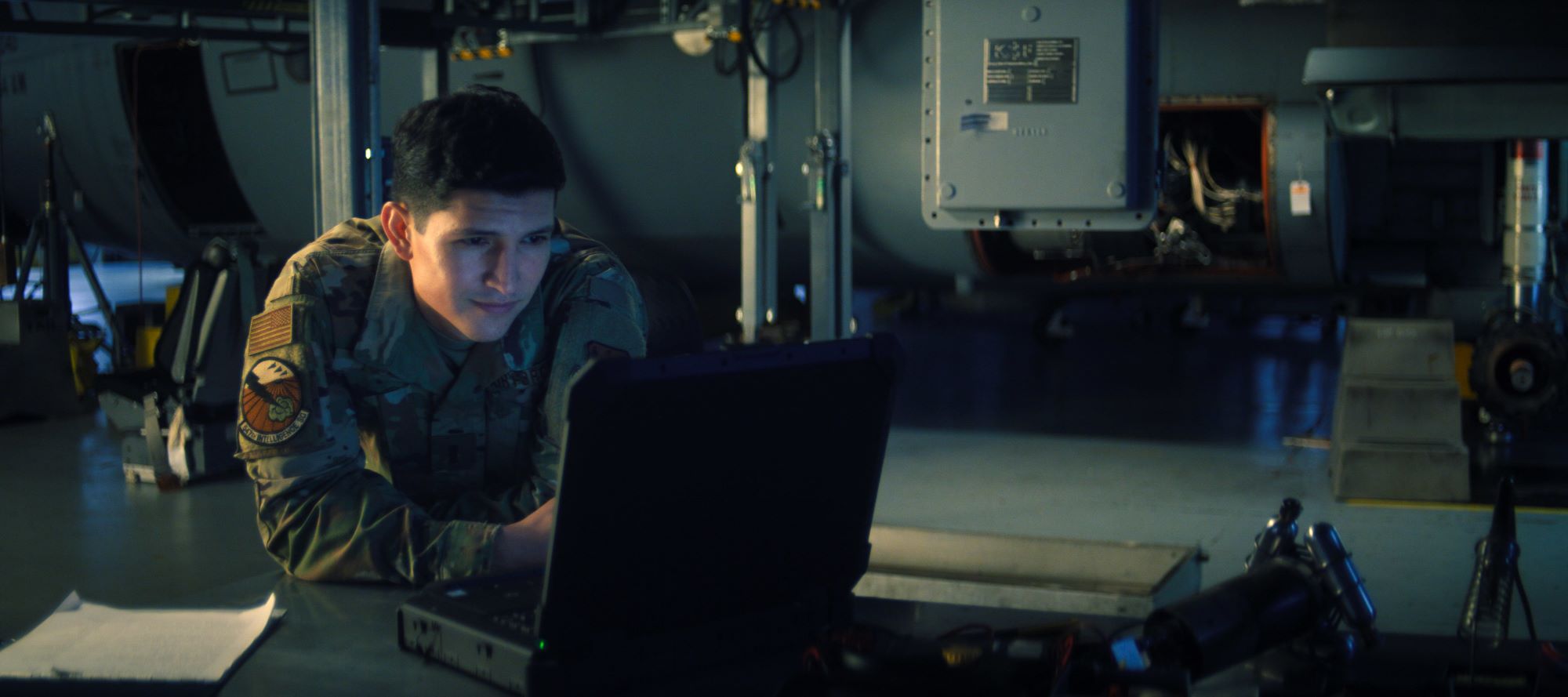 Who is Joaquin Torres in Marvel comics?
Joaquin Torres, aka Falcon, first appeared in the October 2015 Marvel comic, Captain America: Sam Wilson #1. As a young kid, he moved from Mexico to Arizona with his mother and grandmother. And as a teen, he was kidnapped by the Sons of the Serpent and handed over to Dr. Karl Malus.
Malus experimented on Joaquin using the vampire falcon Redwing's DNA. The experiment turns the teen into a winged falcon/human hybrid with the ability of flight and regeneration, along with a psychic connection to Redwing.
After fighting off villains, Joaquin is trained by the new Captain America Sam Wilson. And he eventually becomes the superhero's new sidekick.
Joaquin Torres is a little different in 'The Falcon and the Winter Soldier'
Unlike the comic book version, Joaquin Torres in The Falcon and the Winter Soldier is a human with no superpowers. As an Air Force officer, he helps Sam Wilson (Anthony Mackie) bring down the Flag-Smashers.
Ramirez knows his version of Joaquin is not true to the comic books. "Well, I was told early on that [the character] was an inspiration for the role, not necessarily the role itself," he told Collider. "The comics and MCU are… There's a slight deviation."
But going into the series, Ramirez did channel some of the original character's tone and personality.
"He's such an exciting and fun character in the comics," he said. "And that's what I tried to bring across — like he's a little bit more of a ladies' man in the comics. There are just funny little character traits, and I'm like, 'Oh, that'd be fun to play with in an interesting way.'"
Danny Ramirez would love to return as Falcon after 'The Falcon and the Winter Soldier'
In The Falcon and the Winter Soldier, Sam packs up his broken Falcon wings and hands them to Joaquin. The scene suggests Joaquin may become the next Falcon. And that's something Ramirez is entirely up for.
"It's all been positive memories being a part of this story, that I would 100 percent say yes [to more]," he told TV Line. "Without a doubt, no questions asked. Where do I sign?"
And while he didn't reveal any specific details about his future as Falcon, the actor did hint the MCU has some thrilling ideas in store. "You will have to wait and see," Ramirez teased. "But there's a lot of exciting stuff down the road, maybe, from what I've been hearing…. There's a lot of things to be excited about, for sure."
Source: Read Full Article