Here's What Comic-Con Looked Like 10 Years Ago
Here's Kevin Feige, Robert Downey, Jr. and Jon Favreau at the panel for Iron Man 2.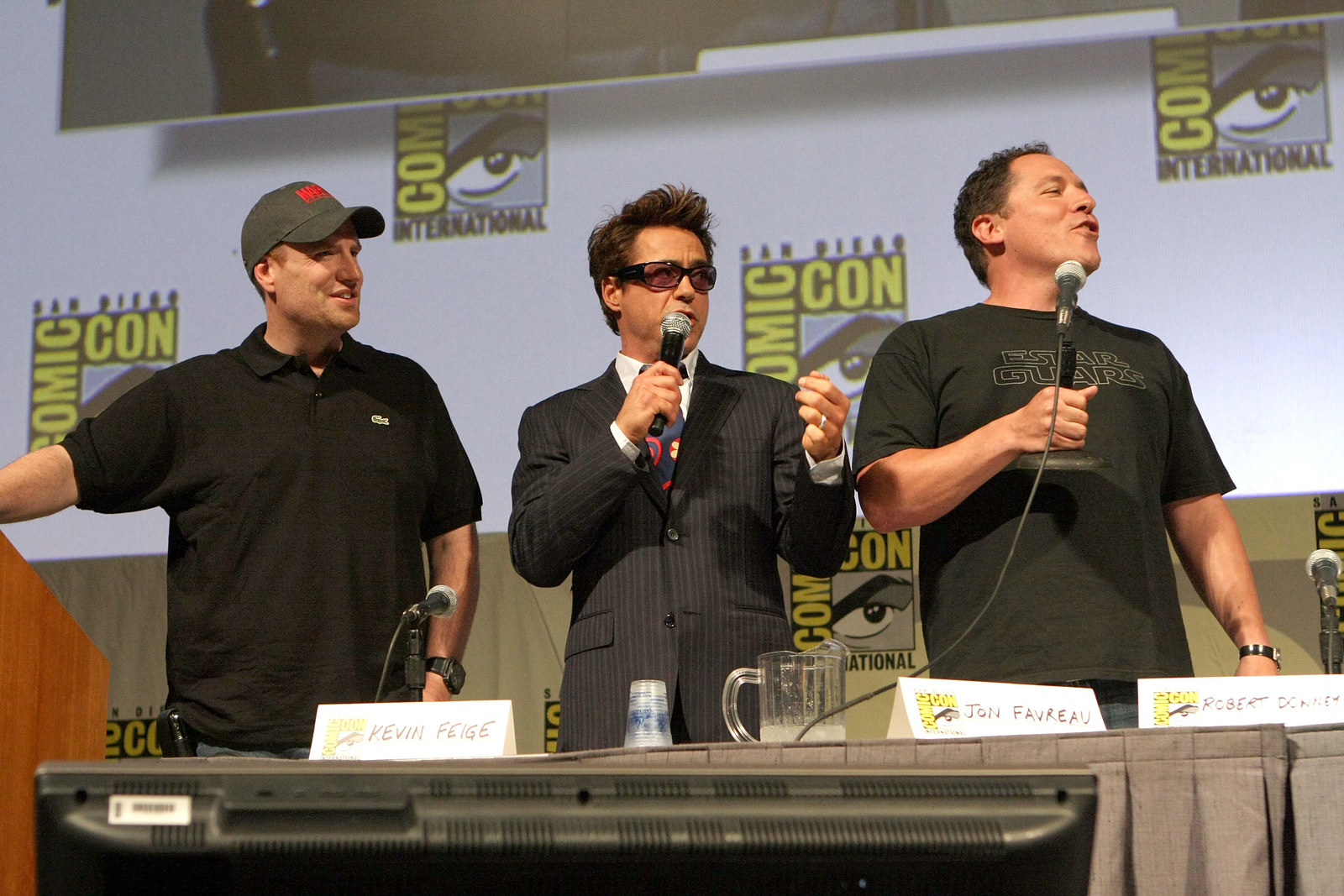 They look excited because they had just introduced Marvel's Black Widow for the first time, who would be played by Scarlett Johansson.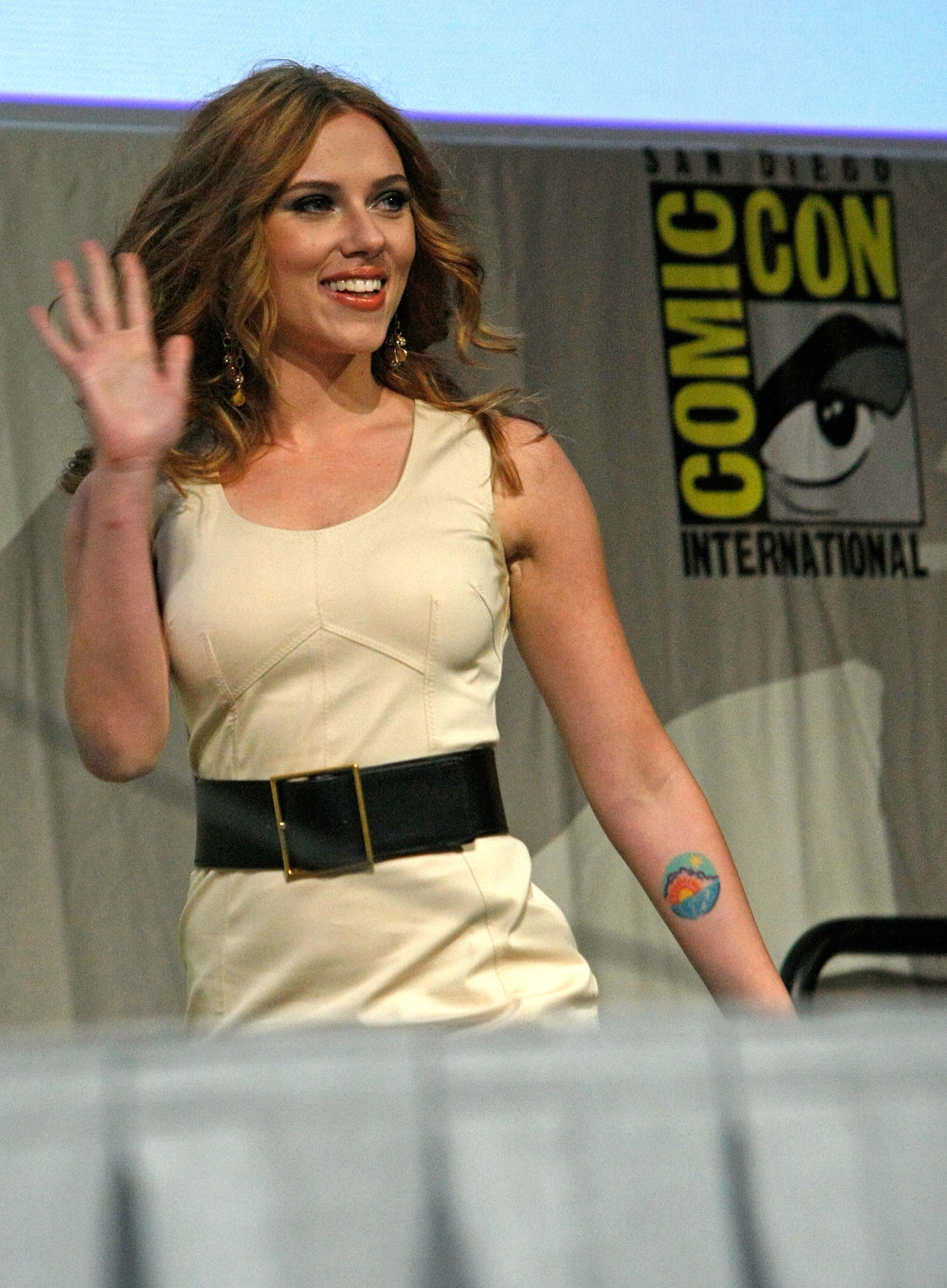 Woody Harrelson, Emma Stone and Jesse Eisenberg were there to promote Zombieland.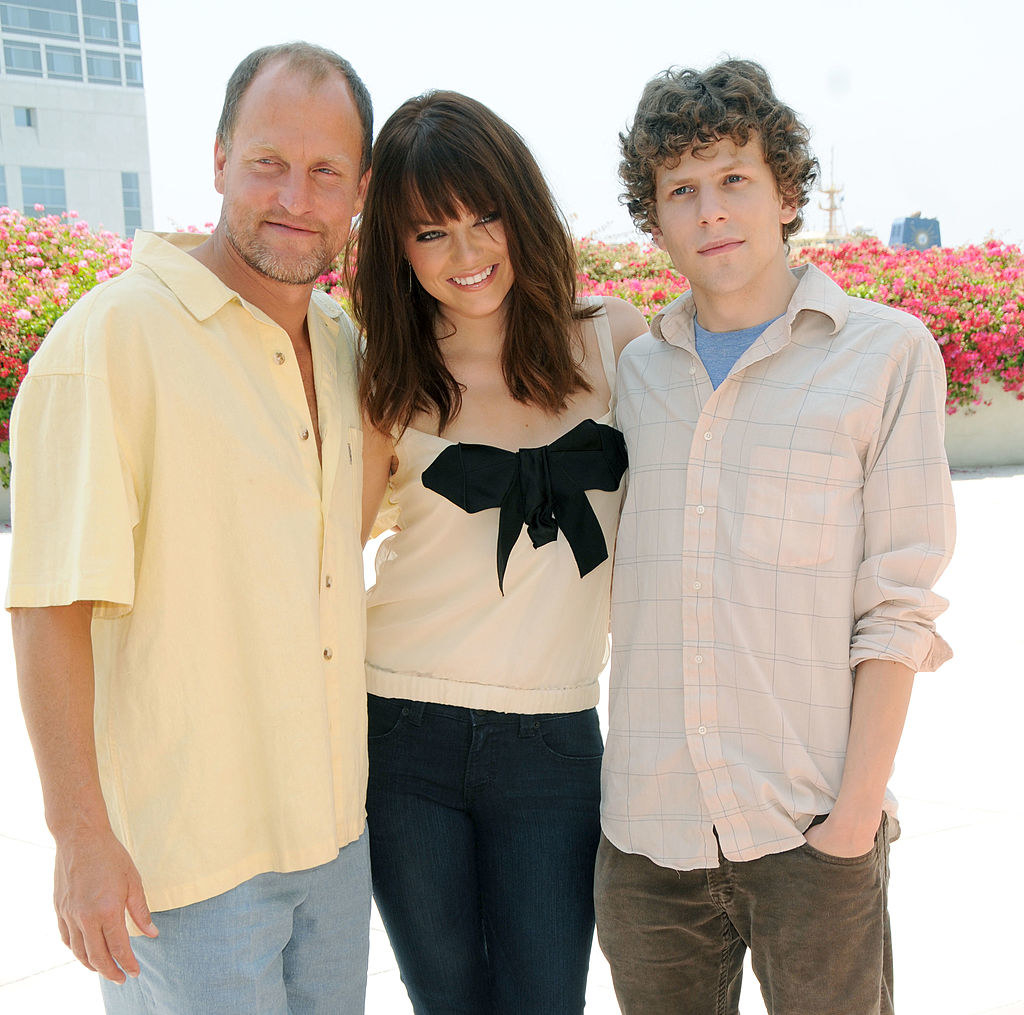 Olivia Munn dressed up as Wonder Woman.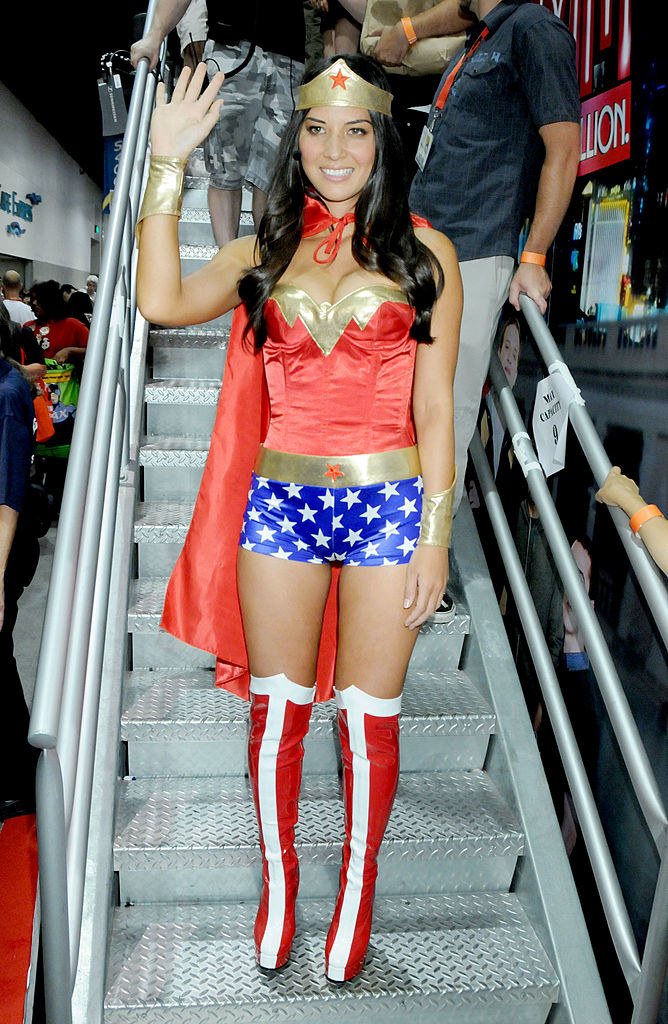 Kristen Stewart's Joan Jett-looking hair sparkled in the San Diego sunshine.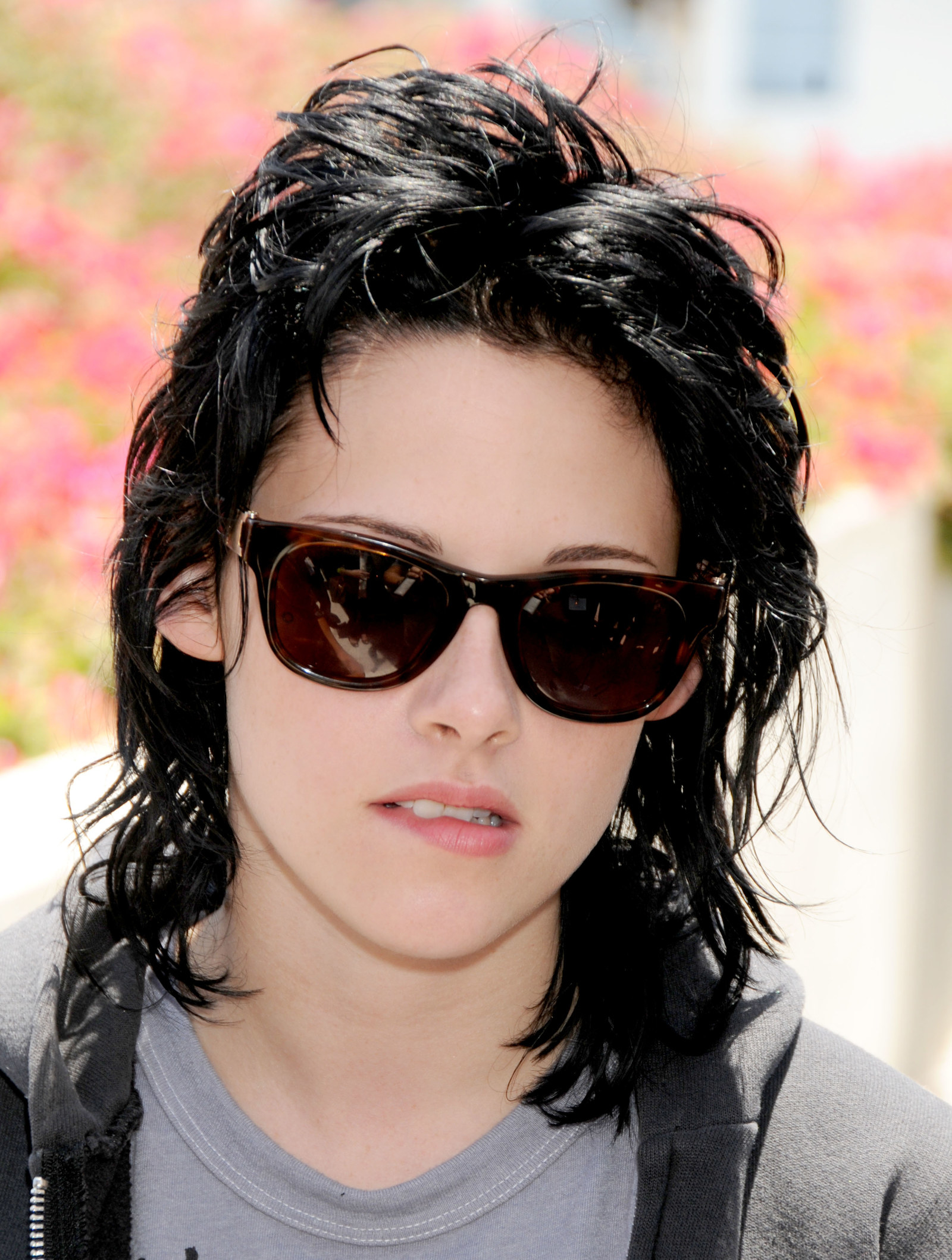 All three of the Twilight leads were in attendance to promote the next movie in their franchise, New Moon.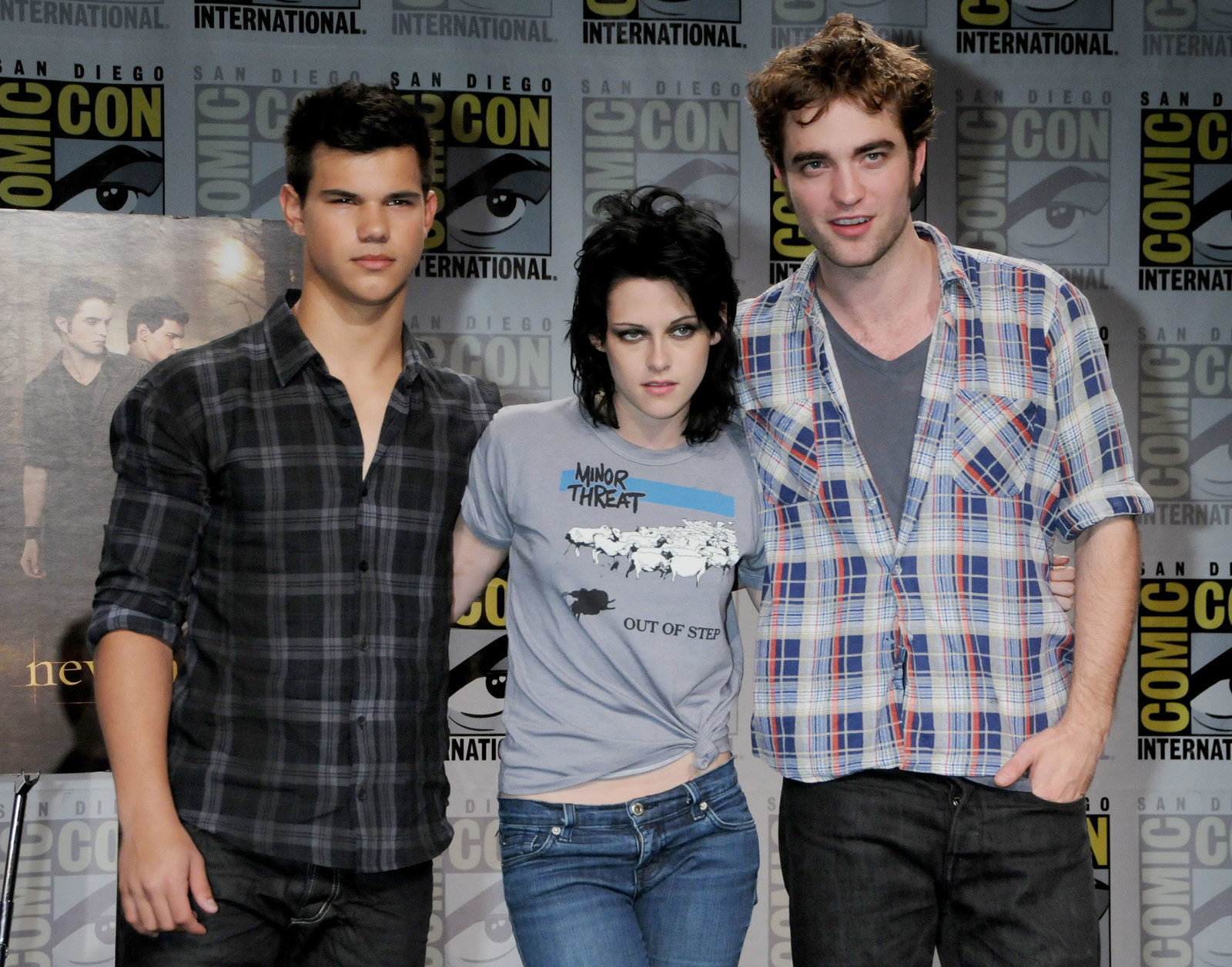 People brought signs with them to panels, like this mom who self-identifies as a "Twilight Mom."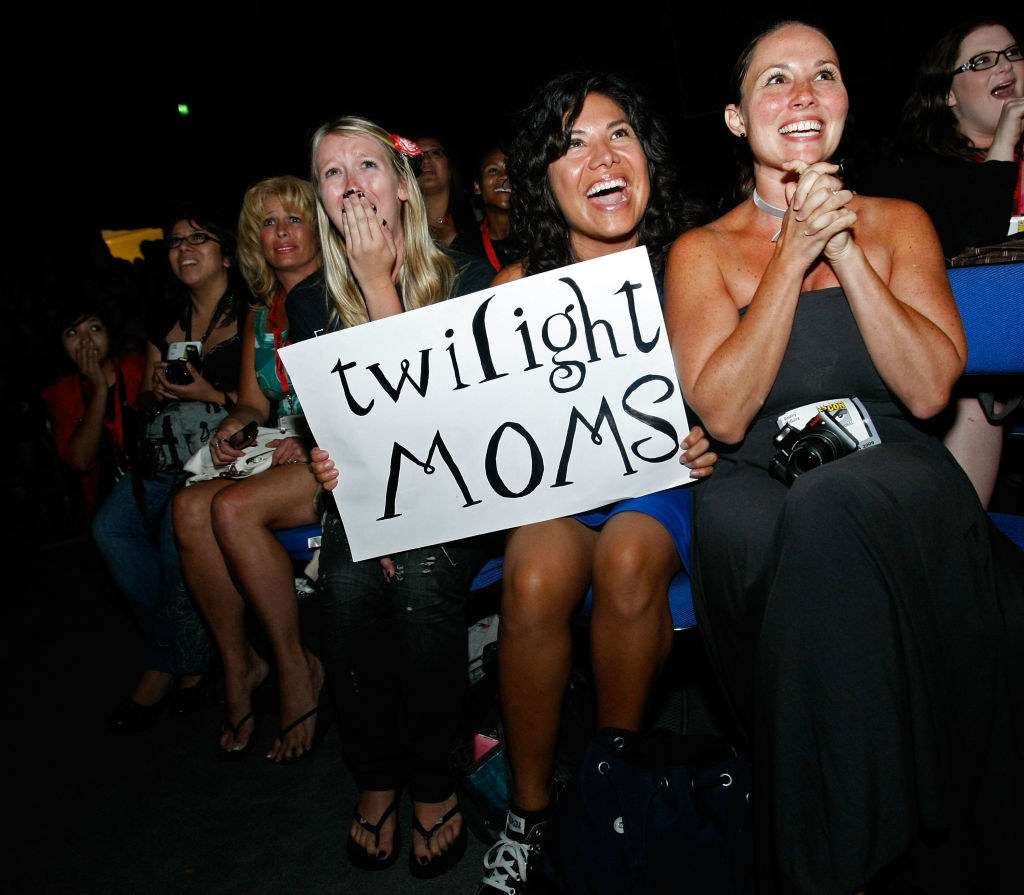 And Robert Pattinson was like: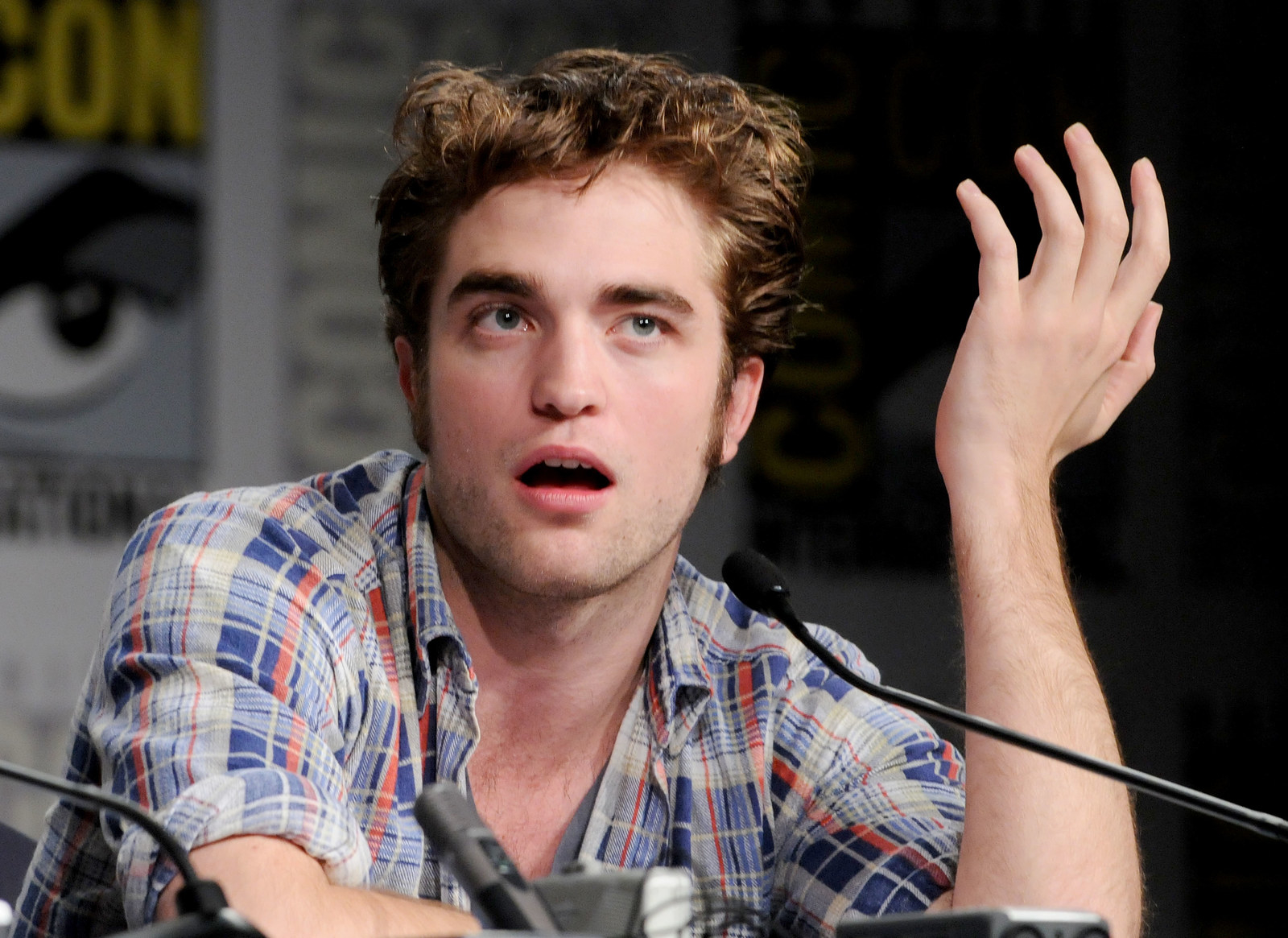 Speaking of vampires, True Blood was in full swing. Alexander Skarsgard, Deborah Ann Woll, and Sam Trammell were on one side of the table…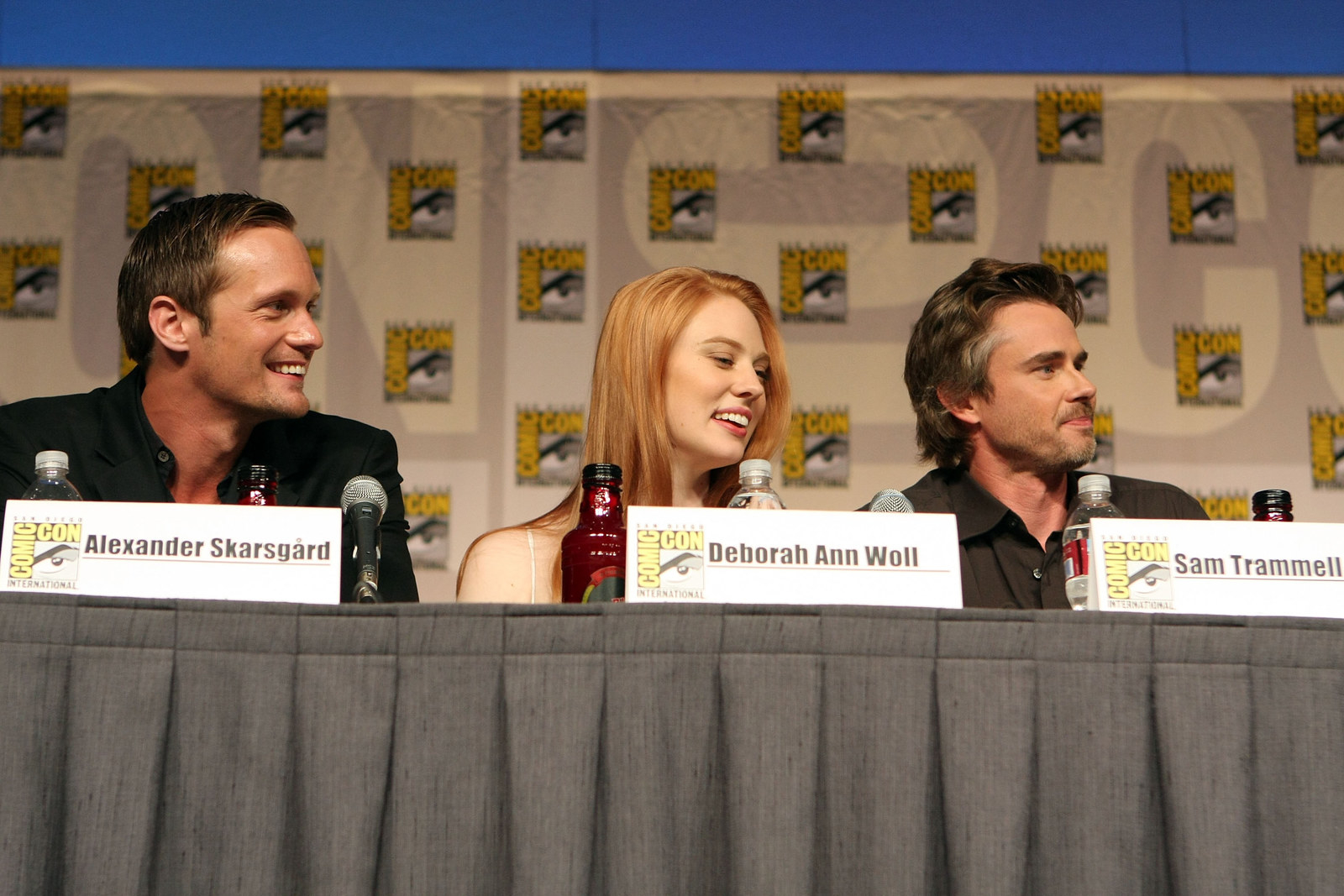 …and on the other side, Stephen Moyer and Anna Paquin were making googly-eyes at each other.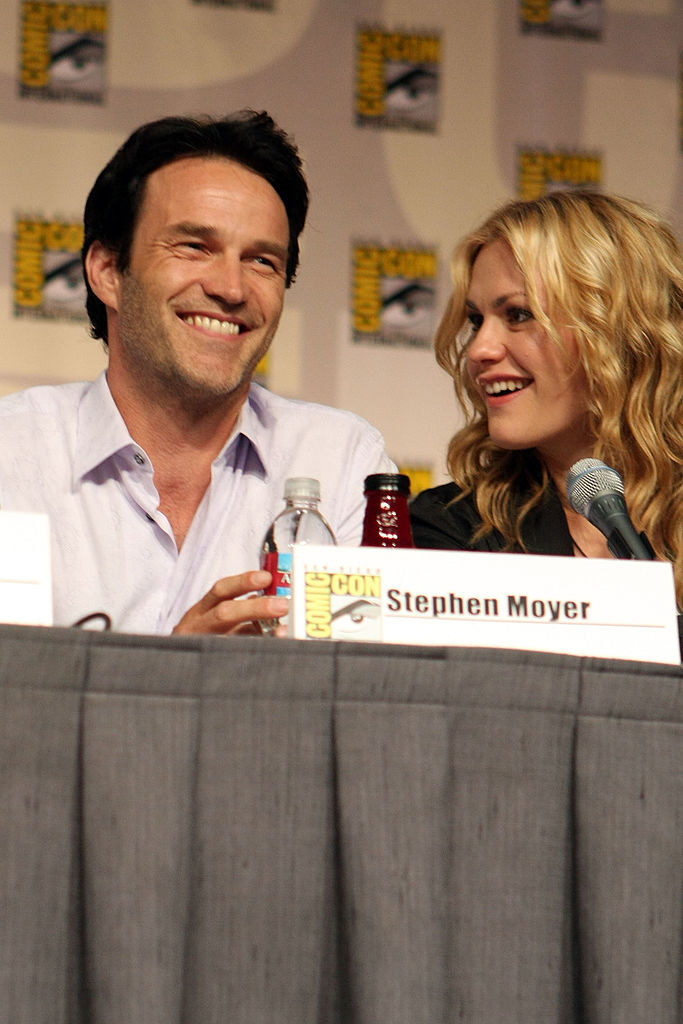 Seth Rogen showed up to unveil Black Beauty, the car from The Green Hornet.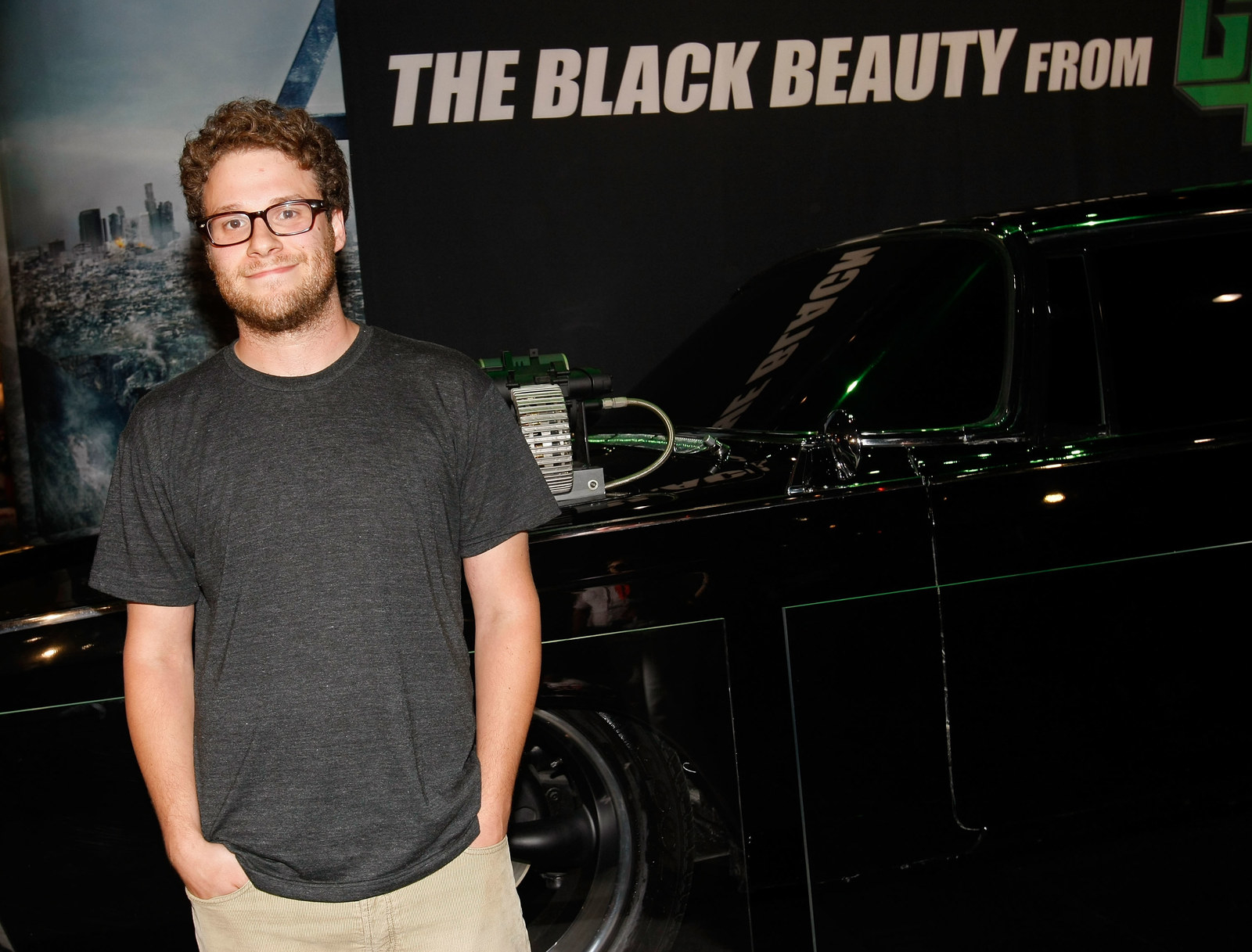 Norman Reedus attended the Boondock Saints II panel.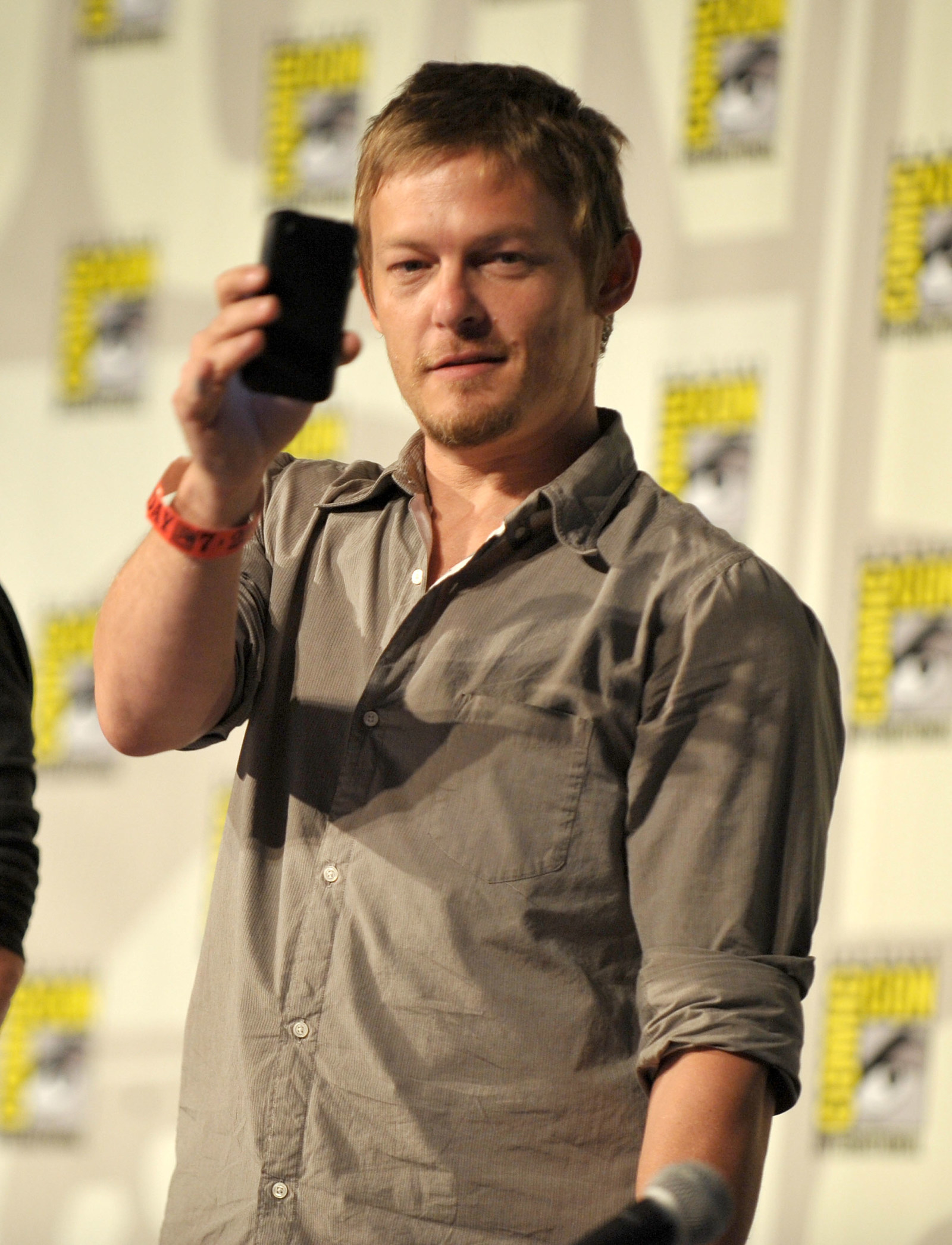 Ian Somerhalder, Nina Dobrev and Paul Wesley of The Vampire Diaries showed up to party.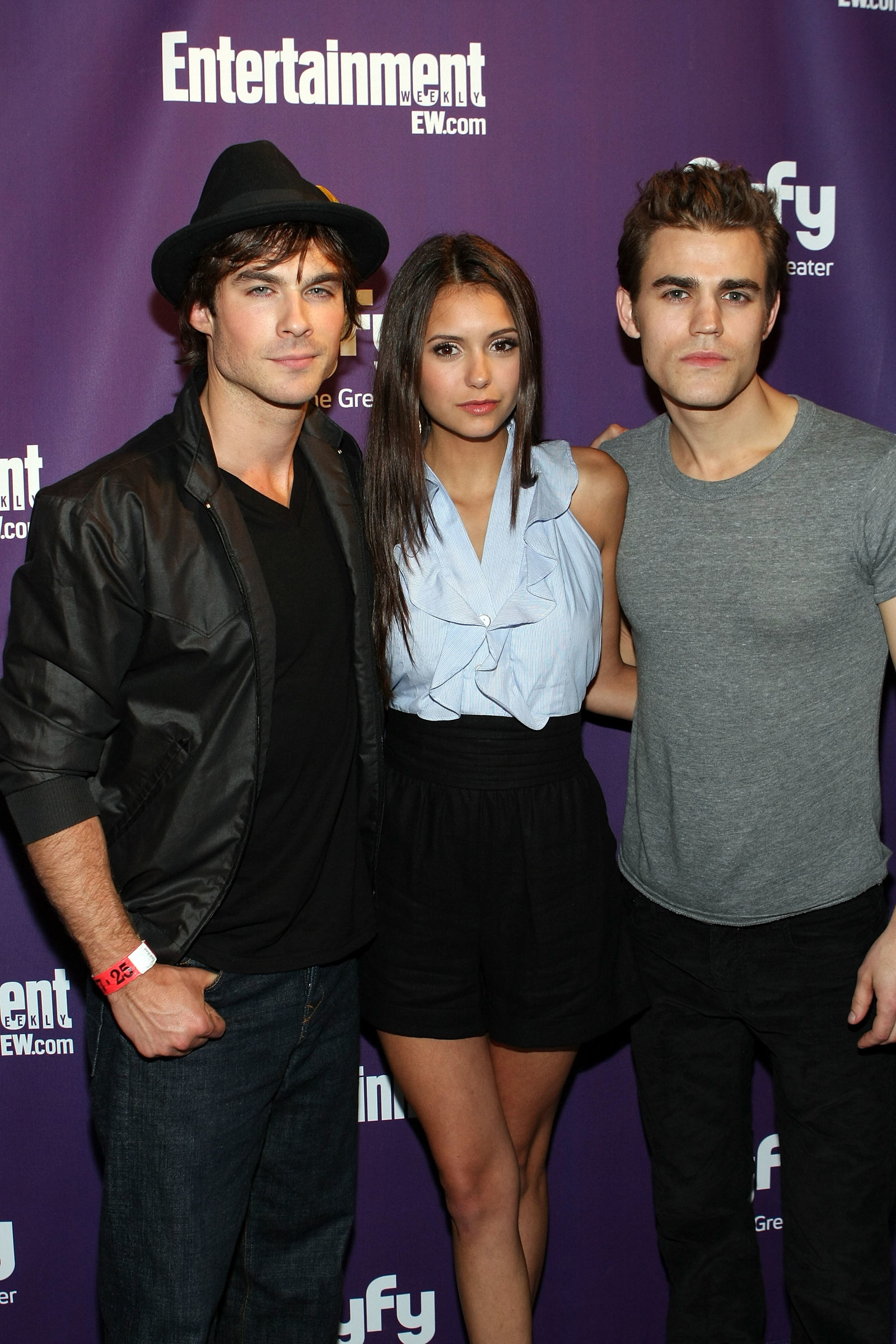 Jennifer Love Hewitt and Jamie Kennedy spoke at the Ghost Whisperer panel.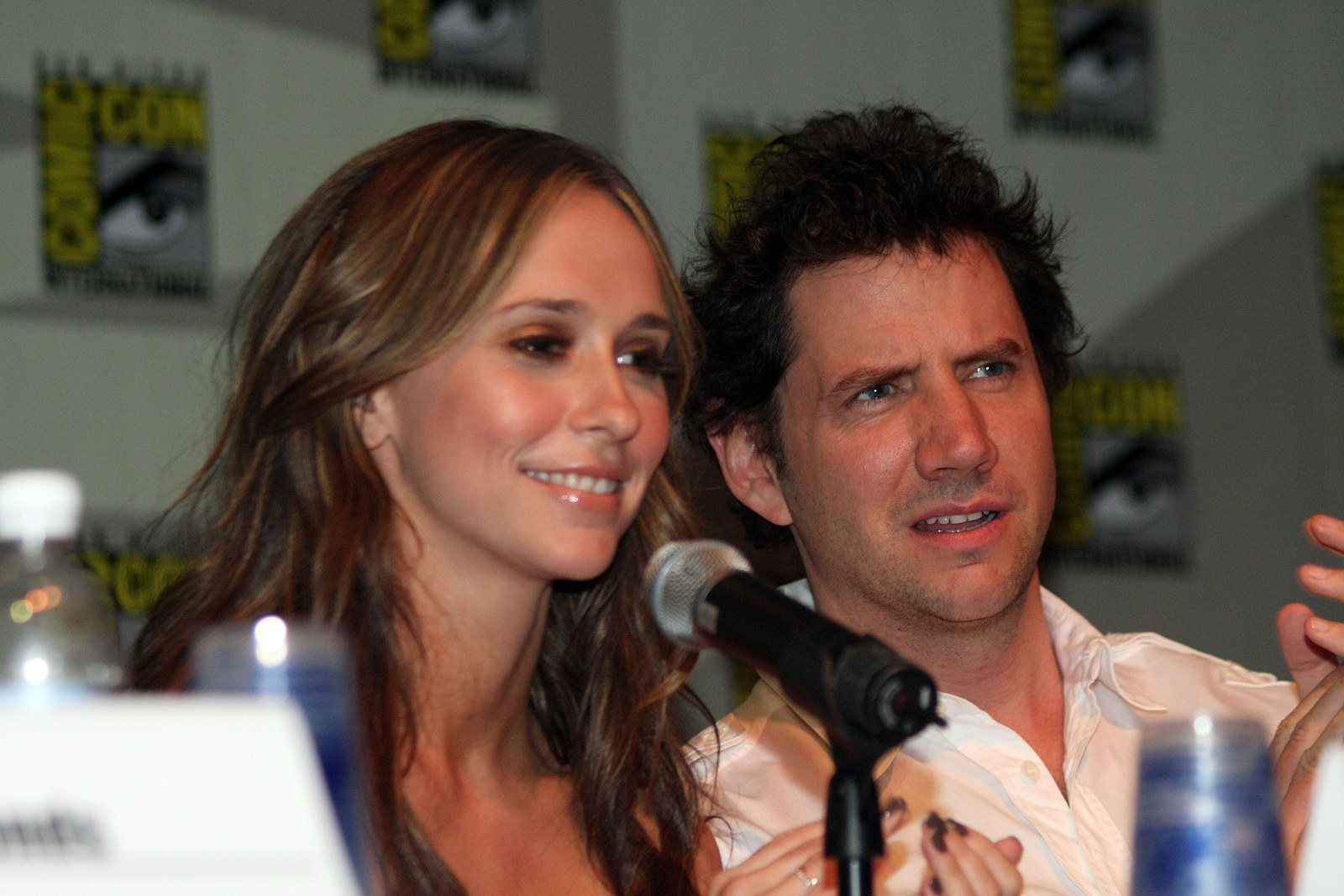 Andy Samberg kinda looked like he was twelve.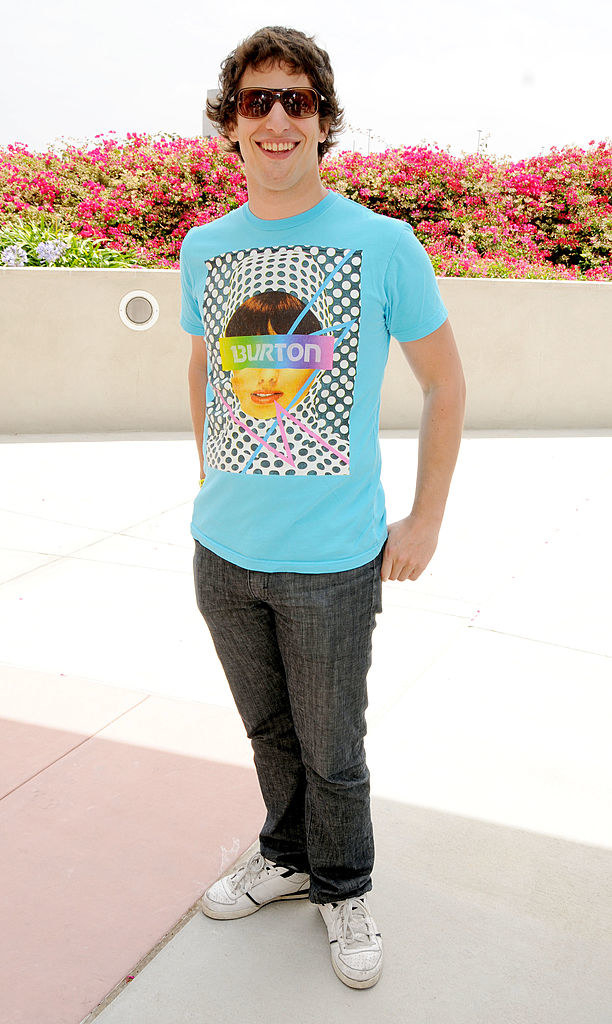 Jim Parsons looked like a baby, mini-Sheldon at The Big Bang Theory discussion.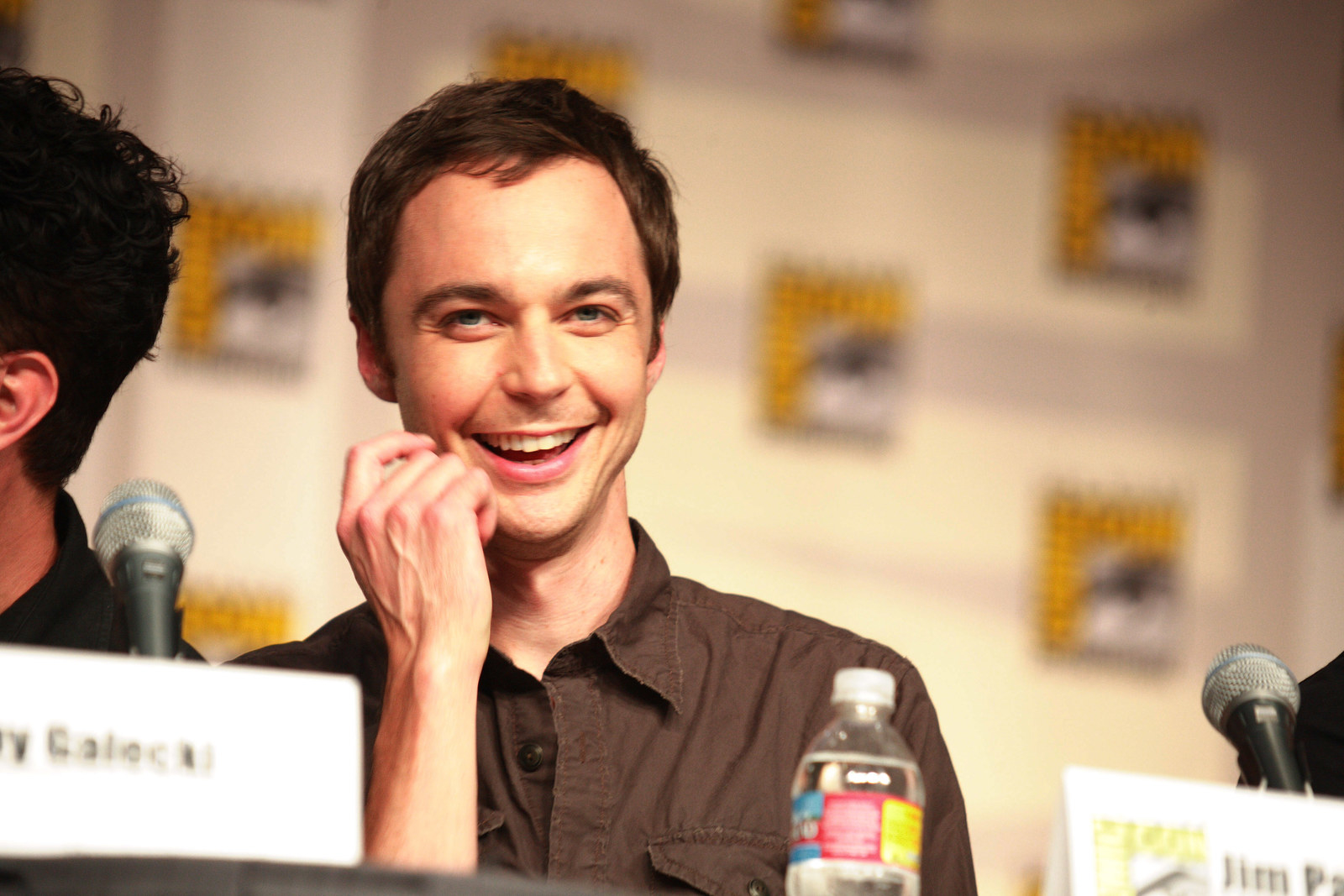 Kristen Bell and little Freddie Highmore smiled for the camera after they discussed voicing characters in Astro Boy.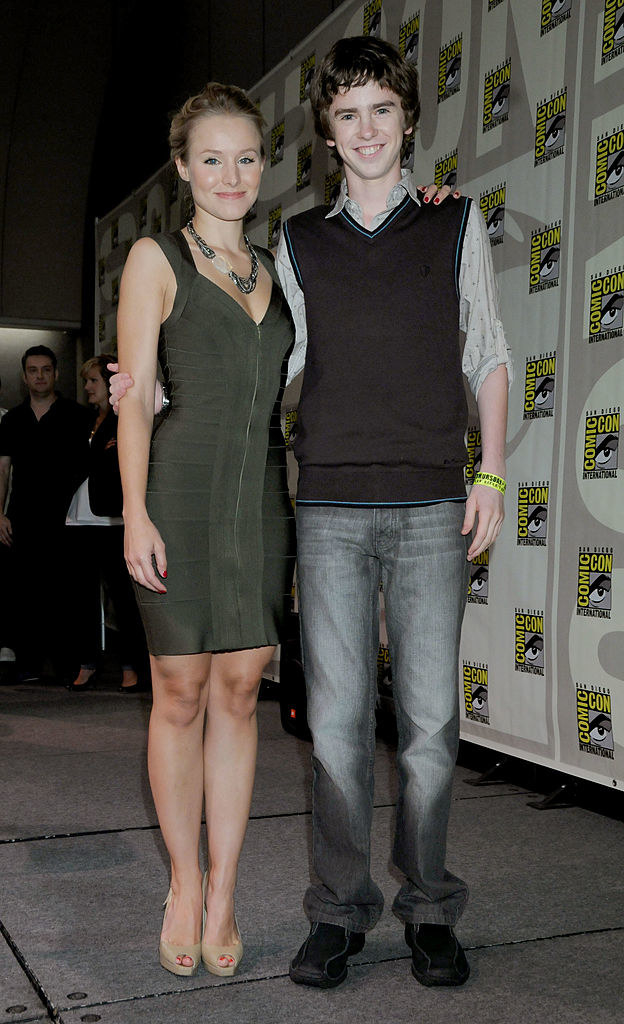 Josh Brolin, Megan Fox and Michael Fassbender were there to discuss Jonah Hex.
Patton Oswalt and Tim Burton discussed the upcoming Alice in Wonderland movie.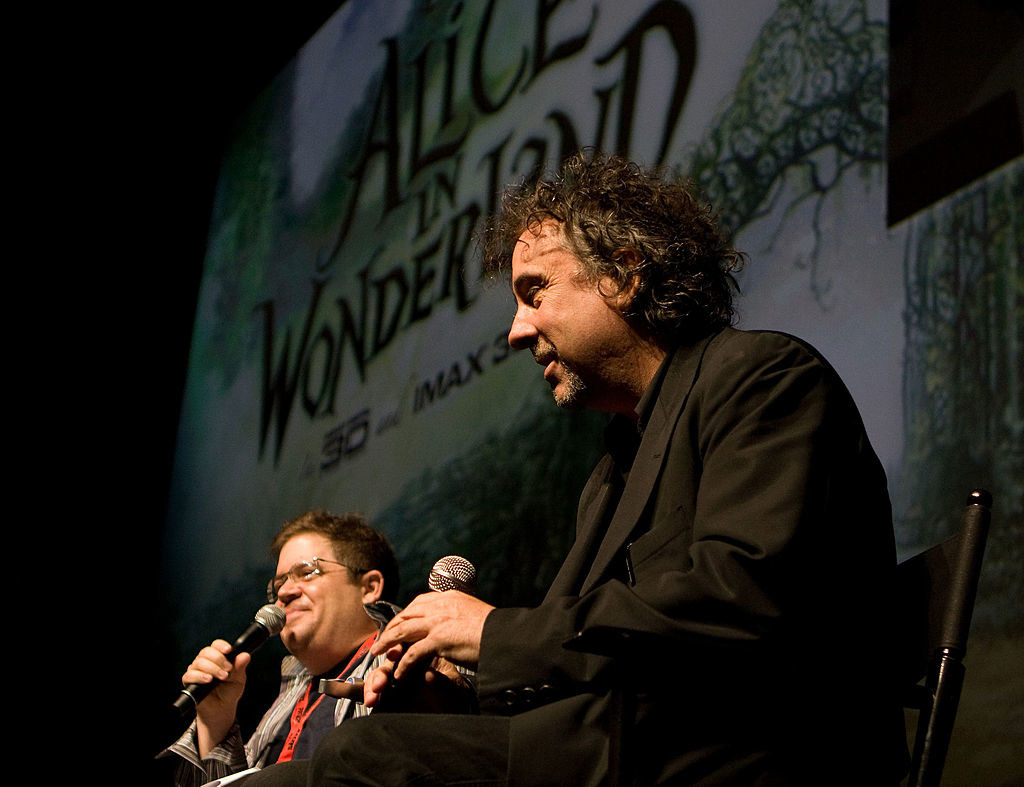 Justin Kirk and Hunter Parrish were there representing the cast of Weeds.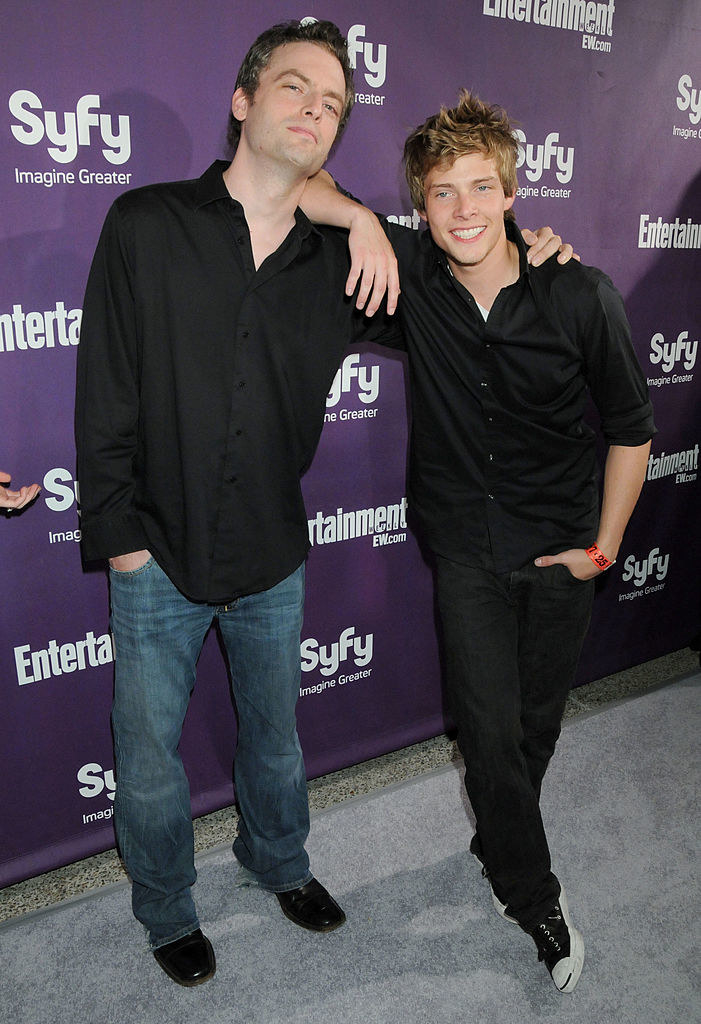 Michael Emerson, Josh Holloway and Nestor Carbonell were there representing team LOST.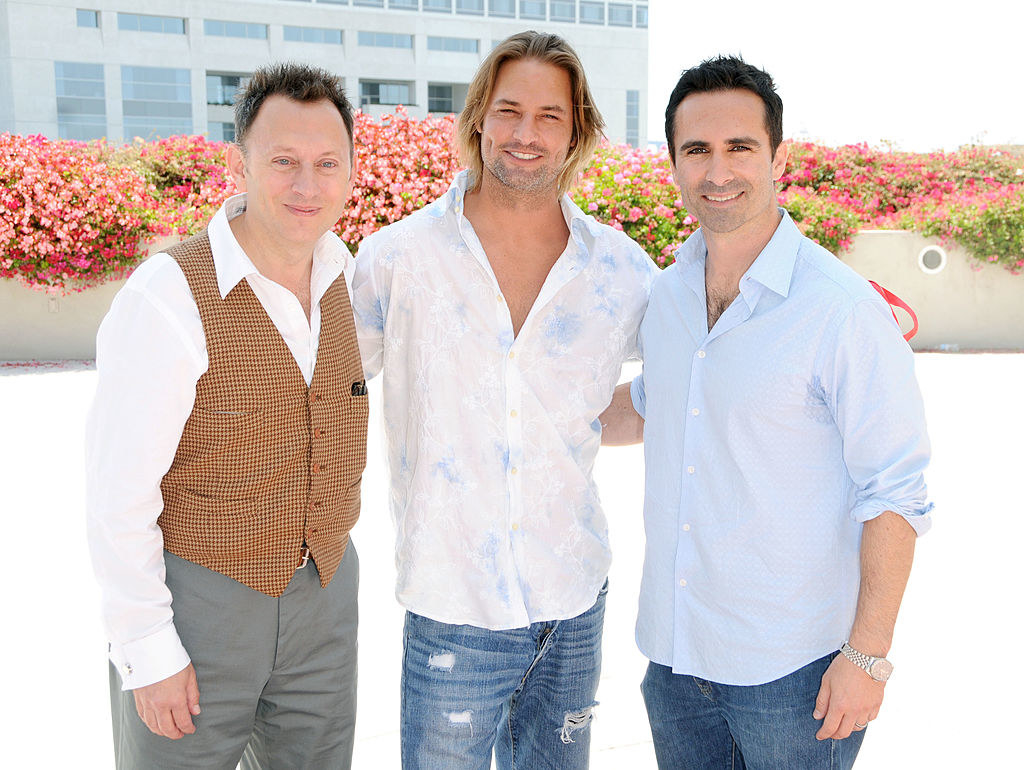 Matthew Gray Gubler was on crutches, but STILL made things happen.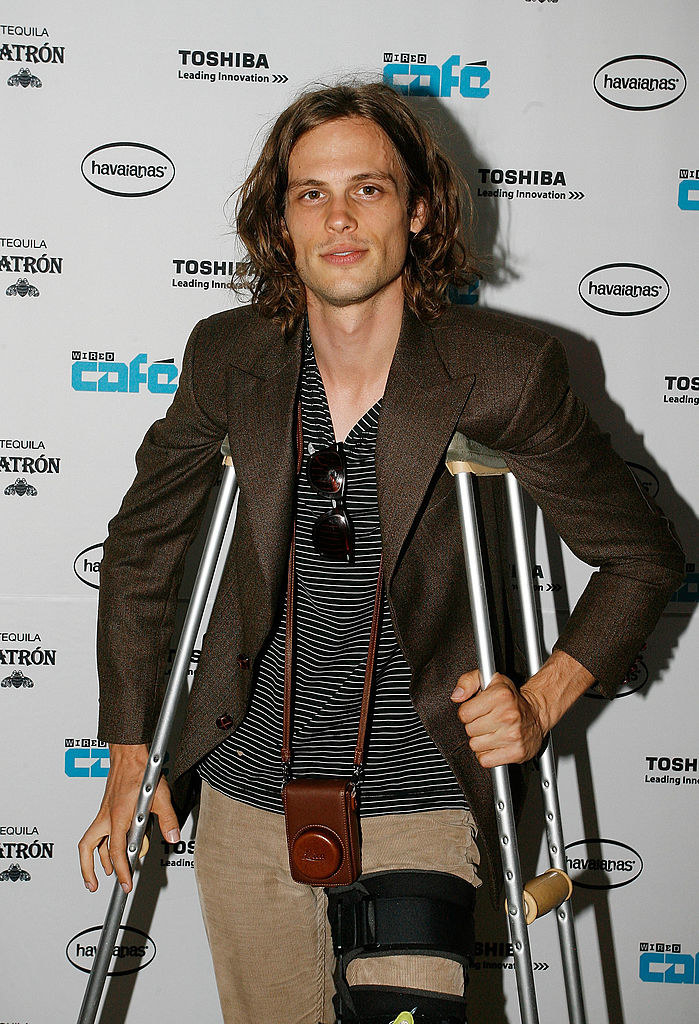 Paul Bettany and Jennifer Connelly were there to support Legion.
Spencer Smith and Brendon Urie of Panic! at the Disco attended the SDCC party for Jennifer's Body.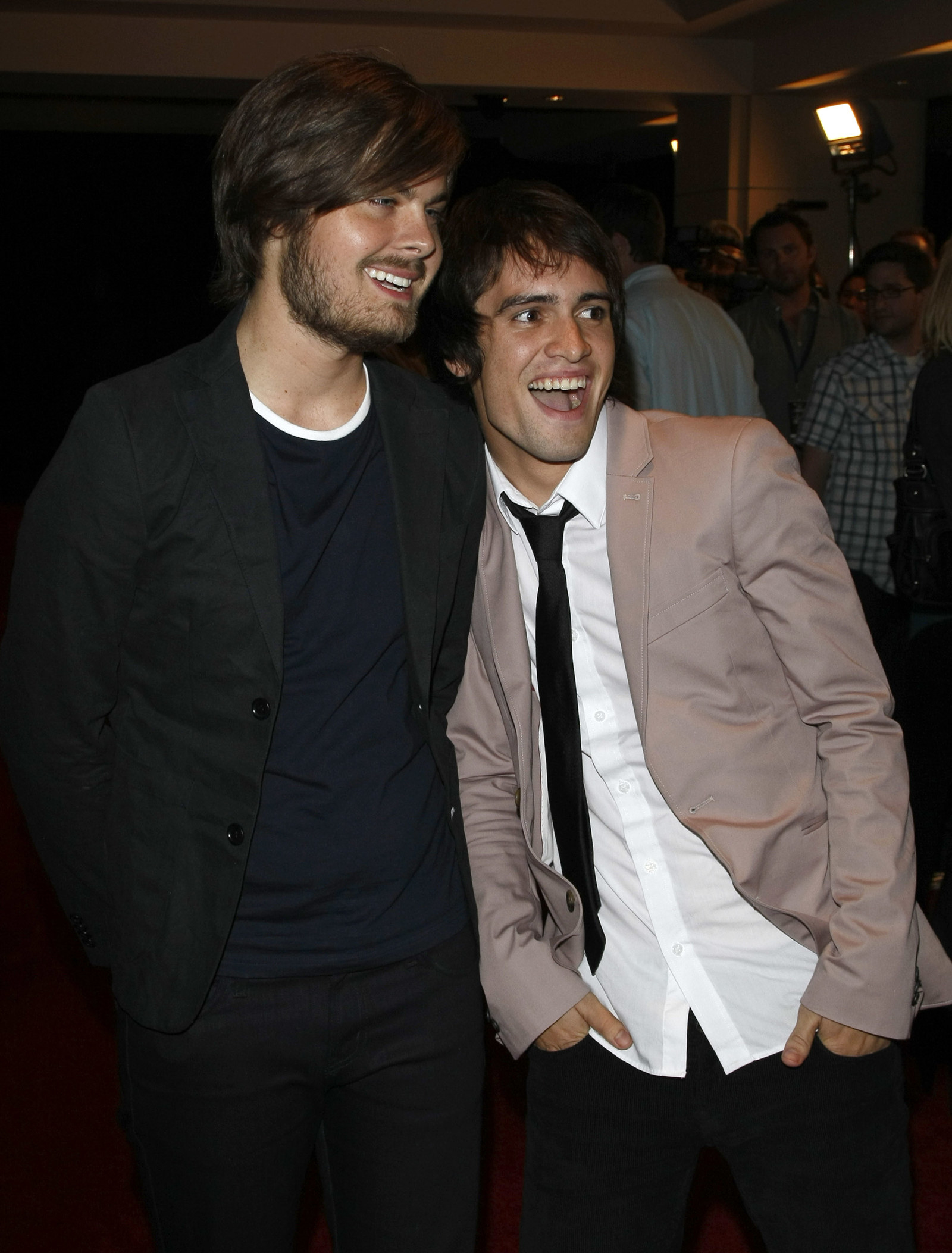 John Cho was in attendance.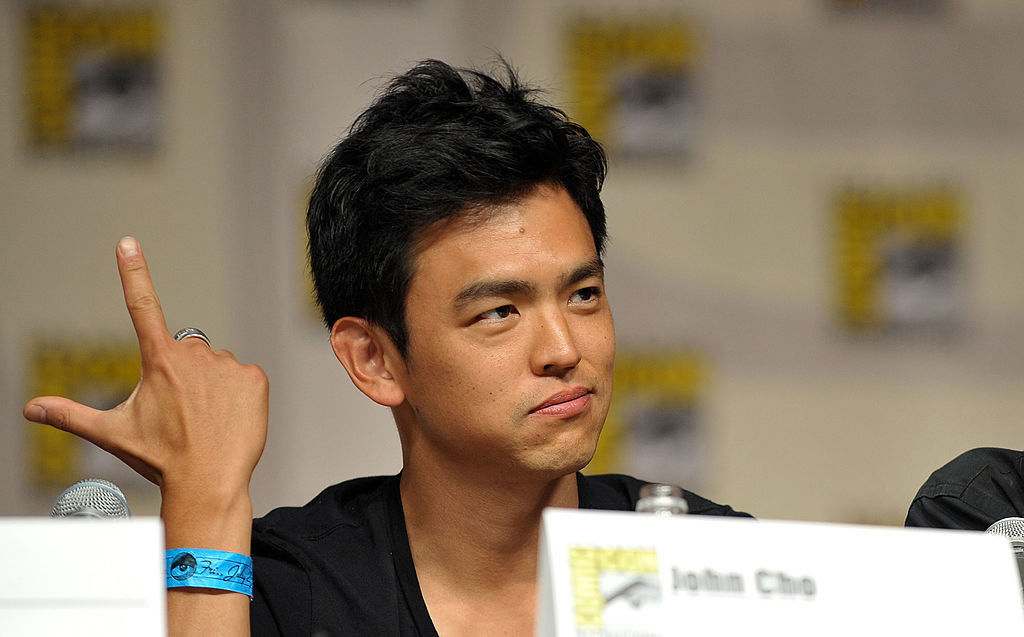 Terry Crews was there, too.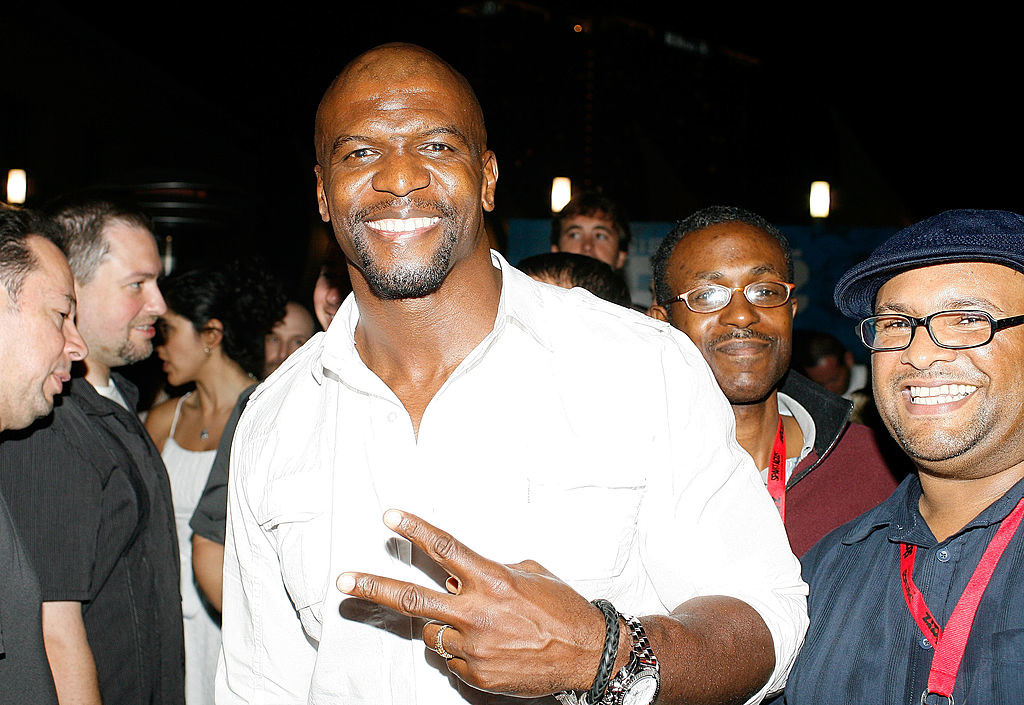 Peter Jackson and James Cameron discussed film and (probably) what it's like to be some of the most successful filmmakers in the game.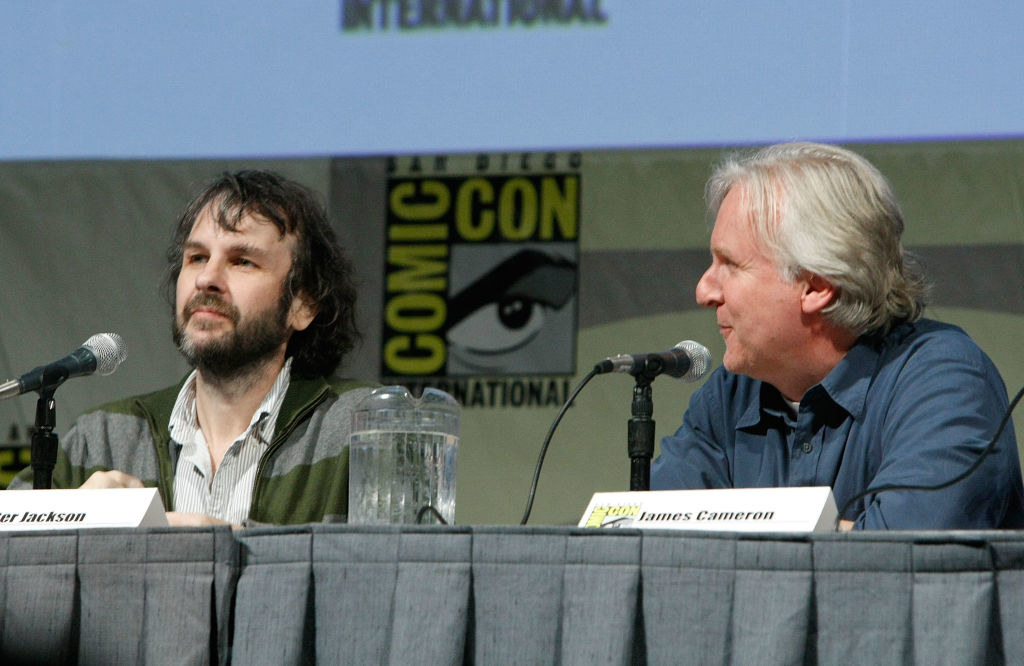 Mila Kunis and Jason Bateman were there to talk about their movie Extract.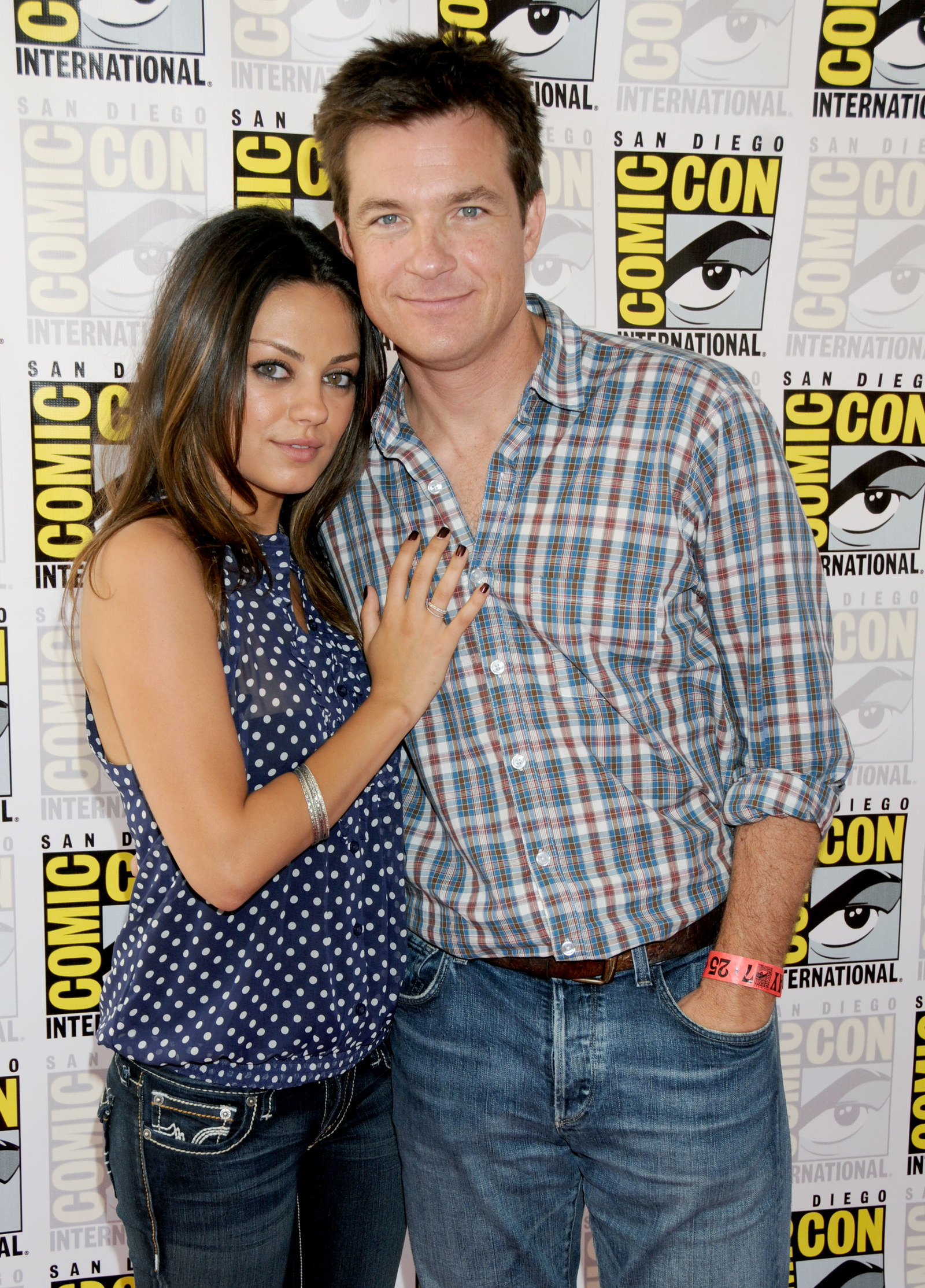 Chris Hardwick hung out with Rob Zombie.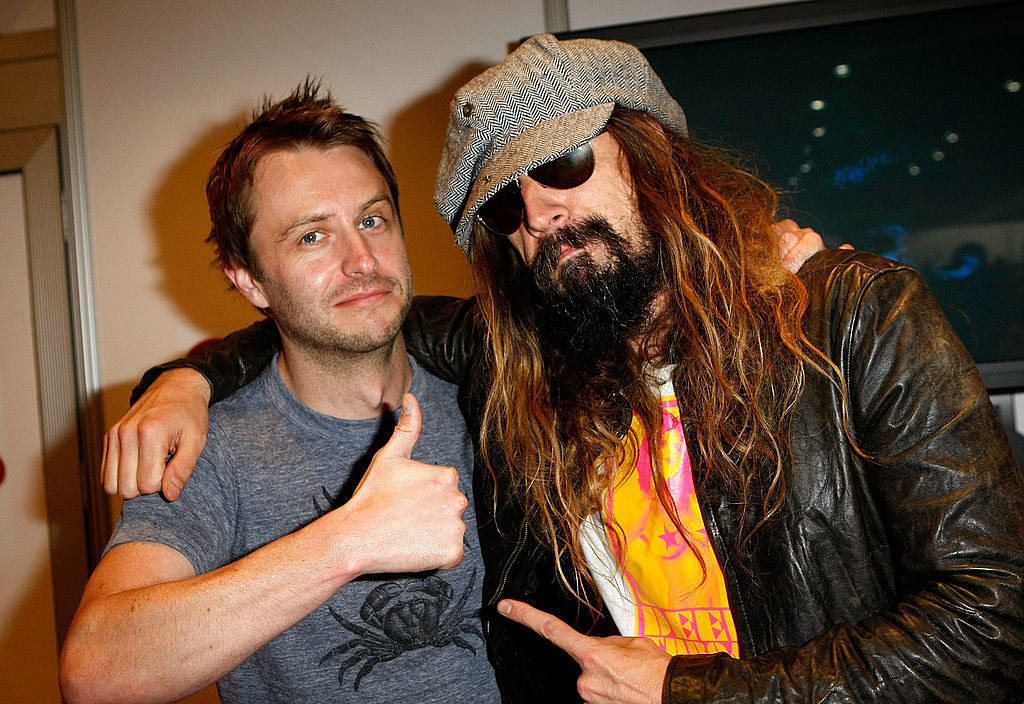 James Roday and Dule Hill spoke at the Psych panel.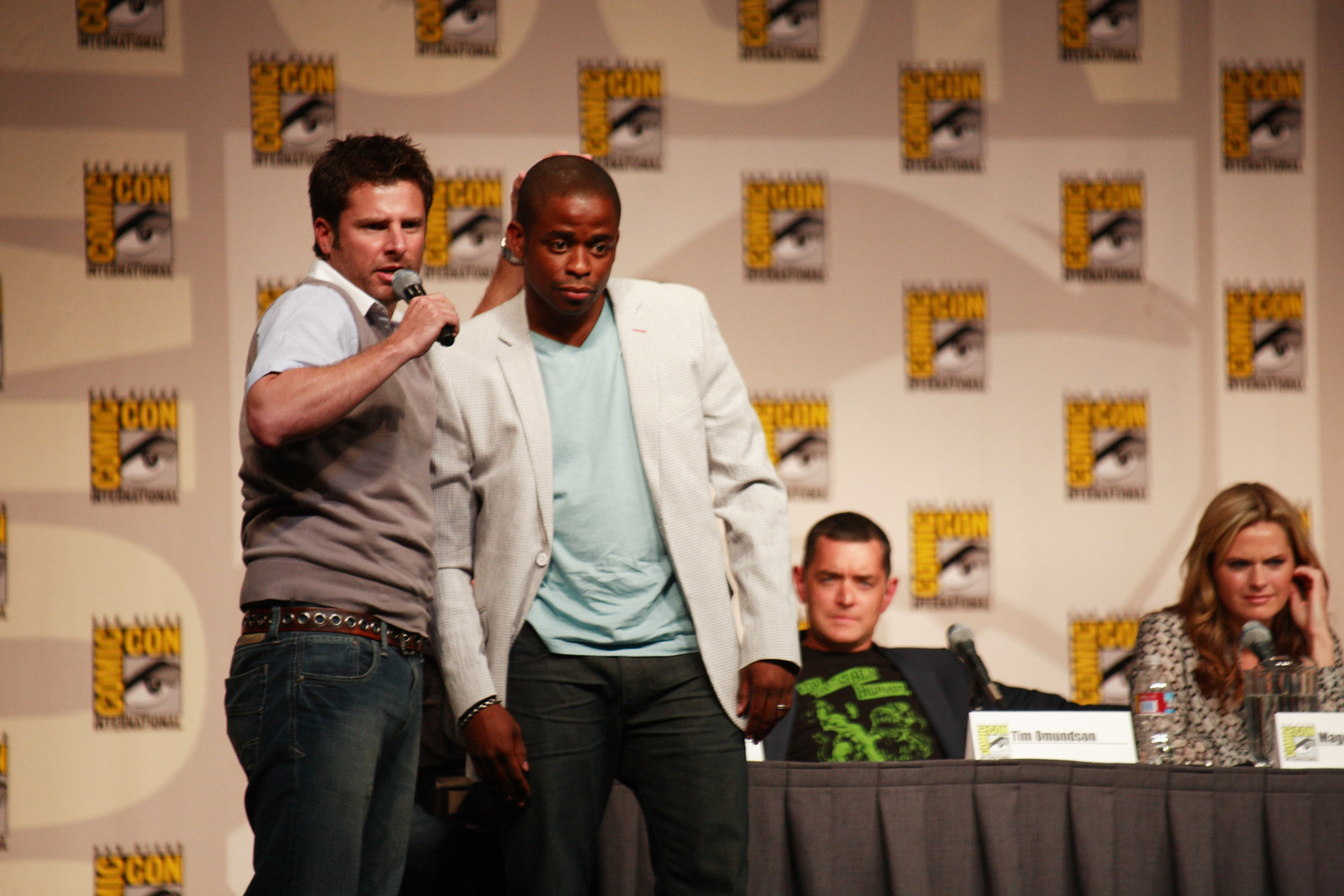 Julie Benz and Michael C. Hall were there from Dexter.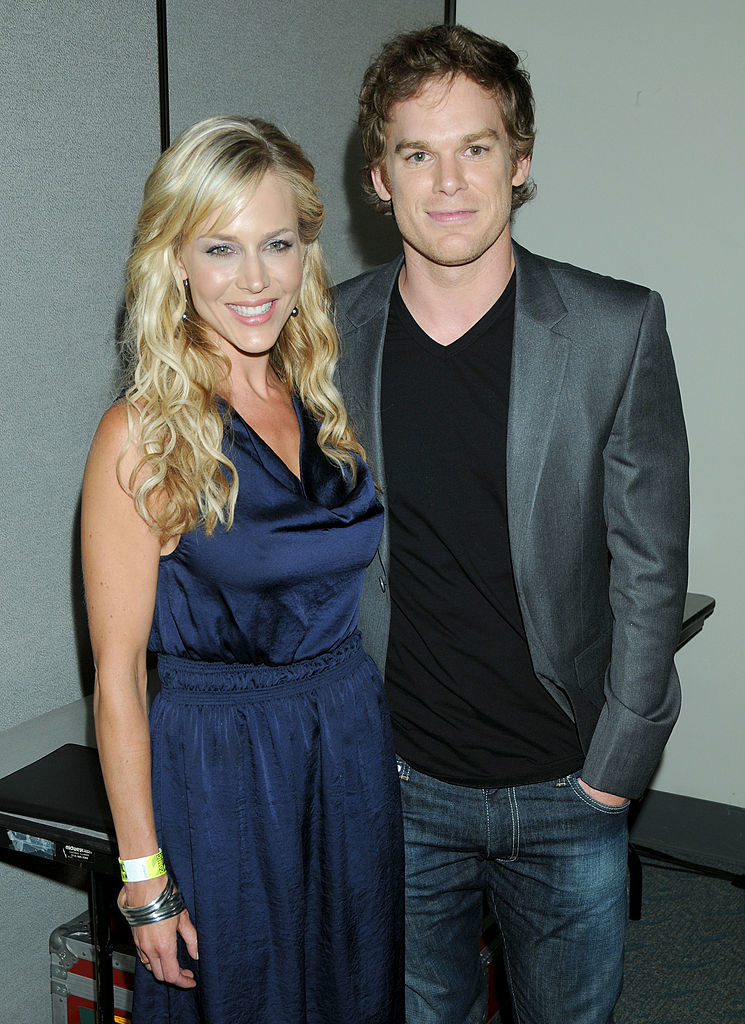 Rob McElhenney, Glenn Howerton and Kaitlin Olson posed at the SyFy party.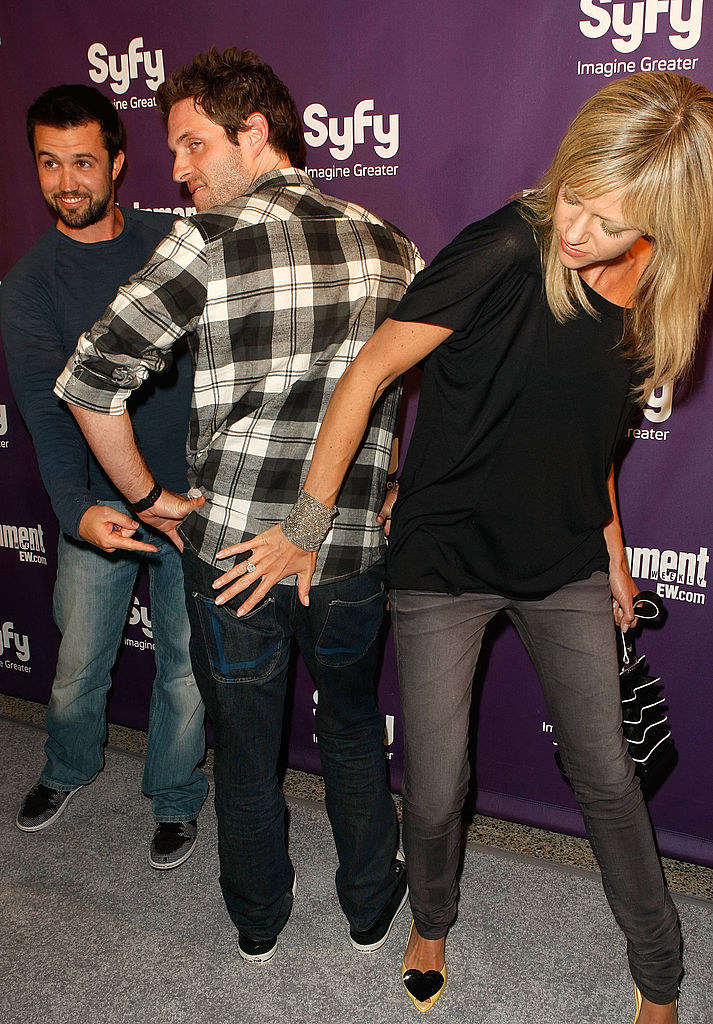 David Tennant was all smiles at the Doctor Who panel.
The Mythbusters — Adam Savage and Jamie Hyneman — were there to sign autographs.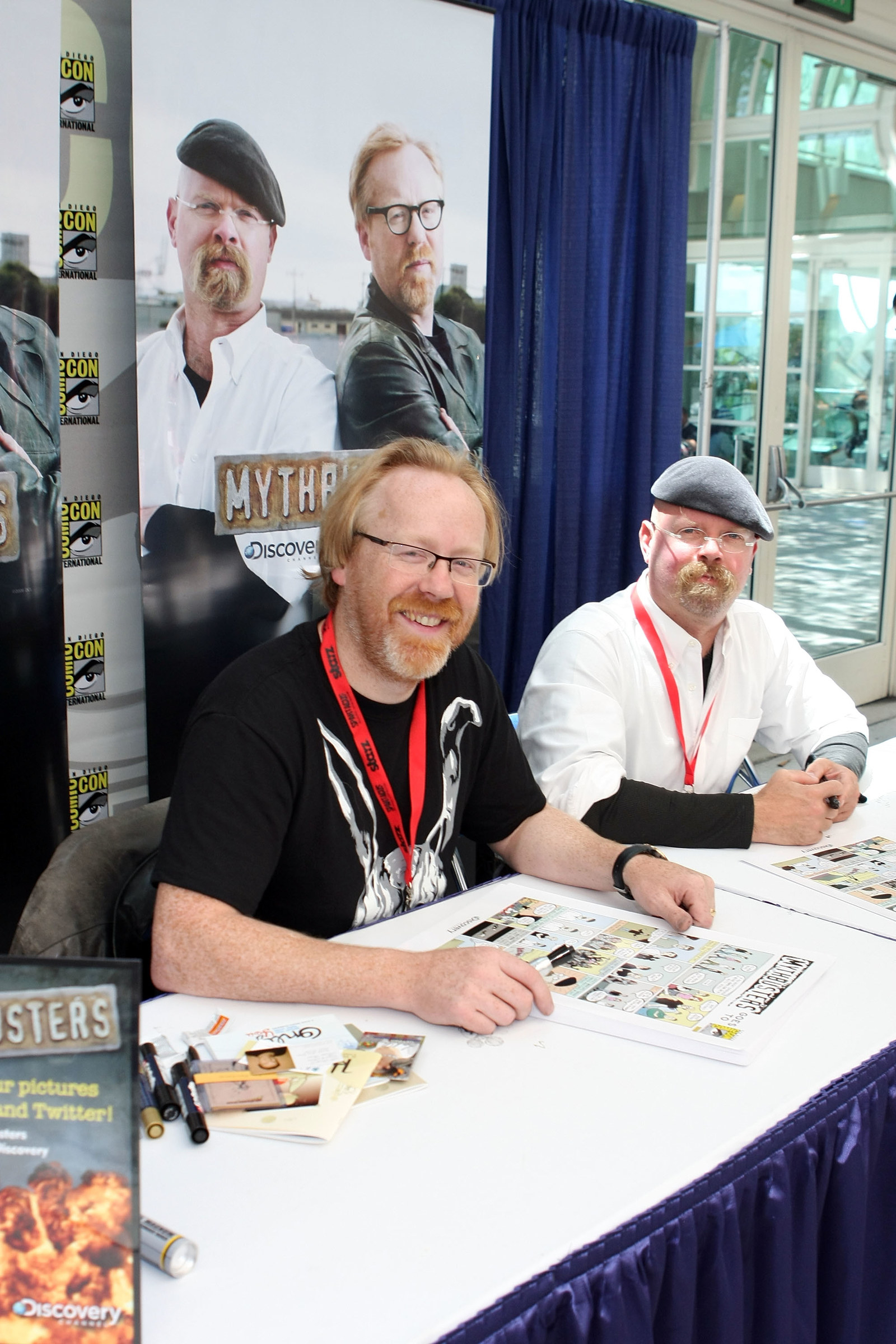 Daughtry performed.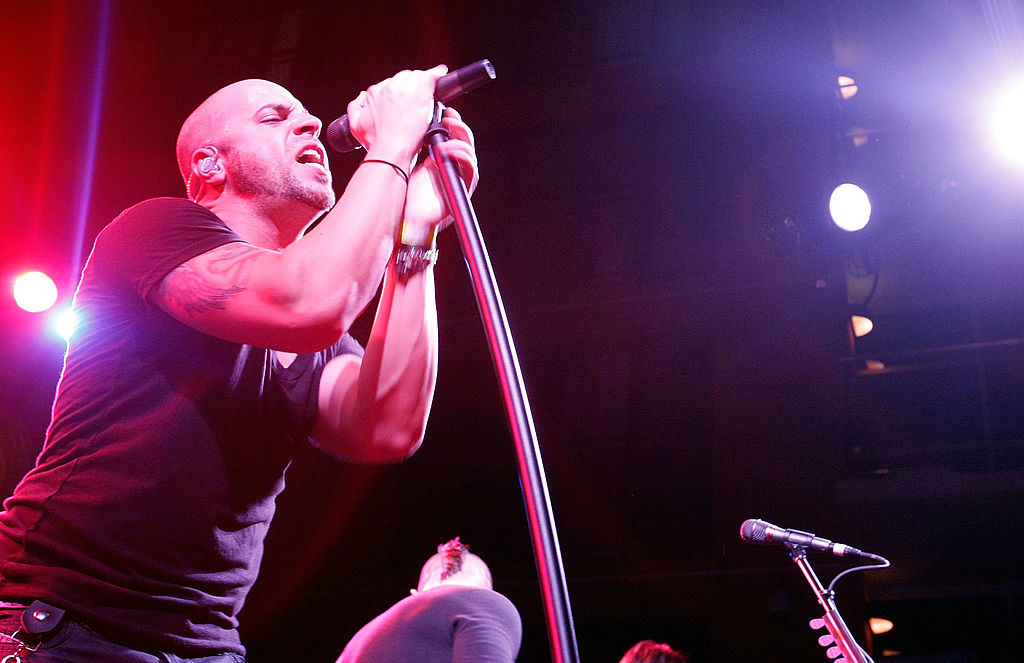 Zachary Levi and Yvonne Strahovski spoke at the Chuck panel.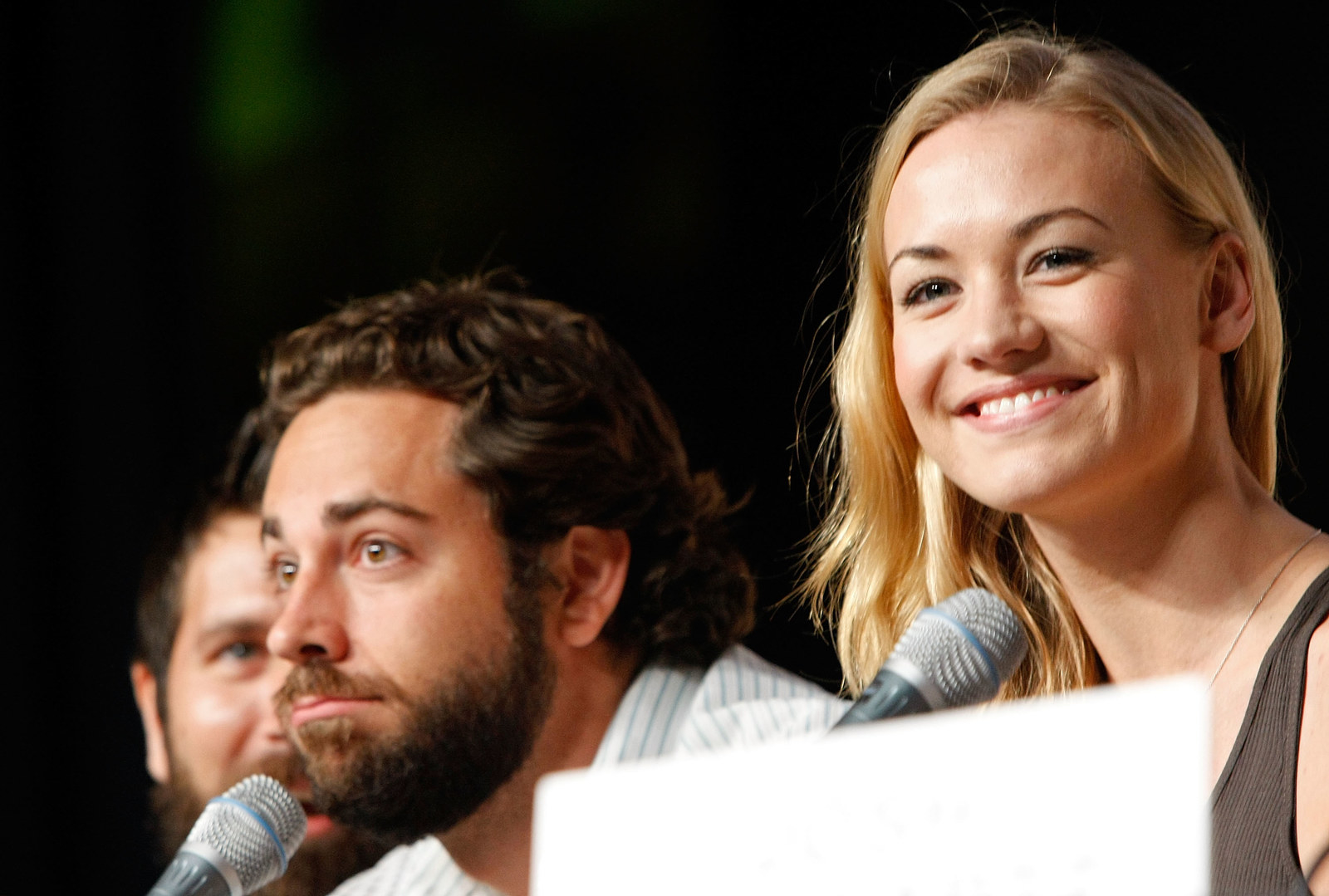 Peter Facinelli, Nikki Reed and Kellan Lutz posed at an outdoor party.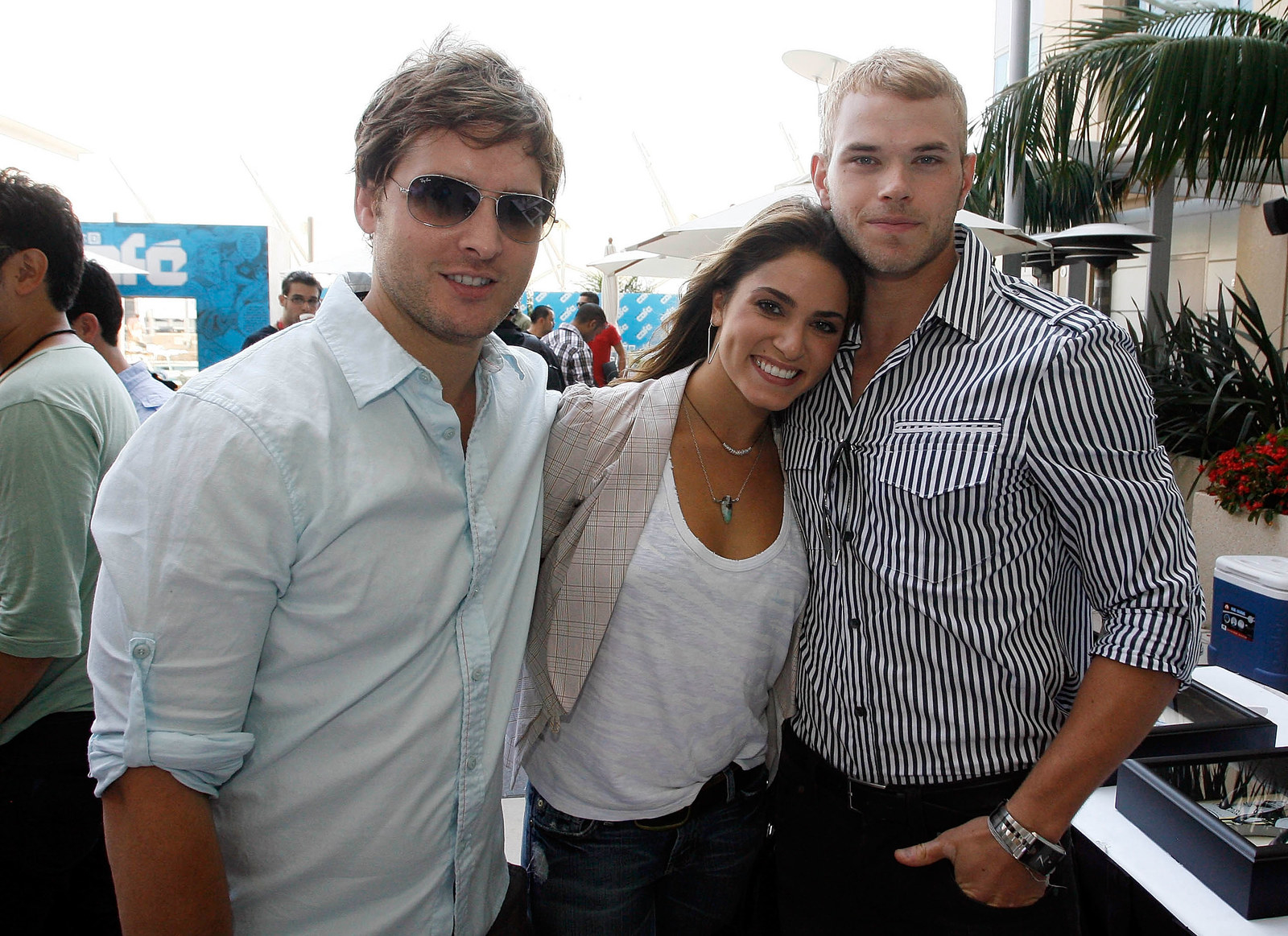 John Noble and Joshua Jackson posed for a photo after the Fringe panel.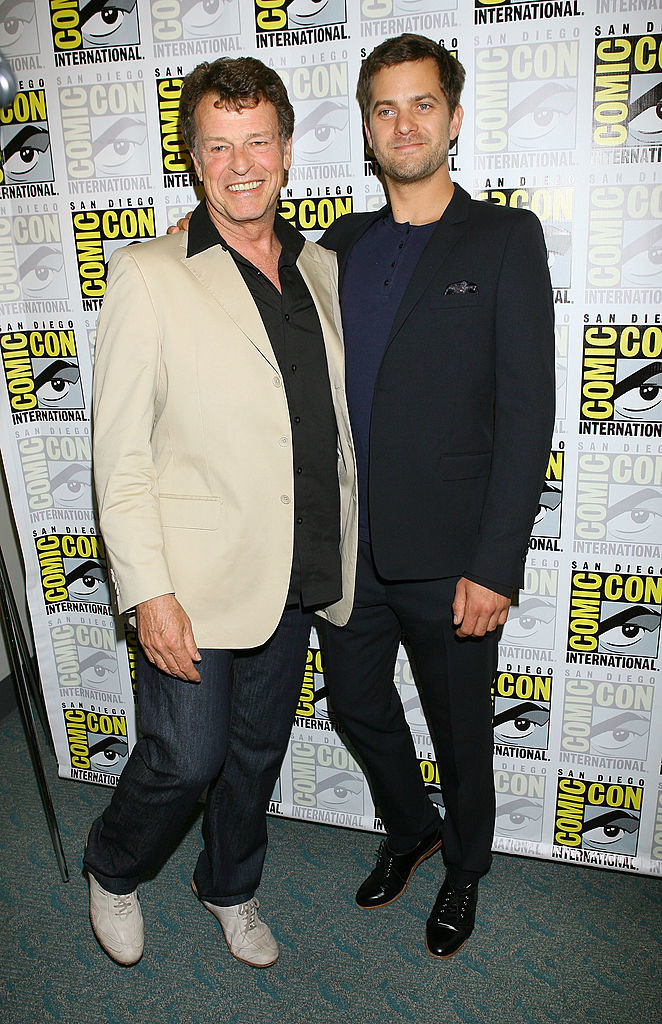 Olivia Wilde learned how to use a touch screen (which was probably pretty new technology at the time).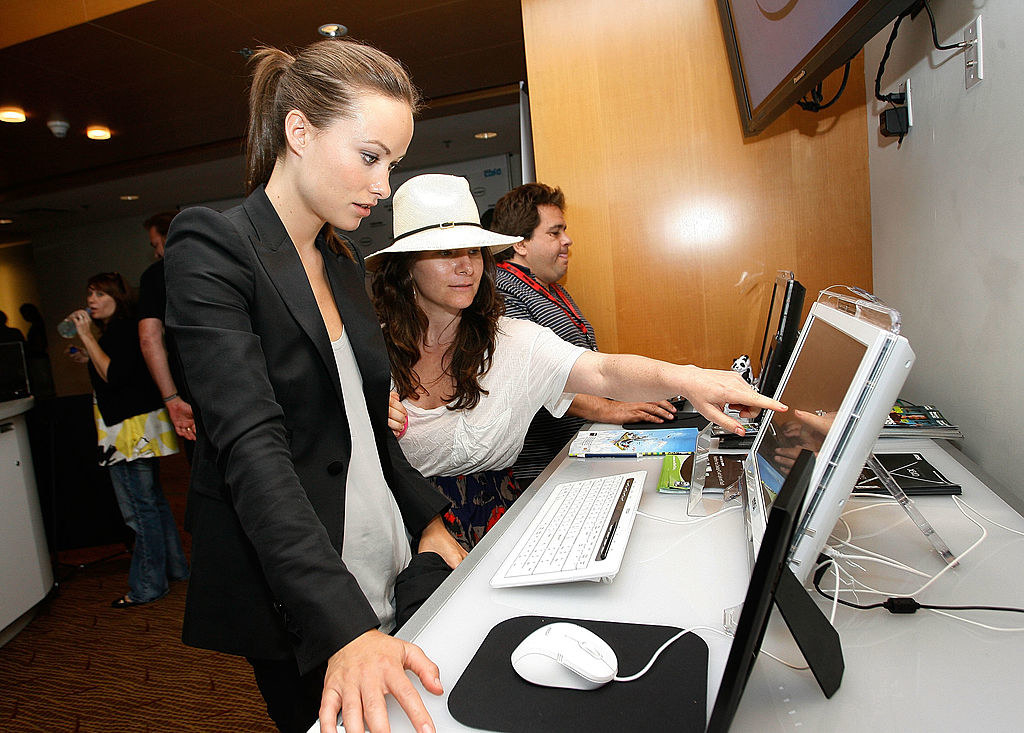 Tyrese was there promoting his own comic Mayhem.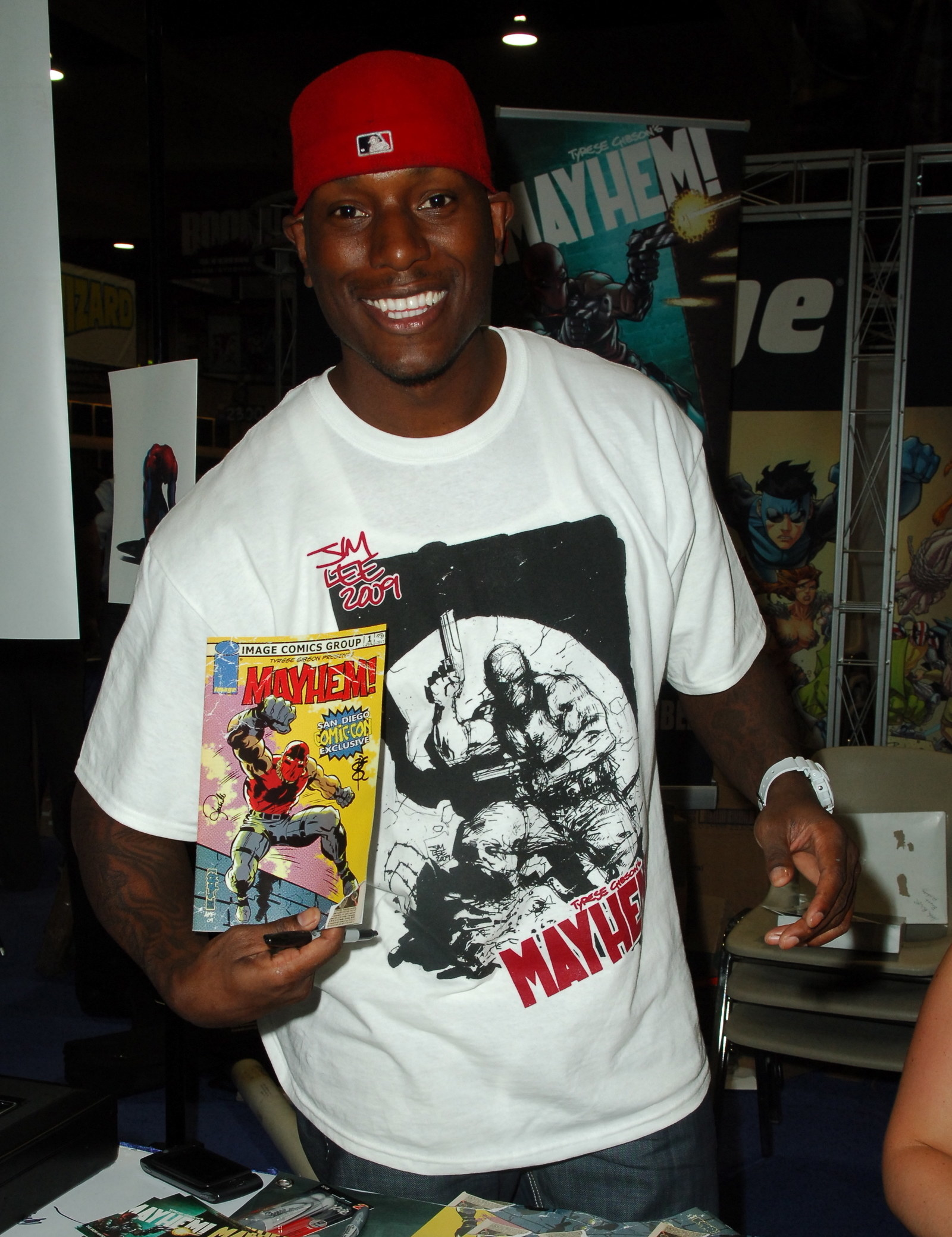 Gene Simmons and Nick Simmons posed with some fans.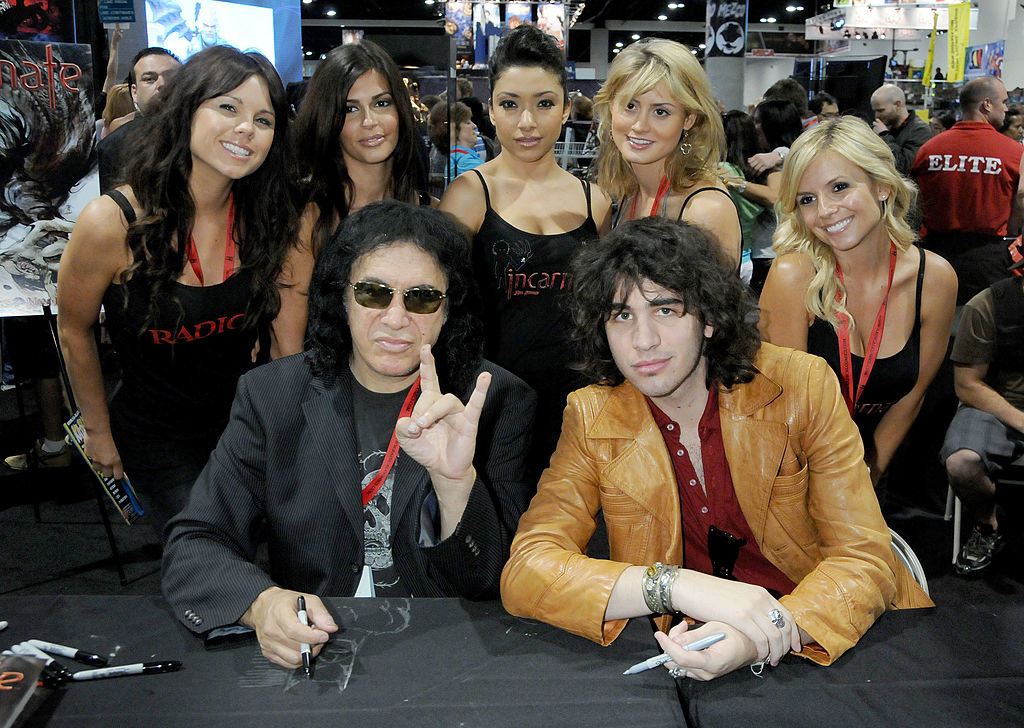 Jimmy Fallon dressed up like this and I guess Emma Stone needed a charger?
Stephen Moyer signed a fan's chest???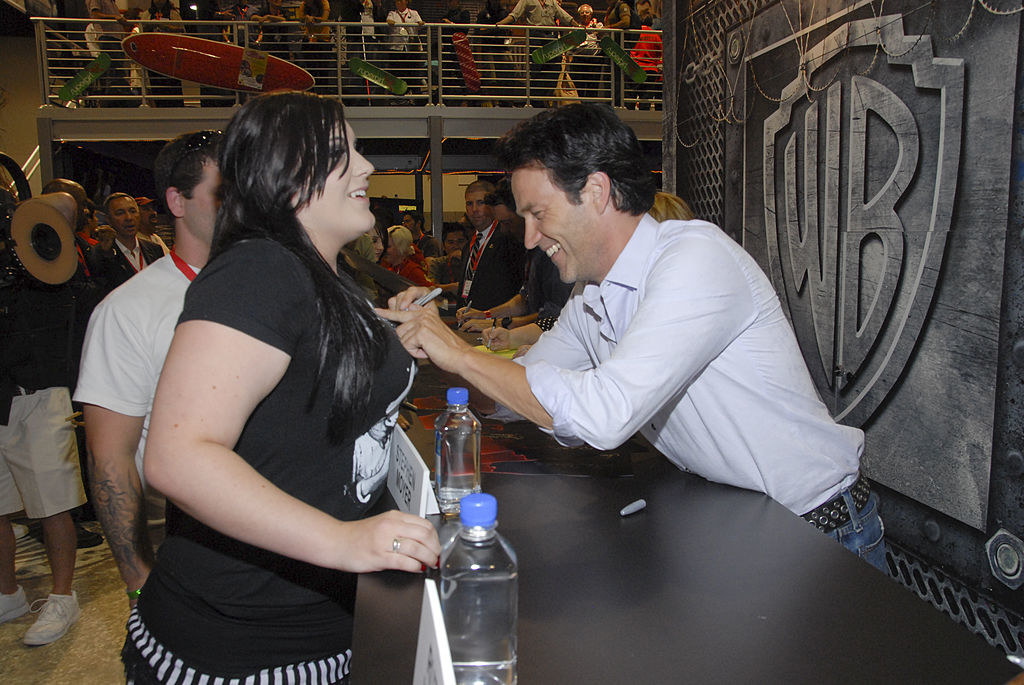 Sam Rockwell made sure his name was known.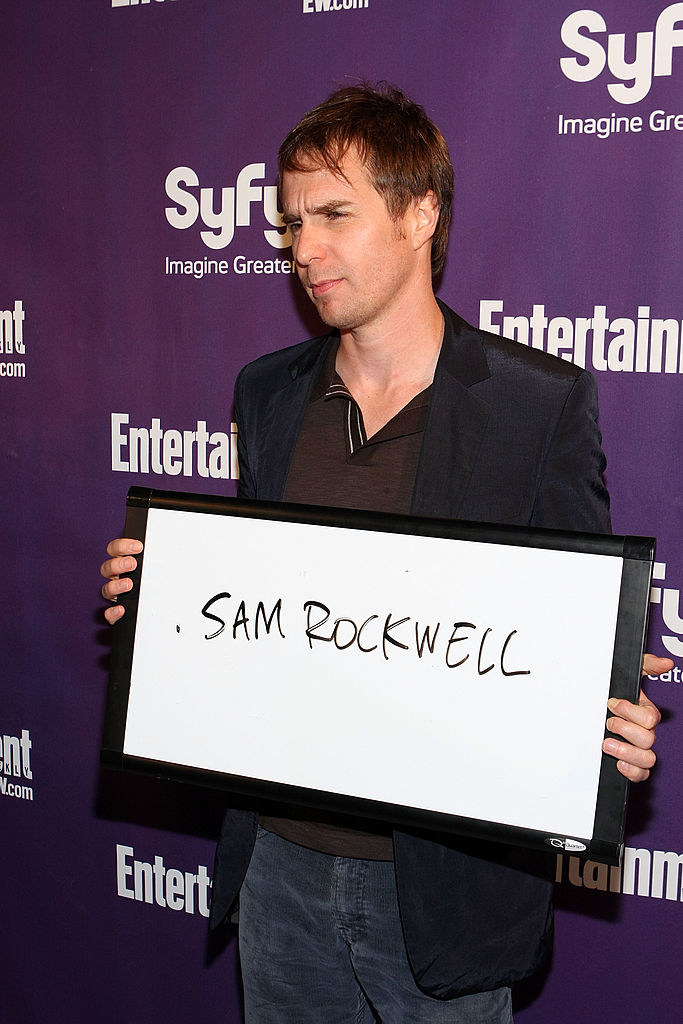 Audrina Patridge, Rumer Willis, Briana Evigan, and Margo Harshman promoted Sorority Row.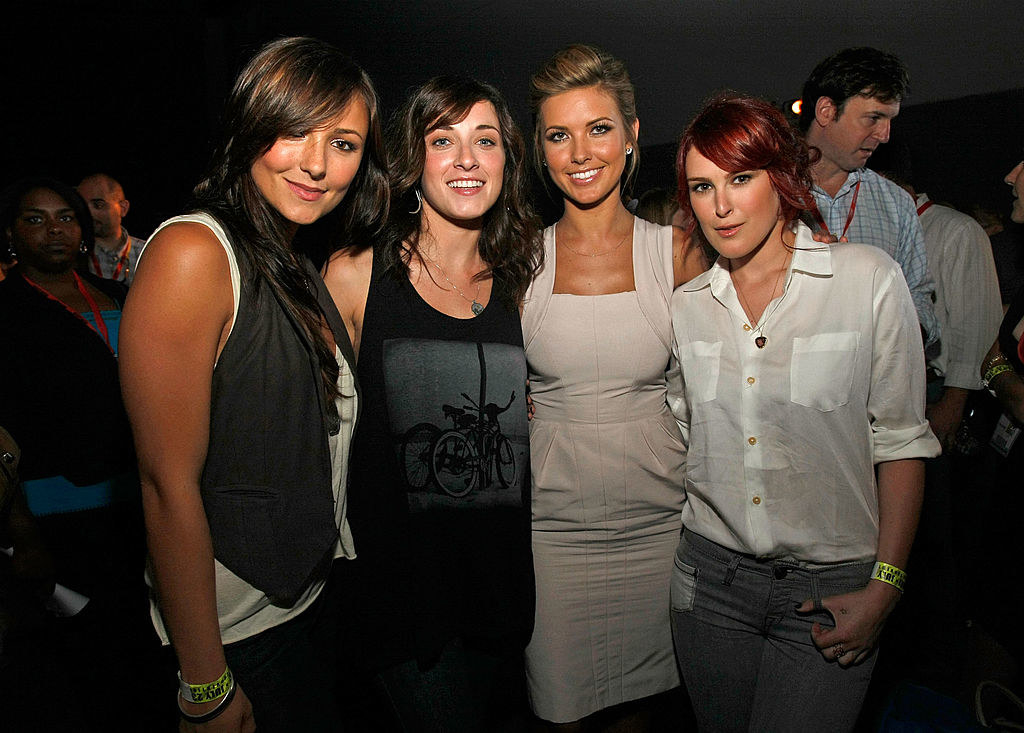 Elijah Wood waved hello.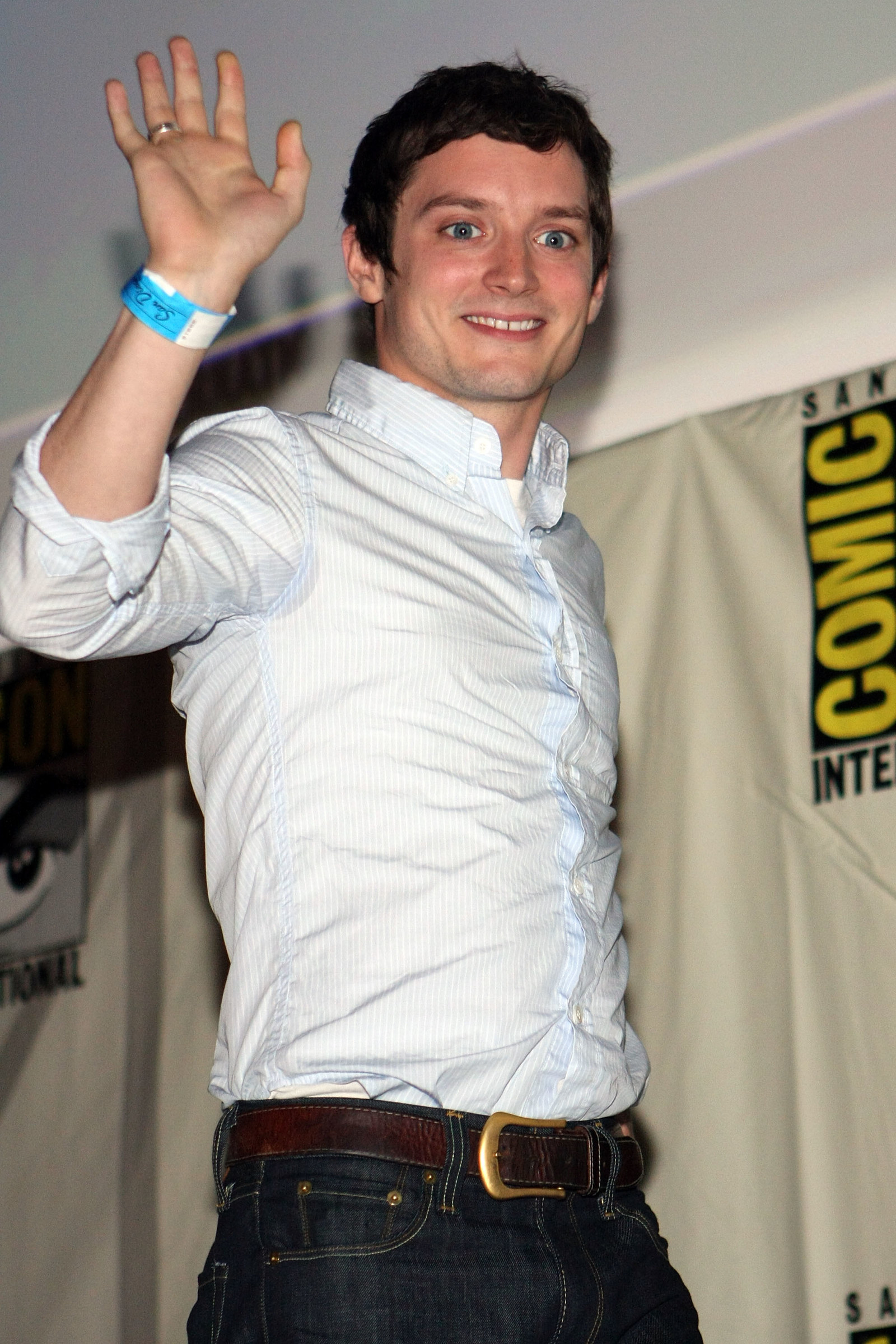 Breckin Meyer and Seth Green signed autographs at the Robot Chicken booth.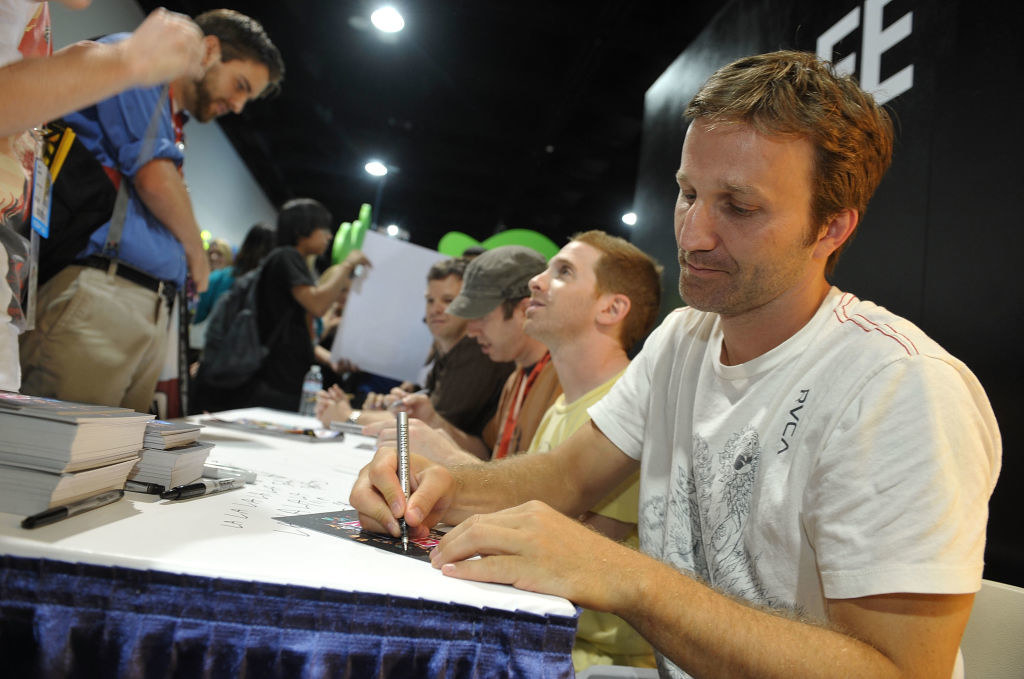 Zachary Quinto took a picture with a fan.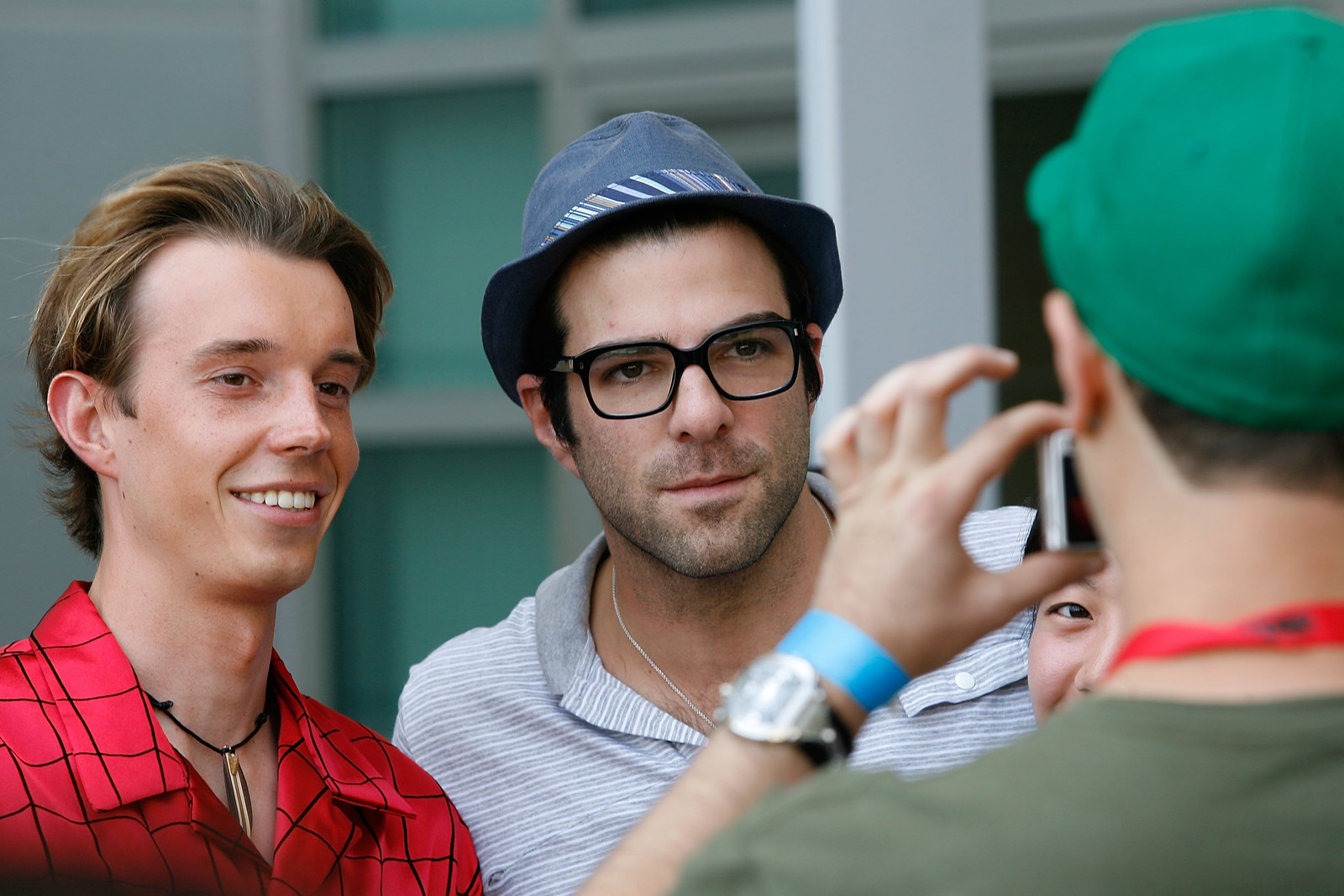 And Robert Downey Jr. wore this tie, for the record.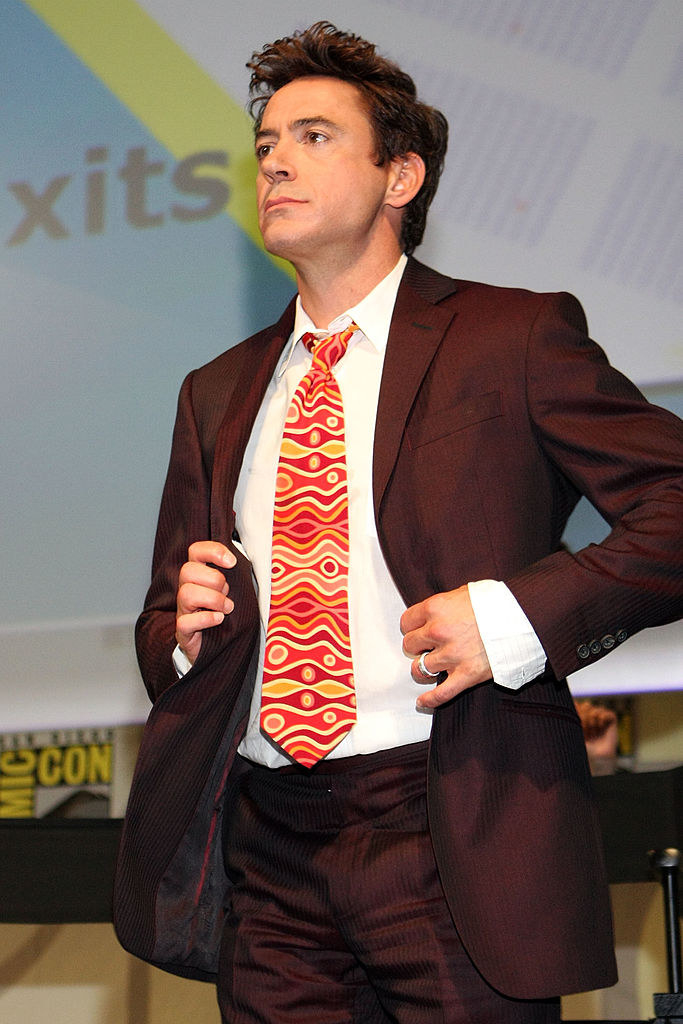 For all things San Diego Comic Con, check out our coverage here!
Source: Read Full Article