'DWTS': Kirstie Alley's Disastrous Pairing Left Her With An Alleged Feud
Dancing With the Stars, the hit dance competition show on ABC, first premiered in 2005. Over the last decade and a half, it has featured a never-ending parade of celebrities — Jerry Springer, Mario Lopez, and Kim Kardashian West, just to name a few — paired with professional dancers all competing for the crown of best dance couple. For some celebrities, appearing on DWTS has launched careers (or re-started struggling careers), or helped rehabilitate a celebrity's public relations image. But for other celebrities, poor performances or awkward pairings launch a bitter, public feud instead. You can add Kirstie Alley's DWTS performance to that list.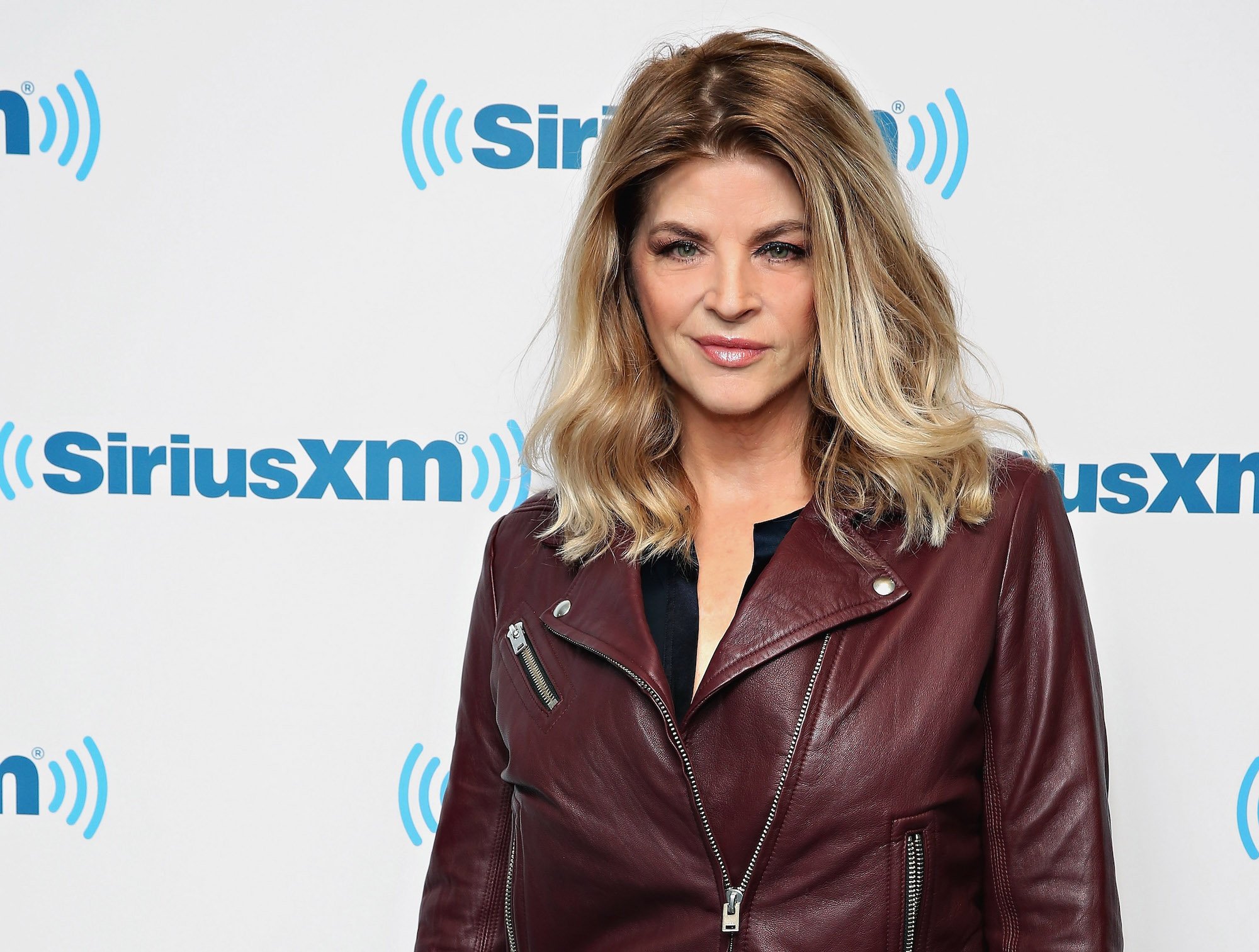 Kirstie Alley appeared in season 12 of 'Dancing With the Stars'
Season 12 of DWTS featured Kirstie Alley, along with Wendy Williams, Sugar Ray Leonard, Chris Jericho, and Kendra Wilkinson, to name a few. Alley is no stranger to TV, having appeared in her own reality TV show, Kirstie Alley's Big Life, and receiving numerous Emmy award nominations for TV roles in The Last Don and David's Mother.
Alley was one of the highest scored dancers in several of the DWTS season's competitions, such as during the cha-cha-cha performances and the paso doble performances. She ended up placing second in the overall season but got eliminated in week eight of the 10-week competition.
'Dancing With the Stars' did not always go well for Kirstie Alley
Alley didn't hide the fact that preparing for the dance competition was grueling. According to Hollywood Life, she went on a strict diet and training five hours a day. But despite all that training, Alley and her partner Maksim Chmerkovskiy still struggled through a few humiliating DWTS performances, including a major instance where Alley took a tumble on camera. Her partner took the blame, telling The Hollywood Reporter: "My thigh just gave out. I'm so sorry."
"It seemed that Chmerkovskiy's leg gave out … the pair fell to the ground, and he winced for a few seconds. It looked like he might not be able to continue, but the two were able to complete the dance. Afterward, Chmerkovskiy appeared to be slightly limping," according to The Hollywood Reporter.
Audiences cringed, and both Alley and Chmerkovskiy struggled their way to try and recover from the falls, but Alley later went on Twitter and let it be known how angry and frustrated she felt by the experience with Chmerkovskiy.
Kirstie Alley and her dance partner had a big feud
Shortly after season 12 aired, Chmerkovskiy appeared on Andy Cohen's show Watch What Happens Live and hinted that he and Alley were not friends by any means, despite training together for weeks. "She stopped getting along with me," he said to Cohen, according to US Weekly, with the tabloid going on to declare that the two went "from friends to enemies."
Meanwhile, a series of cryptic Tweets from Alley after Chmerkovskiy's comments went public seemed to be aimed squarely at her dance partner. In one tweet, she suggested that he had screwed her over (although Alley used far more explicit language).
Whether or not the two are still feuding is unknown. Alley hasn't Tweeted about DWTS for a while, although that hasn't stopped her from stirring up other controversies on Twitter. 
Source: Read Full Article