13 Details About HBO's "His Dark Materials" That Will Get You Excited For The New Series
At San Diego Comic Con this year, HBO gave fans a first look at their upcoming show His Dark Materials. Here's what we learned about the new series: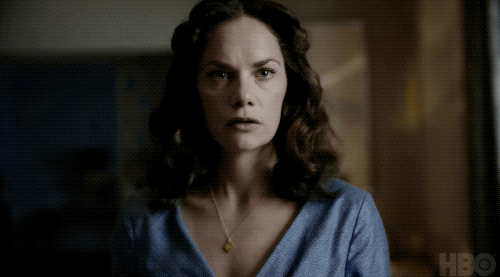 Ruth Wilson talked about the experience, saying, "[The puppeteers helped] not only us, but it helped the camera crew and the editors to know where these daemons were going to be on the screen. I knew this [relationship with her daemon] was a key to who Mrs. Coulter was. It really gave so many more layers to who this character is."
6.
Lin-Manuel Miranda and his wife Vanessa actually fell in love while reading these books for the first time.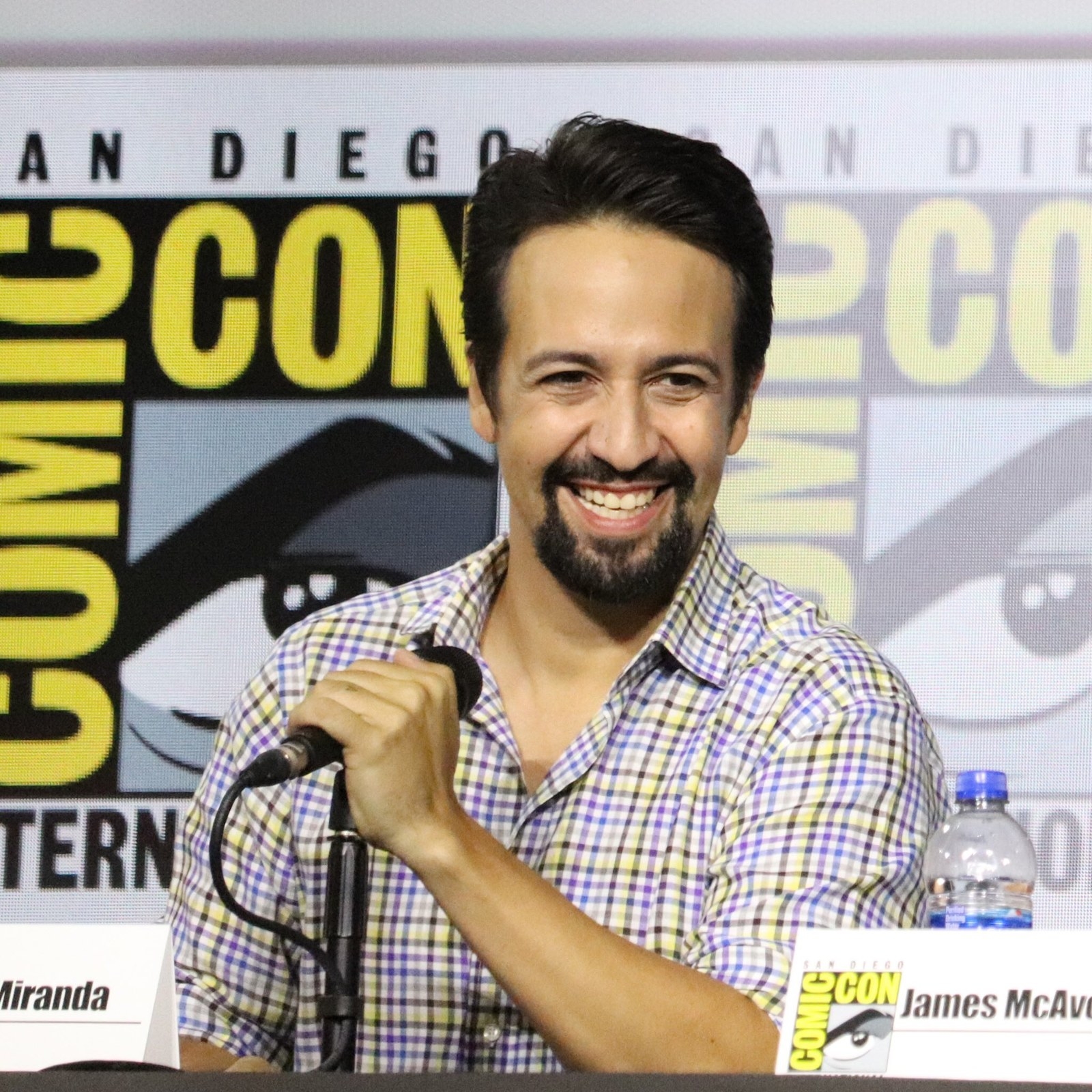 Lin said "I'm a HUGE fan, of the books. When my wife and I started dating we read these books together. This is like part of our falling in love story…So, they have a really special place in my heart."
7.
While the His Dark Materials books are categorized as children's books, the show will depict a dark and complicated world everyone can enjoy.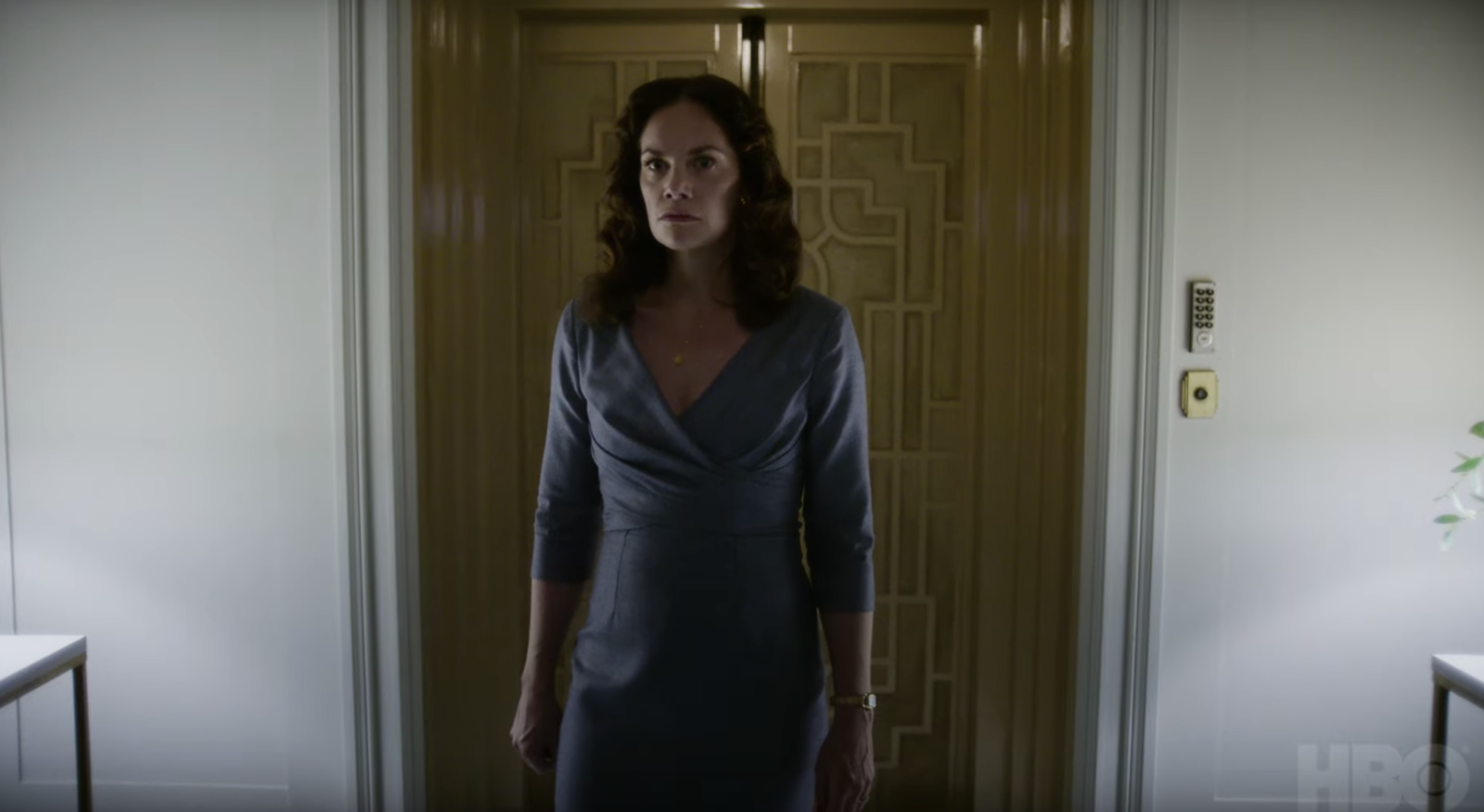 Jane spoke about the complex themes, saying, "In my experience, children love complicated themes and big questions about who we are and where we are. And I think that Pullman never underestimates children, either as the hero and heroine of his books or as readers at home…I hope that we ended up making an adult piece that children will watch and should watch."
8.
While the story can be dark at times, it's ultimately a show about goodness and what it takes to be a better person, which is something the world need right now.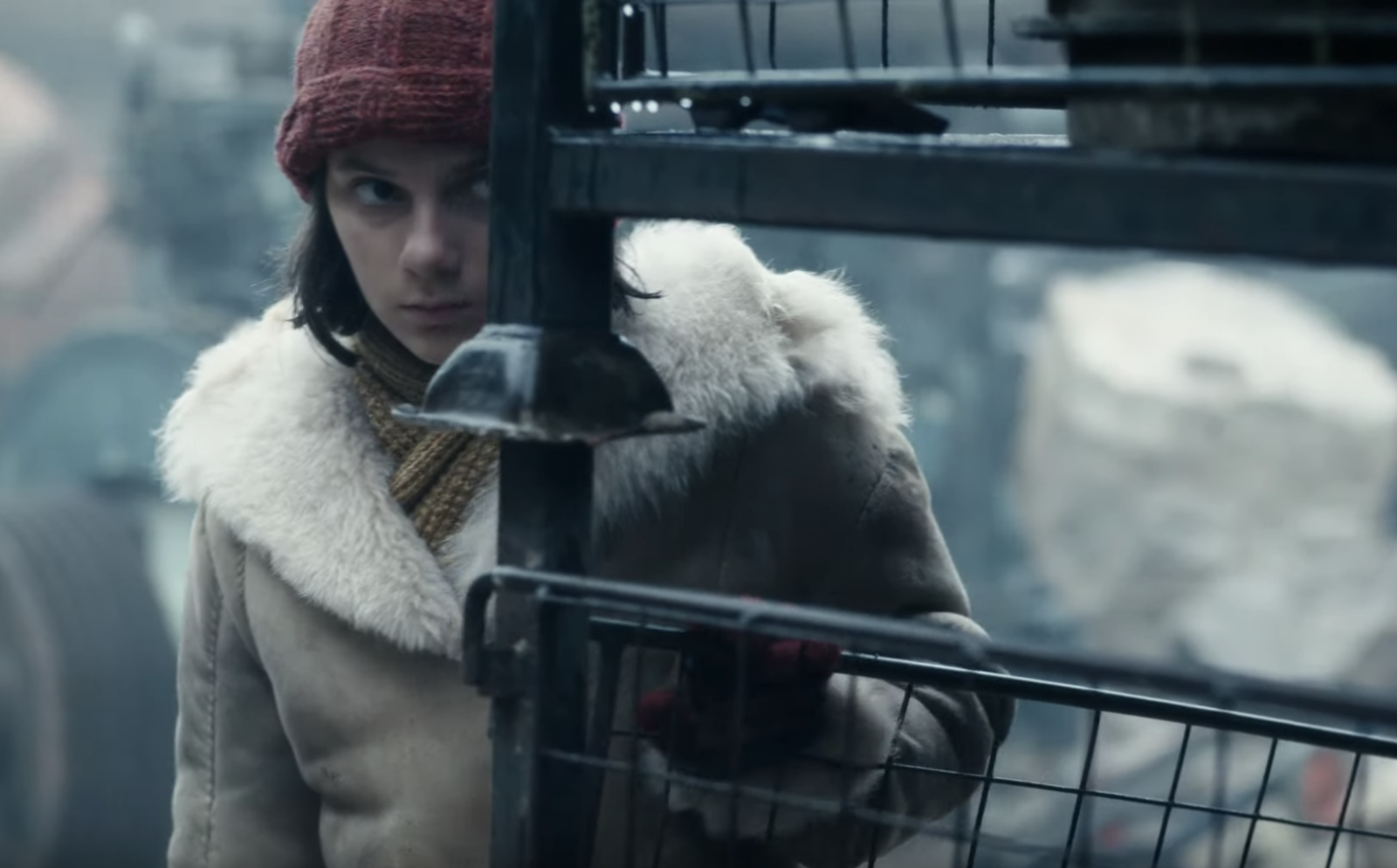 Jack Thorne spoke about the importance of the show's theme of goodness, saying, "I've got a tattoo that's from E.T. [and says] 'Be good.' I really believe that we should be following our goodness right now. We are getting distracted by greatness quite a lot in these arguments, and there's something very beautiful about the way that Philip sees the world and the way he communicates this world."
9.
His Dark Materials also deals with the idea of wanting to change the world around you through James McAvoy's character, Lord Asriel.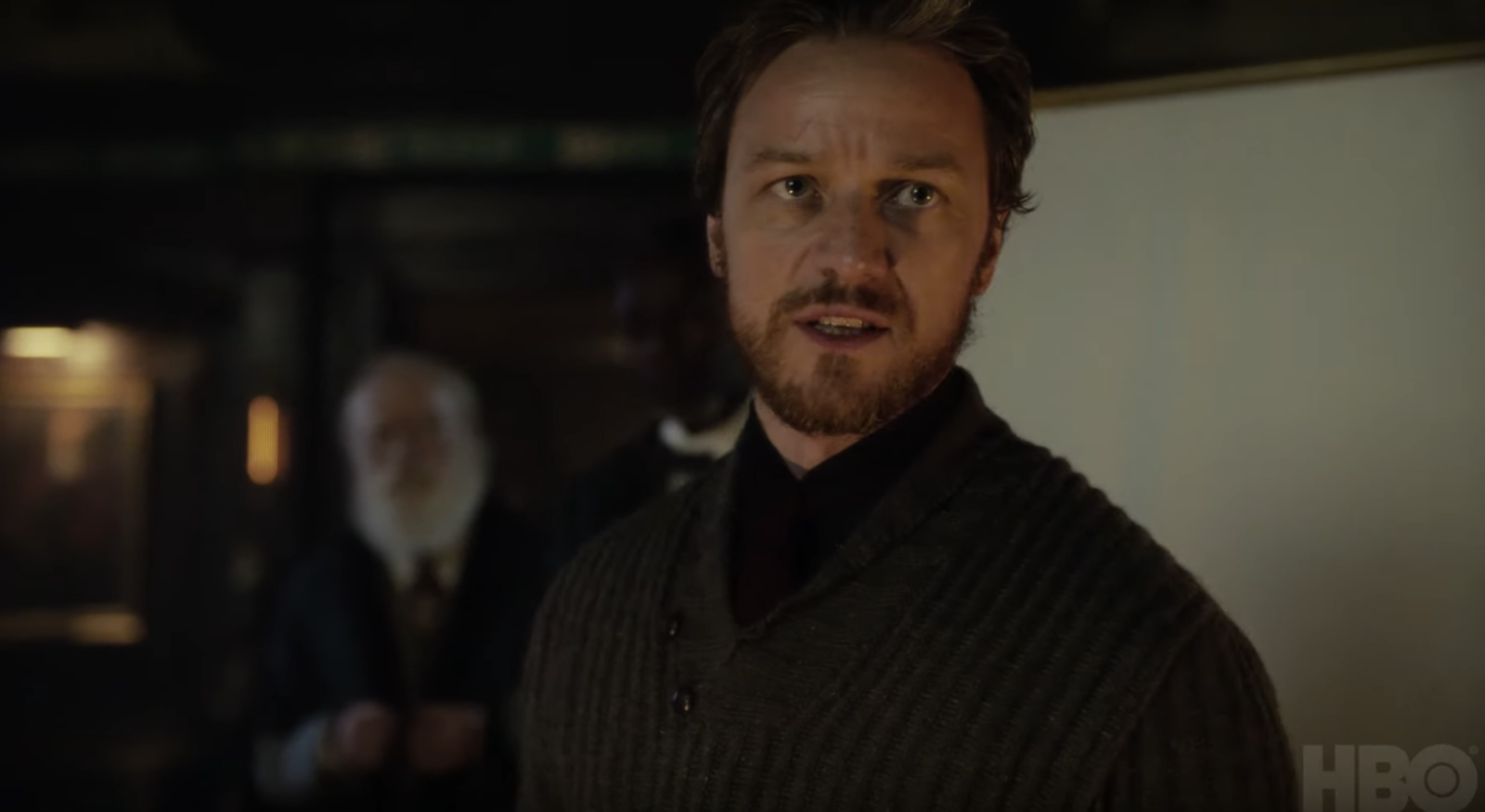 James spoke about his character, saying, "It's great fun to play somebody that looks at the world and goes, 'I don't like this. This is utterly wrong, and I am going to change it. And I'm going to rip it apart doing so.'"
10.
Lin-Manuel Miranda's first scene in the show involves him singing a duet with his daemon.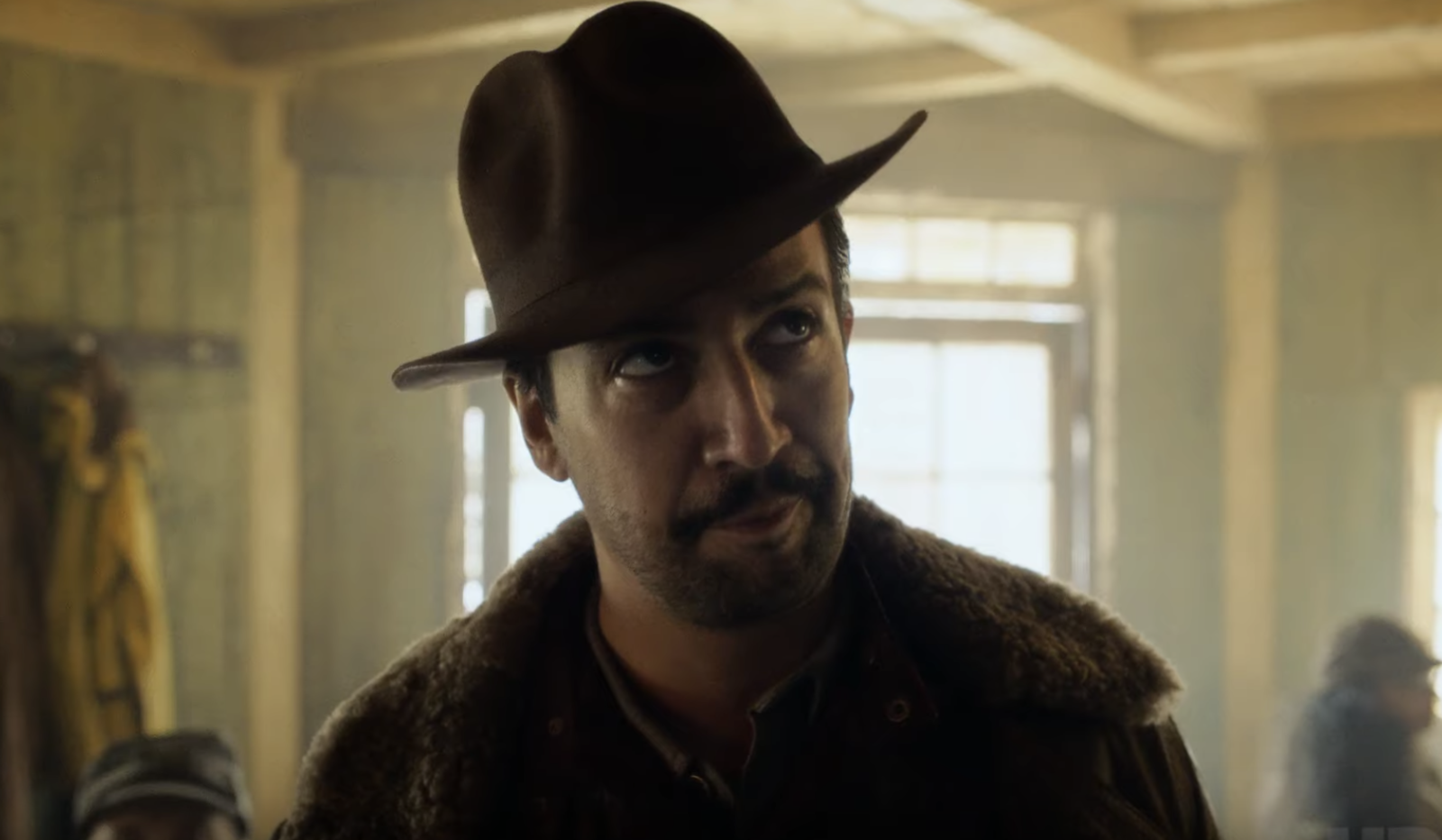 11.
Both Lyra and Mrs. Coulter kick some serious butt in His Dark Materials.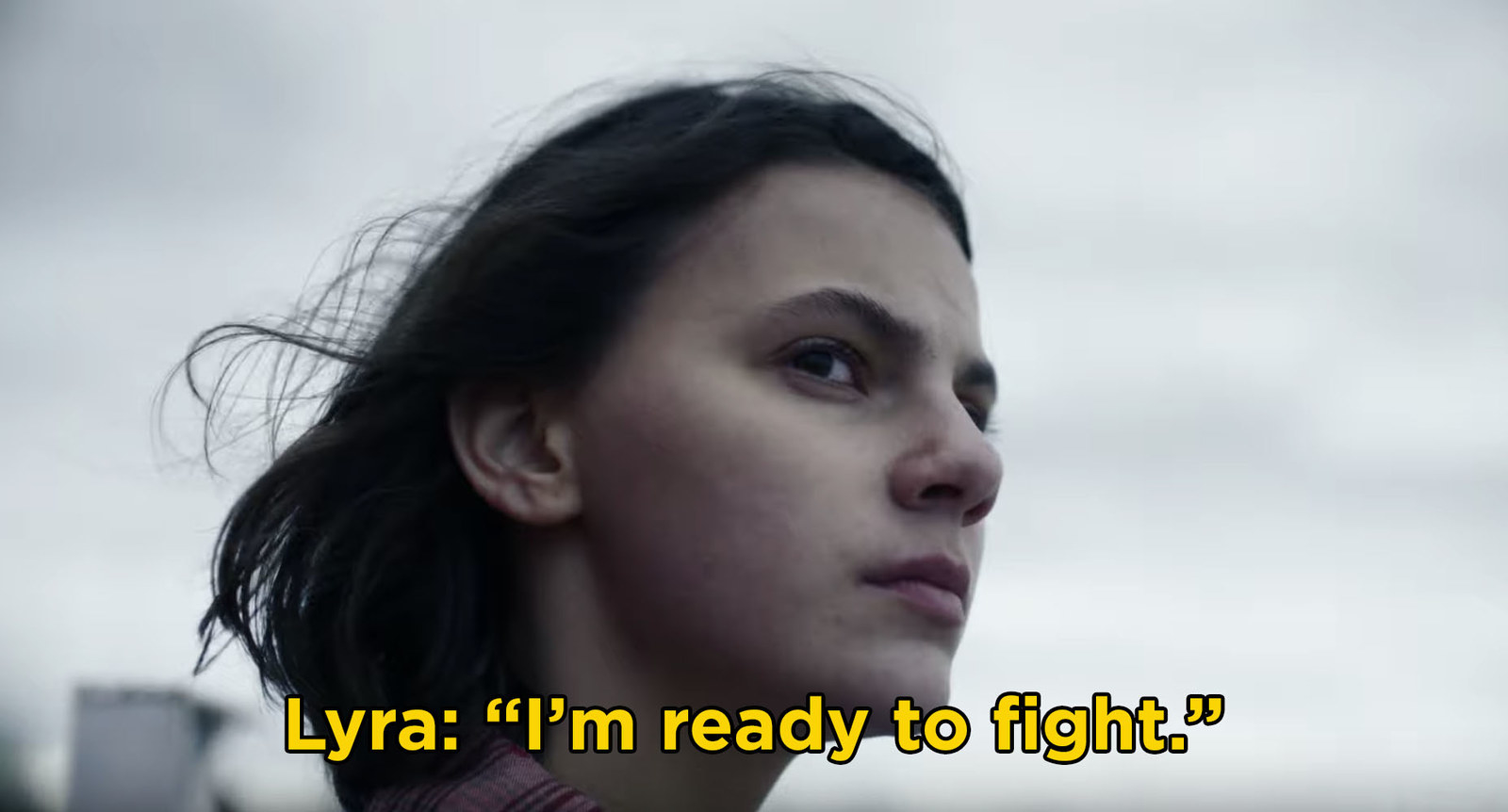 Ruth Wilson talked about doing the action scenes, saying, "I had some fight scenes, which I really enjoyed. And both of us get quite a lot of action…Mrs. C is so controlled and so sort of glamorous, and seemingly has lots of grace, but then you see her at her worst. I've quite enjoyed those bits. She's super cool."
12.
Lord Asriel's snow leopard daemon will be voiced by Helen McCrory, who played Narcissa Malfoy in the Harry Potter films.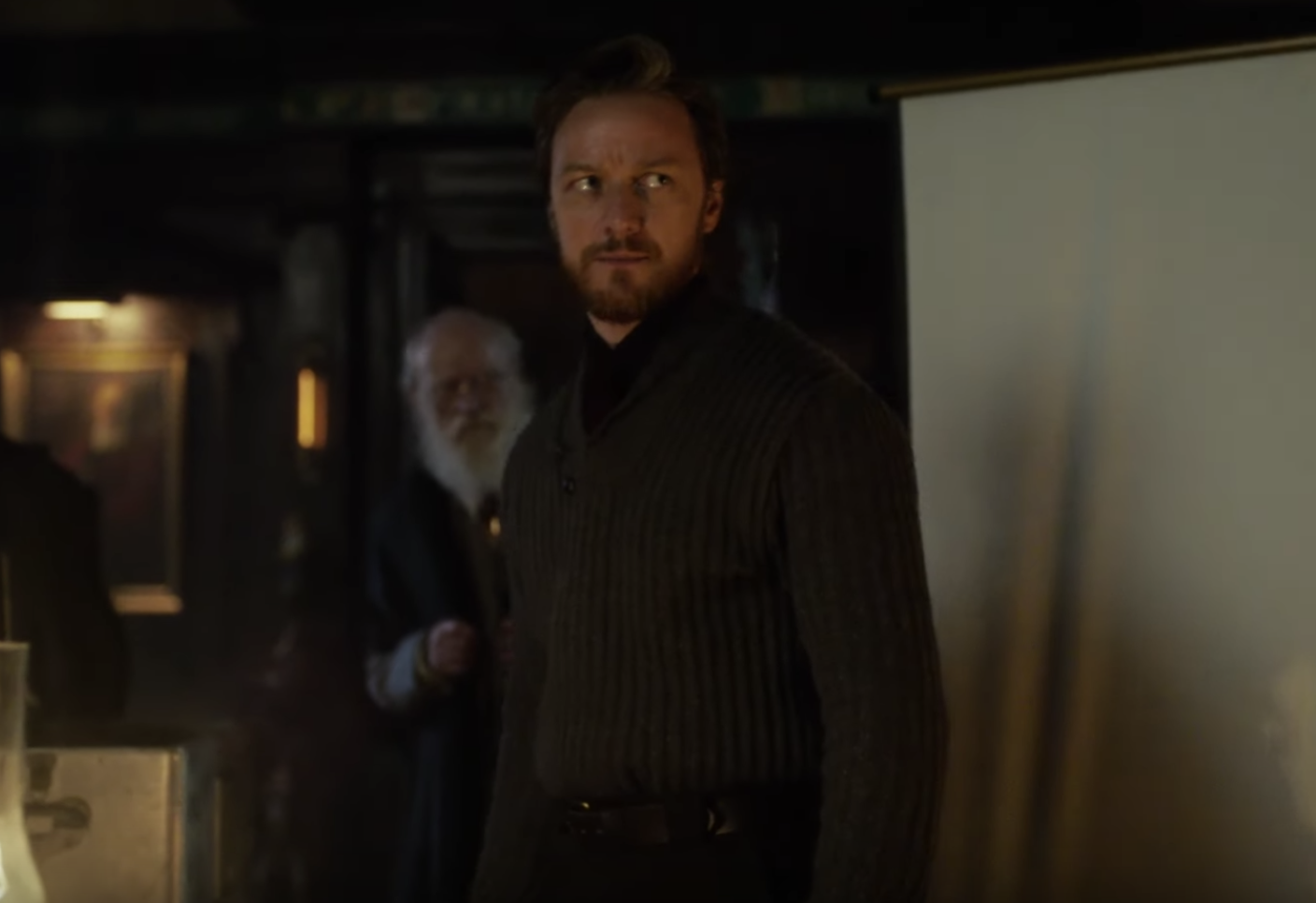 13.
And finally, His Dark Materials has already been picked up for Season 2, which will start filming soon.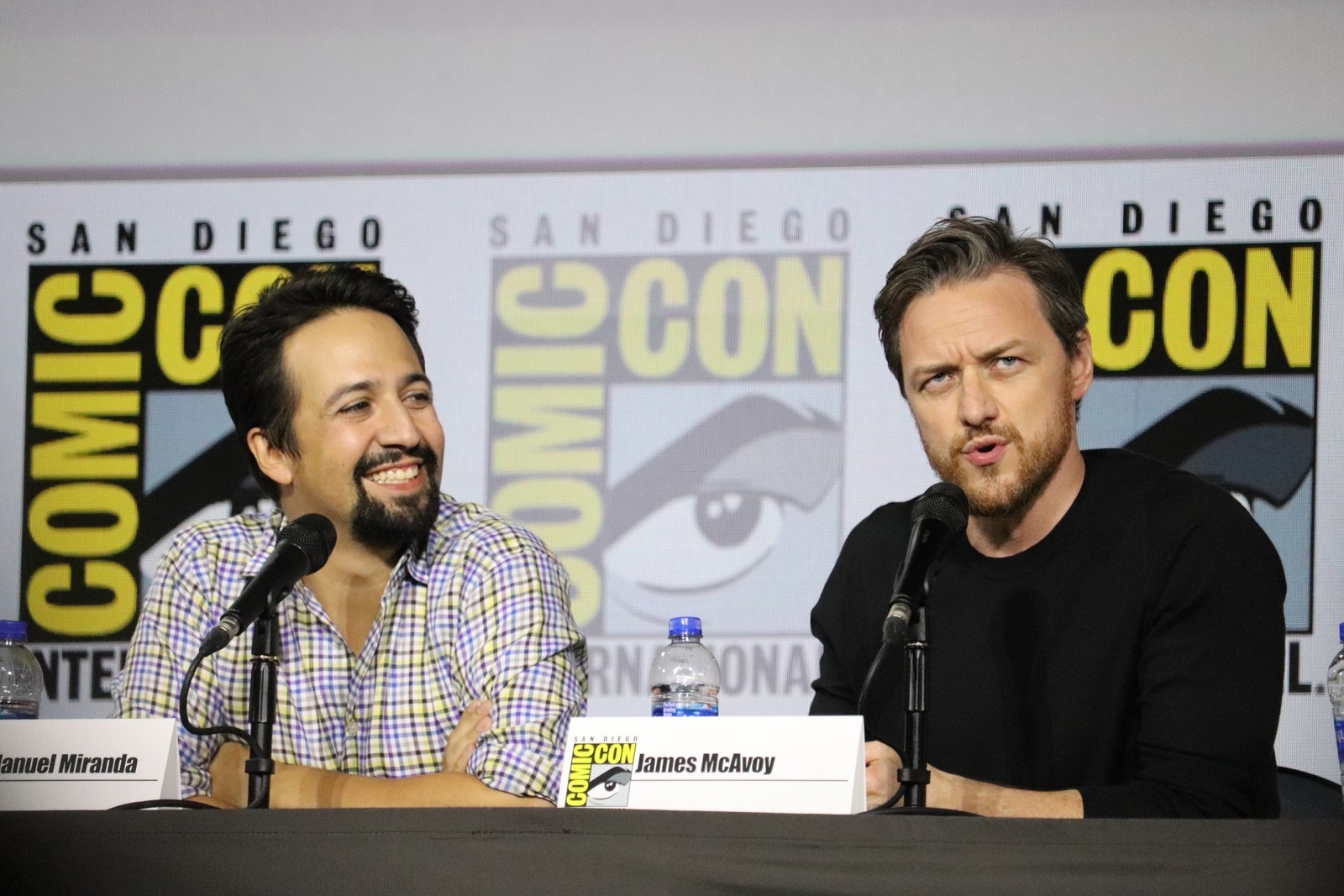 Check out the first full trailer for His Dark Materials below:
View this video on YouTube
Source: Read Full Article