Sagittarius Season Is Making Winter Somehow…Actually Fun?
Sagittarius season 2020 is here! On November 21, the Sun enters mutable fire sign Sagittarius, starting an entire month of adventure, exploration, and excitement until Capricorn season begins on December 21. It's a much-needed break after gloomy, emo Scorpio season! Fire signs Aries, Leo, and Sagittarius, this is your time to shine, while mutable signs Gemini, Virgo, and Pisces might struggle to keep up with Sag season's quick pace.
Right now, you're taking all you learned about yourself and your relationships during Libra and Scorpio season, and you're moving towards something new! This time of year is all about generating excitement in your life. Sagittarius is the sign of travel and higher education, so whether you're going on an actual (safe!!! local!!!!) road trip, binge-watching all of the Netflix docs you can manage, or making the Duolingo owl your meilleur ami, you can count on learning something new every day.
Sagittarius is also known for its ambition and love of change. Leaving your comfort zone—whether you're just trying a new type of takeout for dinner, sliding into your crush's DMs, or applying for a new job—is way easier. In fact, you're enjoying how much variety you're experiencing. Sagittarius is ruled by Jupiter, the biggest planet in the solar system. It governs abundance and expansion, so boundless growth and broadening your horizons as much as possible is defs one of your biggest priorities.
Back to Jupiter—it's a wonderful benefic (that's astrologers' way of saying it's a good planet) that contributes to Sagittarius' natural optimism and buoyant personality. But Jupiter is also a gas giant, which can lead to Sagittarians being just plain extra. They have a bad habit of talk-talk-talking about their views and opinions, and it's just hot air. Sagittarius also has a low-key obsession with always being "right," so even minor disagreements can quickly blow up. This transit makes you unapologetically you, for better or worse. Try to be precise, especially with your words, but also with everything else—Sagittarius is a notoriously clumsy, sometimes reckless sign. Remember, a little tact goes a loooong way; listen just as much as you're mouthing off!
BTW: Sagittarius season 2020 coincides with eclipse season 2020, so things might get a little chaotic. But in general, this fiery time of year is great for exploring new places (local ones, safely, like walking around a new neighborhood with your face mask on), learning new subjects, and starting new relationships. These Sagittarian vibes are helping you to realize that there's nothing mundane about every conversation, interaction, or day-to-day activity. Everything is an experience now, and it's up to you to make it a good one!
Read your Sun/Rising sign horoscopes below:
Aries
Traveling is obvi a maaaajor difficulty right now, but if you're able to able to visit somewhere new (even if it's just strolling down a new block for your daily walk), you're basically guaranteed to have a kick-ass time. And while you're safe and cozy at home, "higher education" is a major theme. Even if you're not a student, you can still open yourself up to all kinds of new topics and experiences. You want to share all these facts and stories with others, and they truly do want to listen, but try your best to avoid dominating every single conversation!
Taurus
This time of year is super steamy for your sign, Taurus. Your chart's eighth house of intimacy is being activated, and you're starting to dive deeeeeep into your most significant relationships. Sex feels more erotic and sensual, and you're more open to trying something new in bed. You're also learning a ton about yourself—you're understanding the roles others play in your life, and just how much they influence you as an individual.
Gemini
Sagittarius season = cuffing season for you, Gemini. Whenever your opposite sign (which is Sagittarius) has any cosmic action going down in it, it directly impacts your relationships. You're taking on a more optimistic mindset when it comes towards your "b" relationships—your boo, your bestie, your business partner, and people that you're beefing with. You're focusing on establishing and strengthening the good types of connections, and you're able to either cut off your nemeses or squash the drama. If you're single and ready to mingle, it's a great time to meet someone new. If you're happily boo'd up, it's a great time to start talking about moving in, marriage, or otherwise giving your relationship an upgrade.
Cancer
Your big focus this month is your job, Cancer… ugh, I know, but hear me out. Sagittarius season might be busy AF, but if you take on Sagittarius' motivated, proactive traits now, you can make a ton of progress at work. You might not get that big bonus or promotion just yet, but it's the perfect time to seriously impress everyone at the office. You're also paying way more attention to your health and day-to-day routine. If you're not taking great care of yourself (and that includes both physical and mental wellbeing), now's the best time to get your shit together. The productive habits you set now will last for a long, long time.
Leo
The next month is one big party for your sign! Sagittarius is a fire sign like you, and it's heating up the zone of your chart that governs romance, sex, and fun…need I say more? Sagittarius' adventurous traits make you feel way more open to spicing up your life to include new people, new positions, new everything. Splurging on some hot lingerie or fun new toys is one of the best activities for this time of year—just don't be so over-the-top that you empty your bank account! While this isn't the best time to start a LTR, it is the greatest time of year for feeling frisky, getting flirty, and having fun!
Virgo
Your sign is missing out just a lil bit on Sagittarius season's themes of adventure and exploration, because you feel more introverted than ever during this time of year. This is a serious time for self-reflection. You're interacting more with your family, recalling long-lost memories, and beginning to fully understand just how significant they are. Sorry to get so heavy, but this is really an important, intense month for you. If you do the work, you'll be able to draw positive lessons from even your darkest memories and leave the past in the past. Consciously acknowledging these inner problems allows you to relinquish the control they have over you, and that Sagittarian sense of freedom you're chasing will finally arrive.
Libra
Sagittarius season is a pretty active time of year for everyone, but you're really taking on its upbeat, busy traits. You're doing a hundred things at once, but still having a ball, bc you're doing what you do best—connecting with people! You're always texting/calling/FaceTiming/emailing someone, and you're even making new friends. Your sign is aaaalllll about relationships (usually the romantic kind), so you might be a little disappointed to hear that these new connections are purely platonic. Dw—you won't even notice because you're having so much fun with your new crew.
Scorpio
Listen, Scorpio, you're very hard on yourself, but Sagittarius season is the time to improve your self-image. Your chart's second house, which governs values and valuables, is being activated. Work is becoming much busier, and since you're so tough on yourself, you might feel like you just can't handle it—but you totally can! Sagittarius' motivated and upbeat vibes are helping you push through all your work and slay at the office. Your self-worth will improve a ton once you realize, "Hey, I did that. Turns out I'm a total boss!" You might even get a surprise bonus or raise as a result of your kick-ass performance.
Sagittarius
Happy birthday!!! All the traits that people love about you—your honesty, your positive attitude, your generosity—are being thrust into the spotlight! You can easily start successful new projects, adventures, jobs, or relationships, because it is your time to shine. Your sign is one of the most accepting of change, so prepare for tons of variety and growth in your life this month—the good kind. But just a heads up: eclipse season is coming soon, and eclipses are full of surprises.
Capricorn
Despite Sagittarius season's fiery, fun, and upbeat energy, you're finding that the next month is pretty freaking lonely. This transit marks a time of isolation for you, and you're finding that there are tons of incomplete projects, unaddressed issues, and interpersonal drama that needs to be hashed out. This month, you're facing these unresolved issues and either bringing them to completion, or cutting them out for good. Sleep, meditate, relax, and pay attention to your dreams, Cap. Internal growth is just as important as material growth. By the time Capricorn season begins, you'll have totally changed because you'll have left your baggage in the past.
Aquarius
You're one of the most social signs, and this time of year is all about making new connections for you. Basically, you're thriving! You're spending a ton of (distanced/digital) time with your crew, but you're also meeting a ton of friendly new faces. Sagittarius is the sign of long-distance travel; that's not really possible this year, but you can get to work on learning a new language or watching a bunch of movies/TV shows set in your dream vacay destination (Bonjour, Emily in Paris!). Or even better, you might make a new friend (or a romantic connection) from a faraway place. You understand how important it is to have a strong network of friends, and you value variety, so you're having a ball this month!
Pisces
Aaaaalllllll of the work you've done over the past year is reaching a climax, Pisces. Your career, status, and reputation are the biggest themes of the next month. All eyes are on you right now, and your boss is looking especially close at your performance. Any big projects you've been working on, you can bring to completion and get the reward you deserve—which can be a really good or a really bad thing. Be proactive and show your boss that you're busting your ass, and once you prove yourself, you can start that big convo about wanting a raise or promotion. But if you're slacking, you'll have some not-so-nice consequences dished out to you. Perseverance is a major key to success this month, so snap to it!
Cosmo Merch: Astro Collection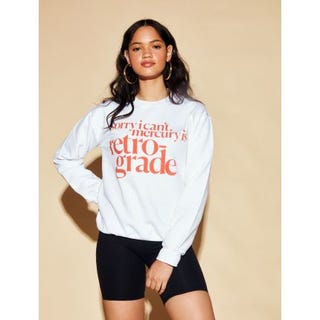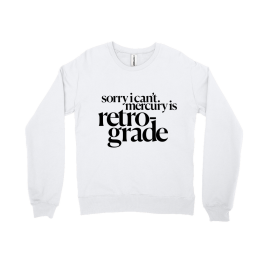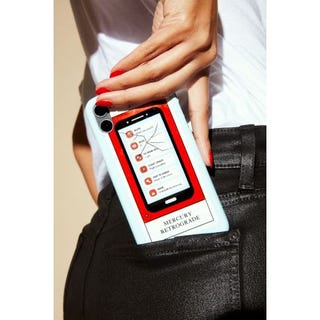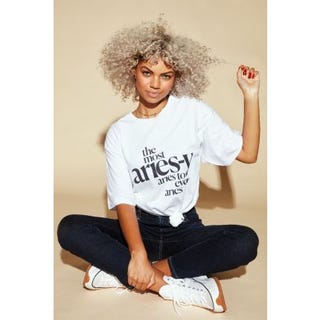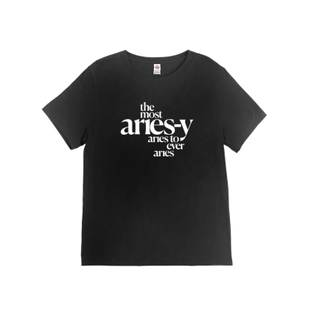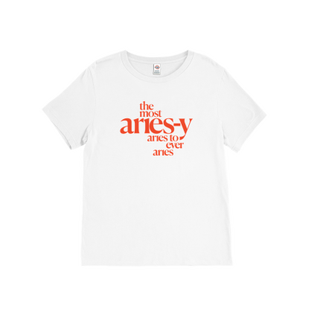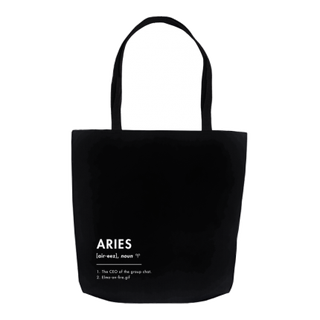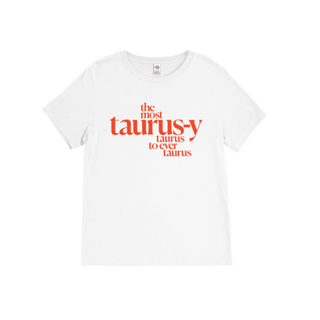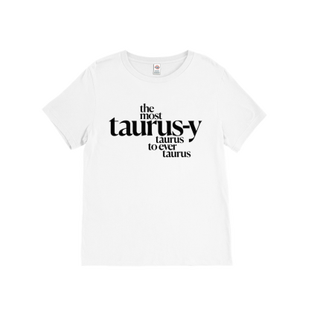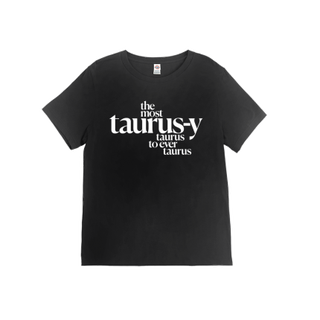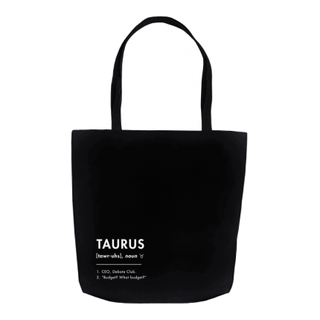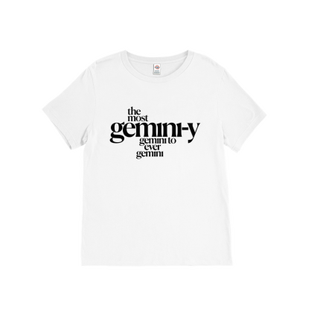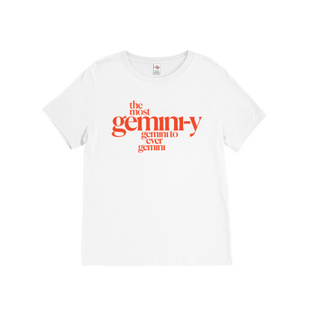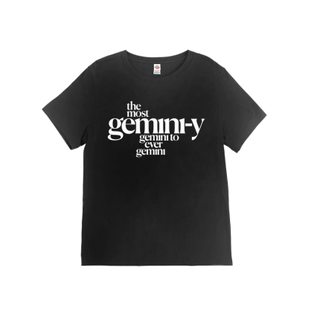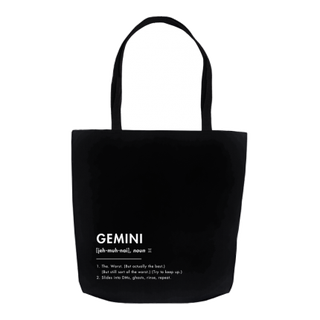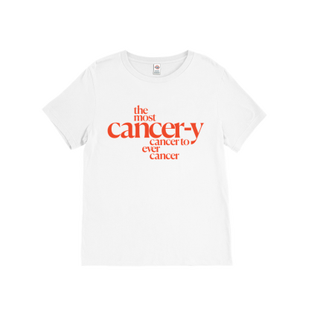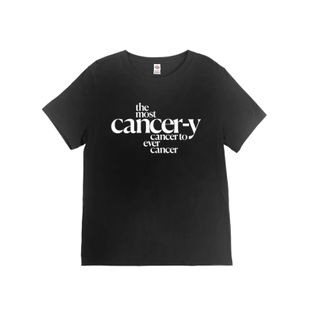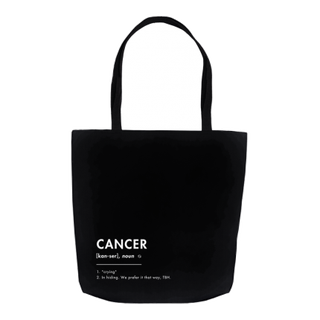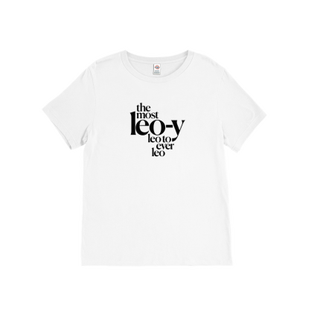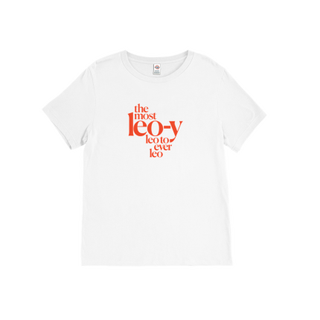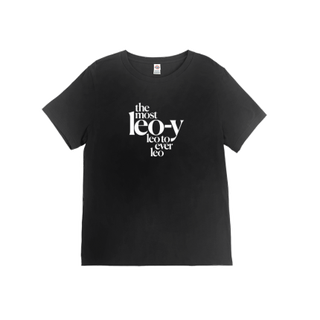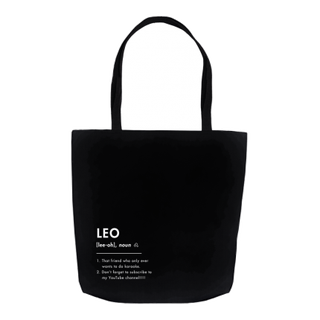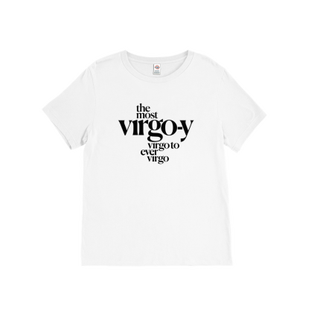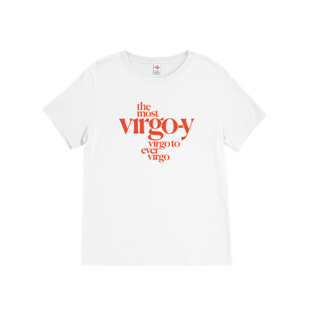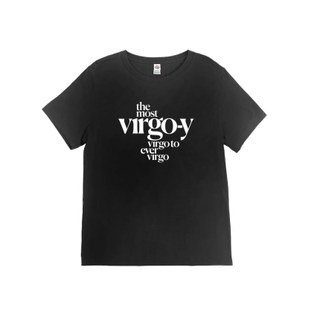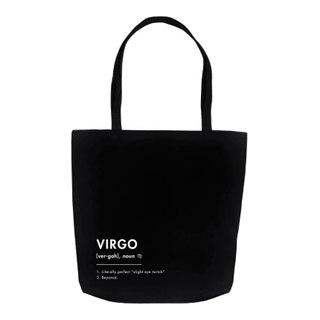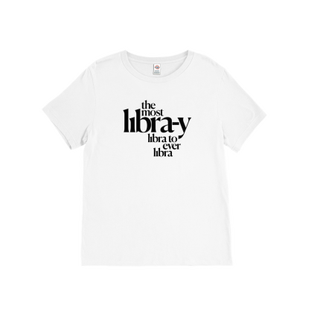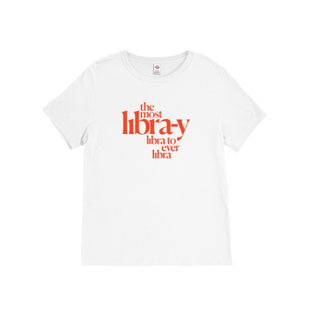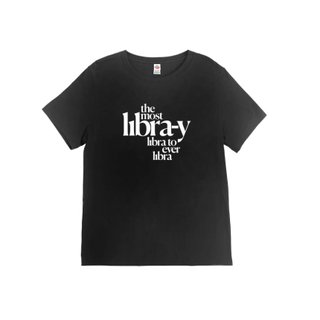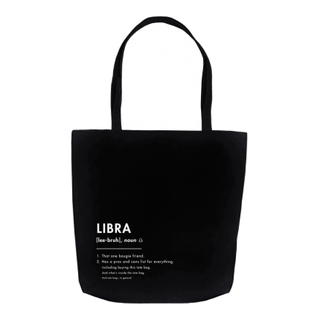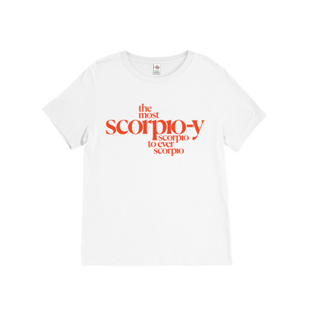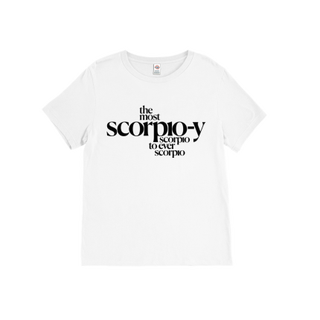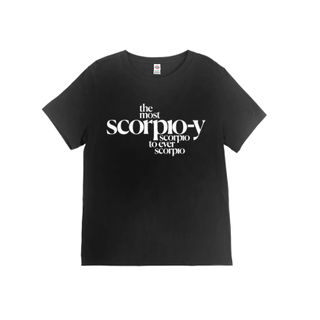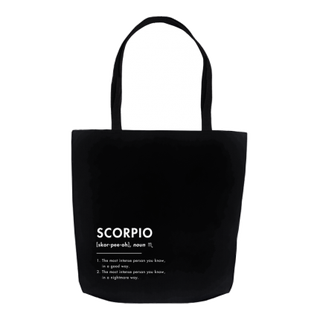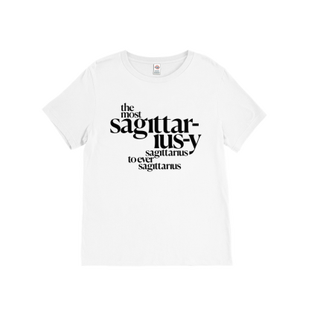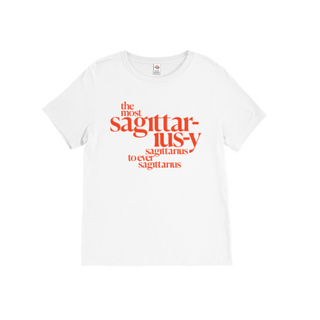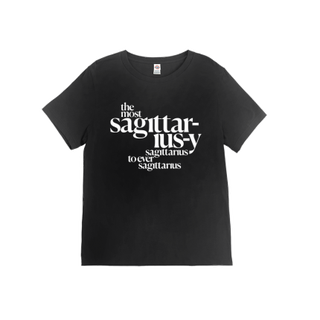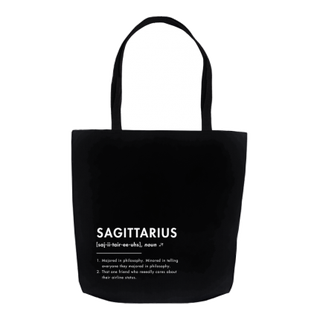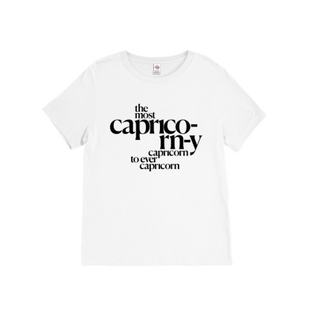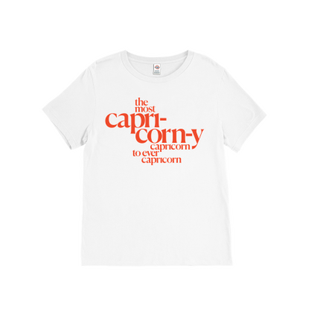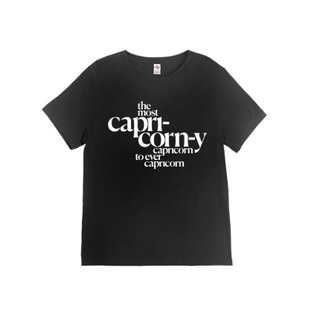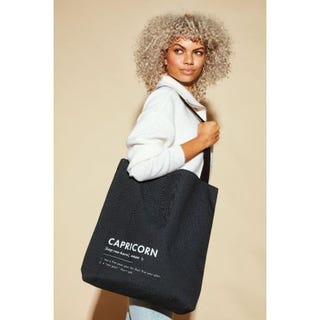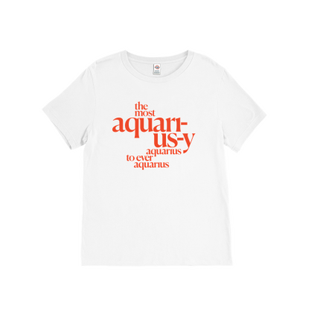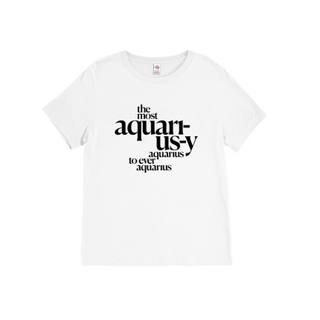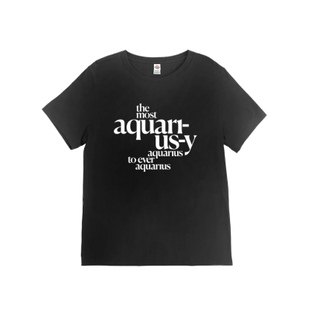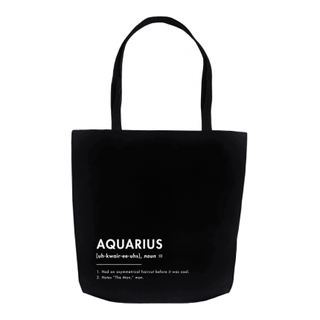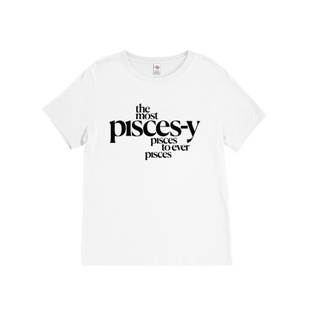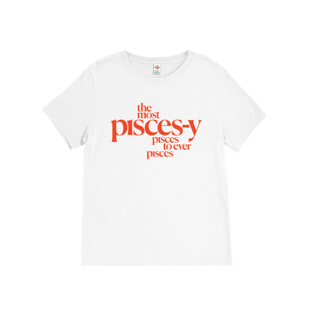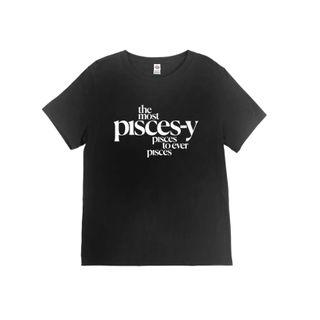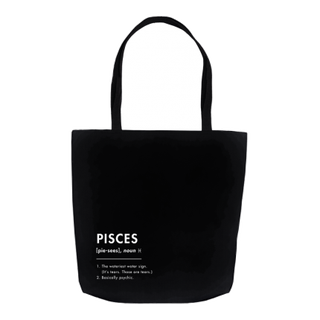 Source: Read Full Article