Prince Philip's Funeral: All 30 People Who Will Attend
Prince Philip, Duke of Edinburgh died on April 9, 2021, at the age of 99. In the days since Buckingham Palace has slowly been sharing the details of his funeral. Partly because of the coronavirus (COVID-19) pandemic and his own wishes, the funeral for Queen Elizabeth II's husband will be small. 30 people will attend Philip's funeral but who is on the guest list?
Prince Philip's funeral is on April 17, 2021, at St. George's Chapel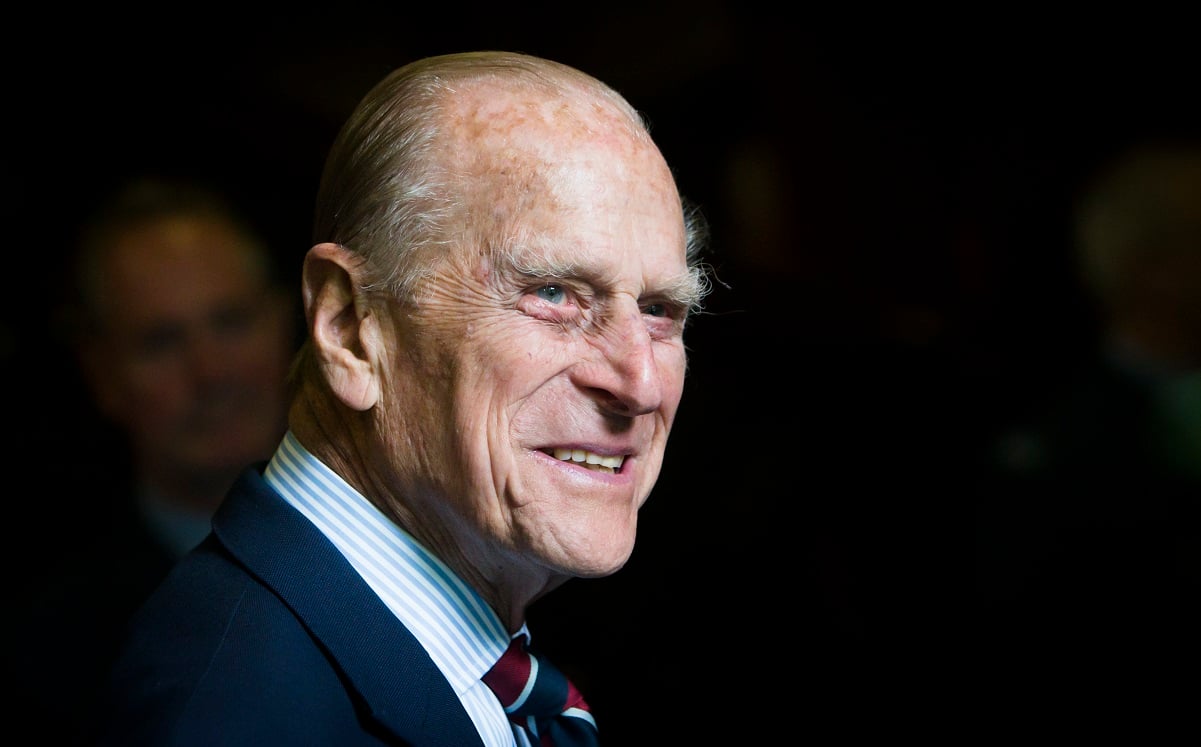 The Duke of Edinburgh's funeral is set for eight days after his death. It will take place at St. George's Chapel, which is located on the grounds of Windsor Castle. 
Philip won't have a state funeral. Those are typically for monarchs, according to the British royal family's website. Instead, he'll have what's called a "ceremonial royal funeral." A small procession will make their way to the chapel while Philip's coffin will be transported in a Land Rover. Another one will accompany the Duke of Edinburgh inside the chapel.
Philip will be laid to rest at 10 a.m. ET. His funeral service inside St. George's Chapel will be led by the Archbishop of Canterbury. It's expected to last 50 minutes. Philip will be interred in the chapel's Royal Vault at the end of the service.
Who is invited to the Duke of Edinburgh's funeral?
Buckingham Palace announced the 30-person list of who will attend Philip's funeral on April 15, 2021. As expected, it's a small group of royals. A few of Phillip's sisters' family members will also be in attendance. 
The guest list is as follows:
How to watch Prince Philip's funeral
The service will not be open to the public. However, Philip's funeral will be televised and streamed online. The service will start at 3 p.m. BST or 10 a.m. ET. in St. George's Chapel with a minute of silence for Philip.
However, as previously mentioned, there will be a procession to the chapel beforehand. It's scheduled to begin 15 minutes before the service at 9:45 a.m. ET. Various outlets including CNN and CBS News will begin coverage prior to the service.
Source: Read Full Article