Matthew Lawrence Explains Having Babies with Chilli Comments
"I didn't mean to put any pressure on somebody I was dating or anything," the Boy Meets World star said of his previous baby-making comments with TLC's Chilli.
Matthew Lawrence is clarifying his family plans with TLC's Chilli.
After sharing his desire to potentially start a family with the "Waterfalls" singer earlier this month, the "Boy Meets World" alum explained the true timing behind their hopeful future.
In an interview with E! News, Lawrence claimed that his desire to have a baby stemmed from his older brother Joey Lawrence and his new bundle of joy.
"Joe and I were commiserating about this plan that we had to have children together…when we were growing up," he elaborated. "And I missed the first go around and now he's starting a new family and I was thinking, 'Man, it'd be great if we could do it again, when I didn't have the chance to raise a family together.'"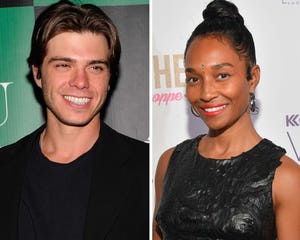 Matthew Lawrence Plans on Having Baby with TLC's Chilli
"So that's what I meant by that," the actor noted. "I didn't mean to put any pressure on somebody I was dating or anything."
Though the 43-year-old is in no rush to bring forth new life, he admitted it would be "incredible" to share that experience with Chilli someday. The TLC singer already shares 25-year-old son Tron with her ex Dallas Austin.
"She's an amazing person," Lawrence gushed. "She's already a mother, she has an incredible son. I respect so much as to how she's raised him. She'd be an incredible mother again and I'd be incredibly lucky but that's way in the future."
Matthew and Chilli first sparked dating rumors when they were photographed in Hawaii in August; they later confirmed their relationship via Chilli's rep.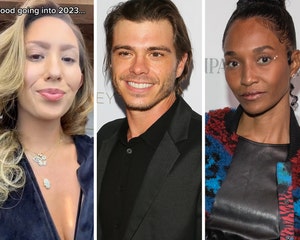 Cheryl Burke Reveals Mood After Matthew Lawrence and Chilli Confirm Relationship
The confirmation came just over three months after Lawrence and his ex-wife Cheryl Burke finalized their divorce after three years of marriage.
During a recent appearance on "The Most Dramatic Podcast Ever With Chris Harrison," Burke was more than supportive about her ex-husband's new relationship and his desire to start a family.
"I think that's amazing," the "Dancing With The Stars" alum said. "I think he's wanted that."
Burke revealed that the former couple had discussed freezing her eggs for future pregnancies during the course of their relationship.
"As long as I had to shove my body in a dance costume, me thinking about being pregnant probably isn't something I can talk about at the moment," she recalled telling Lawrence.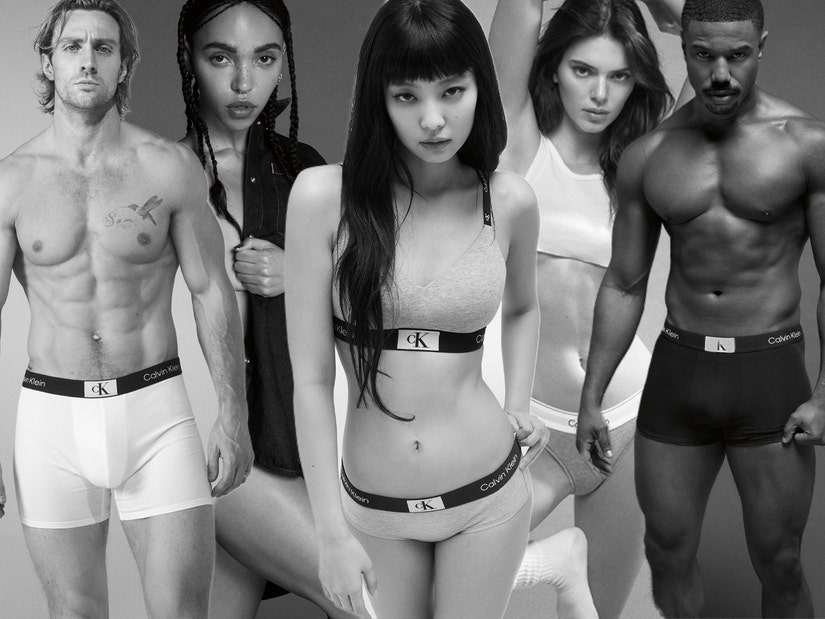 Source: Read Full Article