Drew Barrymore Jumps to Weeping Fan's Defense During Show: 'Whose A– Do I Gotta Kick?'
"Tell me where they are 'cause I will take them down! Who made her cry?!" Drew says in the Instagram video
Drew Barrymore is a real life superhero — but instead of delivering karate chops she's dropping love bombs.
And her super-maternal instincts were on full display during a recent episode of her "The Drew Barrymore Show" when she stopped in the middle of taping to address a weeping audience member.
Leaping to her feet, Barrymore beelined over to the emotional fan demanding to know, "Whose ass do I gotta kick?"
Video of the moment and what ensued was posted to the official Instagram account for the talk show (see below).
Waiting for your permission to load the Instagram Media.
Instagram Media Unavailable
"Are you OK?" she asked the fan, who identified themself as Olivia, "Did anything happen?"
Drew then asked again, "Whose ass do I have to kick?"
It was Olivia's friend who told the celebrity that she just "loves you so much."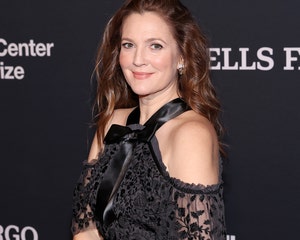 Drew Barrymore Talks Dating and Menopause Taboo: 'I Don't Want You to Think I'm Some Dusty, Old, Dry Thing'
"Oh god. Thank god it's nothing bad!" Barrymore said in relief. "Did you see me coming up here? 'Tell me where they are 'cause I will take them down! Who made her cry?!'"
Olivia communicates that Drew has been her idol but was embarrassed and didn't want to be "that person to cry."
"Oh, screw that," Drew assured her. "Be that person!"
She then leaned over and gave Olivia a hug but then went one step further and sat directly in the still weeping fan's lap.
"This is just such an honor to meet you," she told Olivia, still sitting in her lap. "I'm sorry I have dumpling breath. And it's so funny that you would say, 'I don't wanna cry here.' I cry here all the time."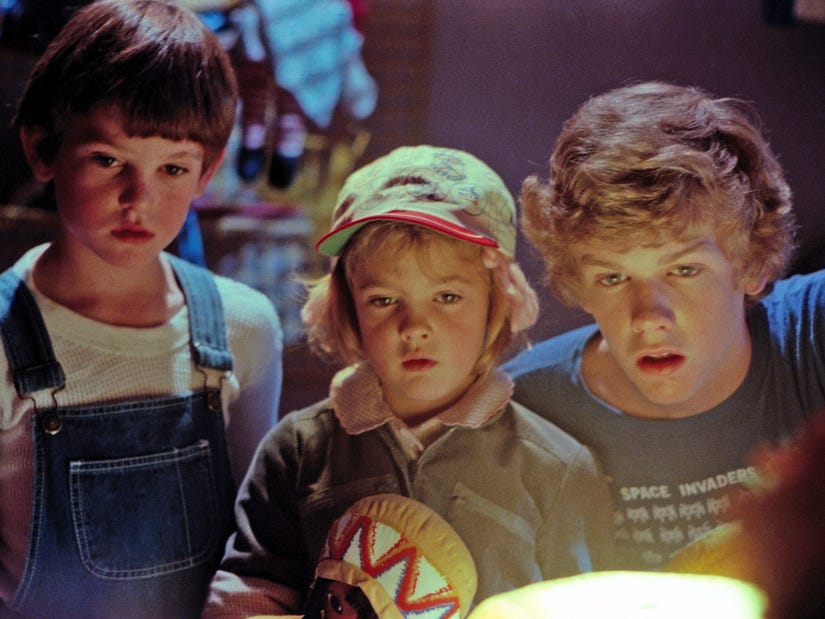 Source: Read Full Article