'90210' actress to guest star in 'Riverdale' premiere, pay tribute to Luke Perry
There won't be a dry eye in the house as an old "Beverly Hills: 90210" star will make her return to the screen on "Riverdale" next season.
Shannen Doherty and Perry were an iconic couple on the show decades ago and it was announced at Comic-Con that the actress will guest star in the premiere, which is a tribute to the actor who died earlier this year.
"I am deeply honored to pay tribute to Luke on 'Riverdale,'" Doherty, 48, wrote on Instagram. "The care in which this show takes in honoring his memory is beautiful. He is missed. Today. Tomorrow. Forever."
According to Variety, it was announced by showrunner Roberto Aguirre-Sacasa this weekend at SDCC that Doherty would be back for the season 4 premiere titled, "In Memoriam."
He added that the episode will "reflect Perry's enduring legacy and the indelible imprint his character" had on the show. The return of "Riverdale" is expected for the fall.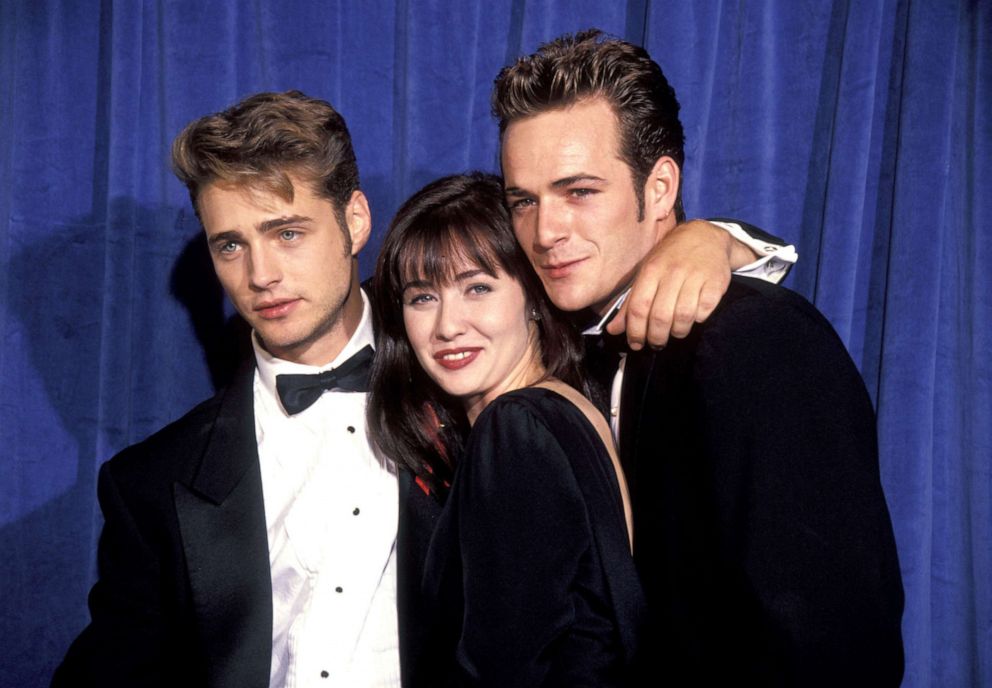 Perry died in March at the age of 52, days after suffering a massive stroke. His last filmed scenes aired last year, but it was announced that his arc would be wrapped up in season 4.
After Perry's death, Aguirre-Sacasa posted a touching tribute on Instagram, a picture which featured the cast with Perry smiling among his co-stars.
"Luke in the middle. Our heart, always," he said. "Tonight's episode of 'Riverdale' finds Fred doing what he does best–helping Archie. It is dedicated to Luke, as all episodes will be for the rest of our run."
Doherty also posted about her dear friend at the time, writing, "Yesterday morning I got a phone call that devastated me. I'm struggling with this loss and am having a hard time with my thoughts. But, my heart goes out to his family and friends who were blessed by his light in their (and mine) lives. Processing this is impossible right now."
Source: Read Full Article