"The Newsroom" Star Thomas Sadoski Said The Show Would Be Too Insane Today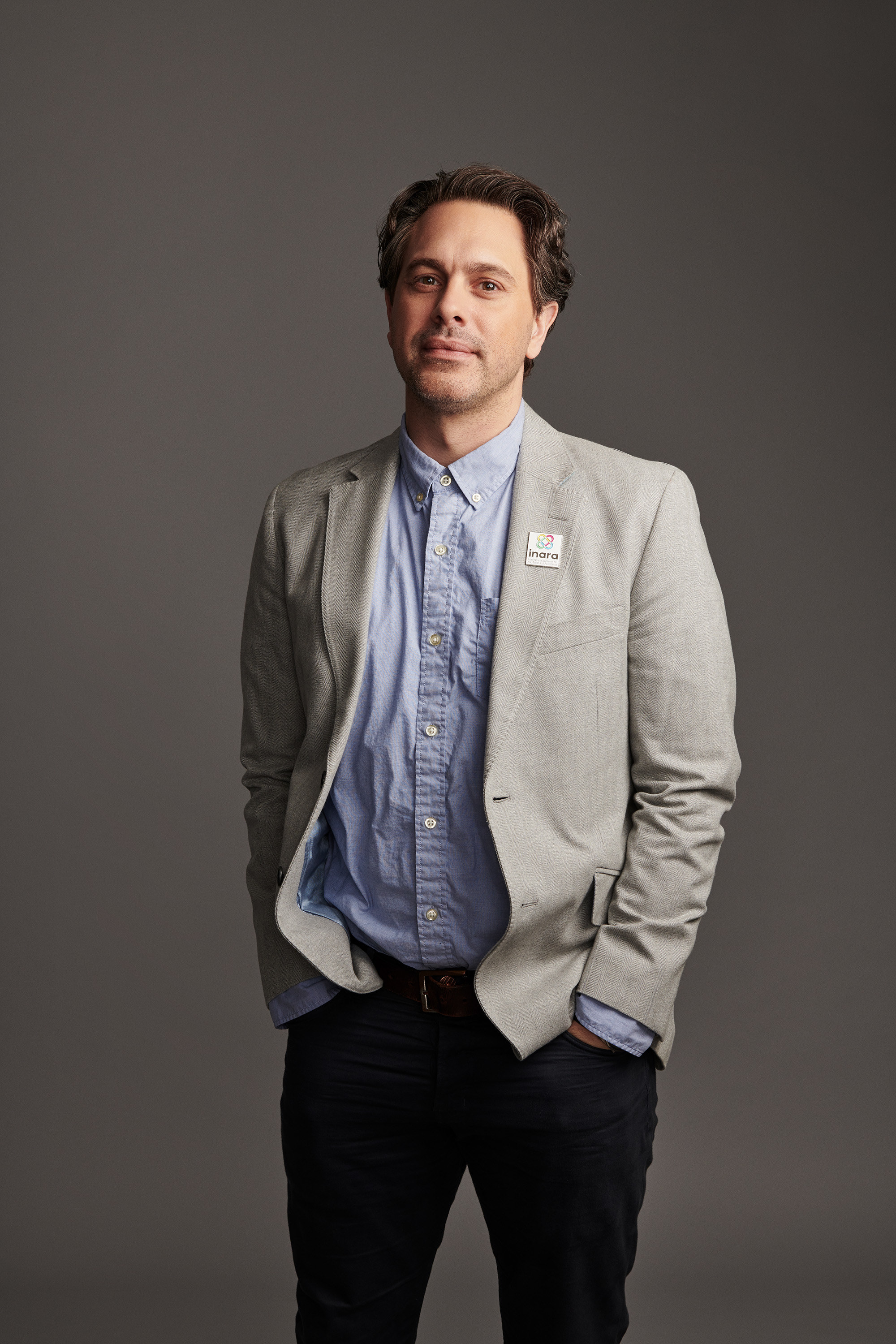 Before he landed the role of the mayor of Los Angeles in the new CBS drama Tommy opposite Edie Falco, Thomas Sadoski was best known to TV viewers for his role on the HBO series The Newsroom.
Sadoski played the blunt producer Don Keefer across the three seasons of the Aaron Sorkin-created drama, which followed reporters in a fictional network TV newsroom as they made sense of real-world news events like the 2010 Deepwater Horizon oil spill and the 2011 killing of Osama bin Laden.
But the actor told BuzzFeed News' AM to DM on Tuesday he is convinced the show could never work in today's news cycle.
"How would it play now? I mean, honestly, if we would take the reality of our news cycle now and we would have pitched it to HBO, HBO would've been like, 'Alright, tone it down,'" he joked.
"The network notes on that would be insane," Sadoski said. "No one would believe that a hackneyed, non-Emmy winning reality show host would become president of the United States and have the nuclear football at his disposal, and yet here we are."
The Newsroom was both embraced and mocked during its 2012-2014 run on HBO, with critics savaging its heavy-handed lecturing, Sorkin's depiction of women, and its lack of diversity.
In his interview with AM to DM, Sadoski acknowledged the show was not without its faults, but he defended the series as being important and innovative.
"Time has proven that, if anything, we were profoundly ahead of our time. We were an important show that deserved to be listened to with a little bit more seriousness than it was," he said.
"There were some profoundly big blind spots that were questioned and criticized at the time, that time has only proved those criticisms to be in value," he said.
Sadoski said Donald Trump's election as president would not be the only thing the characters on The Newsroom would struggle to get their heads around.
He blasted Congress, and Senate Majority Leader Mitch McConnell specifically, for failing to take action against humanitarian violations in Myanmar.
"The impeachment trial was only sort of Exhibit A of a shockingly long list of things that can be brought up that show that maybe our two-party system isn't going to serve us any more," he said.
David Mack is a deputy director of breaking news for BuzzFeed News and is based in New York.

Contact David Mack at [email protected]

Got a confidential tip? Submit it here.
Source: Read Full Article