'The Daily Show' Reveals What Donald Trump Says Behind His Coronavirus Face Mask
Donald Trump has finally started to (occasionally) wear a face mask in public to protect himself and others around him from the spread of COVID-19, after weeks of refusals that assisted in turning the issue into a culture war.
And "The Daily Show with Trevor Noah" has the spoof exclusive on what the president says behind his covering.
The Comedy Central show this week dubbed comments previously made by Trump over footage of his Monday visit to Fujifilm Diosynth Biotechnologies in Morrisville, North Carolina, which is working on components of a potential vaccine for the coronavirus.
"What is he talking about? What are you talking about?" Trump is depicted as asking in one part of the parody clip.
"Ah, fuck," he simply says at the end.
 Check out the comedy bit here:
RELATED…
Stay up to date with our live blog as we cover the COVID-19 pandemic
7 essential pieces of relationship advice for couples in quarantine
What you need to know about face masks right now
How to tell if you need to start doing online therapy
Lost your job due to coronavirus? Here's what you need to know.
Parenting during the coronavirus crisis?
The HuffPost guide to working from home
What coronavirus questions are on your mind right now? We want to help you find answers.
Everyone deserves accurate information about COVID-19. Support journalism without a paywall — and keep it free for everyone — by becoming a HuffPost member today.
 
Related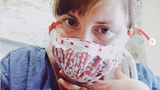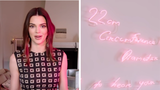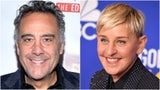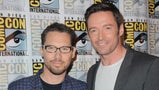 Trending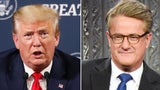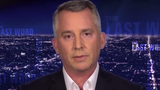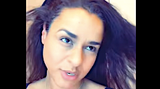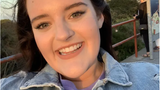 BEFORE YOU GO


Source: Read Full Article