Photographer John Canon Is a Disciple of Consistency
As a photographer, John Canon's day-to-day is always different. He'll spend one day shooting a brand and be on the road with 21 Savage, one of his main collaborators, the next. Sometimes, he even does both in a span of 24 hours.
The Collective Gallery creative has built a repertoire for being one of hip-hop's go-to lensmen. In the past eight years, he's produced work for the likes of Drake, Gucci Mane, Migos and Lil Yachty, but it was his work for a Lil Uzi Vert and Playboi Carti show in 2016 that led him and 21 to connect. Nowadays, almost all of the memorable photos that fans see of the I Am > I Was rapper are shot by Canon. "That's my brother," he affectionately says of Savage.
But Canon's relationships with rap's finest weren't born of dumb luck or simply being in the right place at the right time. He traces his beginnings to his days as an Indianapolis native who found his love for visual arts via video, with school playing a vital role in his introduction to what would eventually become his career. Between being sent by his high school to cover assignments on the weekends and seeing his photography teachers make extra money through their cameras, it opened his mind up to the possibilities of what could be achieved in the visual arts.
On top of building a sturdy foundation, the Atlanta-based photographer ensures that he never stops creating. Being a creative and a collaborator means that there is no room for stagnancy, only growth, and he succeeds by maintaining an attitude of consistency, delivering high-quality content at a fast rate and keeping a cool head in any atmosphere. "I think because of the fact that I'm consistently creating and in a lot of rooms, I've been able to establish relationships with some key players and stay top of my mind," Canon shares with HYPEBEAST. "My label, Collective Gallery, helps me with plays as well."1 of 3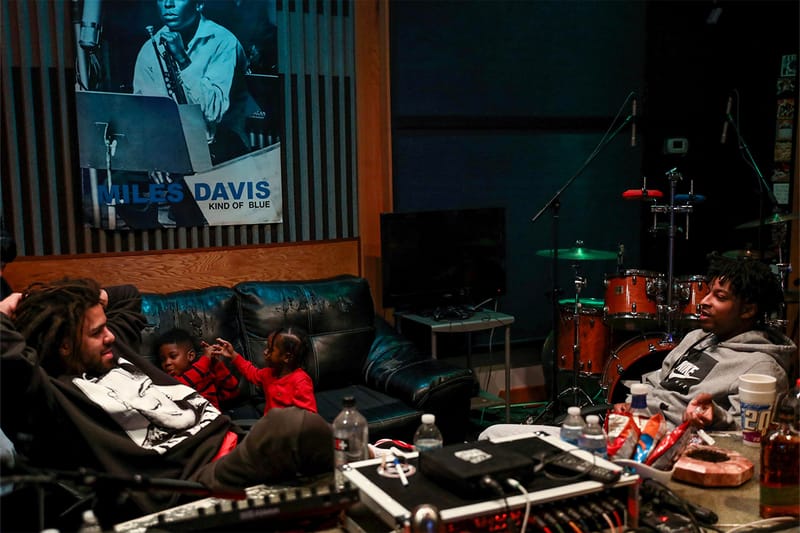 John Canon2 of 3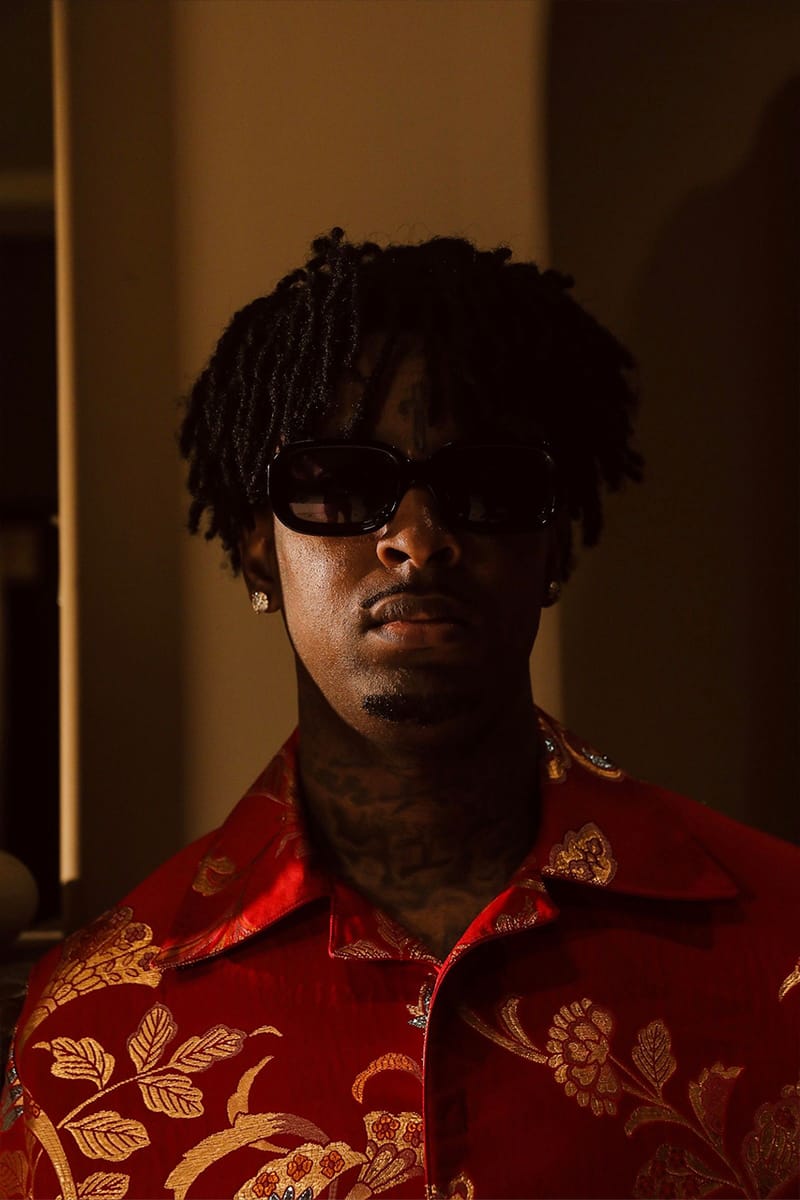 John Canon3 of 3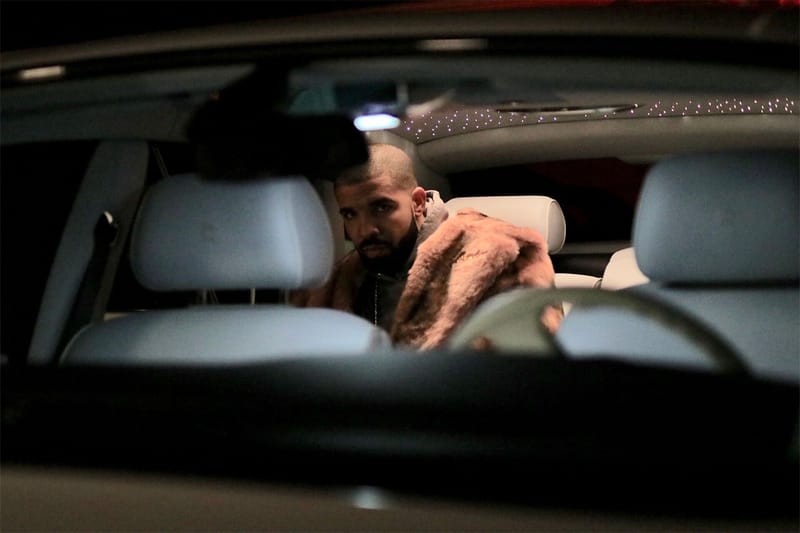 John Canon
How would you describe your job to someone who isn't familiar with the music industry in three words?
Bold, exciting, and unique.
Did you always know you wanted to have the career you do now?
I didn't. I really wanted to be a basketball coach or a movie director.
What are the first steps a young person should take to enter a creative career in music?
Understand the business as much as you understand your ability.
What was the biggest challenge you've had to face so far and how did you overcome it?
Being away from home for so long. I got over that by staying busy and talking to loved ones.
What is one thing about your job that most people would find unexpected or surprising?
I typically fly on chartered jets when I travel; commercial flights are rare.
Is there a secret to career longevity in this industry?
I don't know if there's a secret or if I have it [laughs]. I do think being able to maintain relationships with people you interact with over the years helps.
Understand the business as much as you understand your ability.
What are some habits you follow regularly to always maintain a good headspace for work?
Listening to music is probably number one for me. Music is always with me no matter where I am, so that helps keep my head on right. I also just naturally am inspired by whatever is around me.
What does a day off look like for you?
Relaxing! I'm a homebody for real when I'm not working — playing video games like Call of Duty and talking to my friends from back home with some UberEats is a typical day for me.
If not music, what would you be doing?
I never really had a backup plan. Once I got introduced to the camera it quickly became a priority and hasn't stopped since. I couldn't see myself doing anything else.
Source: Read Full Article