Natalie Portman Is Ready For Audiences to Meet Her Female Thor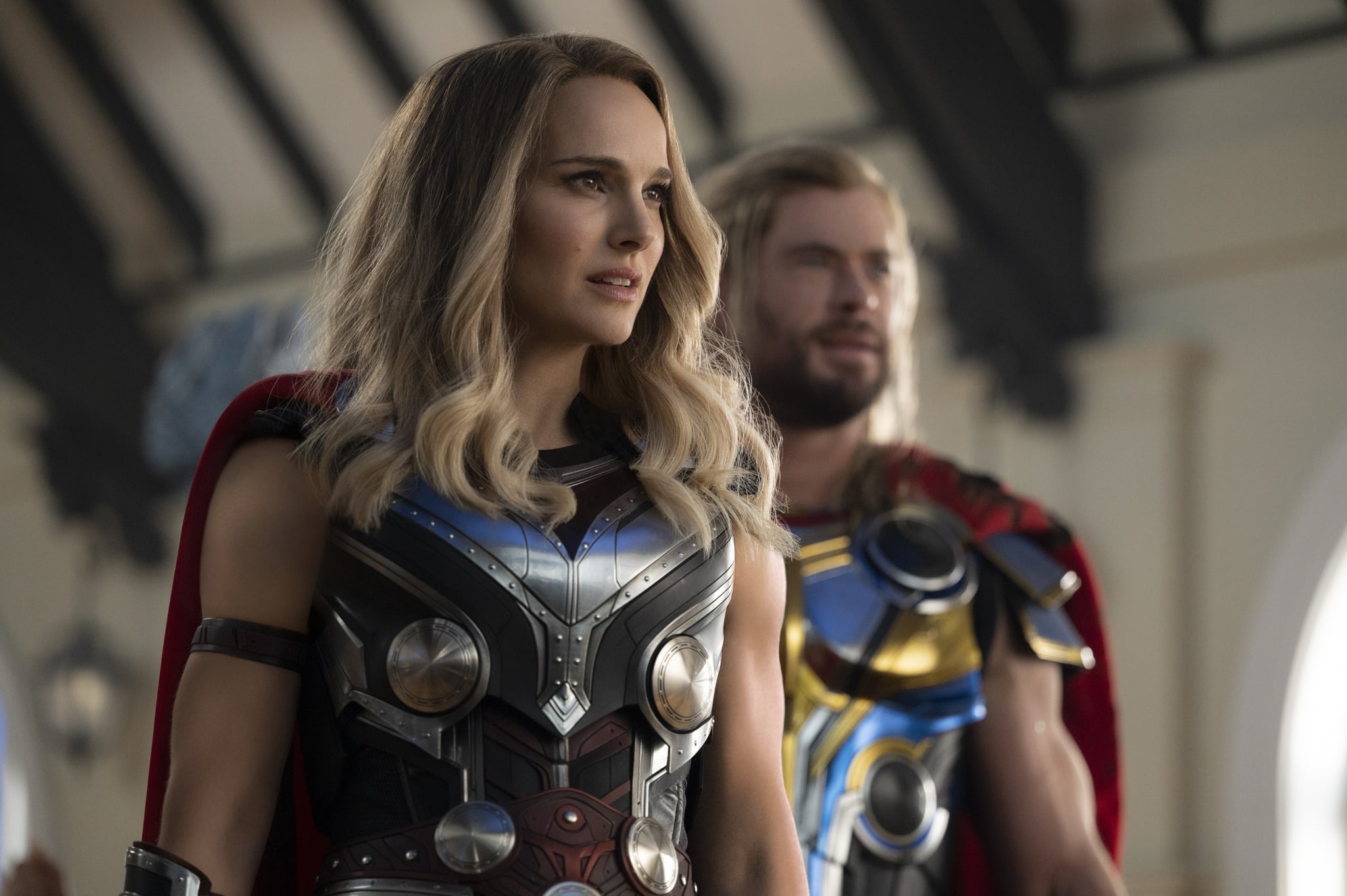 Natalie Portman is opening up about returning to the Marvel Cinematic Universe for "Thor: Love and Thunder." The actor is reprising her role from the first two Thor movies as the scientist Jane Foster, only this time Jane is also taking on the mantle of Mighty Thor, complete with armor, a cape, and a hammer of her own.
Portman spoke to Variety about her experience joining the movie. One reason why she decided to come back to the franchise? Her kids, Alaph and Amalia, who she shares with husband Benjamin Millepied. "I feel like it's the phase of my career where I'm really trying to just impress my kids. My 5-year-old and my 10-year-old were so enthralled by this process, getting to visit the set and see me dressed up in a cape," she said. "It made it really cool. You know, it's very rare that my kids are like, 'Please go to work!' Usually, it's quite the opposite."
She also talked about how she bulked up to play a superhero. "On 'Black Swan,' I was asked to get as small as possible," she said. "Here, I was asked to get as big as possible. That's an amazing challenge — and also state of mind as a woman." Portman worked with a trainer for 10 months before and during production.
Portman's Jane in the movie is also much taller than her non-hero counterpart, clocking in at six-feet tall. Portman couldn't actually change her height, so the crew would build a platform about one foot off the ground for her to stand on during scenes.
Source: Read Full Article