Keep Up With Everything Pop Culture With Our TV & Movies Newsletter
Who here is always looking for the next best TV show to binge watch? Who is obsessed with everything pop culture, movies, and entertainment?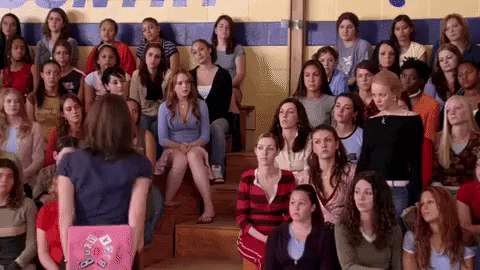 Then you should sign up for our TV & Movies newsletter!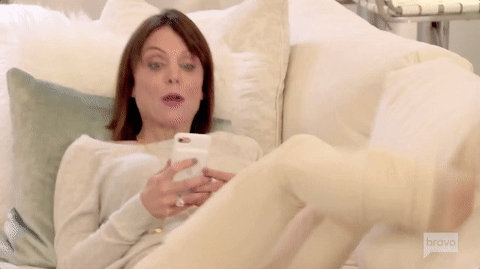 Sign up below to start getting the TV & Movies newsletter sent straight to your inbox!
If you can't see the sign-up box above, sign up here.
Source: Read Full Article