If You Season 3 Is Anything Like Caroline Kepnes's Latest Book, We're in For a Wild Ride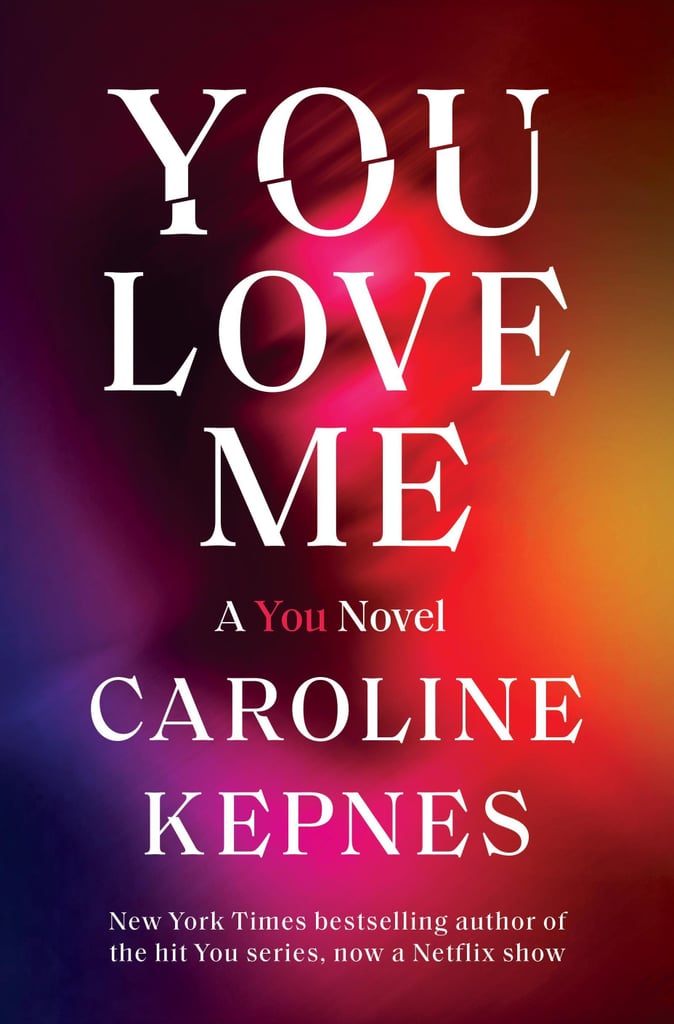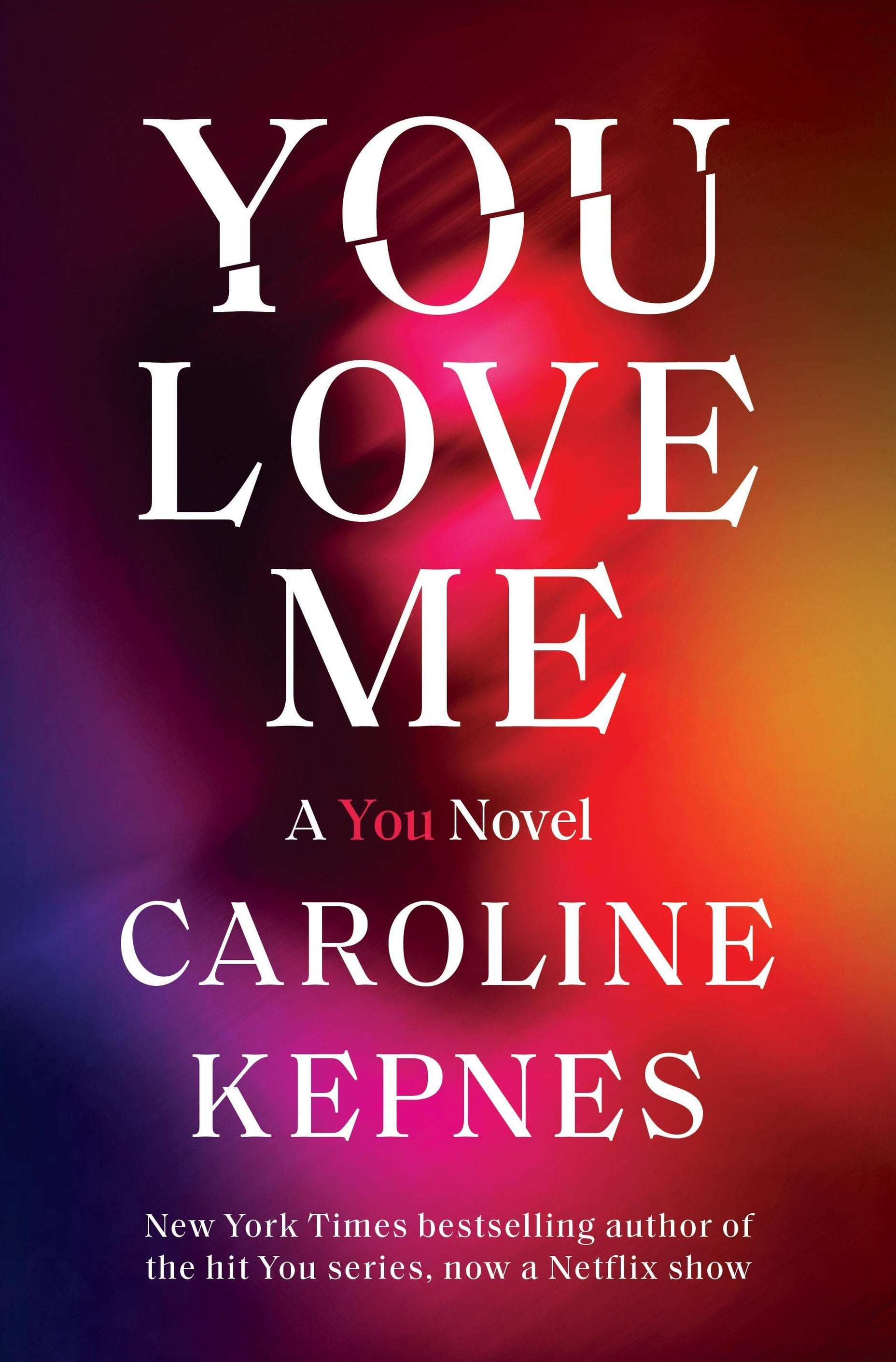 After causing mayhem in New York and Los Angeles, Joe Goldberg heads to the Pacific Northwest for Caroline Kepnes's latest novel, You Love Me. After becoming a father and being forced to leave his son at the request of the Quinn family, Joe finds himself picking up the pieces and starting over in the quaint town of Bainbridge. Of course, it's not long before he meets another woman named Mary Kay DiMarco and, well, you can probably guess what happens from here.
We already know that Joe is a crazed, stalking, murderer, but what happens when he actively tries to "be better"? After causing so much turmoil and death, it seems like karma is finally catching up to him big time in Kepnes's third installment of her popular book series. Details about Netflix's third season of You are scarce, but if it's anything remotely like this book, we're in for a wild ride. You may think you've seen the worst of Joe, but you haven't seen nothing yet.
Source: Read Full Article