I Can't Believe This Mugshot Of A Guy Trying To Hide Cocaine Under His Wig Is Real
Now, I've seen a lot of mugshots in my life.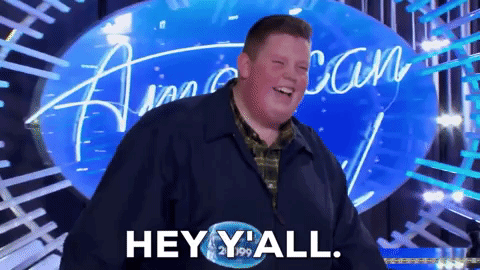 But I have never, EVER, seen one that looks like this.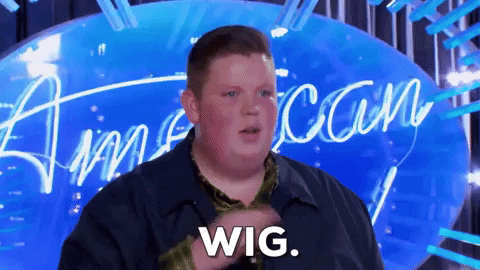 A Columbian man was arrested in Barcelona for trying to smuggle $34,000 (1.1 pounds) worth of cocaine under his wig.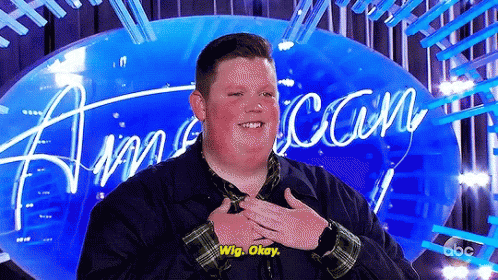 Source: Read Full Article