How Pedri Became European Football's Brightest Hope
It was just after 11PM, on a hot and humid night in Tokyo, when Pedri's season came to an end. The young footballer stood in the middle of the International Stadium Yokohama, having brought to a close a 12 month run,beginning with his breakthrough at Barcelona and ending in an Olympic silver medal, 72 games later.
In that year, Pedri's life had changed entirely. The 18-year-old had gone from playing for his local team in Spain's Segunda Division to appearing alongside Lionel Messi every week. Since then, the accolades, like the matches, have kept coming. Most recently, Pedri completed a rare feat, winning both the Golden Boy award (for the world's best player under the age of 21) in the same year he was nominated for the Ballon d'Or (for the world's best player, full stop) in the same year.
Throughout his rapid ascent from Las Palmas to the higher reaches of European football, Pedri has played with the same relaxed approach. Whether striding out to play at Camp Nou, making his Spain debut or having a kickabout with his friends, the adidas-endorsed player seems happy just to be playing football. Speaking during this summer's Euro 2020 — arguably the biggest stage on which he'd played — Pedri said that he was "enjoying it like a child."1 of 3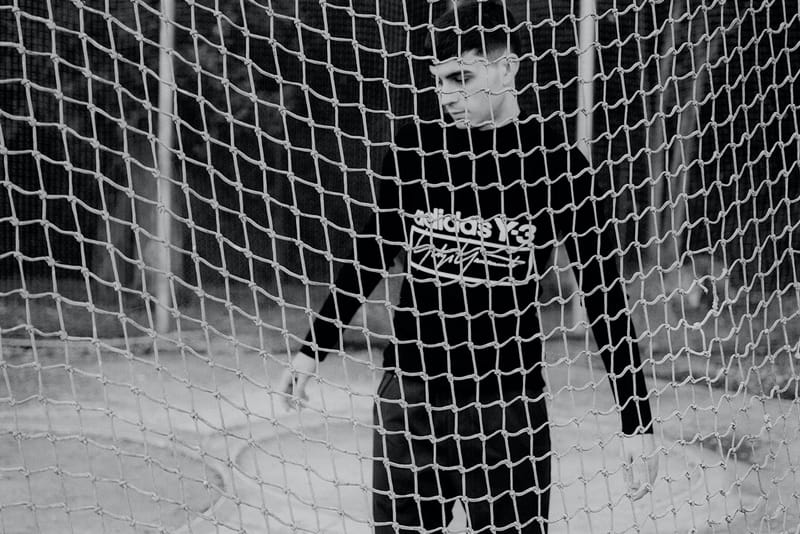 Mikey Massey2 of 3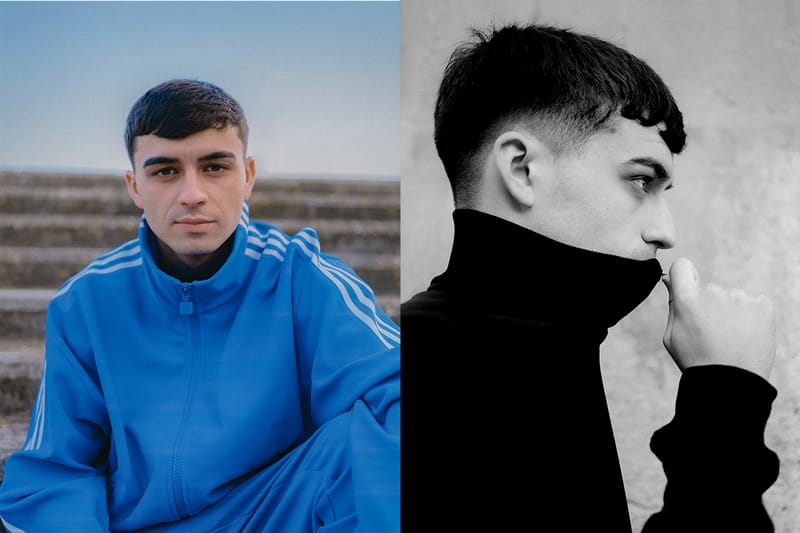 Mikey Massey3 of 3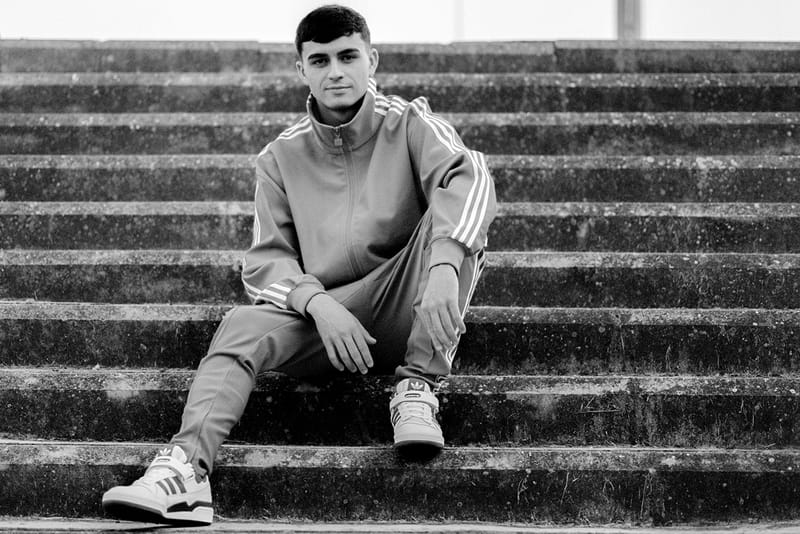 Mikey Massey
"I enjoyed playing football when I was a kid," Pedri explains of that quote now. "And when I enjoy football I play at my best." As a kid, he was playing football a long way away from the stadiums he made his own this summer. "I think my earliest memories were playing football with my brother outside our house," he recalls. "We were just being kids together, having a kickabout."
From there, Pedri's ascent was rapid. He made his debut for Las Palmas at the age of just 16, competing against men while still a child. "It gave me a lot," he says. "Playing with Las Palmas gave me a lot of experience, and playing in the Second Division is very different to the First Division. I think for me it was really important to gain that experience." After that, though, Barcelona came calling. "I've been a Barcelona fan my entire life," Pedri adds. "So it was an enormous joy and honour that I could never have dreamed of to be wanted by the club."
Plucked from a lower league to one of the biggest clubs in the world before he'd even turned 18, many expected Pedri to join up with Barcelona's youth teams and build up to his place in the first team. Even Pedri was surprised that he immediately became so important to the club. "The truth is, I did not expect it," he says. "I didn't arrive with the expectation of getting minutes but I was lucky and I got minutes. To get that experience with the best team in the world is the best thing that could have happened to me."
"To get this experience with the best team in the world is the best thing that could have happened to me."
Pedri got more than just minutes for the club. Over the course of his debut season at Barcelona, he represented the team in all but one of its league games, as well as turning out in the Champions League and helping the club win the Copa del Rey. Overall, he appeared in more than 50 games for Barcelona, while also appearing for Spain in two different tournaments. "I just took it game by game," Pedri adds. "But it was an unforgettable experience, and to gain so much experience in one year has prepared me well for the future." For both Barcelona and Spain, Pedri became a key player, with both responsibility and expectations on his shoulders. "I think I carry the responsibility well and with a lot of pride, but I just enjoy the football."
It's at Barcelona particularly where Pedri has learnt to handle the responsibility. He joined the club just as one of its great eras ended, with Lionel Messi departing at the end of the 2020/21 season. Currently, the club is in a period of transition, with exciting youngsters like Pedri earmarked as the next generation of Barcelona stalwarts. "It's true that we're going through some hard changes," he explains, "but we have some great young players and I'm sure we'll get back to the Barcelona of always."1 of 3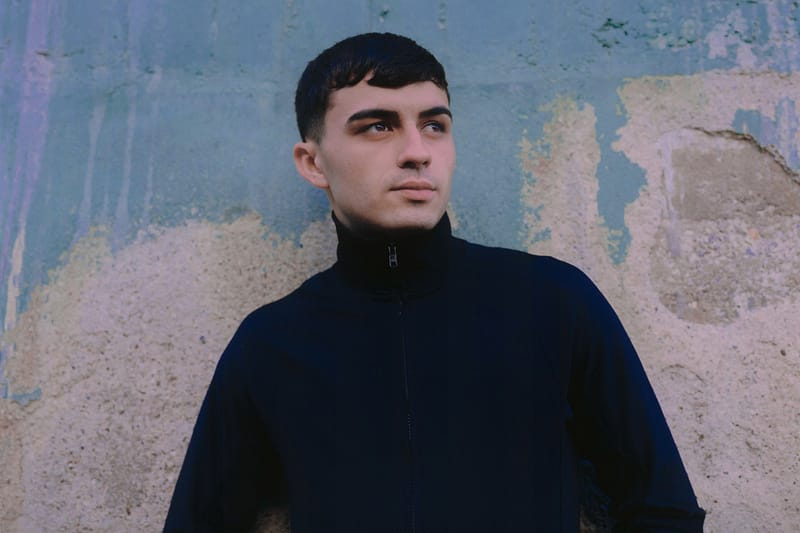 Mikey Massey2 of 3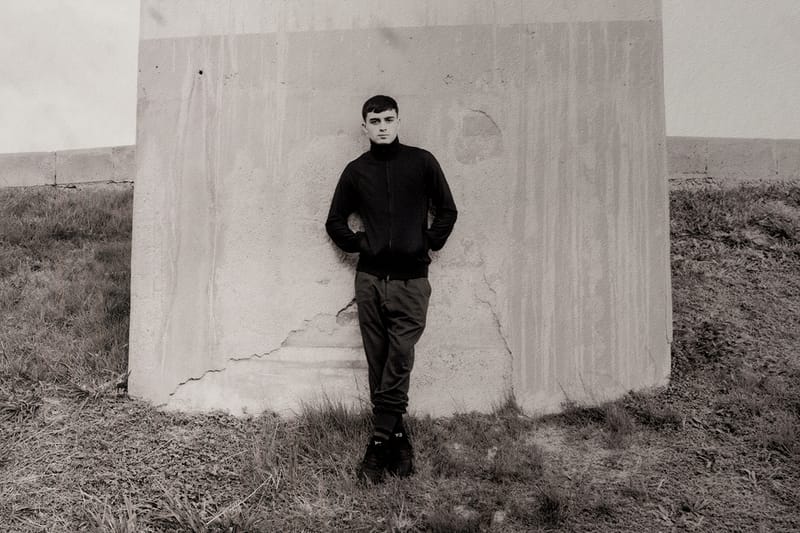 Mikey Massey3 of 3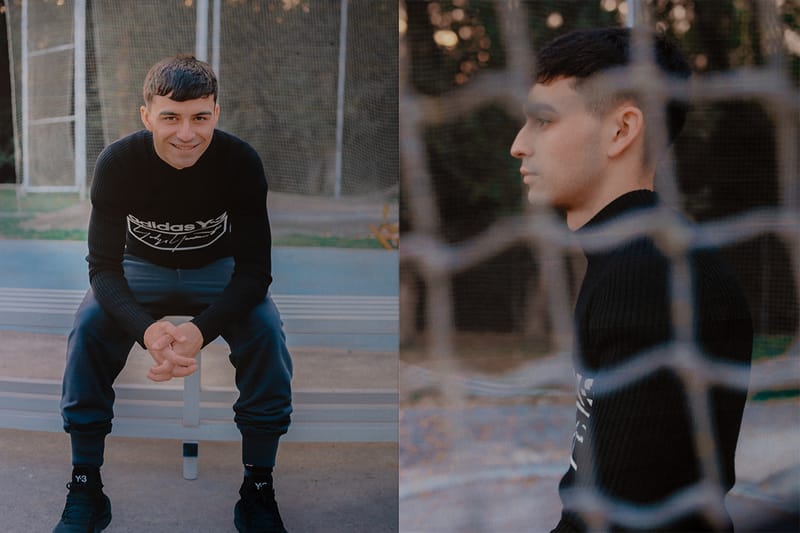 Mikey Massey
To show its commitment to this young generation, Barcelona recently signed Pedri and his teammate (and fellow teenager) Ansu Fati to new long-term contracts. The new deals show how highly the club rates the two prospects, with each contract including a record-breaking release clause set at €1 billion EUR (approximately $1.16 billion USD). "I've always said it's a major source of pride to be able to wear the Barcelona shirt, and I hope to do it for many more years," Pedri says of his new contract, which lasts until 2026.
A new Barcelona contract isn't the only recognition Pedri has got for his breakthrough year. On top of winning the Golden Boy award, Pedri has also been nominated for the prestigious Ballon d'Or. Being shortlisted for both in the same year is no mean feat. "I love it," Pedri says of his achievement. "It's crazy to be nominated for both of these awards, and I'm very grateful to the people that have nominated me. It's the result of all the work I've put in throughout the season."
Winning the Golden Boy award is a huge moment for Pedri, and it would show the direction in which he is going. Barcelona has only ever had one Golden Boy winner before, and fittingly it was Pedri's former teammate Lionel Messi back in 2005. As the club enters a new era, Pedri is following in his footsteps.
Pedri wears the adidas Copa boots, available from the adidas web store.
Source: Read Full Article