Here's Everything We Know About the Plot of Quentin Tarantino's Once Upon a Time in Hollywood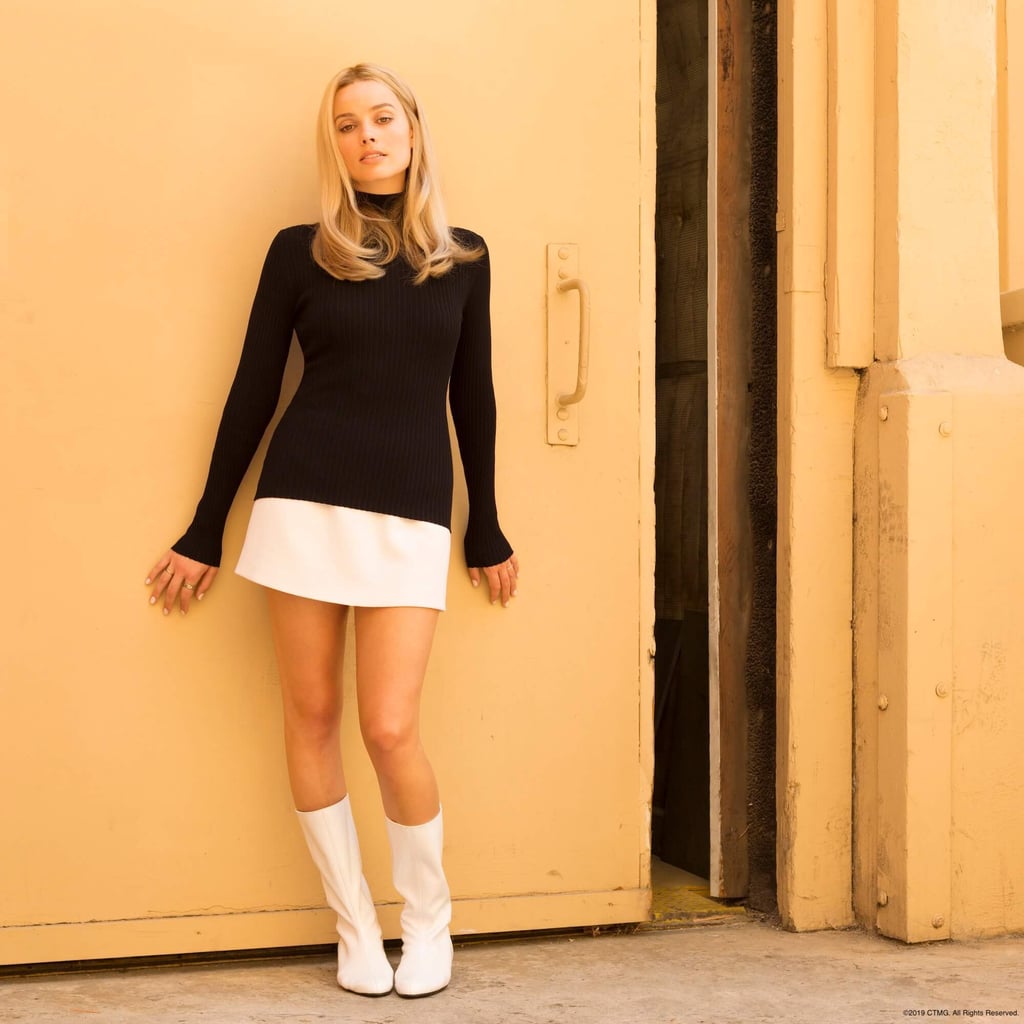 Here's Everything We Know About the Plot of Quentin Tarantino's Once Upon a Time in Hollywood

Quentin Tarantino's Once Upon a Time in Hollywood has garnered audience fascination not only because it marks the director's ninth (and possibly final) film, but also because it stars two Tinseltown icons — Leonardo DiCaprio and Brad Pitt — sharing the big screen for the first time. During the film's debut at the 2019 Cannes Film Festival, the picture received a six-minute standing ovation as well as positive reviews from publications such as The Guardian, Time, and The New York Times, leaving many fans poised to call this piece Tarantino's best feature to date.
Thus far, however, the filmmaker has revealed very little about the movie's plot to the general public. Even the official trailer, riddled with breathtaking shots of 1969 Los Angeles and passing references to the infamous Manson Family, does nothing to remove the shroud of mystery surrounding the work. Tarantino recently reinforced this mystique via Twitter in May, asking the Cannes audience and other early viewers to avoid spoiling the film for future moviegoers — a wise decision in this tell-all age where Tarantino's past work has been the subject of online leaks as with the preproduction script of The Hateful Eight.
While we don't propose to go against the director's wishes, we are eager to expose the details behind one of the Summer's most heavily anticipated movies. So with a spoiler-free environment in mind, here's what we know so far.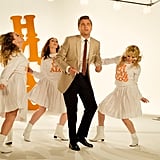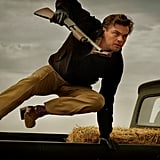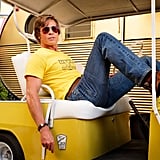 Source: Read Full Article