Here's A Running List Of Disinformation Spreading About The Coronavirus
An outbreak of coronavirus that began in Wuhan, China, and spread to the US and France has caused more than 26 deaths in more than 800 cases, according to Chinese officials.
BuzzFeed News has compiled a running list of falsehoods and unverified information following the outbreak.
1. A website for the Hal Turner Show cited false numbers of how many people have been affected, Lead Stories reports. There are not 23 million people quarantined or 112,000 dead.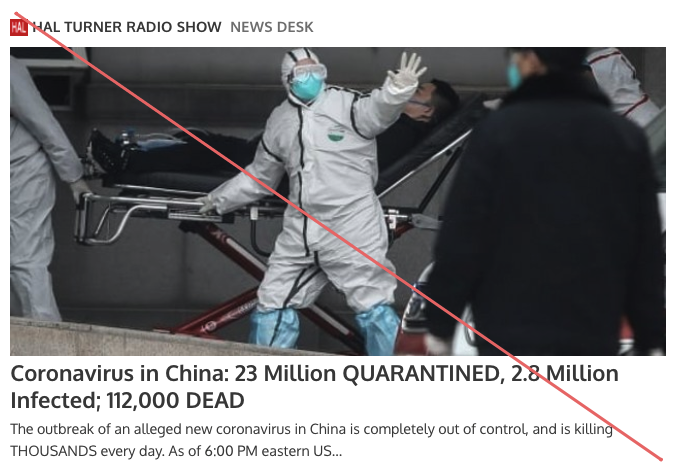 2. The information in this tweet is false. People are not dying in the streets and the director of the World Health Organization did not say that each country is on its own.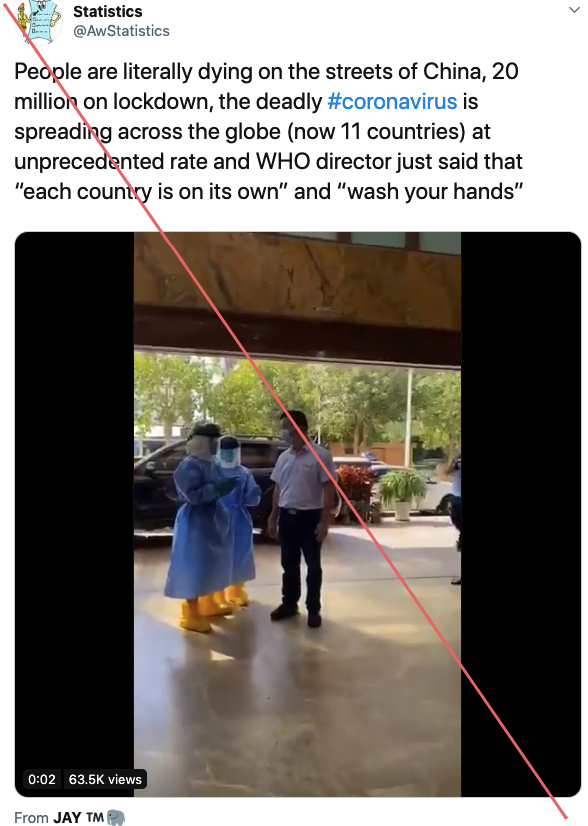 3. The origins of the virus are attributed to a seafood and meat market in Wuhan. There is no evidence that connects these images to coronavirus.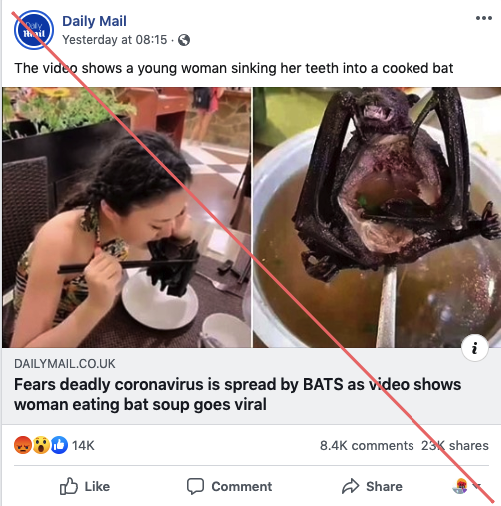 4. Yes, there was a coronavirus patent filed in 2015. It was for potential vaccine development and only covered the avian strain of coronavirus, which affects birds.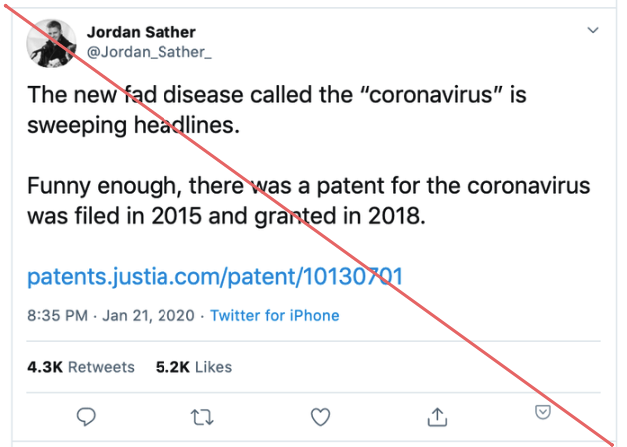 5. Some accounts are fear-mongering with unsourced information.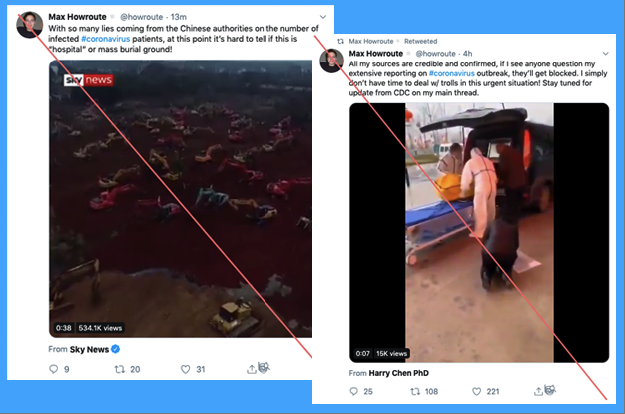 6. A story about children being abandoned in an airport has spread widely on social media thanks to the website 9Gag. However, it has not been confirmed by any credible sources.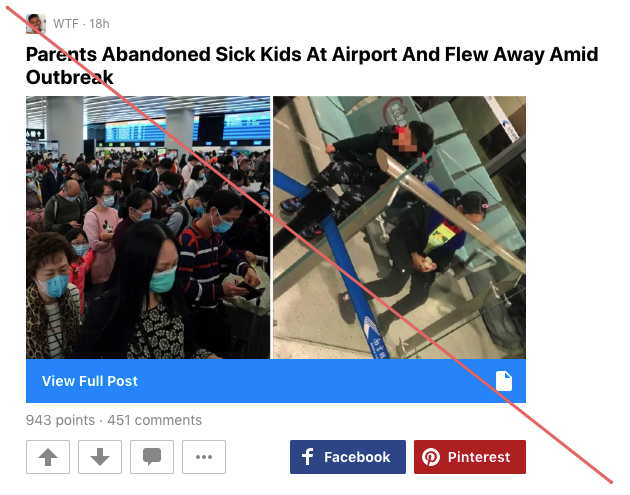 More on this
Health Officials Have Confirmed A Second Case of Coronavirus In The US

Dan Vergano

·

Jan. 24, 2020
QAnon Supporters And Anti-Vaxxers Are Spreading A Hoax That Bill Gates Created The Coronavirus

Ryan Broderick

·

Jan. 23, 2020
The Coronavirus Outbreak Appears To Be Contained In China, Global Health Officials Said

Dan Vergano

·

Jan. 23, 2020
This is a developing story. Check back for updates and follow BuzzFeed News on Twitter.
China
Fake News
Jane Lytvynenko is a reporter for BuzzFeed News and is based in Toronto, Canada. PGP fingerprint: A088 89E6 2500 AD3C 8081 BAFB 23BA 21F3 81E0 101C.

Contact Jane Lytvynenko at [email protected]

Got a confidential tip? Submit it here.
Source: Read Full Article