Google Cut 12,000 Employees and Apple Launched the MacBook Pro With M2 Chips in This Week's Tech Roundup
This week, the tech industry was hit with a wave of new products from Apple. The company finally unveiled its MacBook Pro models featuring the in-house M2 and M2 Max chips after years of delays. It also showed off the new Mac mini, as well as a revamped version of the HomePod speaker.
Elsewhere in tech, companies have been cutting their workforces as they prepare for an economic recession. Google has already begun the process of laying off about 12,000 employees, while Microsoft revealed plans to fire 10,000 employees in the coming months.
Below, HYPEBEAST has rounded up the top tech stories of the week so you can stay up to date on trends in the industry.
Google Parent Alphabet Cut 12,000 Employees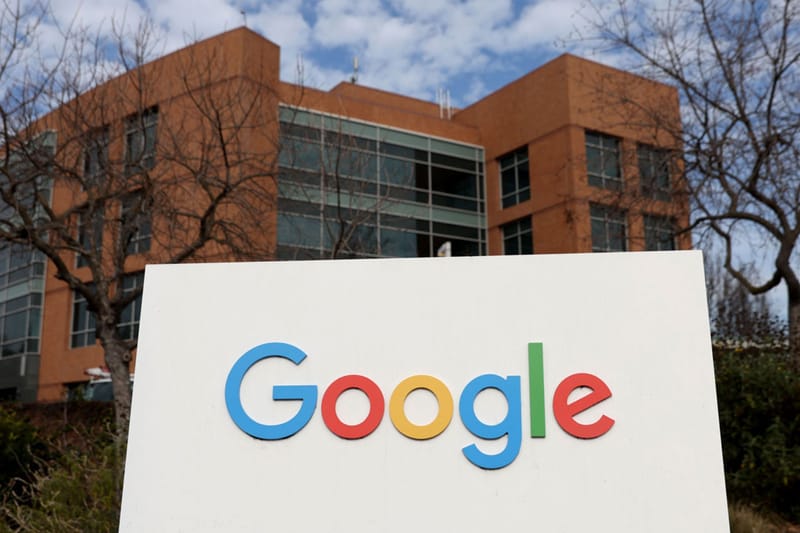 Justin Sullivan/Getty Images
Google employees were informed via email that the company would be laying off 12,000 employees. The news was delivered by CEO Sundar Pichai, who told employees that layoffs in the U.S. would begin immediately. Pichai cited over-hiring at the start of the pandemic, followed by a decreased interest in digital services among consumers in the ensuing years.
"Over the past two years we've seen periods of dramatic growth," Pichai wrote. "To match and fuel that growth, we hired for a different economic reality than the one we face today."
Microsoft Announced Plans to Lay Off 10,000 Employees, Citing an Economic Downturn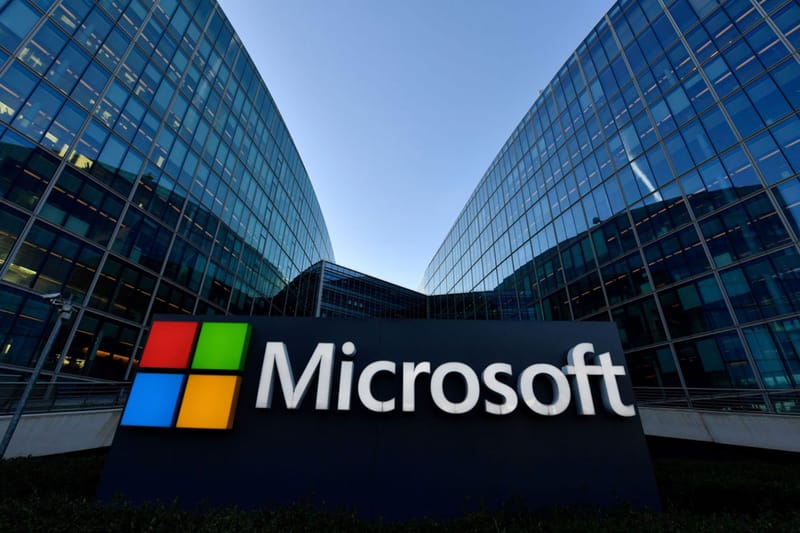 Gerard Julien/Afp/Getty Images
Microsoft has announced that it will be cutting 5% of its workforce, approximately 10,000 employees. The decision was detailed in a filing the company submitted to the U.S. Securities and Exchange Commission.
Microsoft CEO Satya Nadella wrote that the company has witnessed "organizations in every industry and geography exercise caution as some parts of the world are in a recession and other parts are anticipating one." The firings have already begun and are expected to continue until the end of its fiscal third quarter.
Apple Is Reportedly Developing a Cheaper Alternative to Its Rumored Mixed Reality Headset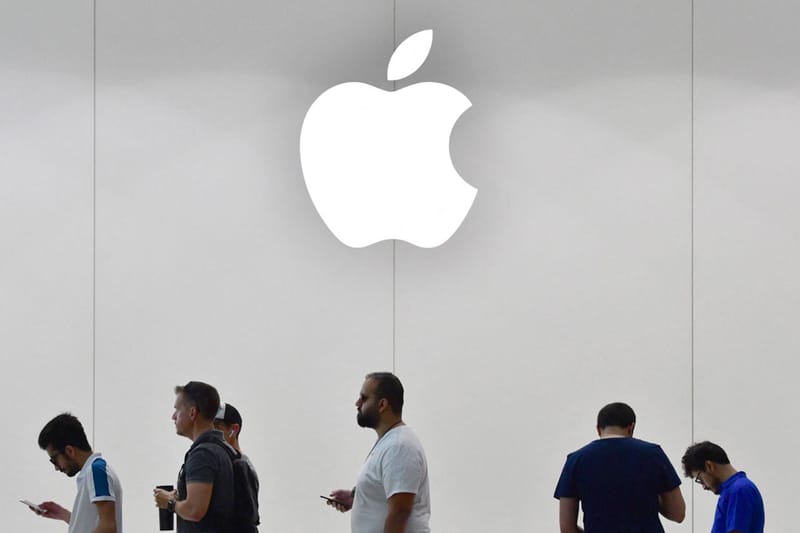 Giuseppe Cacace/Afp/Getty Images
A new report alleges that Apple is working on a cheaper version of its long-awaited mixed reality headset. According to The Information, the lower budget headset will use the same components that power Apple iPhones, rather than the hardware that makes up Apple computers, and will be priced similarly to an iPhone. The headset is reportedly still in the early stages and isn't expected to launch until 2025.
Apple Debuted a New and Improved Version of the HomePod
Apple
Apple has unveiled a revamped version of the HomePod, priced at $299 USD, building on the capabilities of the first iteration of speaker. Similar to the older version, the new HomePod is constructed out of 100% recycled mesh fabric but also comes packed with cutting-edge room-sensing technology. The speaker will adapt sound and volume to each space. It also features a built-in temperature and humidity sensor and is Siri compatible.
The Company Also Launched the MacBook Pro With M2 and M2 Max Chips, Along With the Mac Mini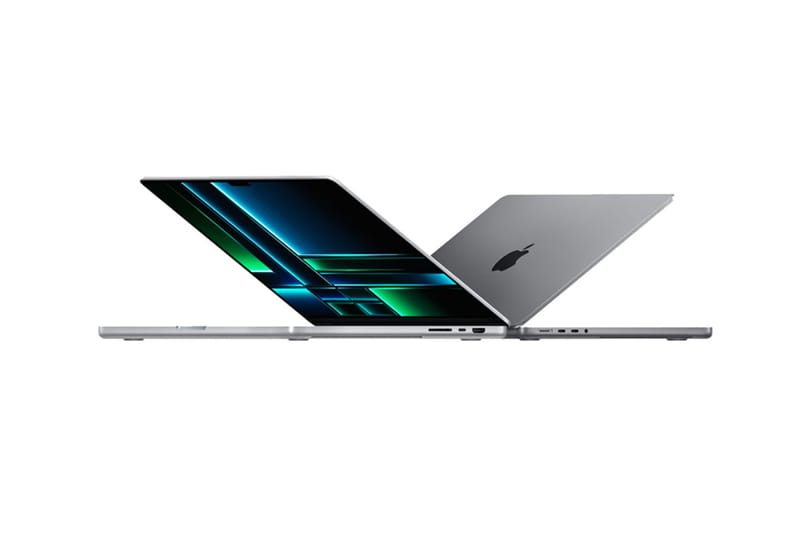 Apple
Along with the HomePod, Apple debuted the new MacBook Pro containing M2 and M2 Max chips. The devices are Apple's first laptop to use chips produced in-house, doing away with the Intel chips Apple has been using up until now. There's both 14- and 16-inch models, which Apple boasts are "6-times faster than the fastest Intel-based MacBook Pro."
For those seeking a cheaper piece of hardware, Apple also showed off the Mac mini, an ultra compact laptop with the same system as its larger counterparts. Mac minis come with either the M2 or M2 Pro chip and start at $599 USD.
Source: Read Full Article