Ewan McGregor Could Reprise His Role as Obi-Wan Kenobi in New Star Wars Series on Disney+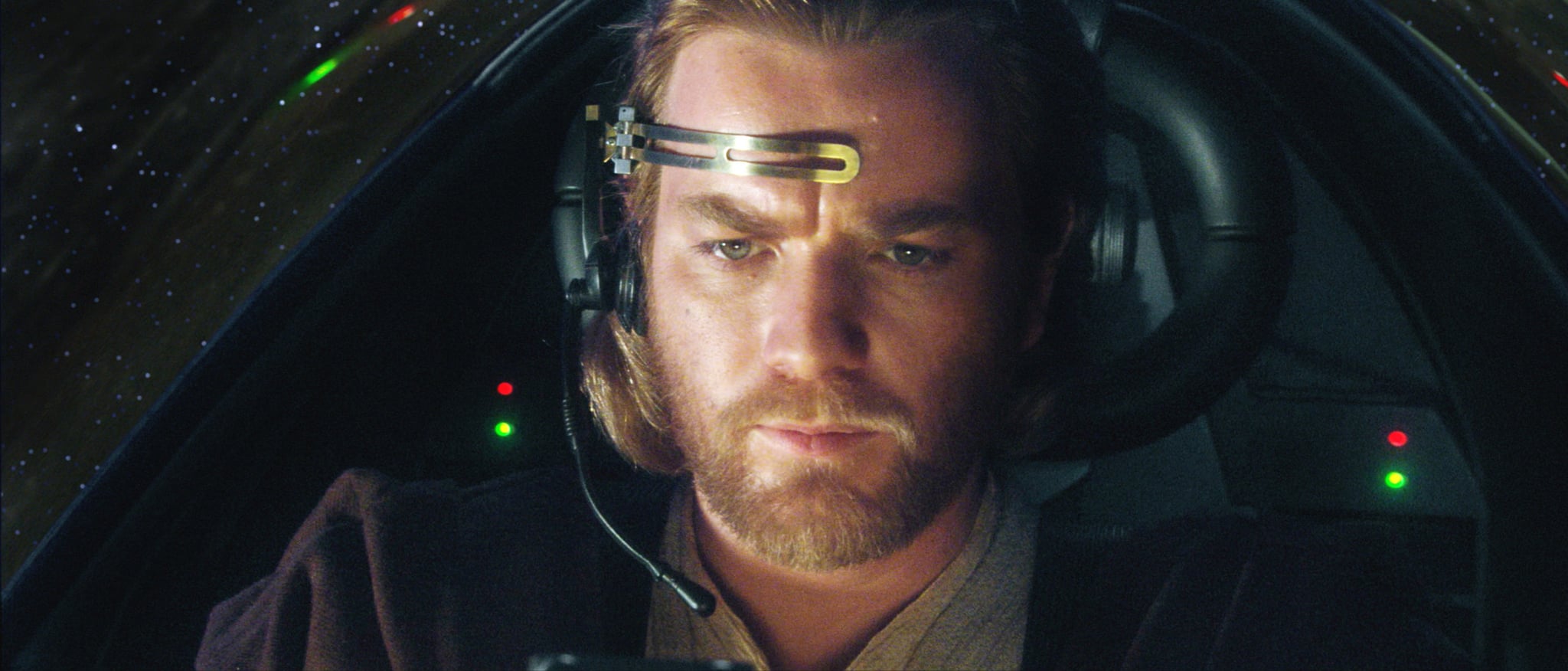 The Force is clearly with Ewan McGregor, since he's in talks to reprise his role as Obi-Wan Kenobi in a new series for Disney+, Variety reports.
While essentially no other details have come out regarding other casting news, the plot, or even the show's title, it would make total sense for McGregor to come back on board to play the character given all the buzz about other Star Wars projects coming to Disney+. In addition to a potential series about Obi-Wan, Disney's new streaming service will feature shows about Star Wars characters like Boba Fett (The Mandalorian, starring Pedro Pascal) and an untitled series following Rogue One's Cassian Andor (played by Diego Luna).
Source: Read Full Article