A Woman With COVID-19 Shared Her Story In A Viral Facebook Post After Seeing People Deny How "Real" The Virus Is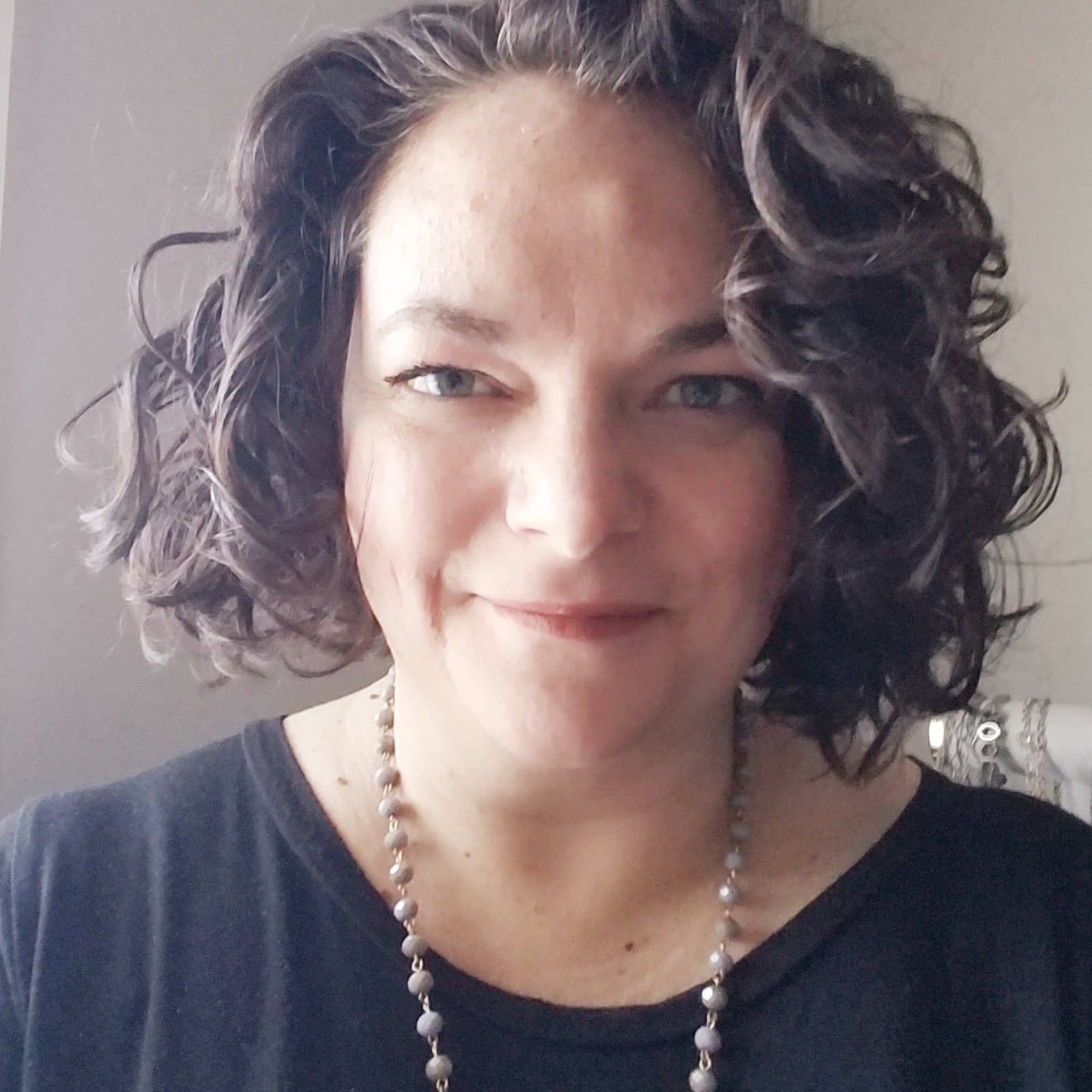 A 48-year-old woman from a small town in Ohio is recovering in quarantine after a scary diagnosis of COVID-19, the disease caused by the novel coronavirus. She's only the second known victim in Summit County.
After logging on to Facebook over the weekend and seeing people question how "real" the pandemic is, Amy Driscoll had enough. She finally decided to tell her community just how "real" it can be by sharing her experience with the disease.
"For all the non believers and those who are not taking this seriously, if you need [to] KNOW someone who has been diagnosed with the COVID-19, well if you are reading this you know me," Amy Driscoll began her Facebook post, which has gone viral.
Driscoll told BuzzFeed News she hopes her experience serves as a sobering wake-up call for people who don't think the virus can affect them. She said her symptoms dramatically escalated and sent her to the hospital in the middle of the night last week.
"It was so surreal," she said. "I was really sick and I knew something was wrong."

Tanya Chen is a social news reporter for BuzzFeed and is based in Chicago.
Contact Tanya Chen at [email protected]
Got a confidential tip? Submit it here.
Source: Read Full Article