5 Books We Absolutely Loved Last Month
If you want more book reviews delivered straight to your inbox every week, sign up for the BuzzFeed Books newsletter below!
If you can't see the sign-up box above, you can sign up here.
1.
Biloxi by Mary Miller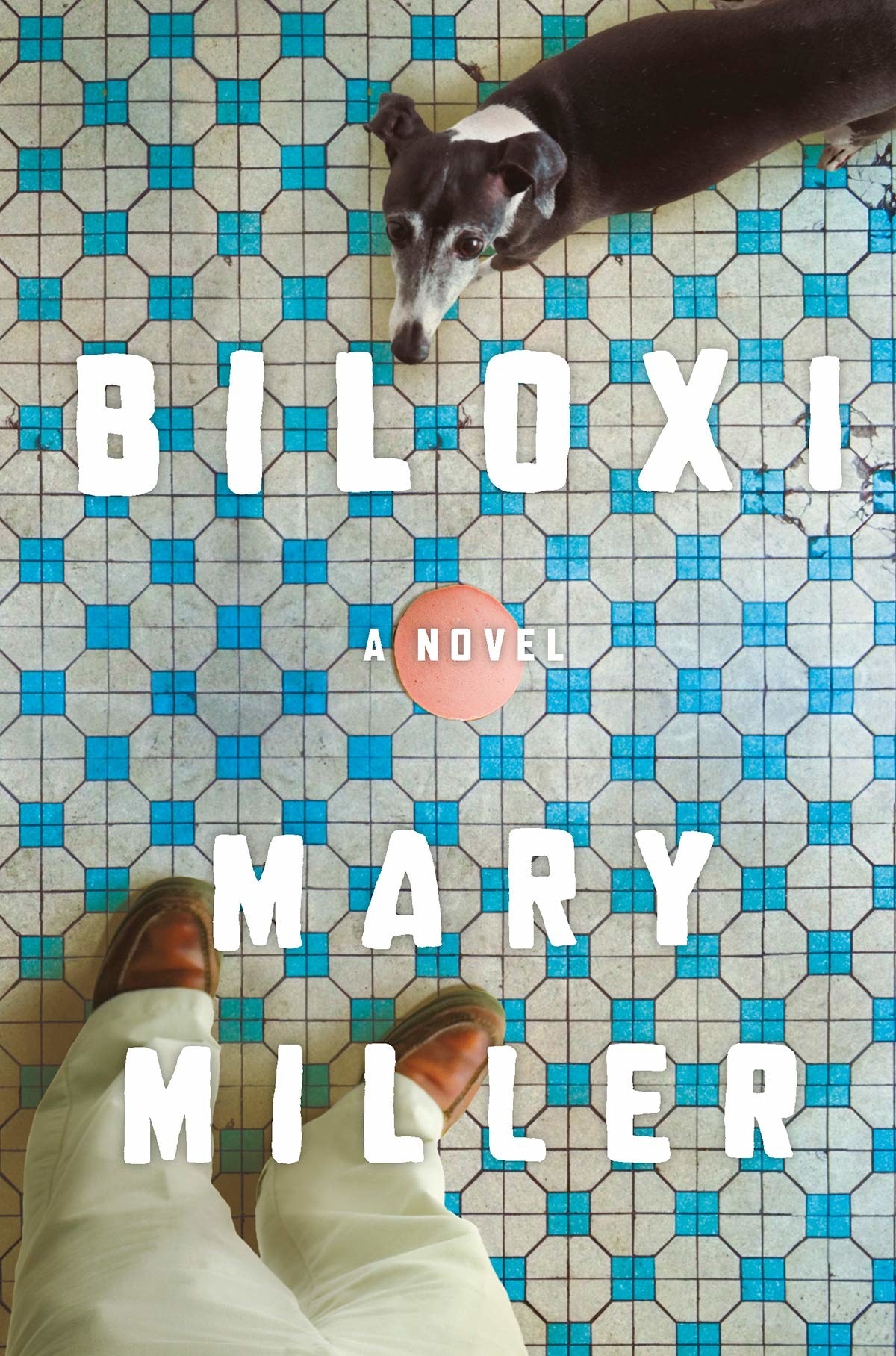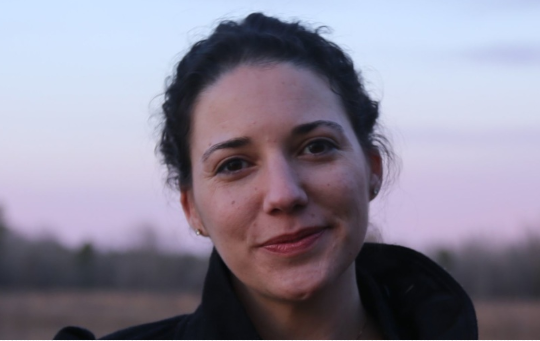 If you're obsessed with your dog and books but try to avoid novels where something traumatic happens to animals… Biloxi has got you covered. Written by Mary Miller (author of Always Happy Hour: Stories), this story takes place in, you guessed it, Biloxi, Mississippi.
The book introduces a cast of fairly odd characters, starting with Louis McDonald Jr. He's a recently retired introvert who finds himself feeling lonely after his wife of 37 years divorces him. Additionally, he has isolated himself from his daughter (your heart will ache hearing him talk about his relationship with her) and granddaughter, but clearly craves an emotional connection with another living creature. Enter: Lyla. Louis decides to take her in on a whim after making a wrong turn and coming across a sign on someone's lawn advertising an available dog. He quickly builds a friendship with this human-like dog that'll captivate you and make you want to pet your own pup for hours upon end. Their story is a unique one with twists and turns that'll have you asking yourself "where is this all going?" but in a good way.
Miller does an amazing job illustrating the minutia of day to day life in a way that anyone who has awkwardly tried to make conversation with a bank teller can connect to. If you're a dog lover or have ever developed a relationship with an animal, you'll easily relate to this story. –Heather Braga
Get it from Amazon for $16.47 or Barnes & Noble for $21.21.
2.
The Edge of Every Day by Marin Sardy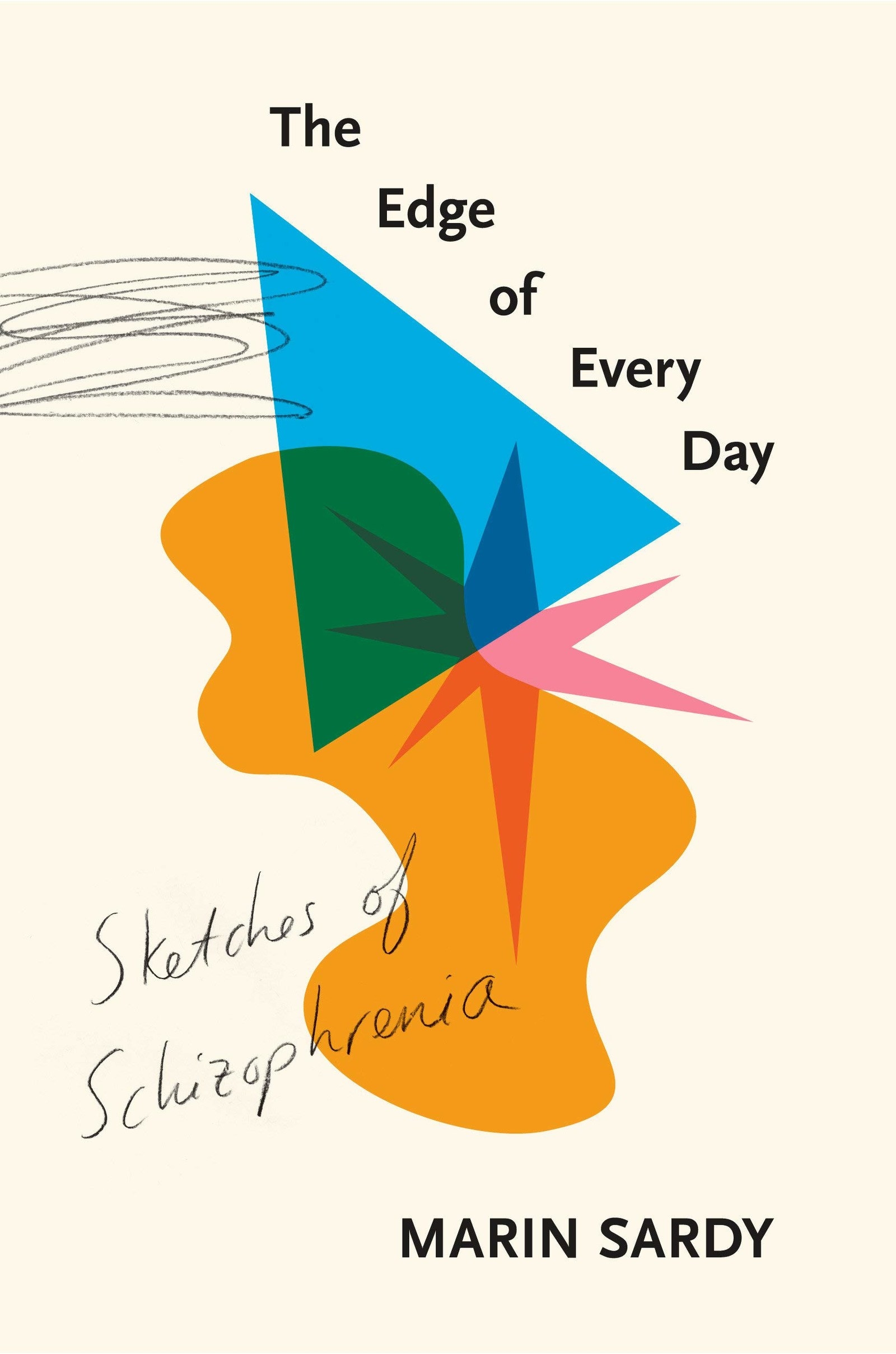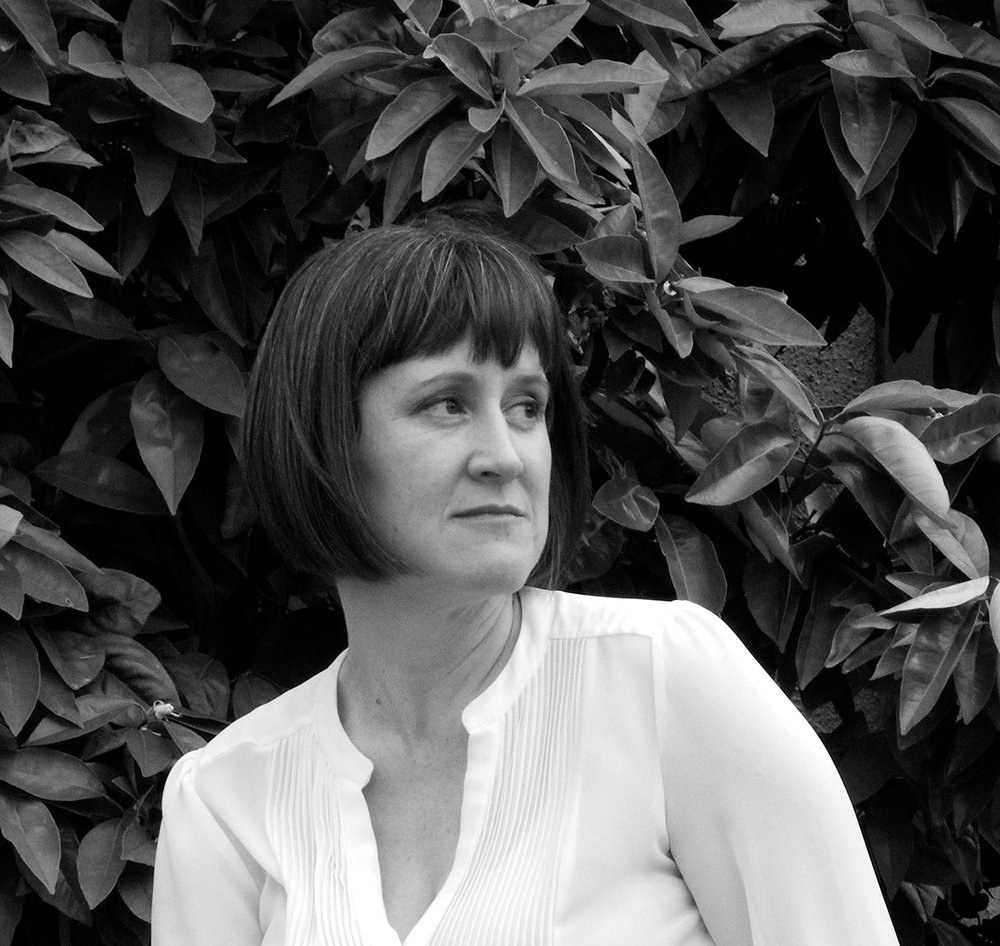 When writing about schizophrenia, traditional narrative structure feels inadequate. How does one sum up the effects of an illness that bends reality, a "shapeless thief" that distorts our already limited understanding of perception, into a clear beginning, middle and end? Thus, in her debut memoir, Marin Sardy adopts a form entirely her own as she weaves her account of the schizophrenia that trapped her mother in a world of delusions and ultimately took the life of her younger brother, Tom.
Each chapter of The Edge of Every Day could act a stand-alone essay. Some are lists, like one that is constructed solely of excerpts from interviews with multiple family members about her mother that are strung together like a single monologue. Another abandons temporal boundaries and is told in "loops" of time. Certain chapters clearly relate to schizophrenia as Sardy writes honestly about growing up in a house marred by psychosis or recounts how her brother's mental illness led to homelessness. But other essays are less direct in their connection to the memoir's central theme as we also learn about the author's teenage gymnastics career or her experimentation with witchcraft. Yet through the book runs a unifying undercurrent of how Sardy has spent her life toeing the thin line between mental health and mental illness, trying to avoid a pervasive fear of the symptoms that took her mother and brother away manifesting in herself.
With each chapter, the memoir's deeply personal, first-hand portrayal of schizophrenia is amplified into an indictment of the systemic injustice of how our society treats some the most vulnerable among us. With an expert hand, Marin Sardy breathes life and urgency into her simultaneously intimate and expansive telling of how the echoes of mental illness have reverberated through a family. The Edge of Every Day is, to borrow Sardy's words, "cosmically, cosmically sad" and an astonishing, essential read. –Jillian Karande
Get it from Amazon for $15.34 or Barnes & Noble for $23.36.
3.
Maybe You Should Talk To Someone by Lori Gottlieb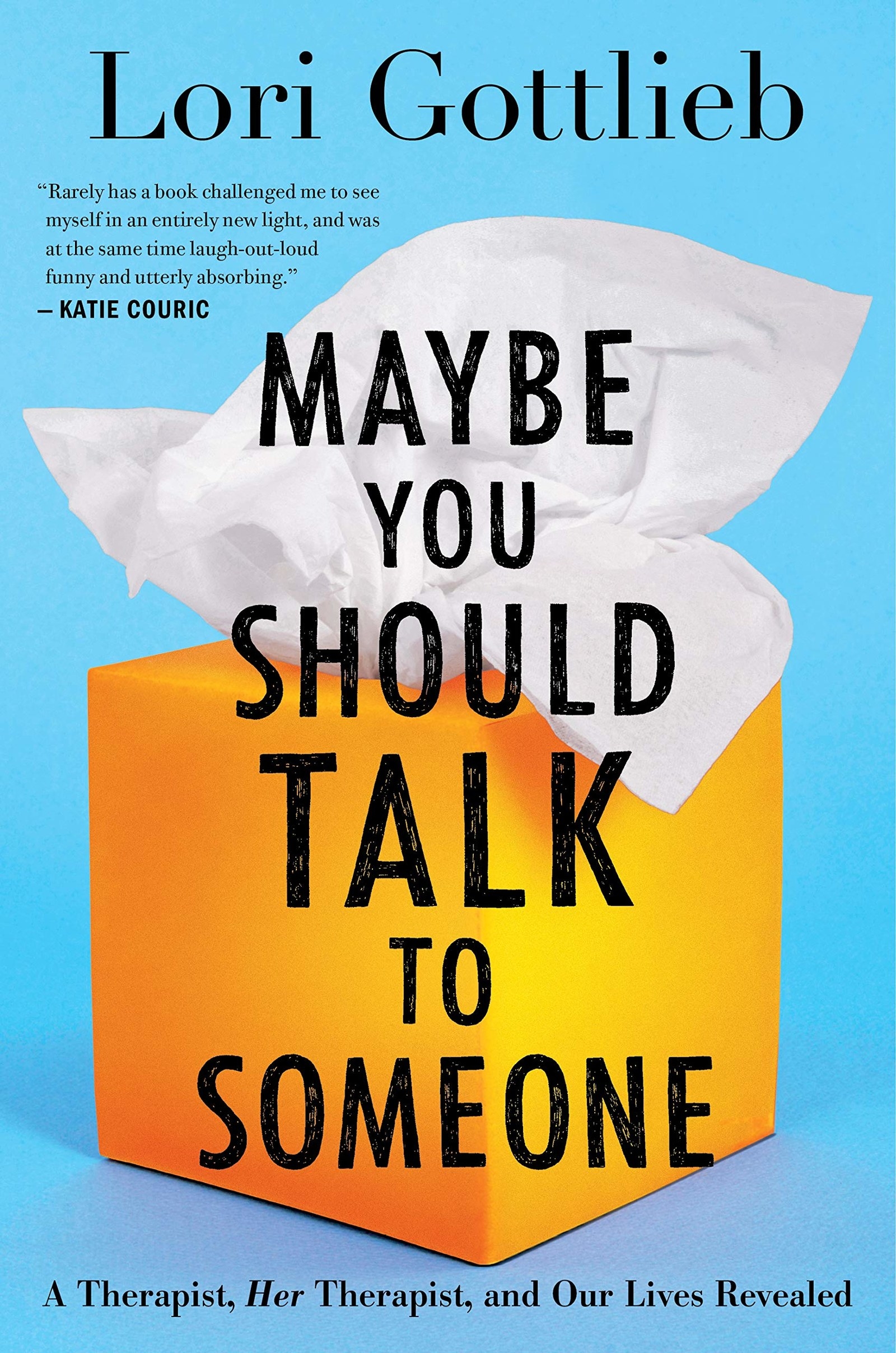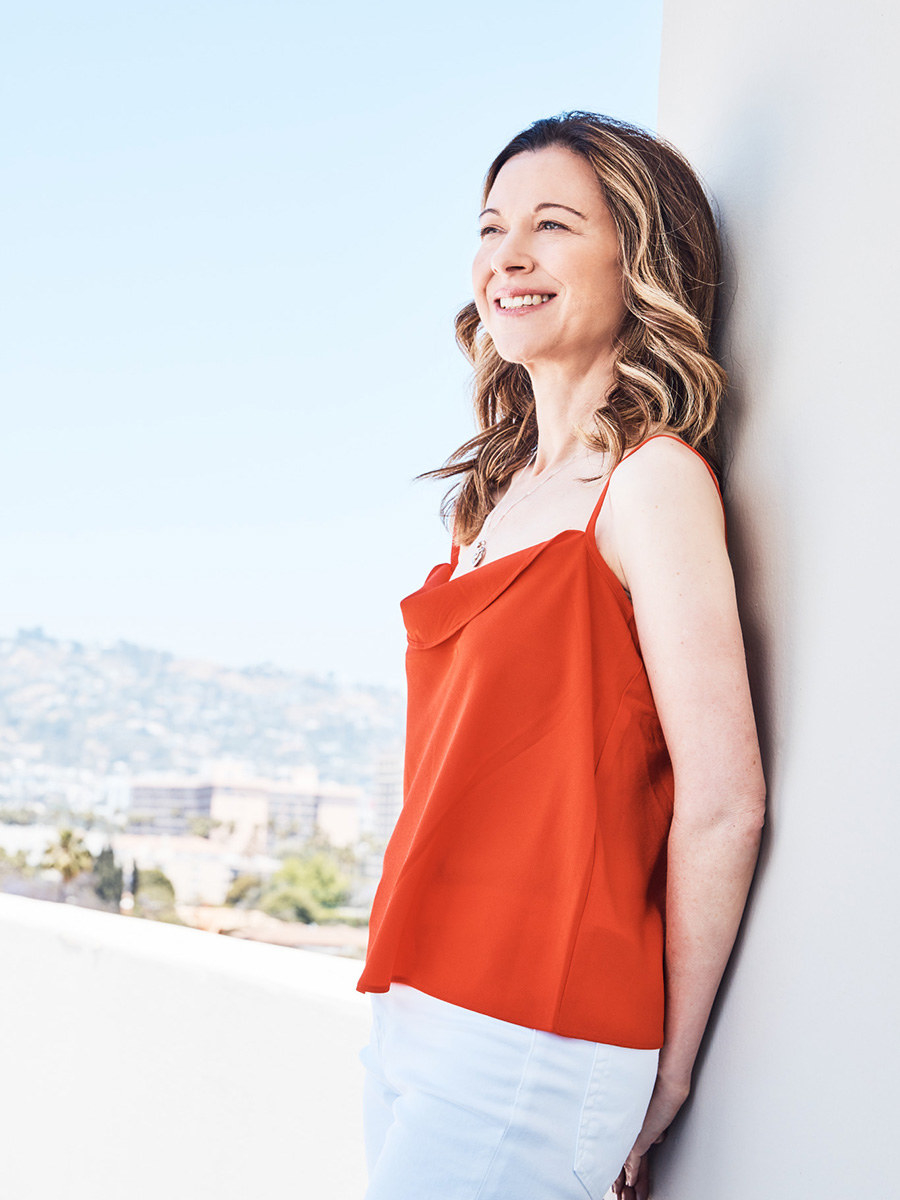 Whether you're a long-time fan of therapy or you've never even thought about sitting down on that kind of couch, you're sure to find something you love about Maybe You Should Talk To Someone. Written by Lori Gottlieb, psychotherapist and author of The Atlantic's "Dear Therapist" column, this unique book takes readers inside the sessions of various therapy patients of Lori's and her own sessions with her new therapist.
From the seemingly self-centered TV producer John to the endearing cancer patient Julie, there are so many wonderfully diverse characters in this book that'll catch your attention immediately. You'll quickly become invested in the lives of these patients, wishing them well, tracking their growth, and hoping they find what they're looking for. You might even learn something about yourself in the process!
Additionally, this book presents an inside look at Lori — a therapist seeking therapy. In a fluid, conversational way, Lori presents her history, discussing her personal struggles about her health, her fears, her careers, and her relationships. By the end of this memoir, you'll find yourself cheering Lori (and her patients) on like they're old friends you've known forever. –Heather Braga
Get it from Amazon for $16.80 or Barnes & Noble for $17.98.
4.
Fleishman Is in Trouble by Taffy Brodesser-Akner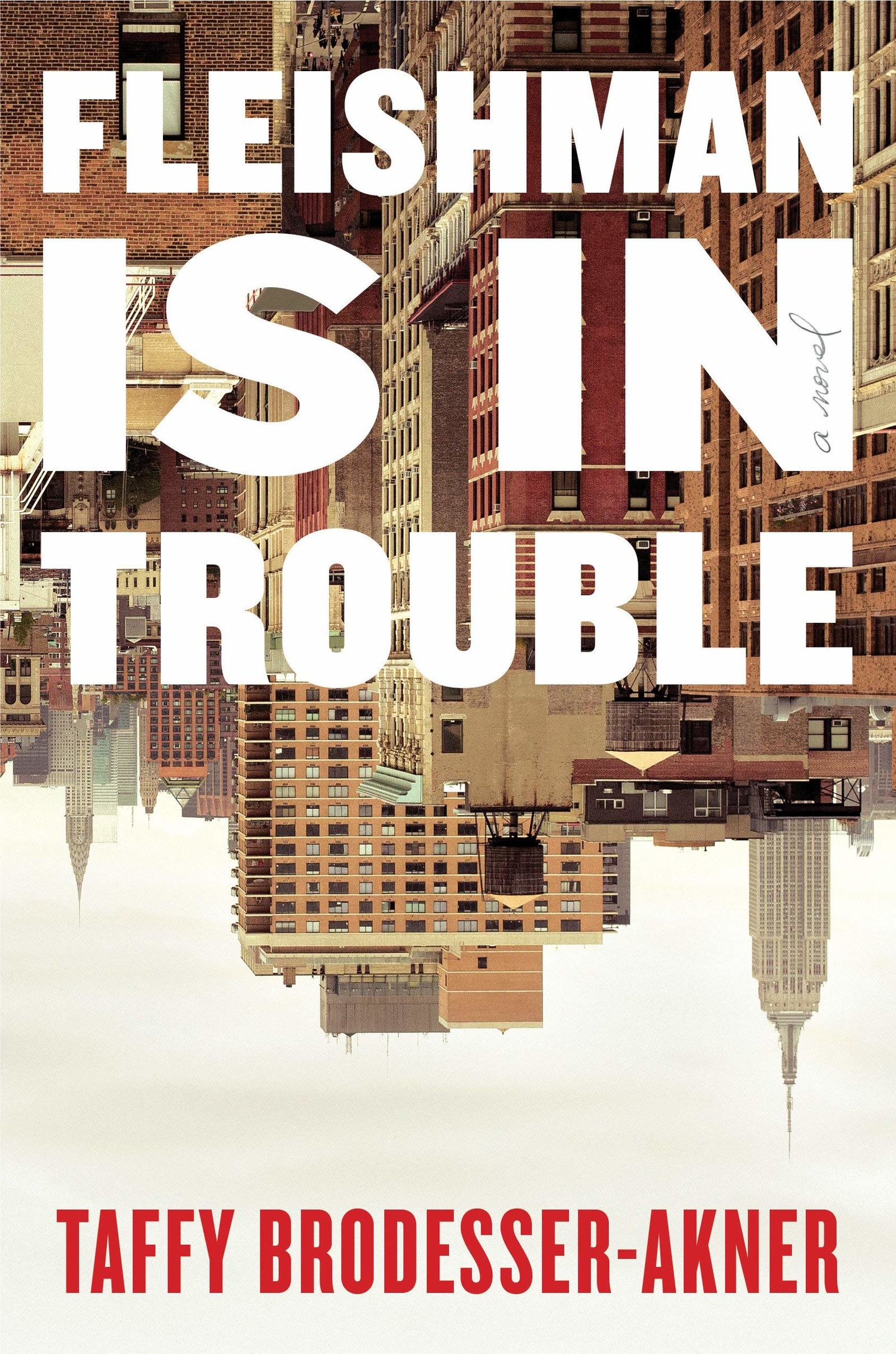 Like any good mystery, Taffy Brodesser-Akner's Fleishman Is In Trouble begins with a missing woman: Toby Fleishman's wife, Rachel, has apparently — in the midst of their contentious divorce proceedings — dropped their kids off at his apartment in the dead of night and disappeared. What follows next is Toby's attempts not only to figure out what has happened to Rachel, but also to understand just how his marriage of 15 years went so badly off the rails. "Is a marriage that ends doomed from the start?" Toby wonders as he grapples with Rachel's absence alongside the demands of childcare and dating apps. As the novel's ensuing examination of all the unsexy, logistical trappings of marital life makes clear, the real mystery at stake is why we still bother with this whole marriage thing in the first place.
Fans of Brodesser-Akner's notorious celebrity profiles will especially appreciate how she applies a deft, journalistic touch to flesh (ahem) out the novel's cast of characters into complicated but relatable strivers who covet each others' Hamptons houses, use boutique fitness classes for networking, and host parties that are part salon, part swingers club. It's a sharply observed story as much about modern ideas of class, parenthood, gender, and ambition as it is about the way societal forces can warp the central relationship of our lives. "How could we fathom what it would be like to be on our best behavior for that long?" Toby agonizes at one point over an egg white omelette, perfectly articulating our collective fear of being so clearly seen by those we think we love. Fleishman Is In Trouble takes that fear, makes it thrillingly personal, and much like the very institution in question, defies all expectations. –Delia Cai
Get it from Amazon for $15.53 or Barnes & Noble for $16.62.
5.
On Earth We're Briefly Gorgeous by Ocean Voung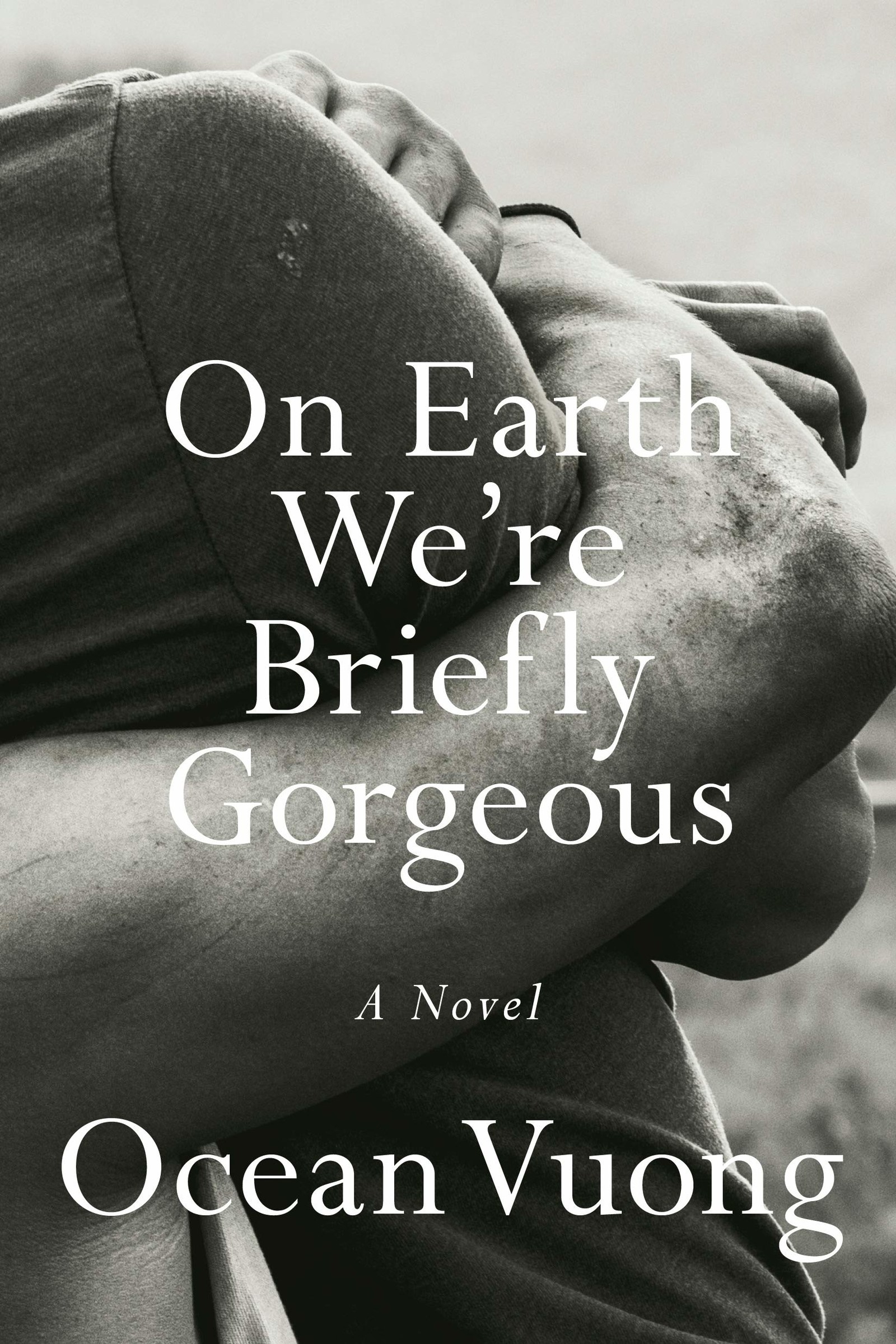 Even if you're unfamiliar with Ocean Vuong's previous work, it is obvious that On Earth We're Briefly Gorgeous is a foray into fiction by a talented and deft poet. An epistolary novel written in the form of a letter from the main character Little Dog to his mother who cannot read, the book carries themes of miscommunication, leaving behind the past, and what's left unsaid between family in its very structure. As Little Dog recounts the traumatic roots of his small Vietnamese family — their lives largely defined by and built around the Vietnam War — we witness what lengths his mother and grandmother were willing to go to continue life in America and how Little Dog endures both the endless love and persistent abuse caused by the impact — "The rain keeps on because nourishment, too, is a force." With Vietnam still looming large over their household, Little Dog grows up grappling with intergenerational trauma, masculinity, queerness, and being a Vietnamese immigrant in Hartford largely alone. The result is a speaker who has lived wholly through his senses and is at once meticulous and careful in the retelling, as "A story, after all, is a kind of swallowing. To open a mouth, in speech, is to leave only the bones, which remain untold." This book is for anyone who craves a novel that feels urgent while paradoxically enticing you to sit with every line, rereading until the words don't seem like words — the way we do with the stories in our own memory. –Rachel Dunkel
Get it from Amazon for $15.60 or Barnes & Noble for $20.80.
MORE LIKE THIS
29 Summer Books To Get Excited About

Arianna Rebolini · June 4, 2019

4 Books We Couldn't Put Down Last Month

Ciera Velarde · June 10, 2019

20 Perfect Audiobooks To Listen To While Road-Tripping This Summer

Shyla Watson · June 6, 2019
Contact Ciera Velarde at [email protected]
Got a confidential tip? Submit it here.
Source: Read Full Article