23 Personalized Details That Made Weddings Even More Special
Recently, we asked the BuzzFeed Community what the sweetest, most personal details they included in their weddings were. Here are some of our favorite answers:
1.
Bouquets made of book pages
"I made paper flower bouquets for myself and my bridesmaids using printed out pages from all of our favorite books! Mine were from Harry Potter!"
—addep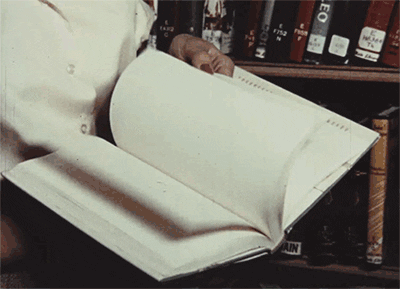 2.
Lemon tree party favors
"My now-husband's family were citrus farmers, so we gave all our guests baby lemon trees as party favors. It's been amazing to see pictures of all the big ol' trees they have grown into!"
—pinkfish
3.
Personalized road signs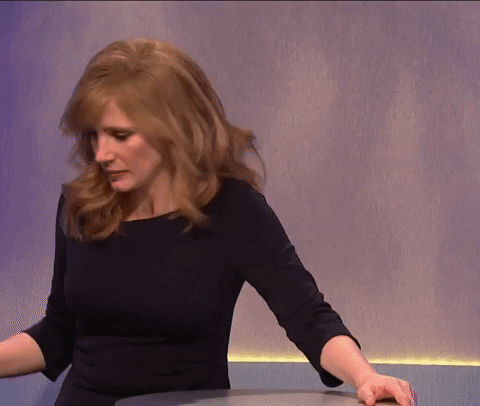 8.
A dog's leash for handfasting
"My friends did a handfasting ceremony for their wedding, and instead of using the traditional cords, they used their dog's leash to bind them together."
—nicnacnow
9.
A sentimental sign
"My mother made a sign with mine and my husband's names and our wedding date on it from a piece of wood from the walnut tree that my parents were married under. We displayed it at our wedding and it meant so much."
—cchristensen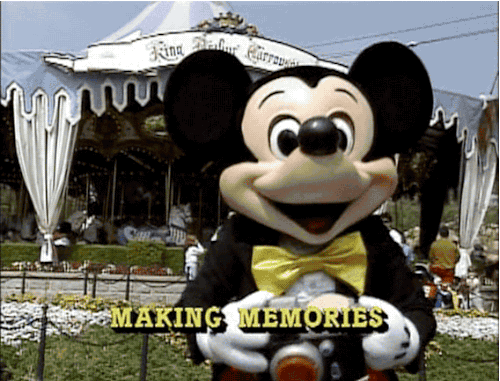 10.
Disney theme park music
"We both love Disney, but didn't want to have a total Disney-wedding. Instead, we played the background music that's always being played throughout the theme parks while guests were sat at the ceremony. Our nerdy Disney families totally got the joke, and everyone else just thought it was regular music!"
—kelseyu4da6cfd12
11.
Themed ring-bearer outfits
"My husband is a firefighter, so instead of the usual flower girl/ring-bearer combo, we had our two nephews walk down the aisle in themed outfits — my oldest nephew dressed as a firefighter and my youngest nephew wore a Dalmatian puppy costume!"
—allymarie555333
12.
Day of the Dead salt shaker-cake toppers
"My husband found these Day of the Dead salt shakers while we were on a trip. I painted her hair to match mine and used them as our cake toppers! 'Til death do us part, right?"
—jlrlr18
13.
Flower girl mom
"My mother was our flower girl. She's always shown me the way in life, and so I asked her to sprinkle some love for me. She sobbed all the way down the aisle!"
—paust001
14.
Flowers from a childhood home
"My mother was the florist and included hydrangeas from my childhood home in all the arrangements."
—ashleyk41d91eca2
15.
Photos of loved ones who passed on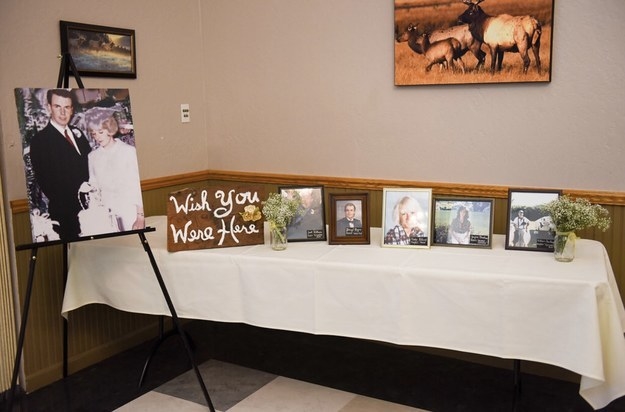 "My husband and I decided to get married on what would have been my grandparents' 50th anniversary! I had a picture from their wedding blown-up and displayed along with pictures of other family members that my husband and I wished could've been there with us."
—kaylar4e4c70ad8
16.
Irish euro cufflinks
"For our wedding, I got my husband a pair of cufflinks made from a one cent Irish euro coin since we got engaged in Ireland. The coin was even from the year we first started dating!"
—classiclo
17.
Military dog tags
"Since the military has played such a big part in my husband and my relationship, I decided to wrap his dog tags around my bouquet."
—jordan0513
18.
A ring box made from a backyard tree limb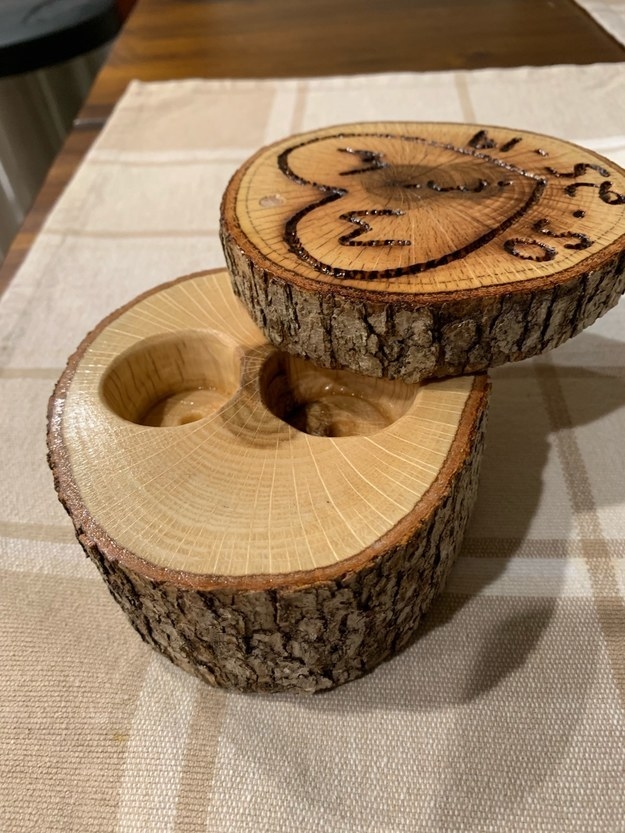 "My husband made our ring box out of an oak tree limb he cut down in our backyard!"
—whitneym4144950ea
19.
A cake decorated with dogwood blossoms
"On one of our first dates, my now-husband and I were taking a long walk, just talking and enjoying each other's company. We'd been friends for a long time and were figuring out how to transition to more than that. As we passed under this gorgeous dogwood tree, he reached up and grabbed a blossom and said, 'A flower for my flower.' Suffice it to say that dogwood has been a big thing in our relationship. Four years later, while designing our wedding cake, I had the baker cover it in fondant dogwood blossoms."
—abigailh2
20.
A late-uncle's cake recipe
"My wedding cake was made with my late uncle's chocolate bundt cake recipe. He passed away just after our engagement. Not only did it make me cry, but everyone said it was the best wedding cake they'd ever had!"
—kennedyl2
21.
Hand-painted cake toppers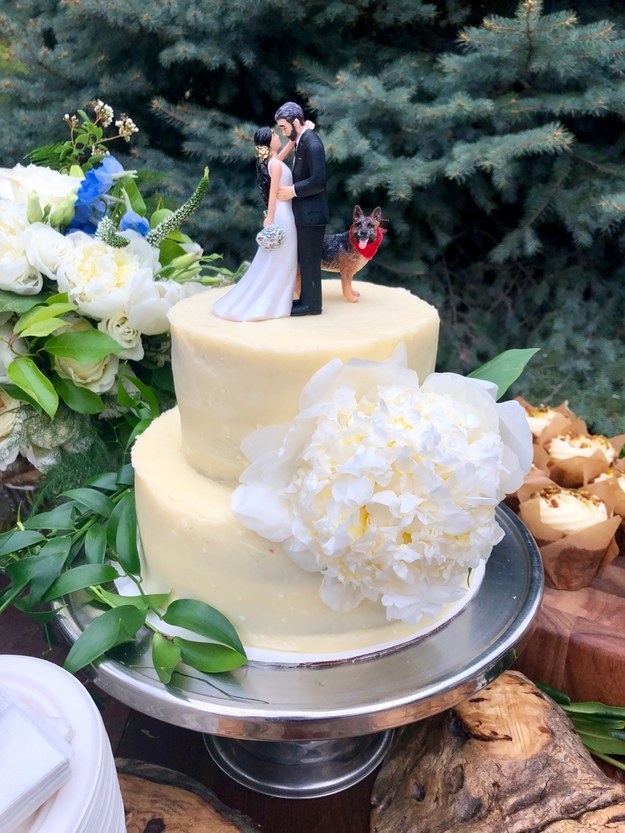 "I bought some cheap cake toppers and painted them to look like us! Had to include our dog-ter too!"
—joycec47cb059f4
22.
Shoe charms of parents who passed away
"My parents both died of cancer when I was 22. When I got married at 30, I attached charms with their photos in them to my wedding shoes so they could walk me down the aisle."
—cynthiaa12
23.
And a family cookbook
"For our wedding, we collected recipes from our relatives and created a family cookbook. This along with a small jar of homemade apple butter — made with apples from the tree in my yard — were the guest favors."
—skylarb460e6c3e3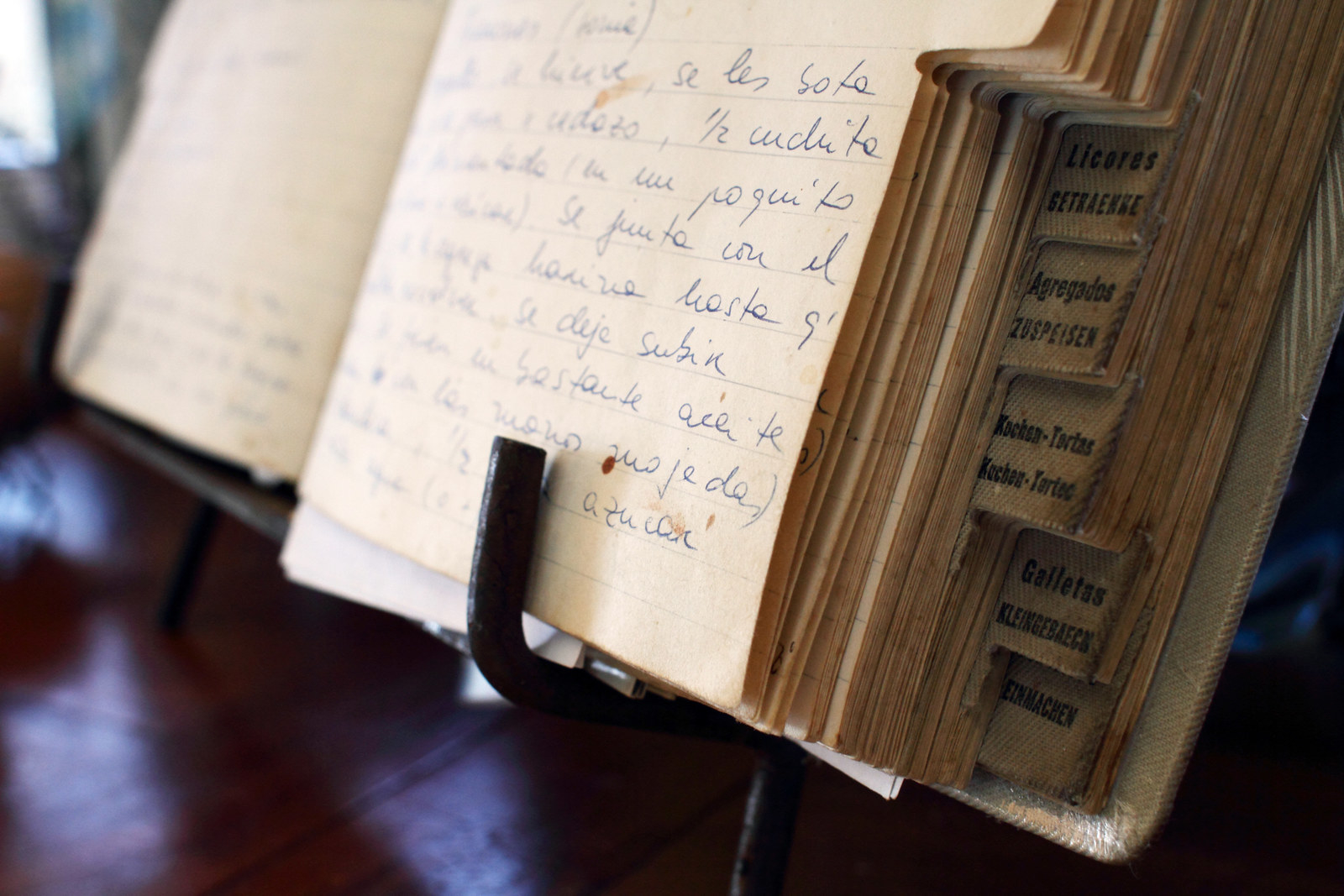 Follow BuzzFeed Community on Facebook and Twitter for your chance to be featured!!!
Submissions have been edited for length and/or clarity.
Source: Read Full Article