21 Movies You Should Watch Every Summer For the Ultimate Staycation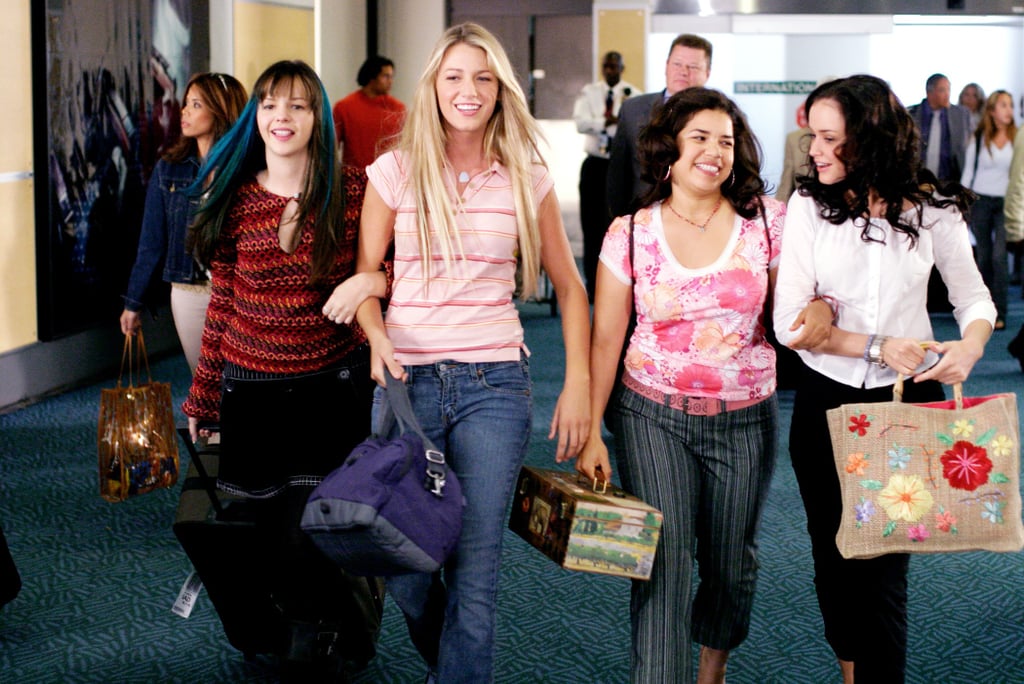 Sisterhood of the Traveling Pants

With Summer basically here, it's already becoming hard to escape all of your friends' vacation pictures, tropical drink snaps, and endless #ThrowbackThursday selfies. While we love a good Summer sangria by the pool as much as the next person, not everyone can get away for long breaks or afford to jet set off to a remote island. Luckily, we have a solution for your mid-Summer blues . . . a movie-fueled staycation!
If you're in need of an update to your Netflix and chill regimen or want to escape your normal life through the fantasy world of movies, we've got you covered. From the blue waters of Hawaii in Blue Crush to escaping to Kellerman's in Dirty Dancing, we've found over 20 movies that you should watch every Summer for the ultimate night (or weekend) in. Whether you're in need of a childhood throwback to long days at Summer camp à la The Parent Trap or want to daydream about future vacations full of food and wine, like Julia Roberts does in Eat Pray Love, these movies will transport you (not literally, unfortunately) to another world this Summer.
So, what are you waiting for? Grab your favorite bottle of Rosé, a few pints of ice cream, and your best friends, and get ready for the movie marathon of your dreams . . . your Summer dreams!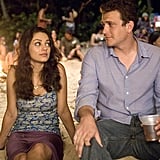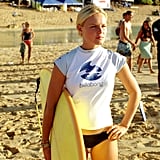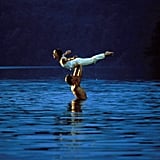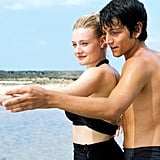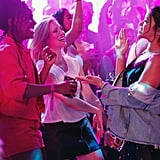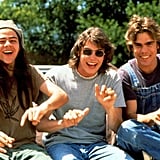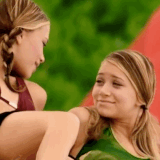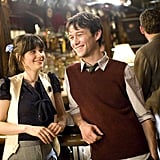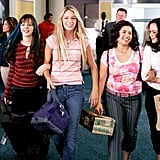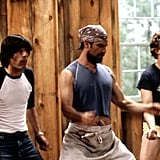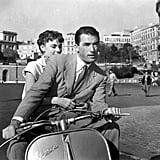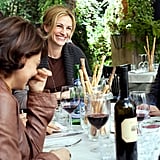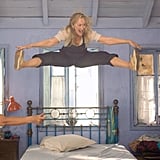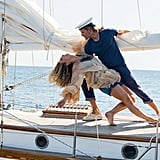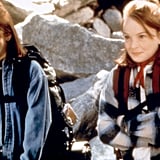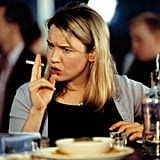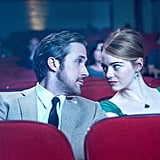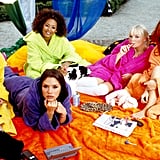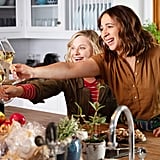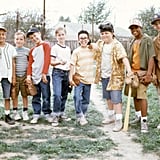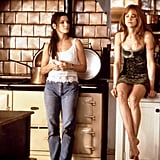 Source: Read Full Article