19 Highly Anticipated TV Series Coming to Disney's New Streaming Service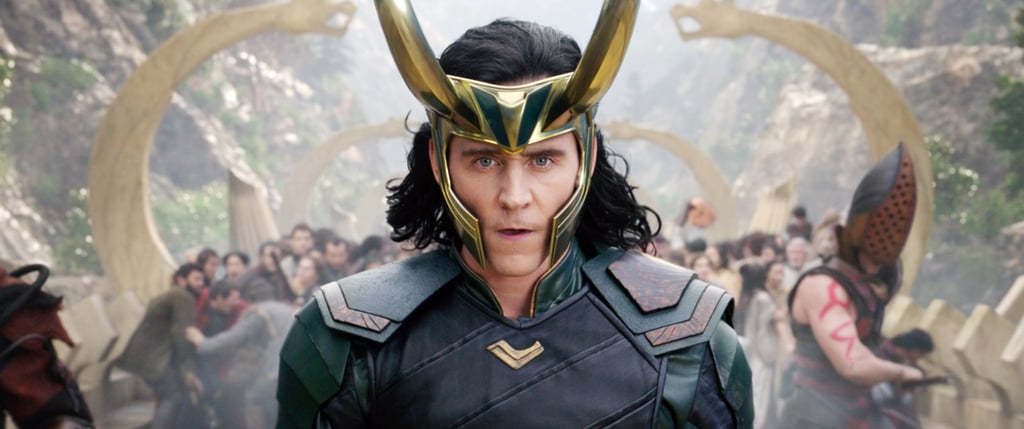 19 Highly Anticipated TV Series Coming to Disney's New Streaming Service

If you're on the fence about subscribing to Disney's new streaming service, which has been dubbed Disney+ ("Disney Plus"), then we have some news that might change your mind. Although it's annoying in the extreme to think about forking over even more money for a streaming platform, it seems that Disney+ will at least make it worth your while with a wide array of content available for your viewing pleasure.
In addition to exclusive movie releases, like the live-action Lady and the Tramp film and the book-to-movie adaptation of Stargirl, Disney+ is also set to premiere a slew of exciting TV shows featuring some of your favorite characters. On the Marvel front, Loki, Scarlet Witch, Falcon, and more are getting their own series. There's also going to be a docuseries about the making of Frozen 2 and a meta revival of High School Musical.
Ahead, check out all the series Disney+ will have to offer you starting later this year!
Source: Read Full Article