What Will It Take to See More Indigenous Representation on the Big Screen?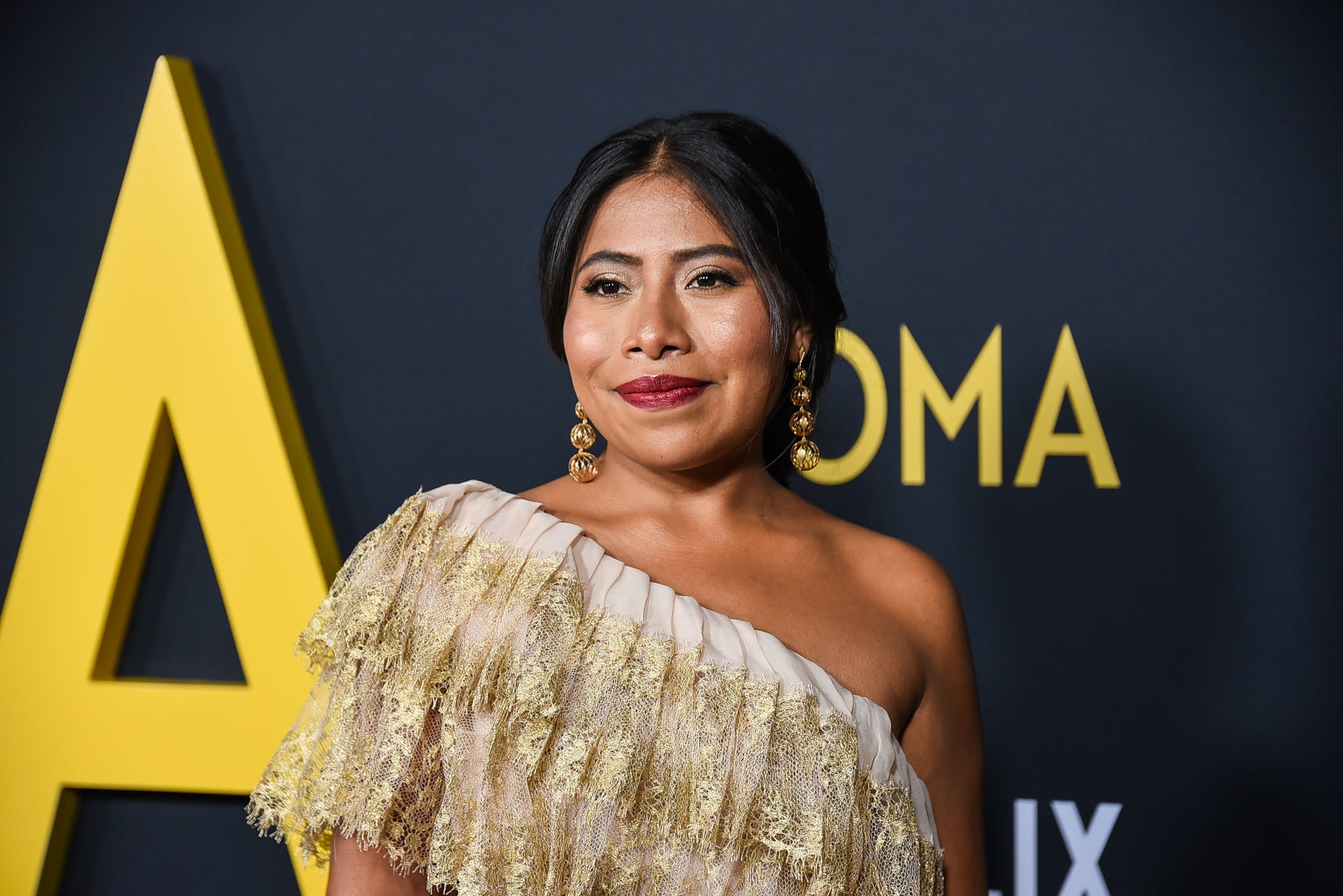 It seems like a lifetime ago that I saw Yalitza Aparicio appear as "Cleo" in director Alfonso Cuarón's 2018 movie Roma. Although the film was critically acclaimed and was lauded as a real look at the life of an Indigenous maid in an affluent Mexican household, when the media whirlwind subsided so did my hope that this would create a change in Hollywood's portrayal and inclusion of Indigenous people.
When Roma was released, the response to Aparicio's praise was outright upsetting. It was beyond disappointing to watch the already thinly veiled racism and sexism that exists reveal itself in Latin media. Several outlets and stars were caught making disparaging remarks about Aparicio's race, success, and nominations. A viral video caught telenovela actor Sergio Goyri making disparaging remarks about Aparicio. It was also documented that a group of Mexican actresses were lobbying to have Aparicio excluded from Mexican Academy of Arts and Cinematographic Sciences (AMACC), which is their equivalent of the Oscars. Most back tracked and acted like it was some huge misunderstanding — yeah right. Ironically, the Mexican media proved what the film was critiquing all along: the racism, sexism, and discrimination that Indigenous women still face.
Fast forward to 2021, we have still yet to see Aparicio appear in another major movie role even after being nominated for best actress at the 2019 Oscars. But she recently appeared in a Huluween horror short film, Hijas De Brujas by Mexican director Faride Schroeder. I'm excited to watch it, but after all that buzz, why will this be the first time we're seeing her on screen since 2018? And what will it take to finally see more Indigenous women in major films playing lead roles?
Source: Read Full Article