UFC Fighter Tony Ferguson Arrested for DUI After His Truck Flipped Over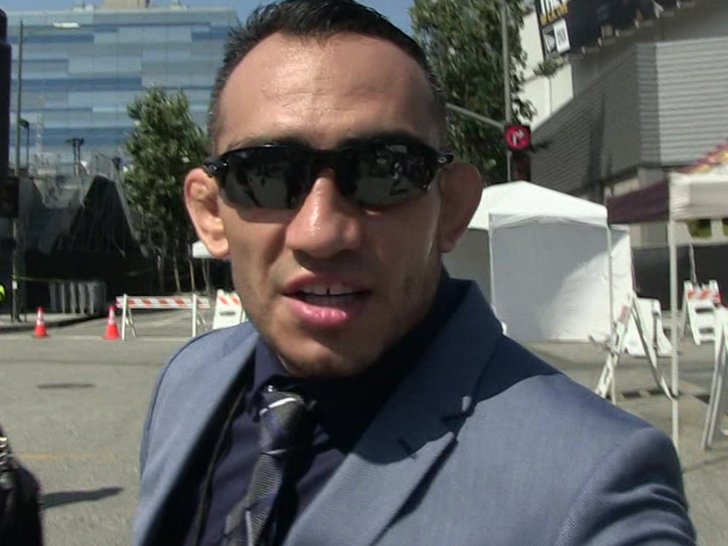 UFC fighter Tony Ferguson was no match for cops early Sunday … he was busted for DUI.
Tony apparently crashed his pickup truck into 2 parked cars outside a Hollywood club just before 2 AM. His truck flipped on its side. Miraculously, he was not injured nor was anyone else.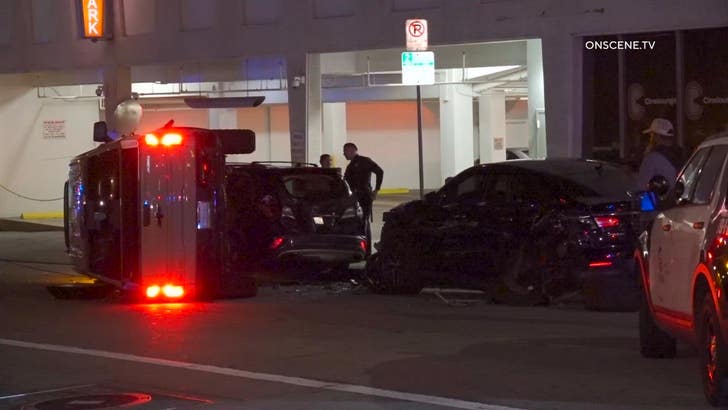 Law enforcement sources tell TMZ … Tony refused to take a field sobriety test and was "very uncooperative" at the scene.
According to our sources, the cops who eyeballed him say he reeked of alcohol and had bloodshot eyes.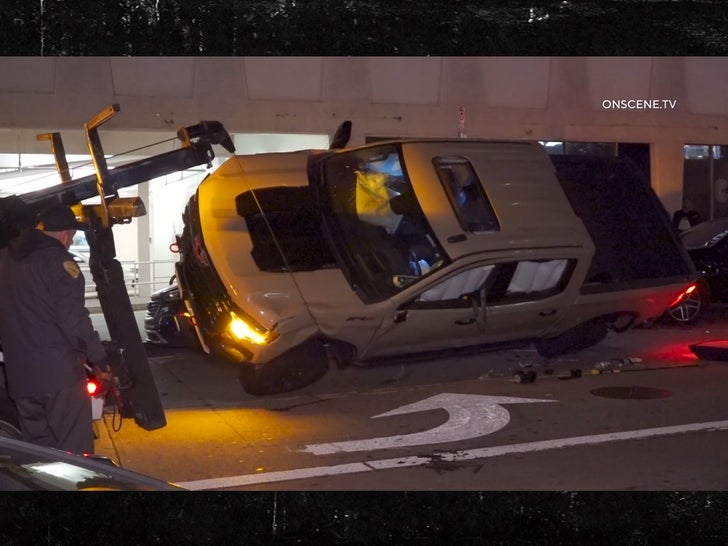 Tony was arrested at the scene and is facing misdemeanor DUI. He's also facing license suspension for refusing the field sobriety test.
Rapper Cash Gotti, the owner of one of the cars Tony allegedly hit says he came out of the club to find his Mercedes destroyed.
Just another night in Hollywood.
Source: Read Full Article