Tom Brady Reaches Deal To Become Part Owner Of Las Vegas Raiders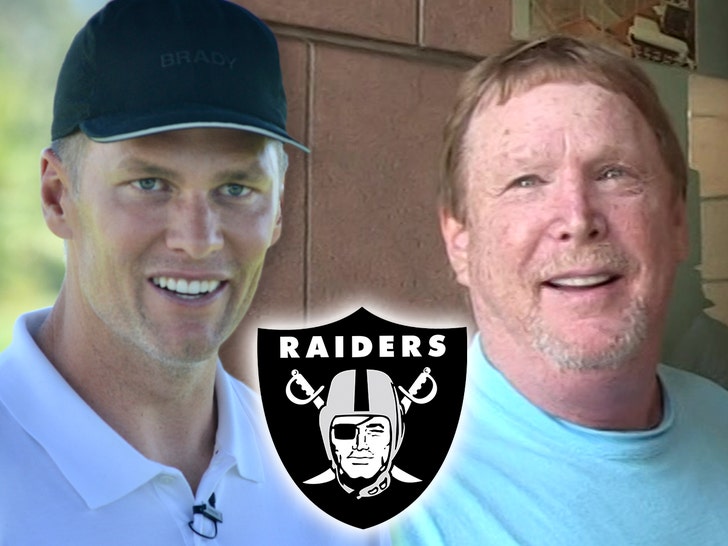 Tom Brady is one step closer to going from under center to overseeing a team … the ex-quarterback has reportedly struck a deal with Mark Davis to buy a piece of the Raiders.
The future of Hall of Famer and the Las Vegas owner had been in talks for weeks about a potential agreement … but according to NFL insider Albert Breer, the deal is now done.

Tom Brady In Talks W/ Mark Davis To Become Raiders Minority Owner
All that's needed for TB12 to be referred to as Owner Brady going forward is an approval from at least 24 of the league's other owners. Breer reported Monday that vote will not happen in the spring, but is expected to happen soon.
If and when the move becomes official … Brady will reportedly not have a say in the team's business or football affairs — though FOX's Jay Glazer still told us earlier this month he expects the future Hall of Famer to have a huge impact on the org. nonetheless.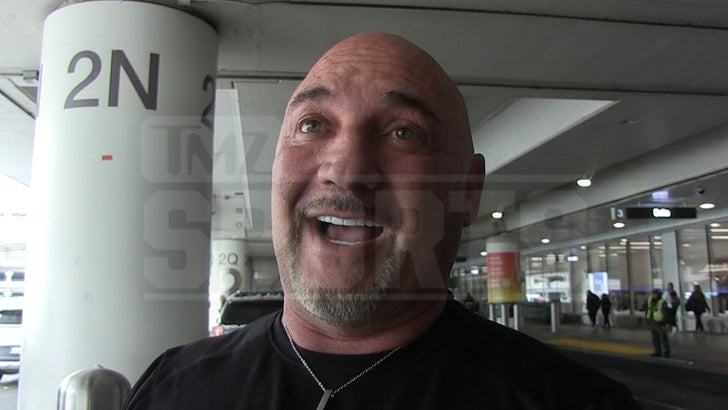 Of course, this would not be Brady's first foray into sports ownership … he's already a Major League Pickleball Team owner — and he's got a part of Davis' WNBA team, the Las Vegas Aces, as well.
Meanwhile, Brady is still expected to help call games for FOX starting in 2024 despite his potential new job as NFL owner.
Source: Read Full Article