Tom Brady Noncommittal About Football Future After Playoff Loss To Cowboys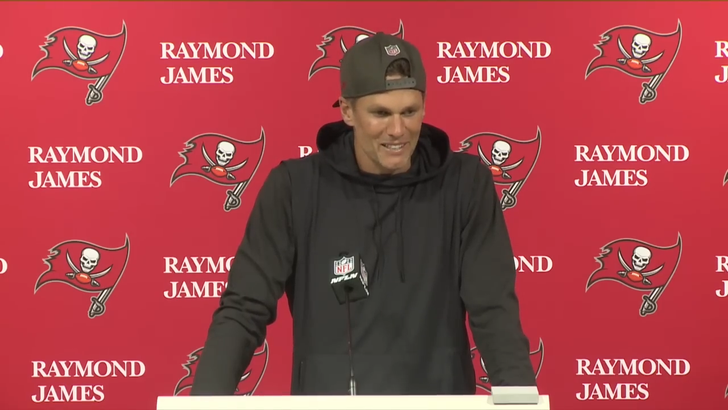 Tom Brady ain't ready to call it a career — at least, not publicly in the immediate aftermath of Monday night's playoff loss to the Cowboys — the star quarterback told reporters he's still "truly" undecided about his football future.
Brady addressed media members for around five minutes following the Buccaneers' 31-14 loss to Dallas in the opening round of the 2023 postseason … and was noncommittal when it came to questions about his next steps.
"I'm going to go home and get a good night sleep — as good as I can tonight," the 45-year-old said … before adding that he has no timetable for a career decision.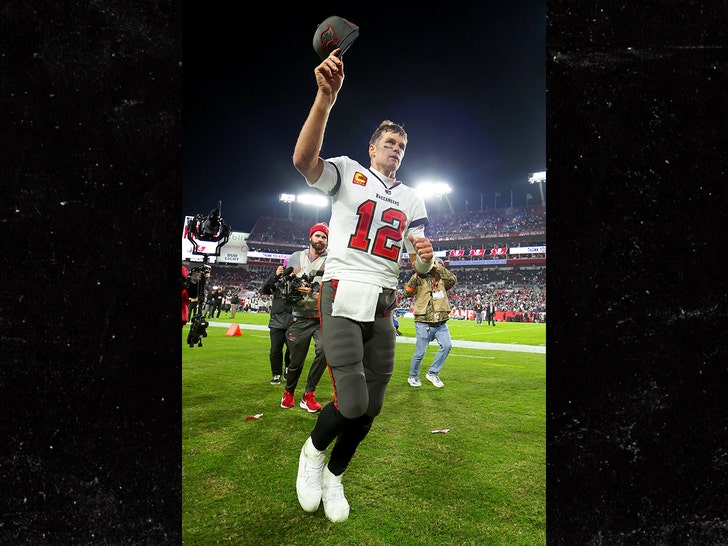 "This has been a lot of focus on, you know, this game. So, yeah. It'll just be one day at a time. Truly."
Brady then bid farewell to Buccaneers reporters — a gesture that some believe could have potentially tipped his hand.
"Thank you everybody for welcoming me," Tom said … "Just very grateful for the respect and I hope I gave the same thing back to you guys. So, thank you very much."
If it is the end, it certainly wasn't the storybook finish the future Hall of Famer would have liked. Brady looked messy for almost the entire evening against Dallas, completing just 53 percent of his 66 passes and throwing a back-breaking interception in the first half.

Tom Brady To Join Fox Sports After NFL Career, Deal Reportedly Worth $375 Million
Tom — a free agent this offseason — does have options moving forward. He can return to Tampa, or he can go elsewhere … reportedly, several other teams want him in 2023. Or, he can jump into the broadcasting deal he already inked in 2022.
A retirement decision last year ultimately came in February, before he reversed course just a couple weeks later. So, buckle in … a long offseason of Brady speculation awaits.
Source: Read Full Article