Tilda Swinton: 'I was told to wear a mask at all times, and I'm not.'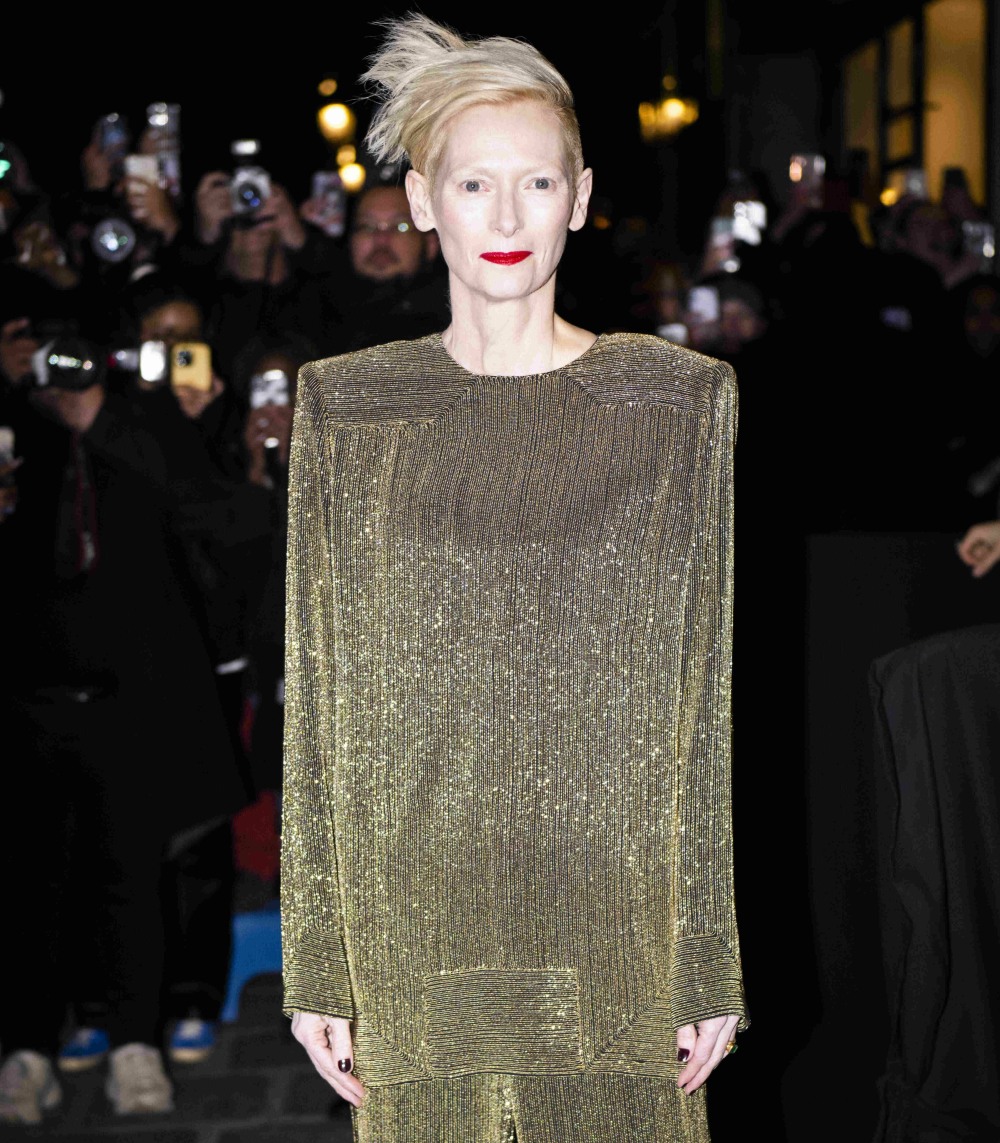 On film and television productions around the world, "Covid protocols" became a thing for above-the-line and below-the-line workers. Meaning, there was mandatory Covid testing (usually nasal swabs), there was enforced masking and those Plexiglas helmets to mask actors' whole faces. Some studios even mandated vaccines, which I thought was smart. This was the new reality for everyone throughout 2020, 2021 and 2022. Now that we're entering the fourth year of pandemic living, should those mask-wearing and testing protocols exist? According to Tilda Swinton, no. Tilda went to South by Southwest to promote her latest movie and she spoke out against… masking??
Tilda Swinton is over the pandemic, and she doesn't care who knows it. She opened her keynote appearance at South by Southwest by sharing her pleasure that the pandemic had gotten to a point where audience members at the event didn't have to wear masks anymore. Later in the conversation, Swinton said, "I'm about to shoot a picture in Ireland, and I was told to wear a mask at all times, and I'm not."

"I'm sure this is being recorded," she noted, before saying that she is "very healthy" after having gone through COVID-19 infections multiple times.

Interestingly, in 2022, Swinton spoke to W Magazine about the severity of one of her infections and the long COVID symptoms she was continuing to endure, including struggles with memory.
[From Variety]
Hilariously, during this same appearance, Swinton hit out on the arrogance and attitude of self-centeredness she sees within the film industry and the importance of "staying collective." What says "for the good of the collective" more than one actress refusing to adhere to public health regulations. "Salus populi suprema lex esto" = the health of the people is the supreme law. While I realize that most countries have loosened (if not completely removed) their masking, testing and quarantining regulations, that's not for Swinton to unilaterally decide she's not going to do it. When in Dublin, follow Irish rules and laws. She sounds so arrogant here.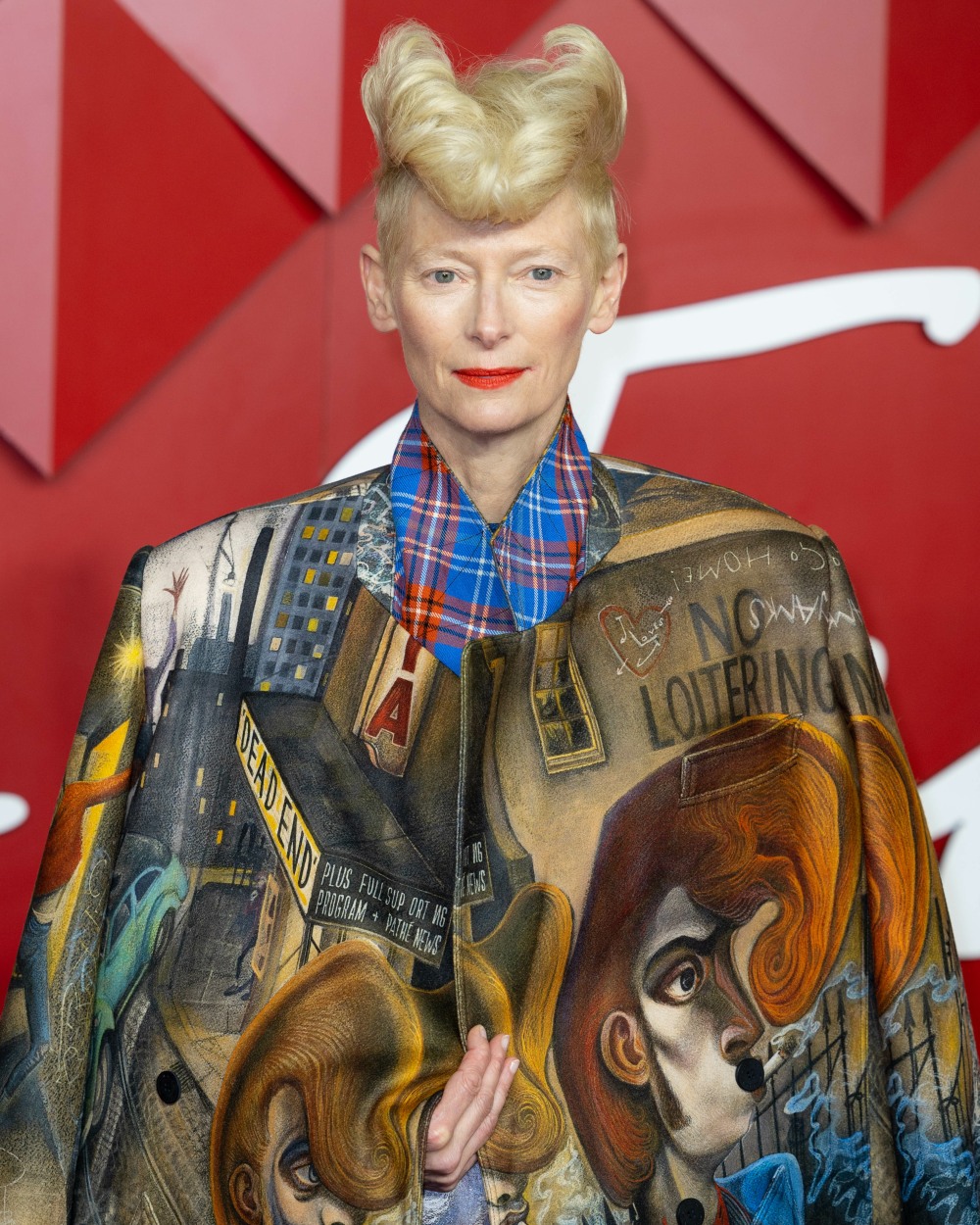 Photos courtesy of Avalon Red.
Source: Read Full Article