This Is Not a Drill: Shawn Mendes and Camila Cabello Were Just Spotted Kissing
Let's all take some deeps breaths, because I have news for Shawn Mendes and Camila Cabello shippers that's going to cause a massive meltdown: Shawn and Camila, or Shamila, if you will, were just spotted kissing on a breakfast date in San Francisco!
On Friday, Shawn and Camila stopped by a local café in the Bay Area (Shawn has a concert in Oakland tonight, which could explain the location), and the two had some major PDA at the breakfast table. A source told E! that the singers "definitely looked like a couple," were holding hands the whole time, and looked "flirty and very close," while another source said that he paid the bill (in case that's important info to anyone, lol).
But of course, the big news here is the kiss, which was caught on video. Please witness Shawn and Camila's ~romance~ in action here:
[email protected] & @Camila_Cabello have been spotted kissing. ❤️ pic.twitter.com/EABHbq8xtt
An Insta user also took some pics of Shawn and Camila at the café, one where he's holding her, and another where they're holding hands at the table, and they look *very* into each other: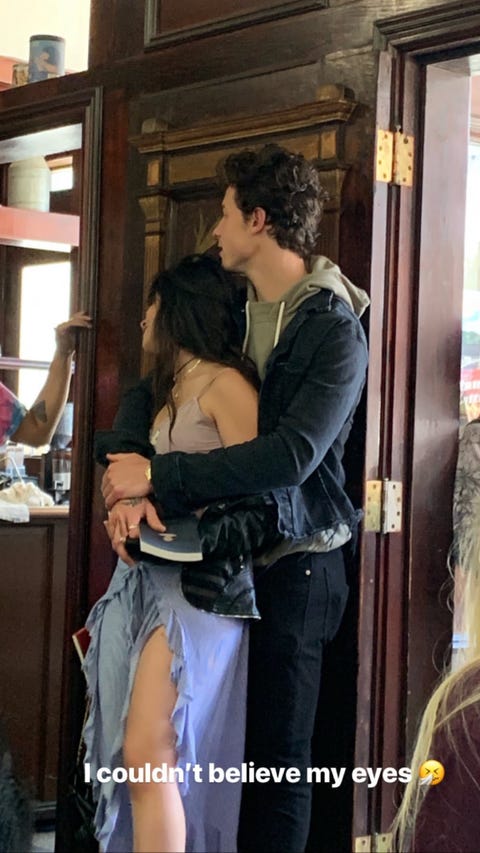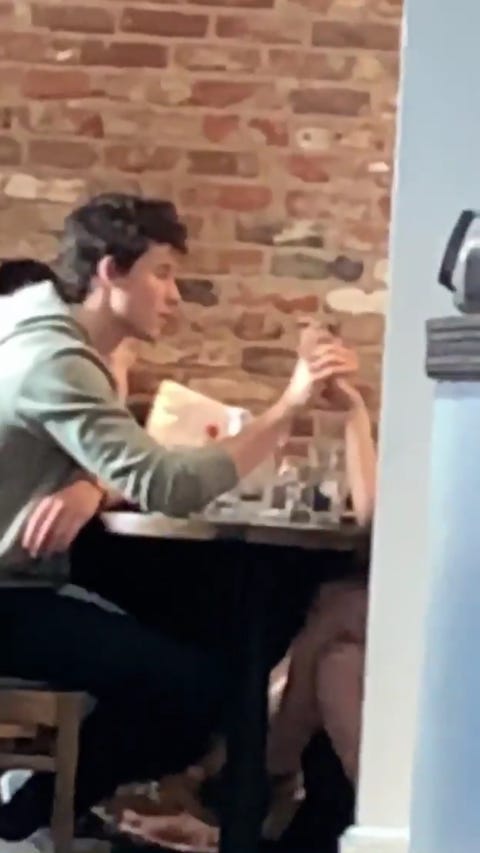 And if you've been following this budding relationship even since Shawn and Camila's incredible steamy and borderline NSFW "Señorita" video, you'll know that they were also spotting hugging and holding hands earlier this week, and have been publicly flirting on Instagram (Camila wrote that Shawn "couldn't be more amazing" and is "unreal").
FWIW, Shawn denied that the two of them were dating during a live Q&A earlier this month, but I'd say that these new photos suggest otherwise, no?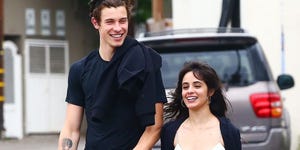 Source: Read Full Article