The Truth About Frank Fritz's Future On American Pickers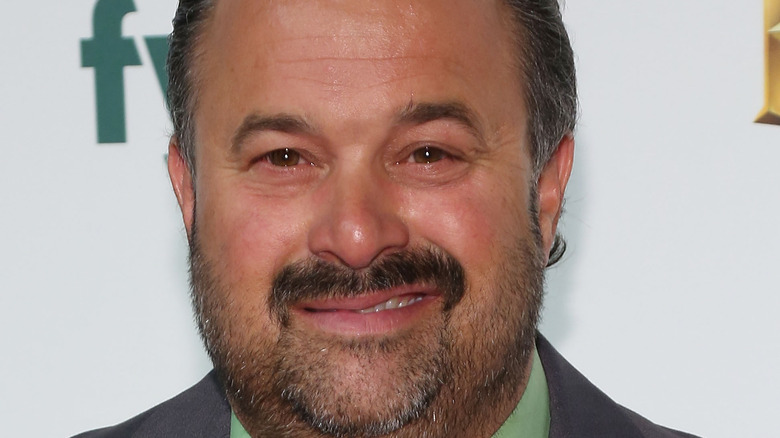 "American Pickers" has been on our screens for over a decade. It might seem hard to believe, but the show first aired on History back at the start of 2010, and in the meantime we've had over twenty seasons filled with antique pickers Mike Wolfe and Frank Fritz going around the U.S. (barring a handful of states) looking at various antiques and collectibles (via Hot Cars). 
However, as fans of the show will know, we've not seen an awful lot of Fritz lately. Fritz last appeared on the show in March 2020. His absence has been because he has had to manage a number of health problems including Crohn's disease and a rather serious back injury too, for which the TV personality had to undergo surgery (via the Daily Mail).
While Wolfe has remained on the show, he's been joined by a host of other antique buffs, including motorcycle expert Jersey Jon (via Distractify) and car aficionado Mike Mefford (via Distractify). That said, could we see Fritz returning to the show? Here's what we know.
Frank Fritz won't be returning — for the time being, at least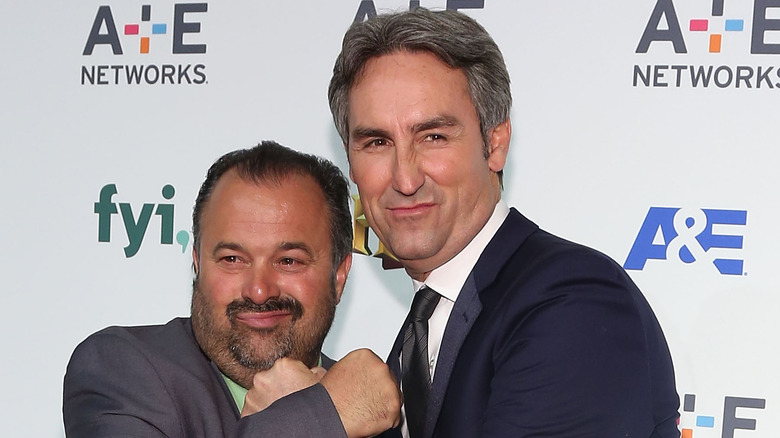 Per the Daily Mail, Frank Fritz will not be returning to "American Pickers." Co-star Mike Wolfe broke the news, telling TMZ that "I will miss Frank, just like all of you … And I pray for the very best and all good things for him on the next part of his journey … The journey that Frank, Dani, and I started back in 2009, like all of life, has come with its highs and lows, blessings and challenges, but it has also been the most rewarding."
However, it appears that the decision to leave the show wasn't Fritz's. "I would like to come back to the show, but we will see," he told The Sun days before the news of his departure broke. "I was doing it for 11 years, but there is a lot of controversy going on right now … It's up to the network whether I come back on the show. It ain't gonna affect me one bit. I didn't leave the show, I finished shooting and then I had a little back surgery and the pandemic came." 
Source: Read Full Article