The Queen's image is being damaged in America by protecting Prince Andrew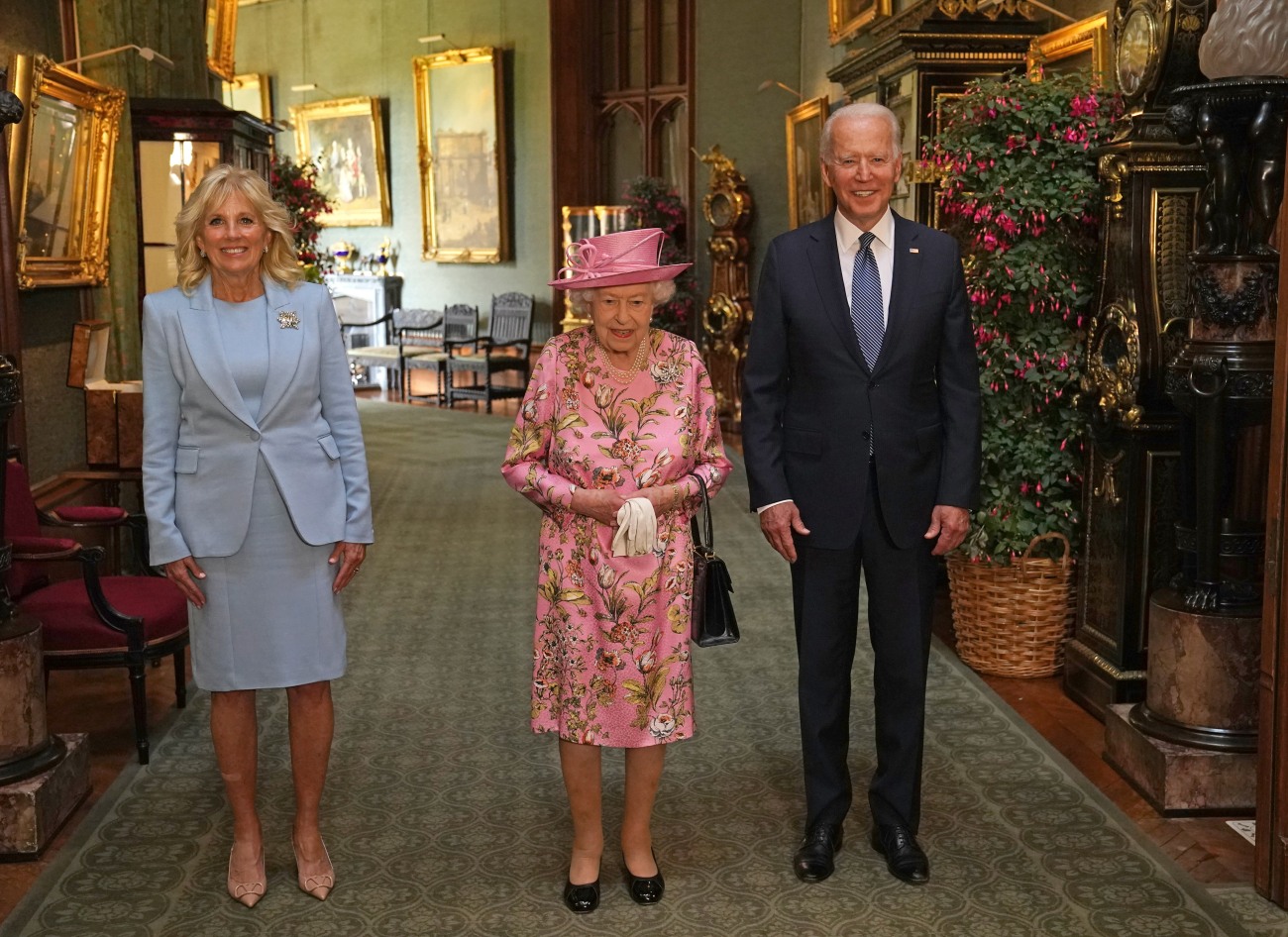 Katie Nicholl hasn't been writing that much for Vanity Fair lately, and that's making me very suspicious. Nicholl is very much a Cambridge-friendly royal reporter, although Nicholl tries to act like she has exclusives about the Duke and Duchess of Sussex as well. While her VF work is possibly drying up, Nicholl still contributes to various British outlets, and she's often doing interviews on True Royalty TV, which I only know about because commentators are constantly quoted in the Mail about it. That's what happened here – Nicholl made some interesting comments to True Royalty TV. Those comments were about the Queen's relationship with her favorite son:
Sheltering Prince Andrew at Balmoral and 'privately funding his fight against US sex abuse lawsuit' is damaging the Queen's image, a royal expert has claimed. Prince Andrew, who is now back at his 30-room mansion at Royal Lodge in Windsor, had spent three weeks at Balmoral with his mother and his ex-wife Sarah Ferguson, allegedly to avoid having papers notifying him about the bombshell sex case.

Her Majesty, 95, also agreed to pay for the duke's legal defence last year shortly after his disastrous interview on BBC Newsnight, according to the Daily Telegraph.

But royal correspondent Katie Nicholl told True Royalty TV's The Royal Beat that the Queen 'so publicly supporting Andrew', who has 'no accessible money', is 'damaging her image' – particularly in America.

Ms Nicholl said: 'Andrew hasn't got any… accessible money. They've just had to sell their chalet in Verbier – there was a massive mortgage. I don't think there's the money you would associate with a dukedom. [The Queen] is giving him shelter. She is allowing him at Balmoral and allowing him to sort of hide in her skirts. And I think that is for the Queen's image, particularly in America, it is damaging for her. People are concerned that the Queen is so publicly supporting Andrew.'
[From The Daily Mail]
"I think that is for the Queen's image, particularly in America, it is damaging for her…" What's funny about all of this is that the royals and the British establishment always wants it both ways – they want to be full-throttle anti-American when they're within Britain's borders, but as soon as they're speaking to an American outlet or trying to sell their sh-t internationally, suddenly they care deeply about what Americans think. No one seems to realize – except maybe Katie Nicholl, of all people – that royal gossip and royal media is no longer local. It hasn't been local since the 1980s. It's global, and there are a lot of people paying attention to how the Queen is protecting Andrew, versus how the Queen and the establishment exiled Harry and Meghan. The Queen does care about what the American press is saying, just as she cares about what the Commonwealth press is saying.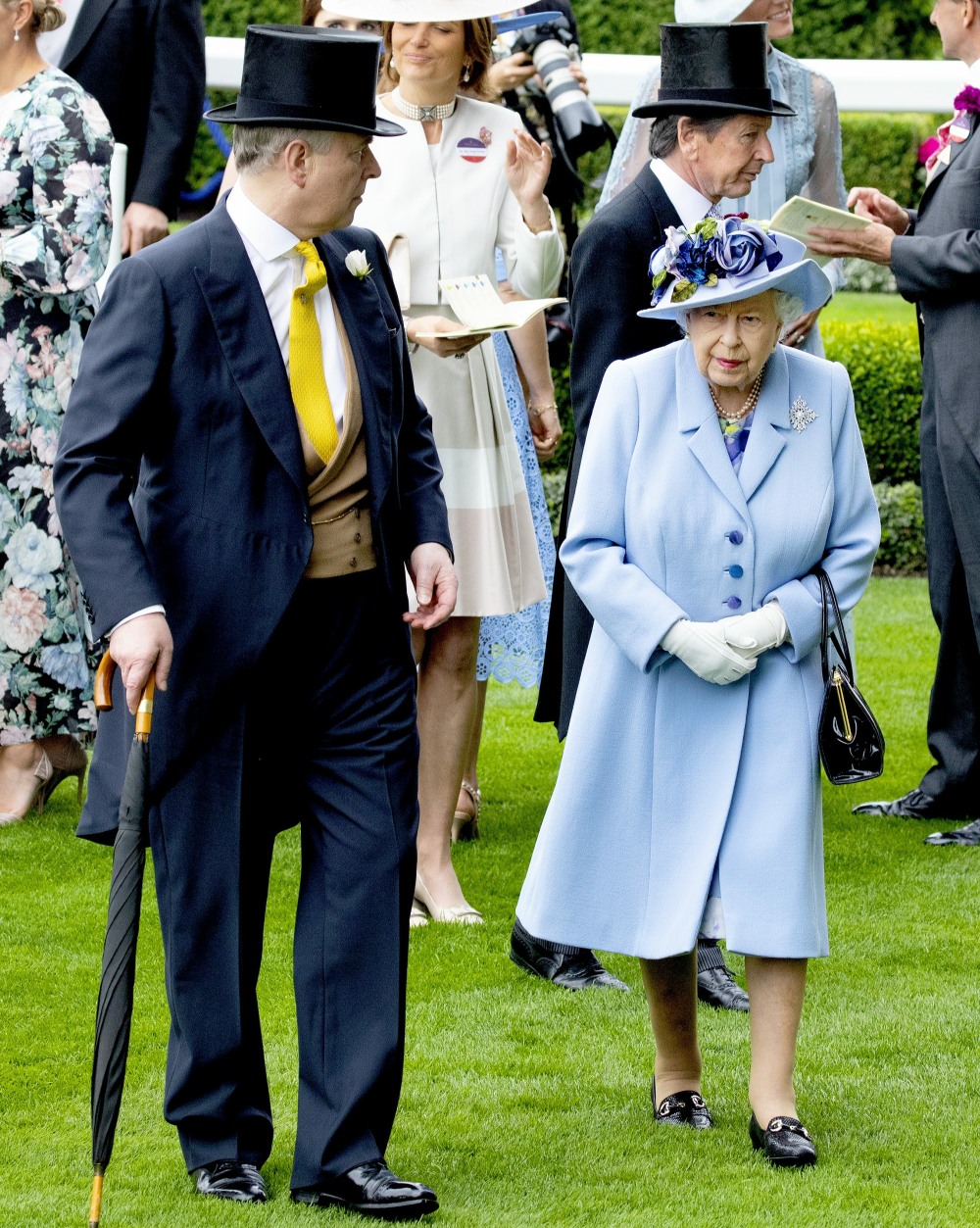 Photos courtesy of Avalon Red, Backgrid.
Source: Read Full Article