The 2023 Oscars had the best ratings since 2020, the pre-pandemic year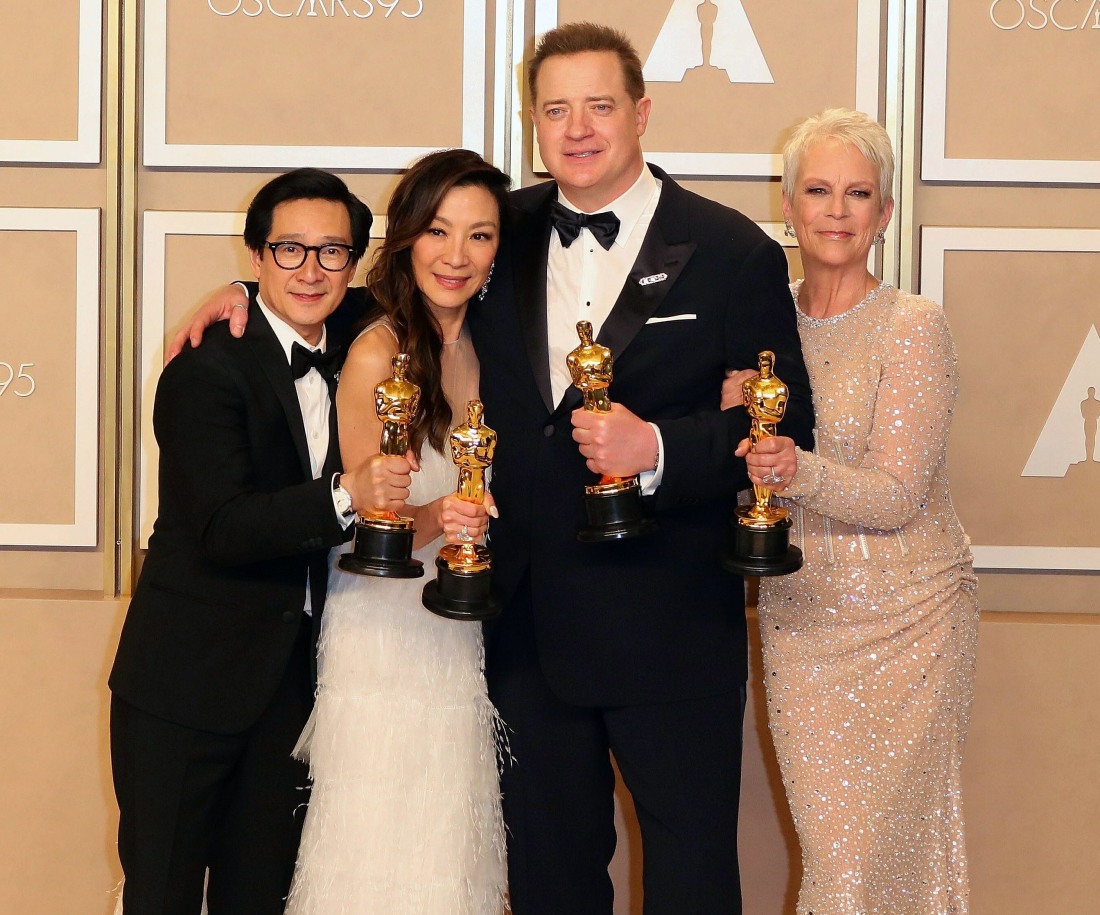 While I enjoyed parts of this year's Oscars telecast, overall, I thought this was one of the most boring "shows" I've seen in a while. And I'm usually a defender of boring Oscar telecasts too, but there were too many moments of this year's ceremony which just, plainly, sucked. For me, I was immediately turned off by Jimmy Kimmel as host and his awful jokes about last year's Oscars, where Will Smith slapped Chris Rock. This year's Oscar producer even said that they had MORE jokes about Will Smith, jokes which were cut at the last minute. Kimmel is such trash, my God. Add to that, there were big pacing problems and too many "commercials" built into the telecast, and as always, too many nonsensical montages. Anyway, last year's Oscars felt like… everyone had to see it because that was when Will Smith slapped Rock. It was THE topic of conversation for weeks. This year's Oscars was more about the good vibes of the winners. So… how is it that this year's Oscars telecast had better ratings than last year's?
The Oscars grew their TV audience for the second consecutive year, scoring the highest ratings for the show since 2020. Sunday's broadcast of the 95th Oscars averaged 18.7 million viewers and a 4.0 rating among adults 18-49 on ABC, according to time zone-adjusted fast national ratings from Nielsen (the numbers include out-of-home viewing).

That's a 12.5 percent improvement in viewers and a 5 percent bump in adults 18-49 from last year's awards, which delivered 16.62 million viewers and a 3.76 rating in the 18-49 demographic. Sunday's broadcast drew the largest audience for any awards show since the 2020 Oscars — held a few weeks before the COVID-19 pandemic led to widespread lockdowns — averaged 23.64 million viewers. It's also the most watched entertainment program in primetime this season, passing the 15.66 million viewers for the post-Super Bowl premiere of Next Level Chef on Fox.

Despite the jump in viewers, the Oscars still turned in their third smallest viewer total since Nielsen began tracking that statistic, ahead of only the past two years. (The 2021 awards, delayed and heavily scaled back by the pandemic, set the all-time low of 10.4 million viewers.) Still, the year-to-year rise in viewers bucks a trend that has generally seen lower ratings across the board for awards shows in recent years.
[From THR]
The 2020 Oscars were great too, and that was when Parasite won Best Picture and Joaquin Phoenix won for Joker. Oh sh-t that was the year my nemesis Laura Dern won too, ew. I'm surprised that the 2020 telecast is seen as some big ratings moment, because the telecast had (historically) seen a huge decline in ratings up until that point. Anyway, I am surprised that there was an uptick this year. I guess it helped that Top Gun: Maverick, Avatar and EEAAO were nominated, and that Angela Bassett was nominated for a Marvel role. Don't forget that Rihanna and Lady Gaga performed (and that "Nattu Nattu" – a certified banger – won). I absolutely refuse to give any credit to Kimmel though.
Something I noticed about the awards season this year is the general feel of "the glamour is back" – it's not sad-sack pandemic grunge sh-t nowadays, people are really getting excited to get all dressed up and go to all of these awards shows.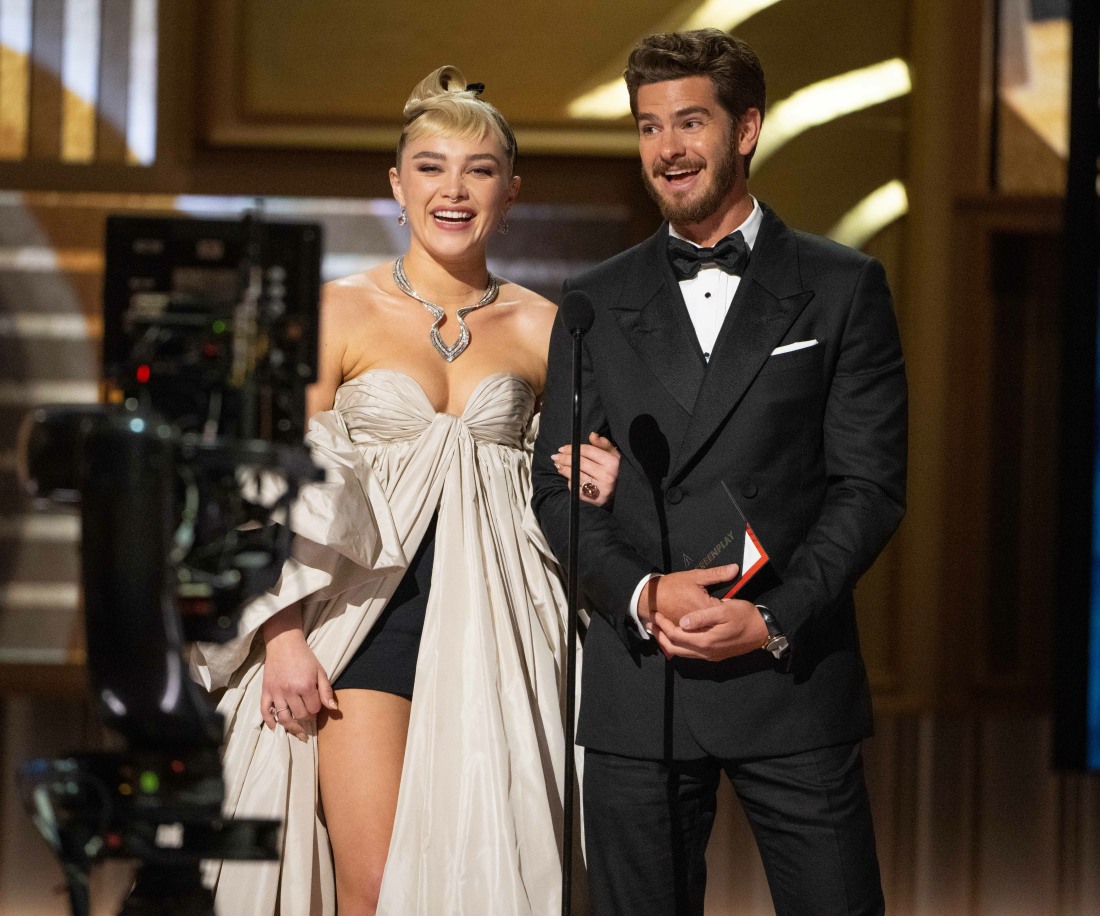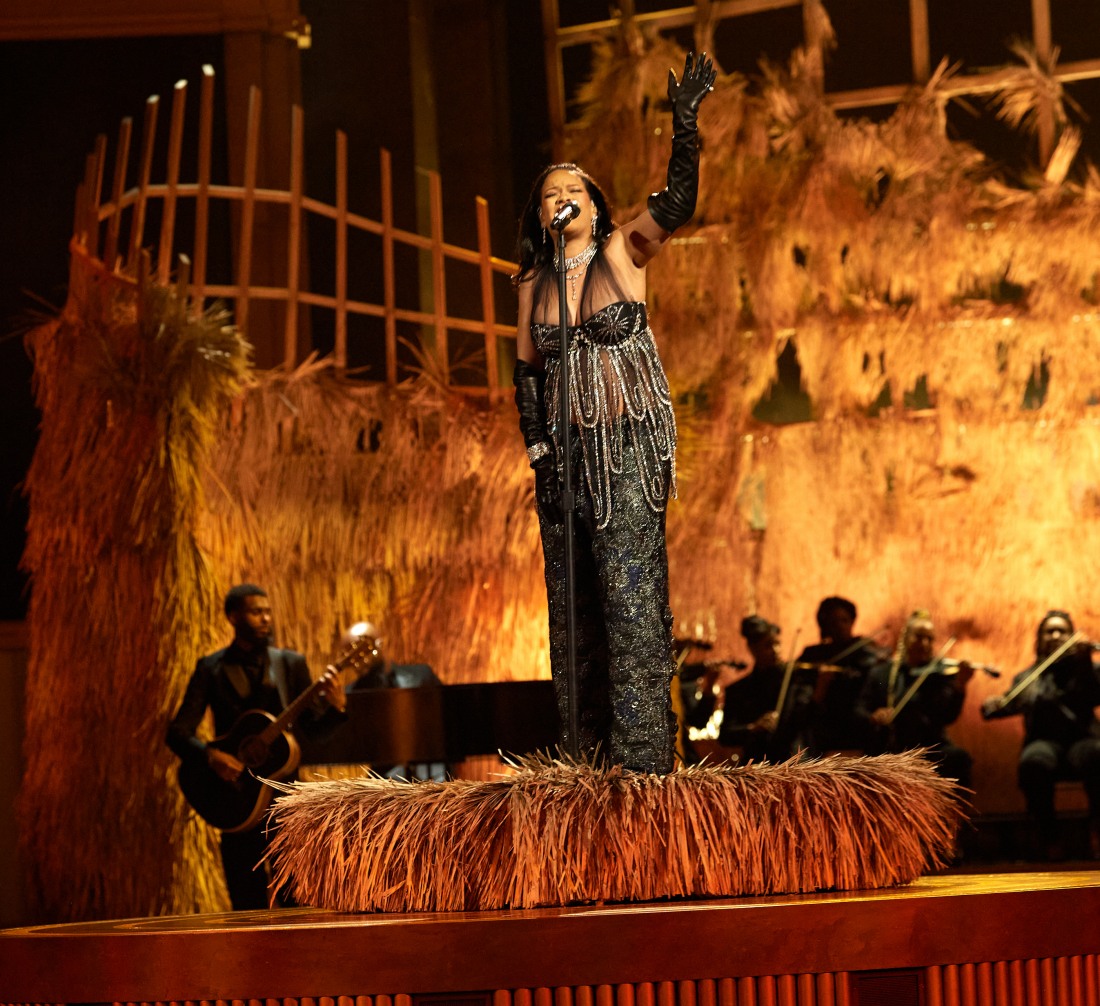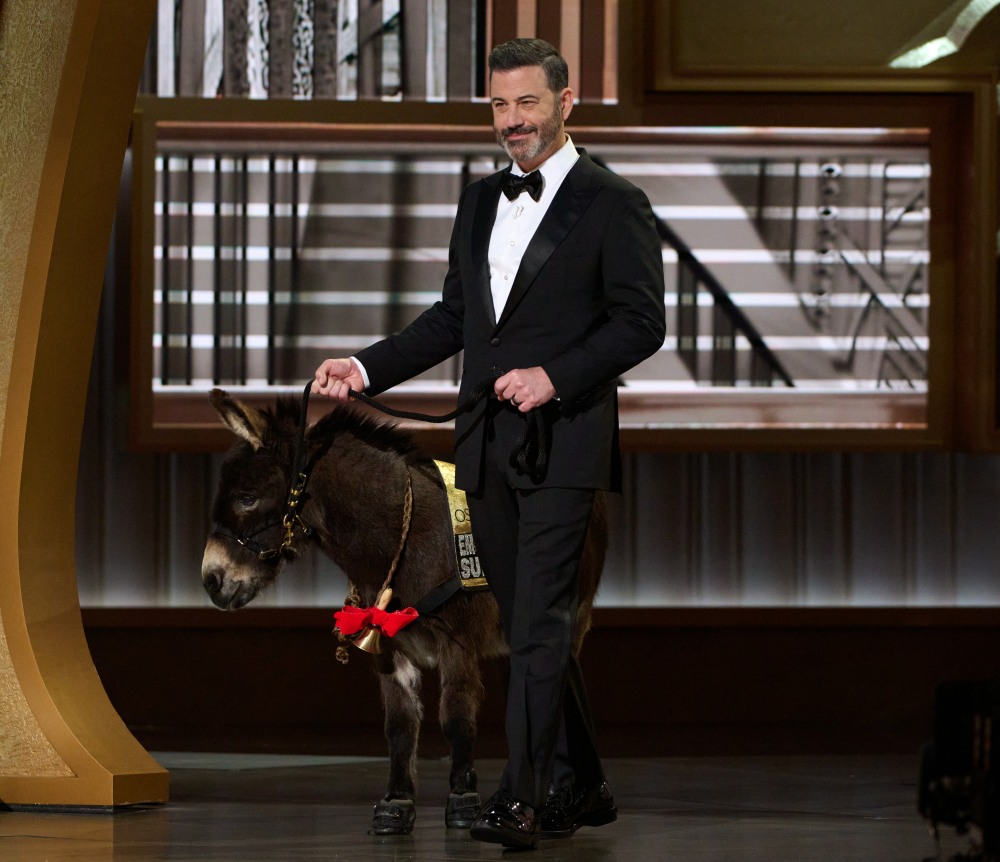 Photos courtesy of Avalon Red, Backgrid.
Source: Read Full Article