Kylie Jenner 'Only Wants The Best' For The Woman Her Sister's Baby Daddy Cheated With!
Kylie Jenner has nothing but love for her former bestie… or so says a new source speaking for the KUWTK star.
We still don't have full confirmation on what ALL went down between Jordyn Woods and Tristan Thompson. While everything else adds up to an affair that may have been going on as long as a month, Jordyn herself is still adamantly denying any wrongdoing aside from a kiss.
Without that confession there will always be a question for some people… But some folks don't confess, y'all! Sometimes you just have to look at the evidence!
In any case, it's clear Khloé Kardashian has done the math, and with everything she knows she's not buying Jordyn's "I had no idea he was going to kiss me" routine.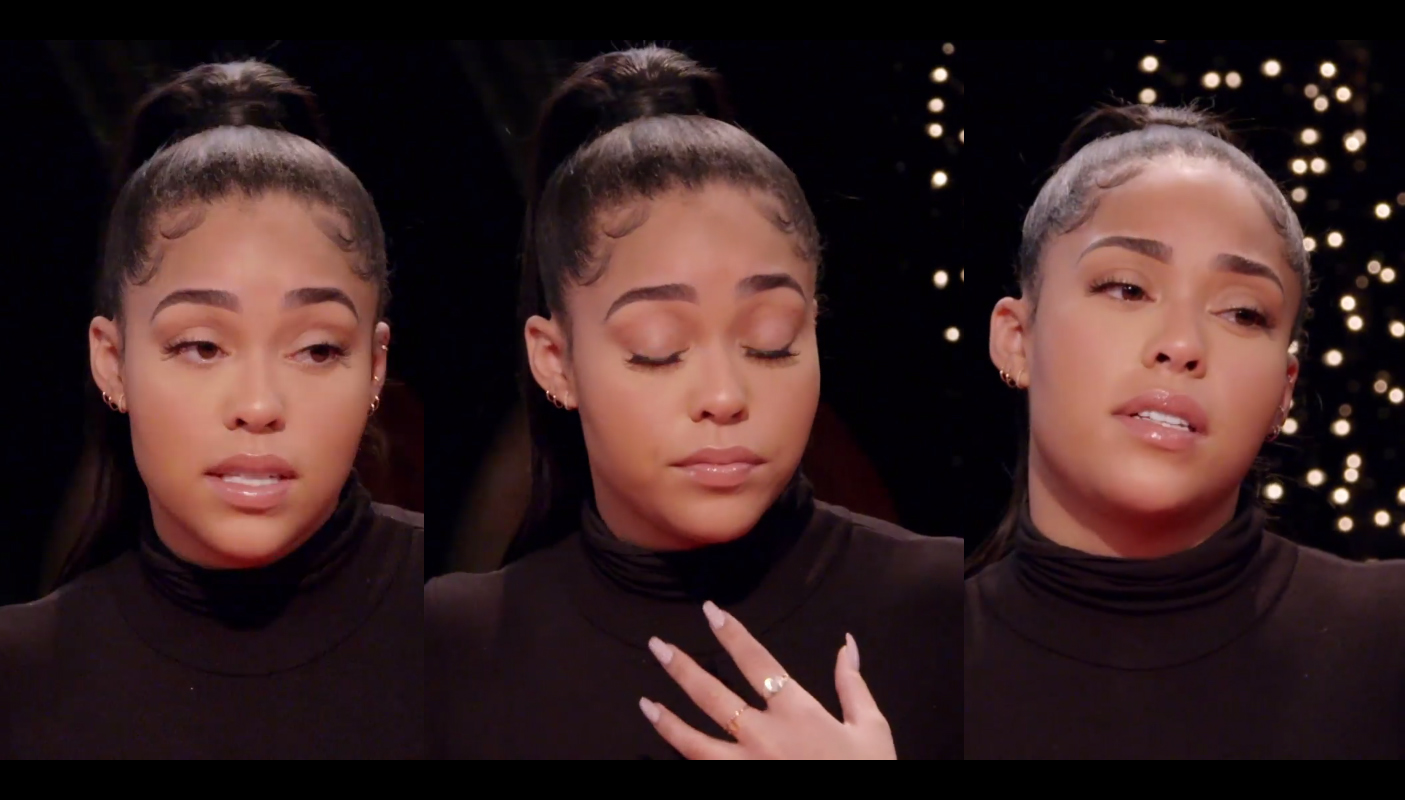 She let loose the dogs of war on her one-time Good American model. (In her anger, she even went too far for some people.)
So that put Kylie in a really precarious position. After all, Jordyn was her BFF. Well, BF-not-quite-F as it turns out.
The long friendship was collateral damage from the (alleged) homewrecking, as Kylie sided with the family and basically erased Jordyn from her life faster than old photos from Instagram.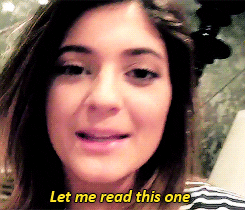 In fact, we've heard Kylie's recent girls trip without her was kind of the final statement for the friendship — and that Jordyn is ok moving on from it.
But how does Kylie feel about having to end one of the longest relationships of her life? A new source tells Us Weekly it's been an important moment of personal growth for the billionaire:
" realized there were moments in her life that it was just her family and Jordyn she had become codependent… She has a great network she wasn't seeing."
We do know she's getting closer with Scott Disick's Kourt 2.0, Sofia Richie. Maybe she was part of that hidden network?
But the insider says Kylie still has nothing but love for her old pal, even after all the heartache she caused (allegedly).
"She'll always care about Jordyn and she only wants the best for her. She's only sending positivity to Jordyn, but it's too soon to say they'll be able to fully reconcile. But time heals a lot of wounds, and the Kardashian/Jenners are a forgiving family."
Pppphhbbbt!
Sorry, we just did a spit take with our tea. "The Kardashian/Jenners are a forgiving family"??
Are they really?
We've always seen them as a fam that holds grudges lasting years. Huh. We guess they do give their men second chances. (Or thirds.)
Hmm.
Would YOU consider the Kardashians to be a "forgiving family" generally? And in particular do you think they'll ever forgive and forget with Jordyn??
Related Posts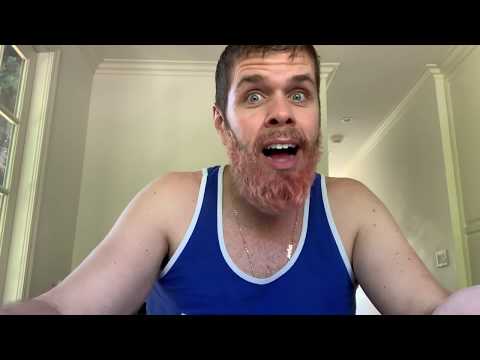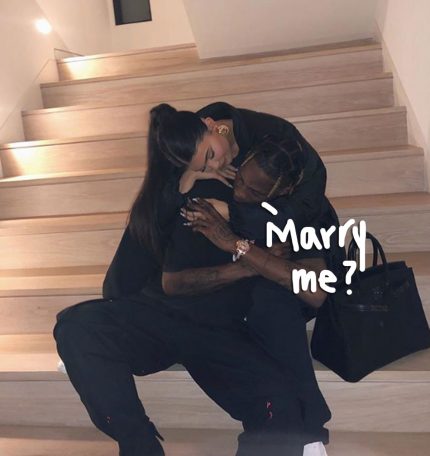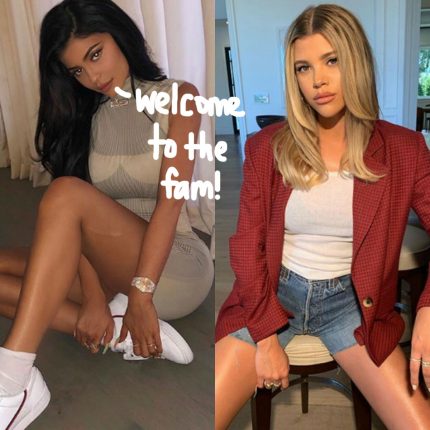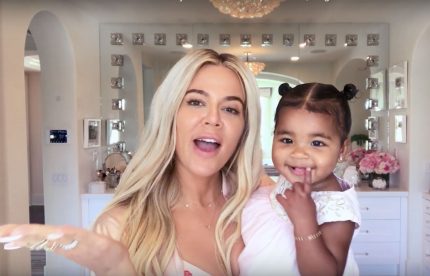 Source: Read Full Article