Justin Bieber Breaks Into Cannabis Industry With Joints Named After His Song 'Peaches'
Justin Bieber is already a highly successful musician. With recent hits like "Peaches" and "Stay," it seems like every song he touches breaks records.
Now, the singer can add "cannabis entrepreneur" to his already impressive resume. Here's everything you need to know about Bieber's venture into the cannabis business.
'Peaches' was Justin Bieber's 7th number 1 hit on the Billboard Hot 100
Justin Bieber dropped his song "Peaches" on Mar. 19, 2021. It was the fifth single from Bieber's sixth studio album, Justice, which was released on the same day. The track features vocals from Daniel Caesar and Giveon. 
"Peaches" became an instant hit, debuting at the top of the Billboard Hot 100. It was Bieber's seventh number one hit on the chart, and Giveon and Caesar's first. 
"I got my peaches out in Georgia; I get my weed from California," Justin Bieber croons on the track. It's a laid-back, relaxed song about Bieber's wedded bliss with his wife, Hailey Bieber.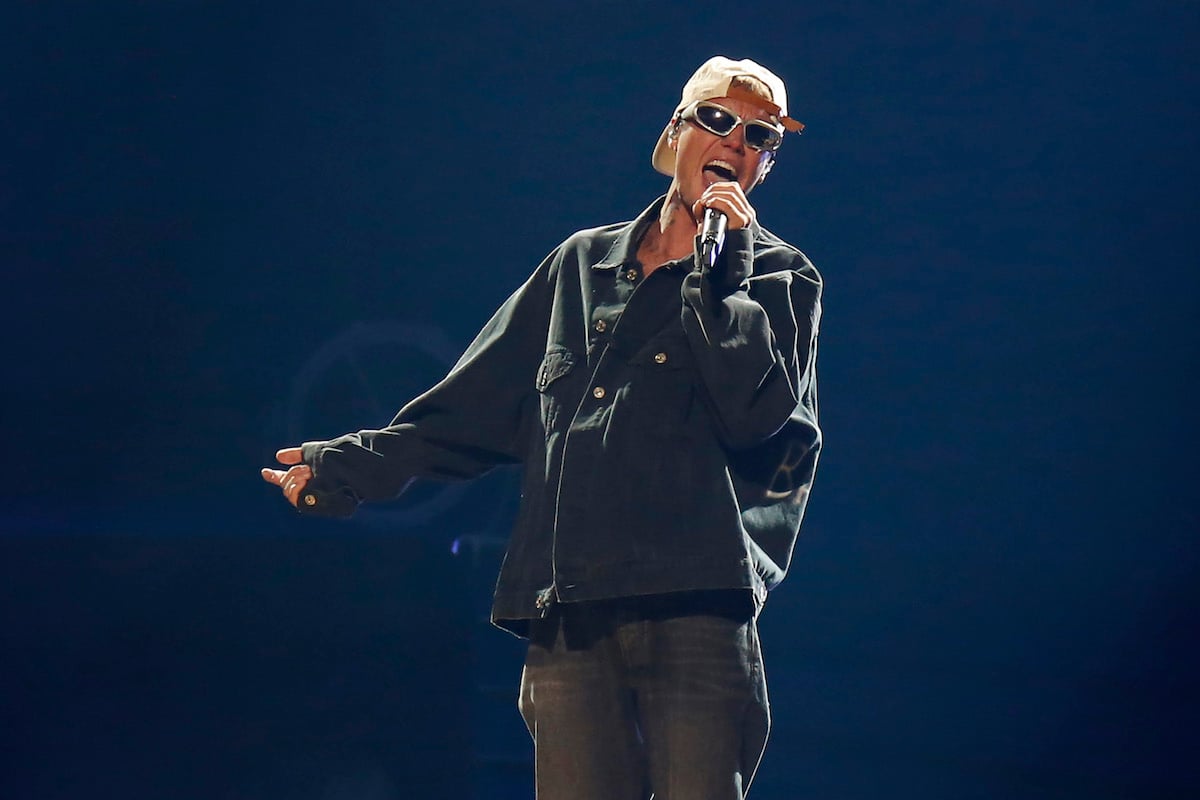 The 'Peaches' singer has launched a line of pre-rolled joints named after his hit song
On Oct. 4, 2021, Bieber released his own line of cannabis products, marking the singer's first venture into the cannabis business.
The "Baby" singer collaborated with the California-based company Palms on a limited-edition collection of pre-rolled joints. The products are titled "PEACHES Pre-Rolls by Palms" in reference to Bieber's hit song. 
"I'm a fan of Palms and what they are doing by making cannabis approachable," said Bieber (per Bloomberg). "I wanted to make sure that I was doing something with them that felt genuine, and PEACHES felt like a good place to start."
The collection includes seven 0.5 gram pre-rolled joints made from premium indoor flower. The strains include Sativa, Indica, and citrus terpenes, and each pack comes with a lighter with the word "peaches" on it. 
Bieber is also using his new venture to benefit charity. The singer will support non-profits, including Veterans Walk and Talk, which advocates for the medicinal use of marijuana for military veteran communities, and the Last Prisoner Project, which fights for criminal justice reform around cannabis convictions.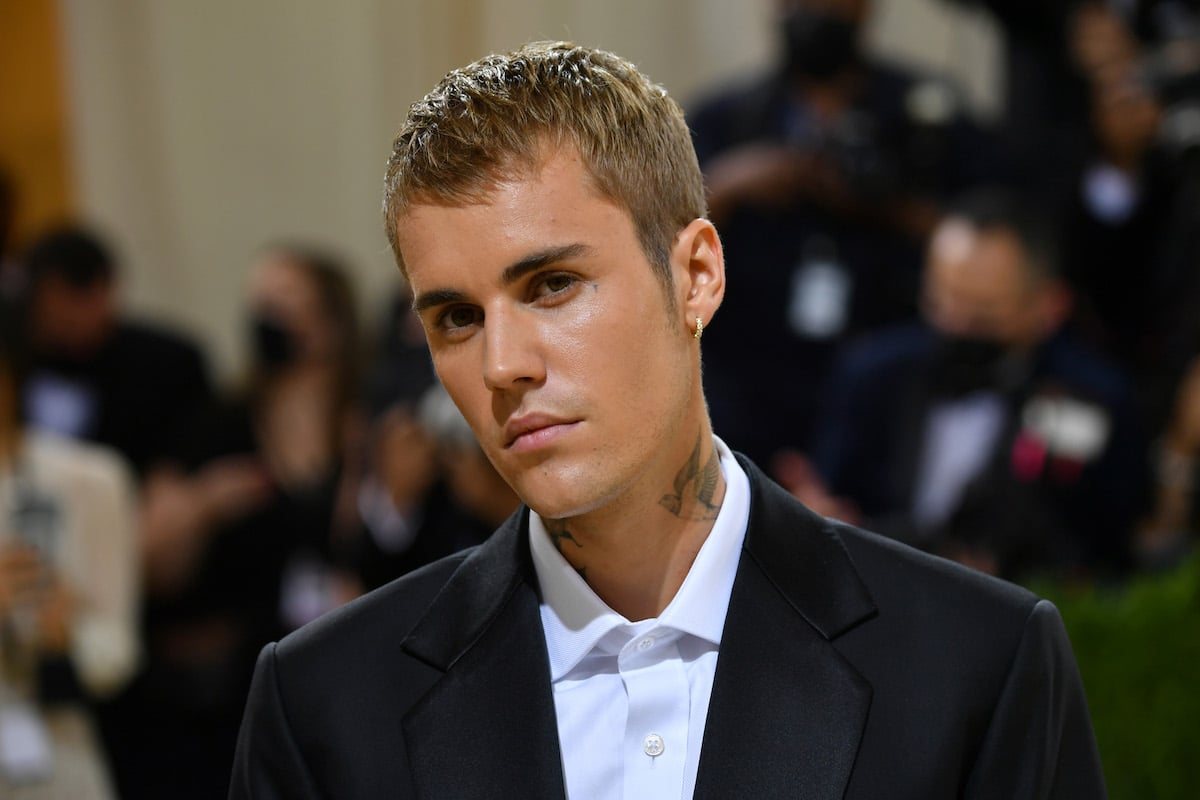 Justin Bieber said people tried to 'make him feel bad for enjoying' cannabis
It makes sense that the pop and R&B singer would want to explore the cannabis business because, according to the singer, he has found marijuana very helpful in his own mental health journey.
Bieber hopes to eradicate the stigma surrounding the substance. "Weed was something that I felt people tried to make me feel bad for enjoying," Bieber told Vogue. "But I've now found a place in my life for weed products that have been beneficial in my human experience."
According to Healthline, "A 2014 study published by the Hawaii Journal of Medicine & Public Health highlighted pain management as a potential benefit of medical marijuana. Participants in the study reported a 64 percent decrease in pain while using marijuana. Many also experienced a decrease in anxiety and better sleep while using the drug."
Healthline also warns, "There isn't any clear evidence to suggest that marijuana causes depression. However, there may be a link between the two. Some research suggests regular or heavy users of the drug are diagnosed with depression more often than non-smokers."
How to get help: In the U.S. and Canada, text the Crisis Text Line at 741741 to reach a crisis counselor for support.
Source: Read Full Article