I Just Love This Story About How Lance Bass Came Out To Britney Spears
In what is quite possibly one of the gayest stories ever, Lance Bass told Andy Cohen that Britney Spears was one of the first people he came out to:
View this video on YouTube
In case you are under the age of 24, then you *should* know that Lance and Britney have quite a history.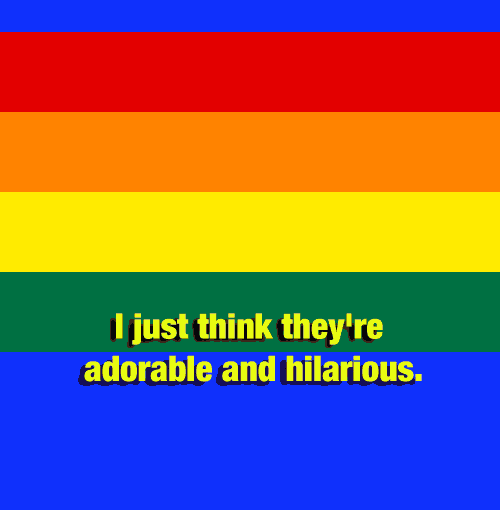 What a fierce, all powerful LGBTQ+ warrior! A true patron saint to gays everywhere! She's like Mother Theresa but with more number ones and two diamond albums!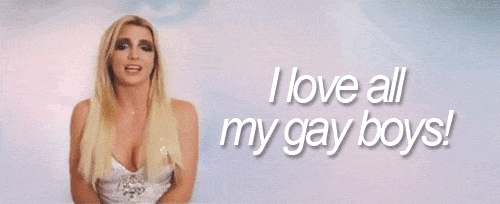 Source: Read Full Article