How Jenelle Evans Plans to Get Custody of Her Son
A few months ago, Jenelle Evans was once again in the public hot seat after her husband, David Eason, had allegedly shot and killed their family dog named Nugget.
What Eason did was not only sad, but it caused MTV to fire her the hit MTV show Teen Mom 2 ( Eason had already been fired from the show last year when he went on social media and posted a slew of homophobic rants).
Not only did Evans lose her job because of Eason but the cruel stunt that her husband pulled also caused them both to lose their kids.
How many kids do Jenelle Evans and David Eason have?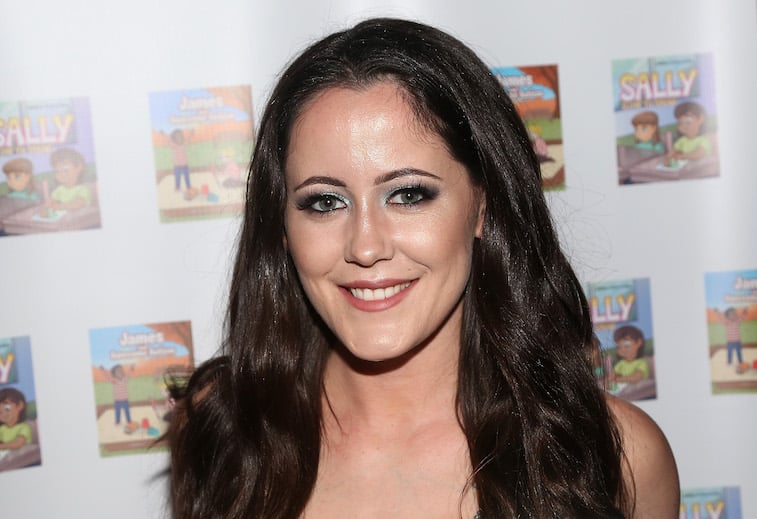 Between the two of them, Eason and Evans have five kids. They both have two kids from previous relationships and they share a two-year-old daughter named Ensley together.
At the time of the incident, three of their five children were living with them, which included Eason's daughter Maryssa, Evans' 5-year-old son Kaiser, and their daughter Ensley.
All children were immediately removed from the home so that the police could conduct an investigation.
Now that is has been a few months since the family dog passed away, many people are wondering if Evans was ever able to regain custody of her kids, and if not, will she ever be able to have all of her kids under one roof again? Here is everything we know about Evans' custody case so far.
Did Evans regain custody of her kids?
Since the time when their children were taken out of the home, in May, Eason and Evans had been attending regularly court-appointed hearings in order to try to regain custody of their kids. Then, on July 3, the Judge was assigned to their case decided to dismiss the case and allowed the kids to return to Eason and Evans' home.
After the hearing was over, Evans reportedly said: "[The judge] didn't find any evidence against us of neglect or abuse of any sort." She also added, "With everything that was presented as evidence, the judge found that CPS only had 'hearsay.'"
Before the hearing took place, Evans had recanted her original story about Eason shooting the dog and instead said that she had never witnessed him shooting Nugget and she couldn't be sure if he actually did kill the dog. Police were never able to find the dog's body in order to confirm if the it was actually shot.
After the judge dismissed the case, Eason's daughter Maryssa, Evans' son Kaiser, and their daughter Ensley all came back home.
Evans still has one more custody battle to fight
One of Evans' kids did not return to her home on July 3, and that was her oldest son Jace. In 2011, Evans signed over custody of her son to her mother, Barbara Evans. For the last few years, Jenelle has tried to regain custody of her son, but so far, she only gets visitation with Jase.
After the court hearing in July, Evans let her fans know that Jase would remain with her mother but she and her son would now be able to resume their "normal schedule," which means that Jase will come to stay with Evans every other weekend during the school year and he will stay with her for two weeks whenever he is out of school.
Evans told her fans that she does plan to regain custody of her son one day, but for now, she is working on building a strong relationship with her oldest son.
It's unclear when or if Evans will ever be able to regain full custody of her son, but it has also been reported that she and Eason had started to taking parenting classes so that they learn how to be better parents to all of their children.
Source: Read Full Article