Gina Prince-Bythewood, director of The Woman King, awards season was an eye-opener
Embed from Getty Images
Gina Prince-Bythewood is finally weighing into this year's "Oscars So White" conversation. Gina directed The Woman King, starring Viola Davis, which was completely shut out of the Oscar nominations. I didn't hear as much buzz about the movie itself warranting a Best Picture nomination, but Viola got a lot of other noms and was on a lot of short lists. Gina spoke to The Hollywood Reporter about her reaction to the lack of nominations, calling this awards season "an eye-opener."
The Woman King director Gina Prince-Bythewood is speaking out for the first time since her movie was shut out from receiving any nominations at the 95th Academy Awards.

"This awards season was an eye-opener," Prince-Bythewood told The Hollywood Reporter Tuesday in a piece exploring her reaction to the nominations, which left no women nominated for Best Director and Woman King star Viola Davis shut out of the Best Actress conversation.

"I've gotten so many texts and emails from people in the industry outraged by the Oscar nominations. Of course I'm disappointed. Who wouldn't be?" the director, whose past films include Love and Basketball (2000) and The Old Guard (2020), told the outlet. "Especially because there was so much love for our film."

Despite The Woman King's lack of recognition from the Academy, Prince-Bythewood maintained that her film was a success, citing the movie's positive reviews from critics and audiences, as well as "groundbreaking and historic" global box office numbers that show the film will earn $100 million.

"Not only does The Woman King exist in the world, but it's a success in the world… So, our film made money and clearly had a cultural impact, which is what we all hoped for," she told the outlet.

"But the Academy made a very loud statement, and for me to stay quiet is to accept that statement," she added. "So I agreed to speak up, on behalf of Black women whose work has been dismissed in the past, is dismissed now like Alice Diop and Saint Omer, Chinonye Chukwu and Till — and for those who haven't even stepped on a set yet."

Prince-Bythewood opined to THR that she does not think it's fair to say The Woman King was "snubbed" because it was shut out entirely from the upcoming awards show even after it "hit all the so-called markers" of an Oscar-nominated film.

"It's a reflection of where the Academy stands and the consistent chasm between Black excellence and recognition," she said. "And, sadly, this is not just an issue in Hollywood but in every industry."

In the story, the director also said that the Best Actress race — in which newly-minted EGOT winner Davis, 57, and Till's Danielle Deadwyler were shut out after receiving several other awards season nominations — shows that "social capital is more valuable" in the Academy than campaigns from major studios.
[From People]
Not that I want to disagree with Gina, but is this even an eye-opener at this point? The Academy does this pretty much every year. I do get what she's saying — the movie was financially and critically successful so why was it completely absent from the Oscar nominations? Hm, I can only think of one reason. And yes, she's right it wasn't snubbed, it was completely shut out. A snub would be for one person or category, not all of them. I'm glad that Gina spoke out on this, as did the director of Till, Chinonye Chukwu. Staying quiet is a form of acceptance and also, it never got anyone anywhere. And she's obviously very much alluding to the Andrea Riseborough thing with that comment about social capital being more valuable. And that's social capital among a certain set. I didn't even know who Andrea Riseborough was until this year. I definitely knew who Viola Davis is and I've seen a lot of Gina Prince-Bythewood movies. This is a reflection of where the Academy stands on Black recognition and they reflect the same thing every year.
Embed from Getty Images
Embed from Getty Images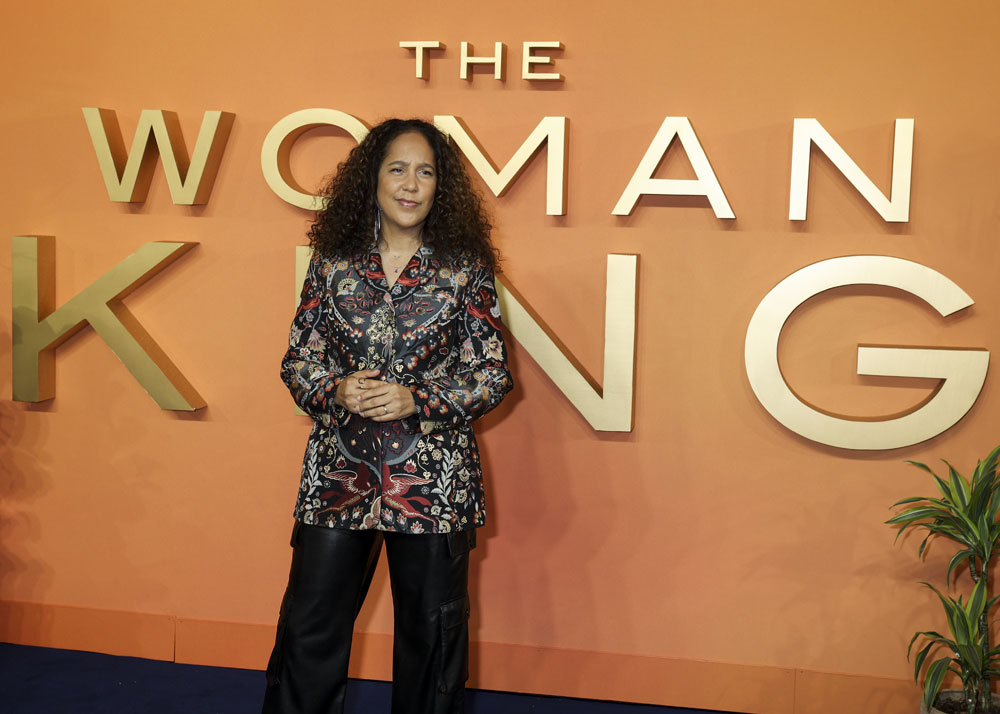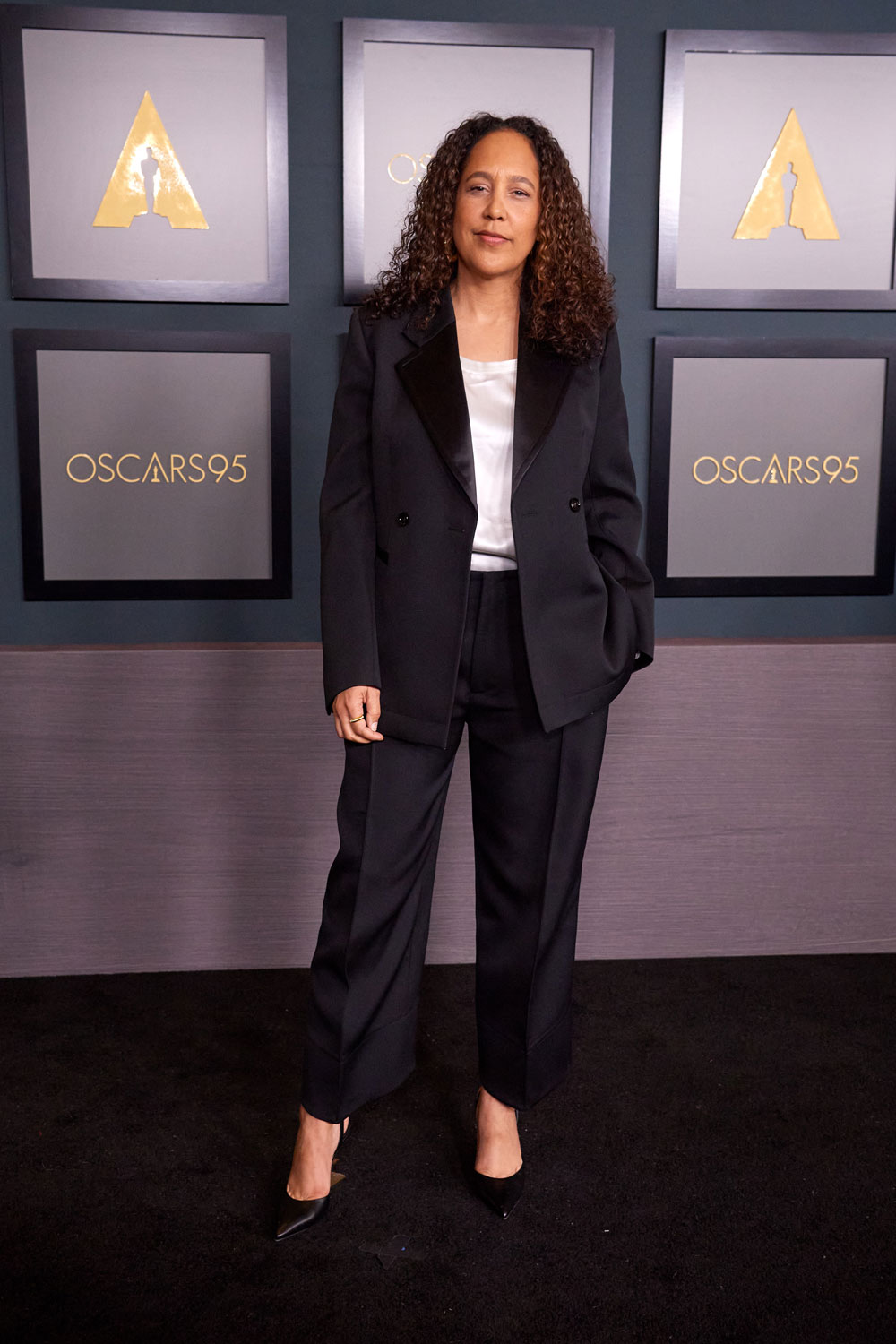 Photos credit: Cat Morley/Avalon, Getty Images
Source: Read Full Article