Ed Begley Jr. & his daughter Hayden took the subway to the Oscars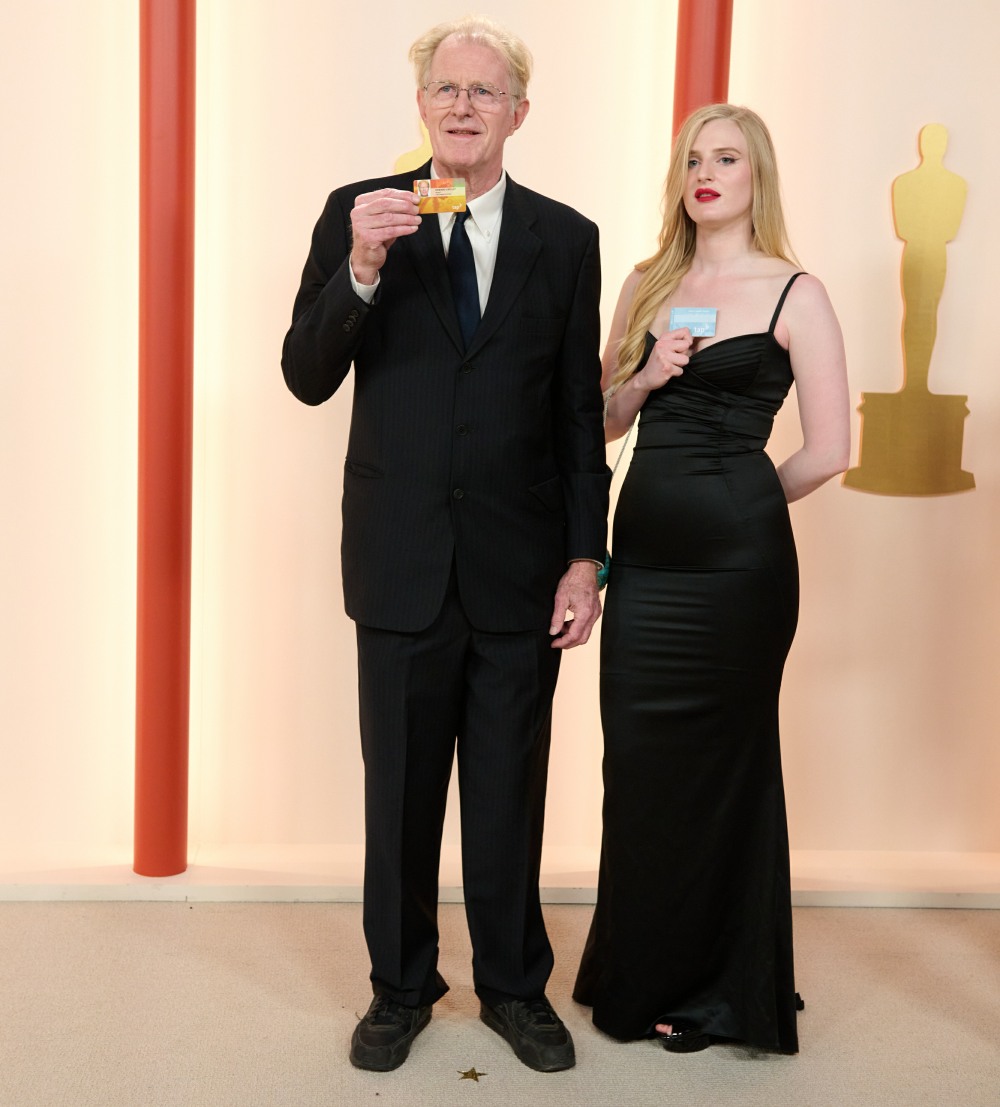 Ed Begley Jr. has been a committed environmentalist for decades. His environmental activism went from being seen as a widespread joke to something seen as incredibly cool. He has two daughters, and he raised them to be environmentalists too. Well, Ed Begley Jr. is a member of the Academy and he got an invitation to this year's ceremony, and he got a plus-one. Apparently, his wife begged off and so he brought his daughter Harden Begley, who is about 23 years old. She documented their Oscar trip and it's been going viral this week, because the Begleys are amazing people.
If you want to see Hayden's Instagram, go here. I'm including a tweet with the video below, just because I think it's easier to watch. Ed and his daughter traveled TO the Oscar ceremony by subway, because yes, there are subways in LA. They had to walk for a bit to actually get to the auditorium and Hayley was thankfully wearing flat shoes. She also got a hole in the back of her dress, which was then fixed by someone in the ladies' bathroom. She was given a pretzel and she was happy. Then her dad lost her flat shoes and he bought her a pair of flip-flops for the subway journey home and she honestly loved that look better.
— Hear in LA (@HearInLAdotcom) March 14, 2023
Please, this is the cutest thing. I love that they're getting so much attention for taking the subway, and that Hayden is getting so much attention for being good at social media. And honestly? Hayden's Oscar look ATE. She looked incredible!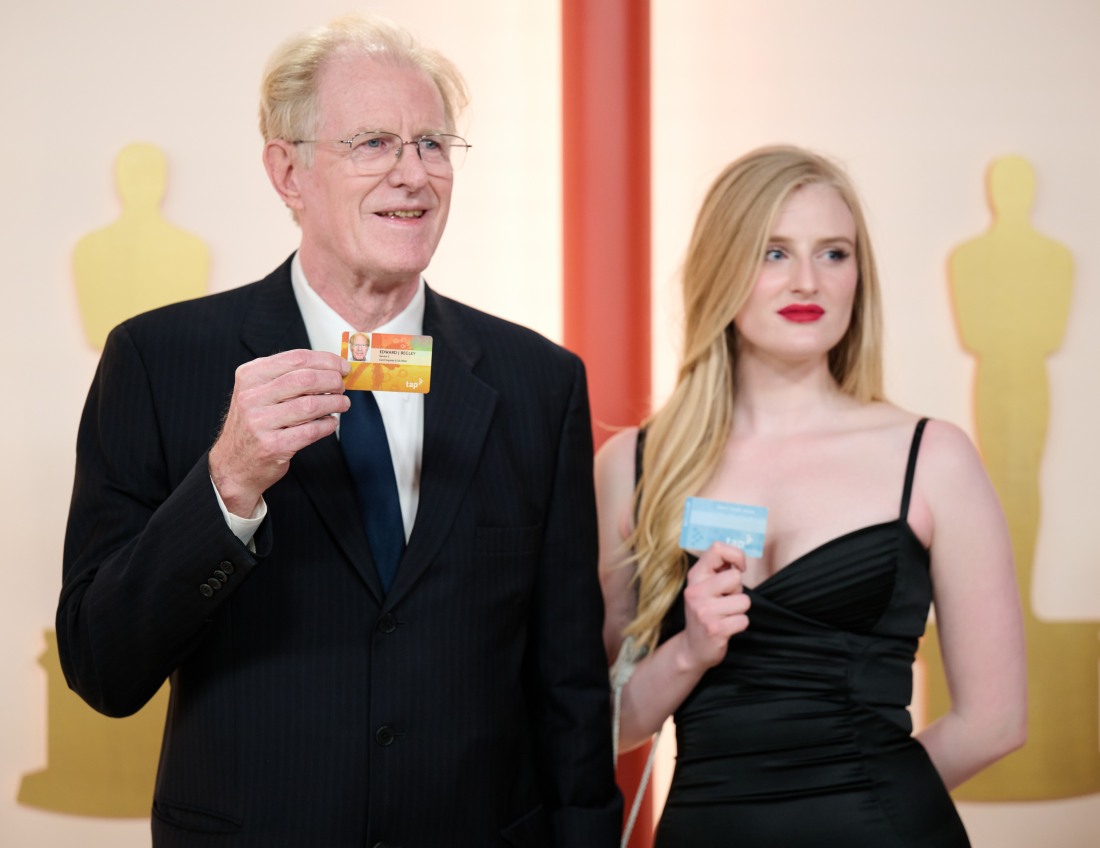 https://www.instagram.com/p/CpyPMP3SycX/
Photos courtesy of Avalon Red.
Source: Read Full Article