Donald Trump, Justin Bieber, G-Eazy & More Speak About A$AP Rocky's Incarceration In Sweden!
Slowly but surely, things appear to be moving in a positive direction for A$AP Rocky.
The rapper has been detained in Sweden over a nearly three-week-long assault investigation, and while he languishes in prison as investigators slow-walk their look into his possible involvement, those back in the United States are working overtime to try to get him out — and that includes Donald Trump!
As we've been reporting, the President has been working with Kim Kardashian West to potentially free the rapper from his Swedish detention — but on Saturday morning, Trump updated the world with a very big new development: he was willing to vouch for the rapper's bail and get him out of the country, or some other alternative that works for everybody!
Wow!!!
Ch-ch-check out Trump's offer of assistance in the ongoing situation (below):
That's… actually pretty impressive for The Donald! Who knew he'd be so into helping A$AP Rocky?! Yes, the cynical part of us sees it as a cheap ploy to get black voters interested in him before the next election — and that part of it certainly won't work. But at least Trump is seriously starting to think about incarceration, right?!
It's not just Trump, though; on Friday, Jada Pinkett Smith and others floated something they'd heard about G-Eazy having a far simpler time in Sweden after being charged than A$AP Rocky has faced, as you can see (below):
Hmmm… and guess what?! She's right!!
G-Eazy himself confirmed as much on Instagram, as you can see (below):
Wow!! Definitely not mincing words about that one — and credit to G-Eazy for recognizing the privilege for what it is! Doesn't make things any better for A$AP right now… but at least the conversation is being had, and more people are starting to realize it!
Finally, there's Justin Bieber. The Baby singer also reached out to Trump late last night, mentioning Rocky's situation — and likening it to another controversial detention involving the United States (below):
Wow!!! The Biebs going after it… not gonna lie, it ain't a bad thing to see that somebody else is mad about those kids in cages at the United States' southern border!! Good for you, Justin!!
What do y'all think about all these developments, Perezcious readers?! Sound OFF in the comments (below)!!!
Related Posts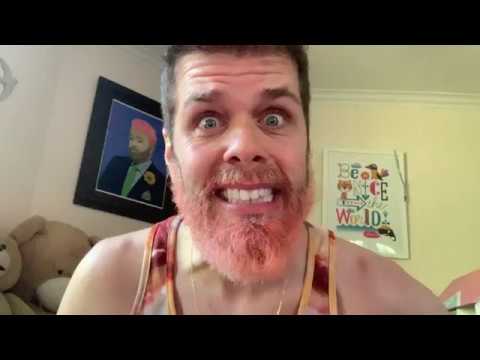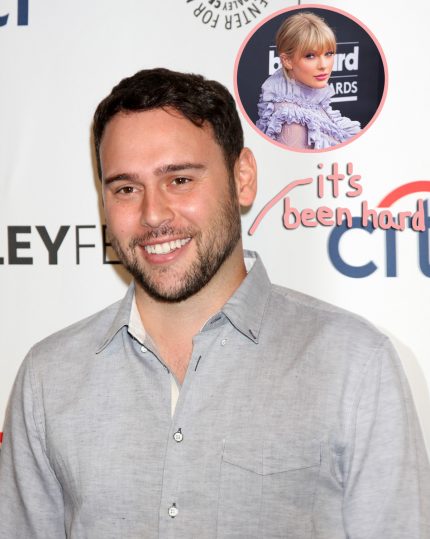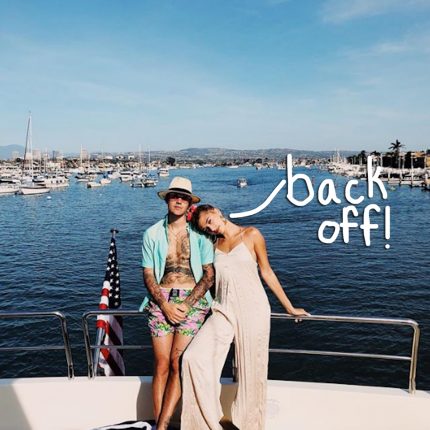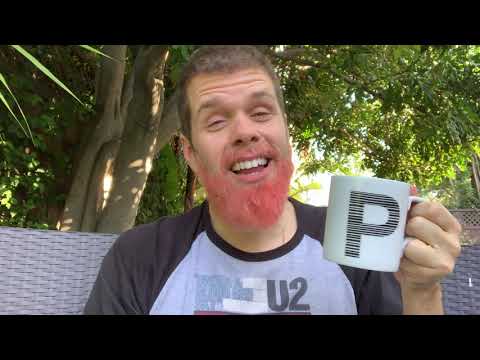 Source: Read Full Article