Anthony Bourdain's Temper 'Caused my Hair to go a Little Greyer' Confirms 'Parts Unknown' Director
Anthony Bourdain was known for his dedication to ensuring the best possible viewing experience for fans of his travel television shows. As a storyteller, Bourdain was interested in getting to know the people behind each recipe. Bourdain and his crew spent weeks every year traveling and gathered video. But was Anthony Bourdain's temper too much for those who worked with him? Bourdain's Parts Unknown director Tom Vitale confirmed that Bourdain's "mercurial temper caused my hair to go a little grayer."
In an essay for Newsweek titled "My Turn", Vitale explained that his 14-year career working with Bourdain had its challenges. However, it also gave him some of the most memorable moments of his life.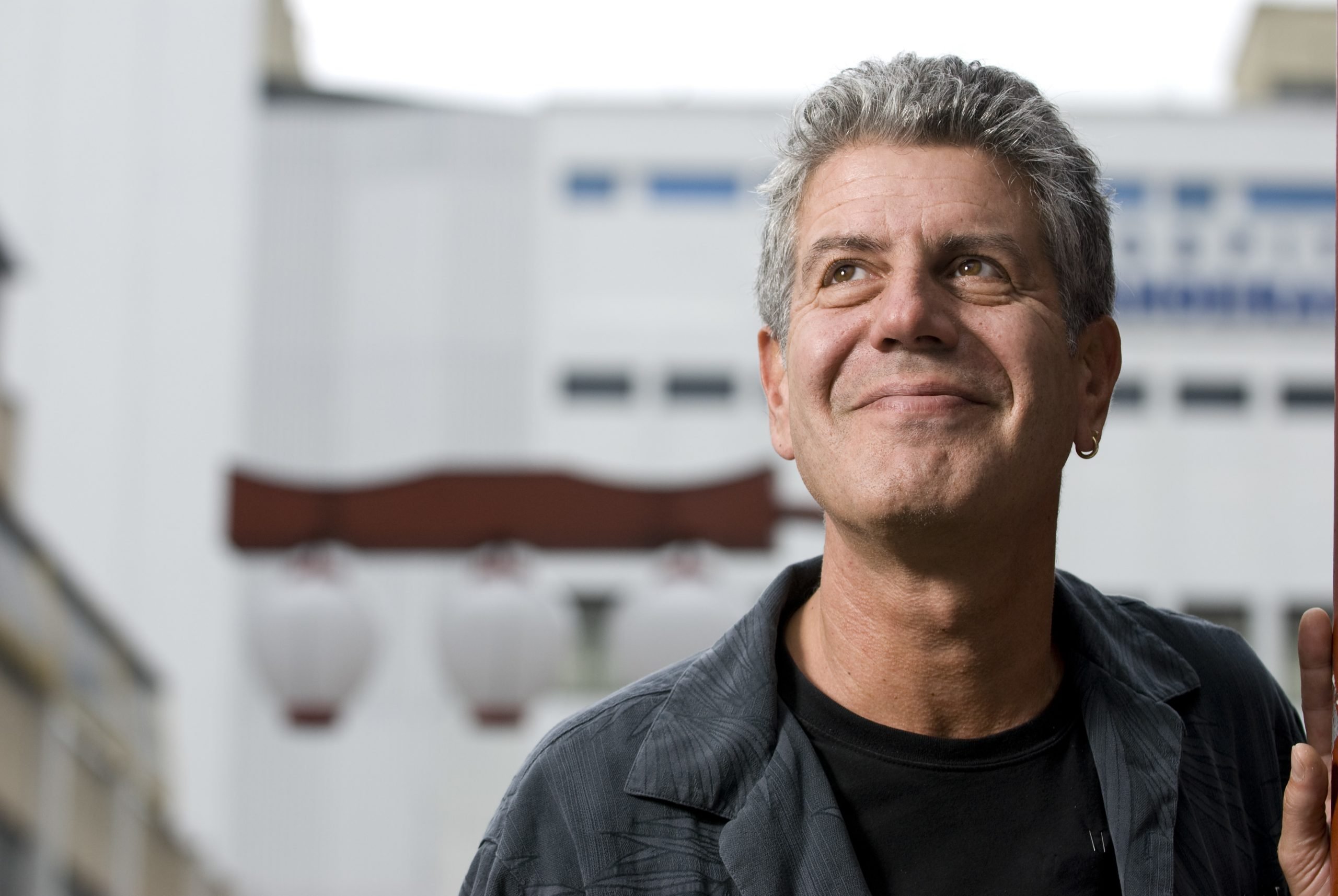 Anthony Bourdain 'pushed' his crew to deliver their best work
Vitale said Bourdain always wanted the details of each episode to be right. He admitted that anytime Bourdain saw that things weren't going well on a shoot he could be very "opinionated," and added, "you would not sleep much for the week and a half we were shooting out in the field."
"He was never, or very rarely, mercurial or tough for the sake of it. It was because he was always pushing the show and pushing us. And he was always so funny too, even when he was delivering an insult or harsh feedback," Vitale wrote of Bourdain's temper.
The director believes that it was Bourdain's understanding of one simple act that made him so relatable to viewers.
"He understood the act of sharing a meal with somebody, listening to what they had to say, and being open-minded, was in such short supply. Those situations are where he would shine the most. He really understood the power of his platform," Vitale claimed.
'There was no question Tony was lonely' Vitale wrote
The experience of being on the road for long periods of time took its toll on both Bourdain and the crew. He explained that they would "live a lifetime in a week" and try and explain their experiences to their loved ones.
"There is no question that Tony was lonely. For all of us, it could be very isolating traveling so much," the director said.
Vitale claimed that in the month prior to Bourdain's death while filming an episode of CNN's Parts Unknown, they had their last real conversation. It was May of 2018 and the crew was in Indonesia. He called their discussion "one of the most profound and intimate exchanges we'd ever had."
"Amongst ourselves, the crew would refer to him as our fearless leader. He was so brilliant and wonderful, and not easy, but like any kind of family, you go through hard times and good times," Vitale reflected about the way Bourdain changed food culture on television.
Source: Read Full Article