Angel Reese Says She Told Shaq LSU G.O.A.T. Crown Premature, 'Haven't Done Nothing'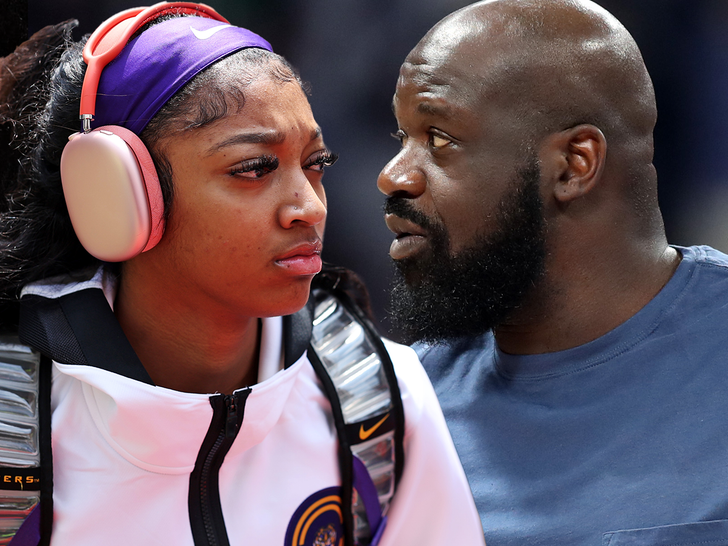 Angel Reese is flattered Shaquille O'Neal considers her the greatest athlete in LSU history … but for the college hoops star, the praise is premature, saying she hasn't done enough to earn that recognition.
Remember, the initial comments sparked a ton of debate … when Shaq said "[Angel Reese's] probably the greatest athlete ever to come out of LSU Sports." The Big Fella added, "Did you hear what I just said? Male and female."
Well, Reese visited the Breakfast Club with her teammate Flau'jae Johnson on Monday and admitted she called the NBA legend after the controversial take.
Angel says she spoke with Shaq, who she calls "Uncle," and asked him, "Do you know how much pressure you just put on me?" According to Reese, O'Neal said he didn't give a f***.
Reese — who went viral for doing the "You Can't See Me" gesture towards Iowa star Caitlin Clark during the national championship game — explained she'd need to win another championship before feeling comfortable accepting the G.O.A.T. crown.
Of course, Angel's humility will likely play well with Olympian Lolo Jones, who ripped her fellow Tigers alum Shaq for having the "audacity" to say, Reese, who she respects, is the best athlete in LSU history.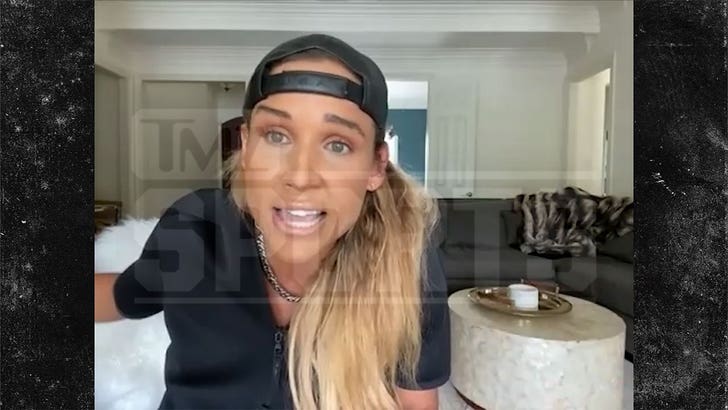 Nevertheless, Angel and Flau'jae have lived their best lives since winning the NCAA title over the Hawkeyes. Reese said several rappers have slid in her DMs to congratulate her, including Drake, Future, DJ Khaled, and French Montana, to say congrats!
It's good to be the champs!
Source: Read Full Article