Aaron Carter Was Still Unpacking His Father & Sister's Deaths
As you know, on Saturday former child star Aaron Carter was shockingly found dead at only 34. Over the years, he had struggled with substance abuse issues, his mental health, and legal issues — but sources close to the late musician are saying part of the reason his condition worsened toward the end was unresolved trauma surrounding the death of his father and sister.
According to an insider for People, Aaron never healthily worked through the death of his sister Leslie Carter who died in 2012 from an overdose — but it wasn't until his father Robert Carter passed in 2017 due to an apparent heart attack did the I Want Candy singer really spiral:
"Aaron never really dealt with a lot of trauma he had. He was really torn up when Leslie died, but it was Bob's death that really threw him. He had such a dysfunctional relationship with both parents, but something about losing his dad really threw him. That's when I saw him really start to spiral."
The source went on to tell the outlet it was then did the songwriter "gave up":
"He had gotten in trouble before, but he went from a partier to something a lot more dark then. It was like he gave up."
Just heartbreaking. You may remember the disturbing accusations the Aaron's Party singer made against his sister in 2019 which suggested he was still deeply struggling with so much.
Even more sadly, another source close to Carter said he didn't have any support after losing two of his close family members. In fact, they said he didn't trust anyone enough to open up to them that much:
"He had no one he could trust, and no one trusted him. He was spiraling out of control and he knew it. It was sad to watch. It was actually painful to see him make the choices he made."
Just awful. He had recently gone on the No Jumper podcast and spoke about things taking a turn for the better in his life, and only days later he was found dead. It's such a tragedy things ended the way they did and he wasn't able to get the help he not only needed, but deserved.
We continue to send our condolences to Aaron's family, friends, and loved ones during this difficult time.
If you or someone you know is struggling with substance abuse, please reach out to SAMHSA at 1-800-662-4357.
Related Posts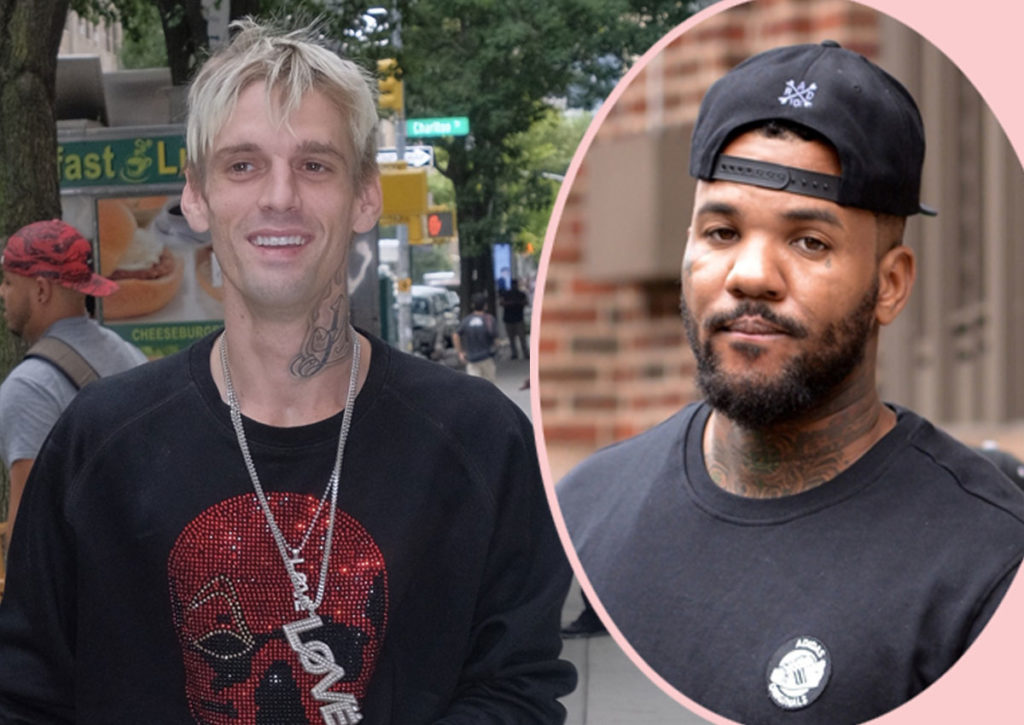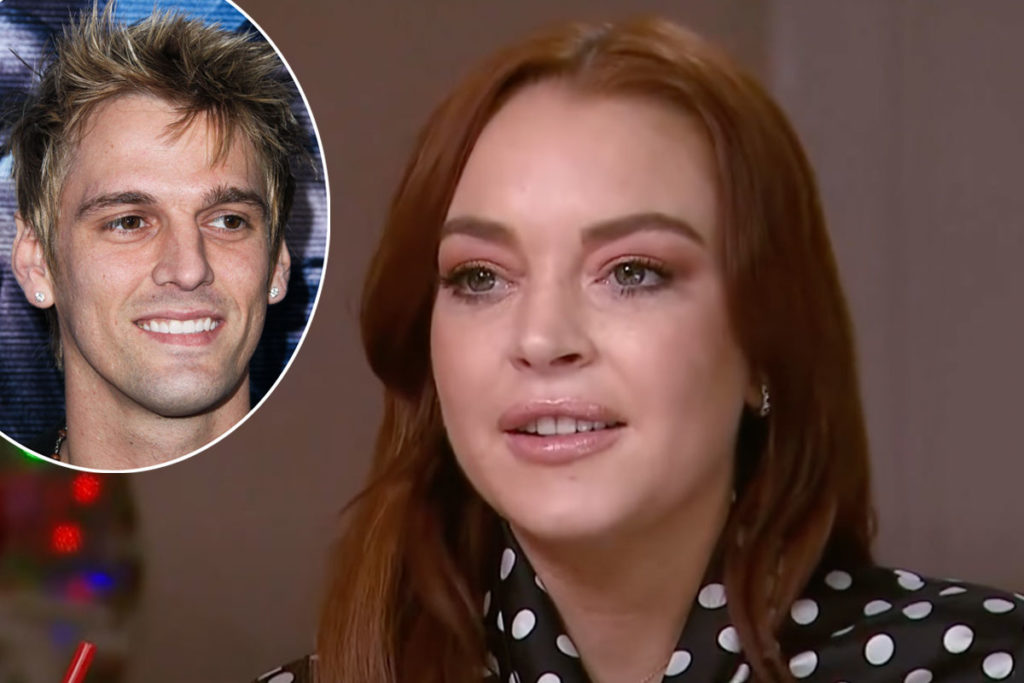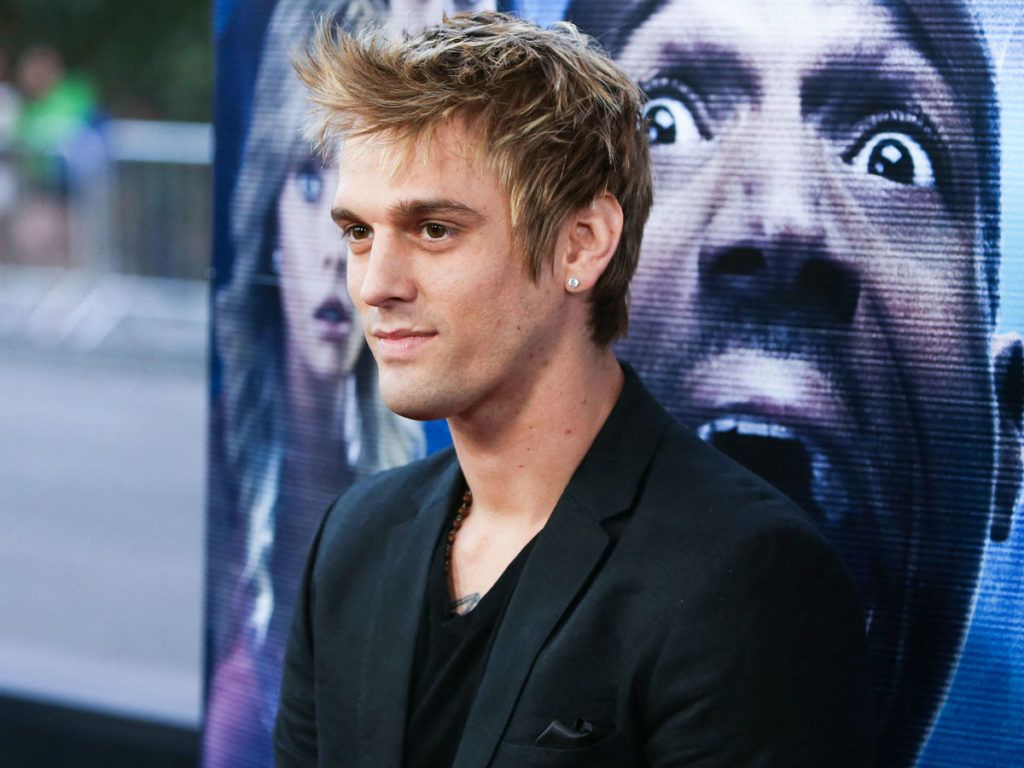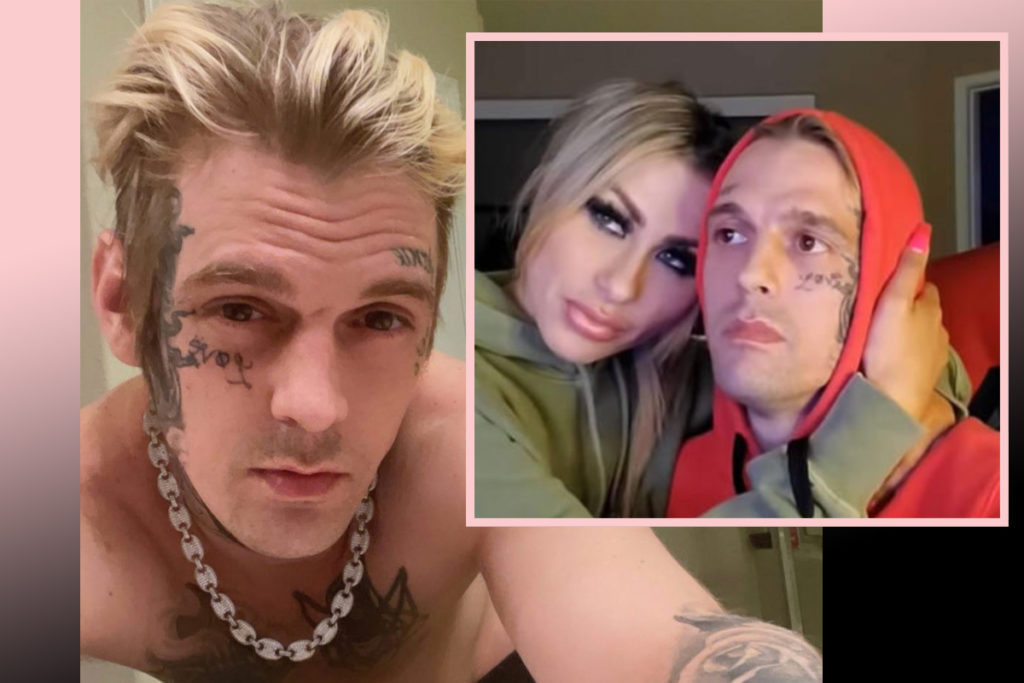 Source: Read Full Article